Universal Studios says it plans to complete its Hollywood theme park in Beijing by 2019.
The American media and entertainment company made the announcement at an event to mark the launch of the project at the headquarter of NBC Universal, in New York after getting the green light from Beijing authorities.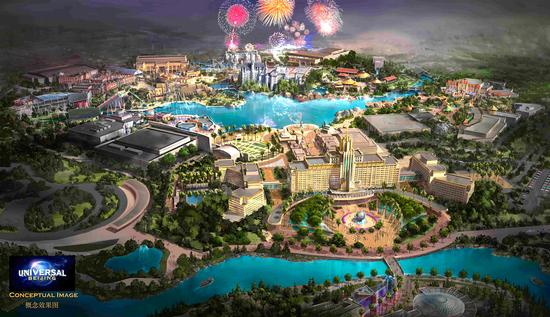 It will be the sixth theme park built by Universal Studios globally. The project is billed to be the company's largest theme park ever.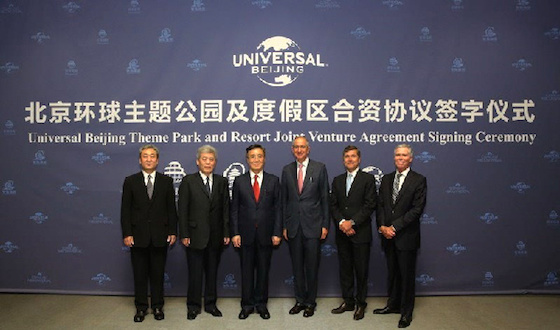 Famous Hollywood director Stephen Spielberg will be involved in the design of the park which will include many Chinese elements. These elements are expected to be a major attraction to both foreign and local tourists.
The development of the theme park will be finished in 2019 and Beijing's subway line 7 will also be extended to allow an easier commute to the park by then.
Comments