Lunar New Year starts on Friday, February 16, 2018.  The year 2018 is the Lunar Year of the Dog belonging to the element earth, thus called Yang Male Earth Dog.
The 60 Stem-Branch calendar uses the names of Yin-Yang Five Elements (Metal, Water, Wood, Fire, and Earth) and 12 animal signs to rank the sequences.
The Dog is the eleventh animal of the Chinese zodiac and the Male Earth Dog is the 35th Stem-Branch in the cycle thus 2018 Earth Dog Year is the 4715th Chinese Year.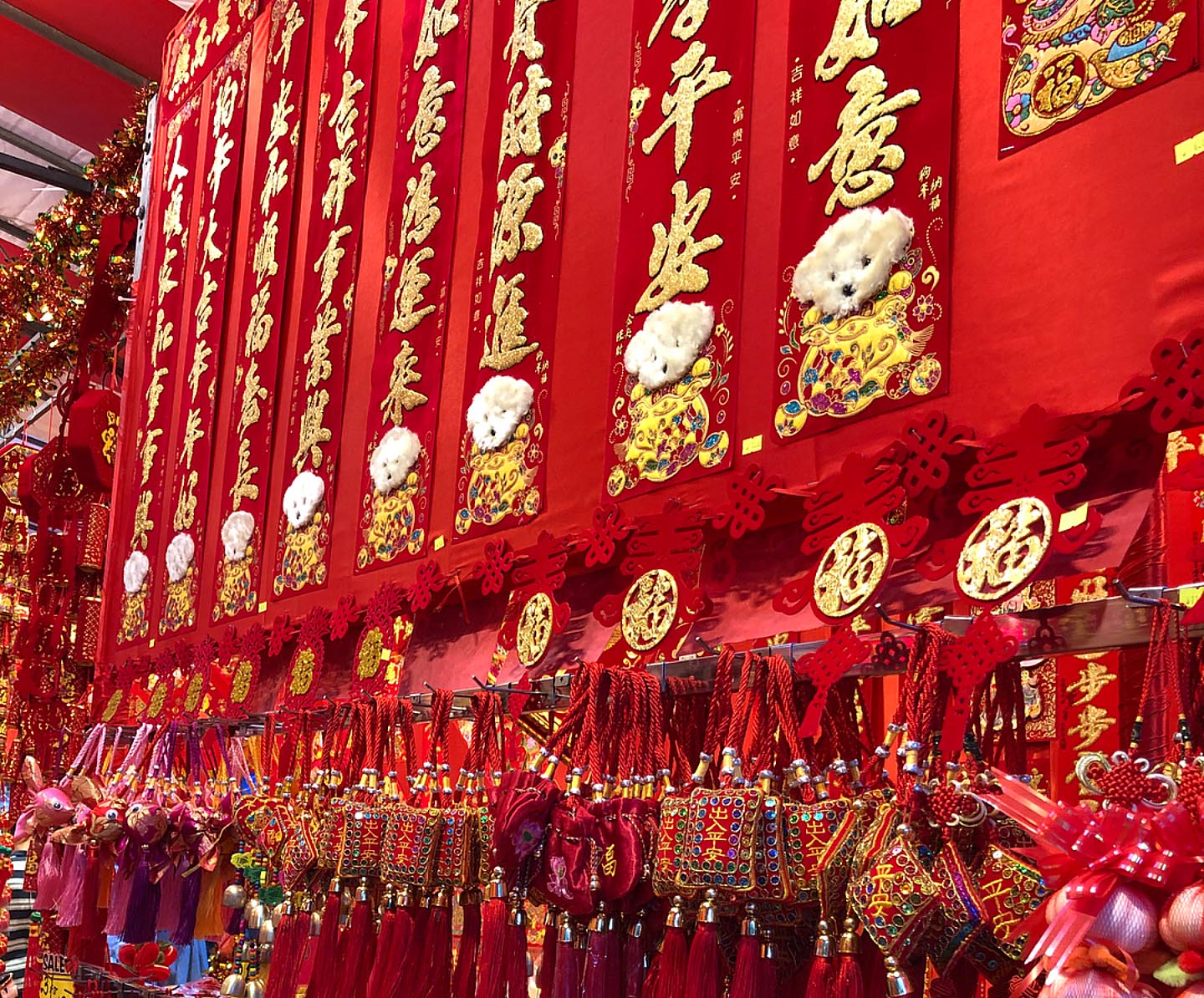 People born in the Year of the Dog are usually independent, sincere, loyal and decisive according to Chinese zodiac analysis. They are not afraid of difficulties in daily life. These shining characteristics make them have a harmonious relationship with people around.
Year of the Dog starts from the date when the sun enters the 315th degree of the tropical zodiac. This day is around February 4, each year.
Driven by a sense of duty and justice, and disinterested in wealth or power, these sympathetic people put the well-being of others above all else.
Red, green, and purple are the lucky colors for those born in the Year of the Dog.
Their lucky numbers are 3, 4, and 9.
Lunar New Year or Spring Festival is a 15 days celebration with various traditions and customs. It is celebrated by a quarter of the world including mainland China, Hong Kong, Macau, Taiwan, Singapore and South Korea.
Lunar New Year Celebration is divided into three parts, the days preceding the festival, the festival days and the days after the Festival.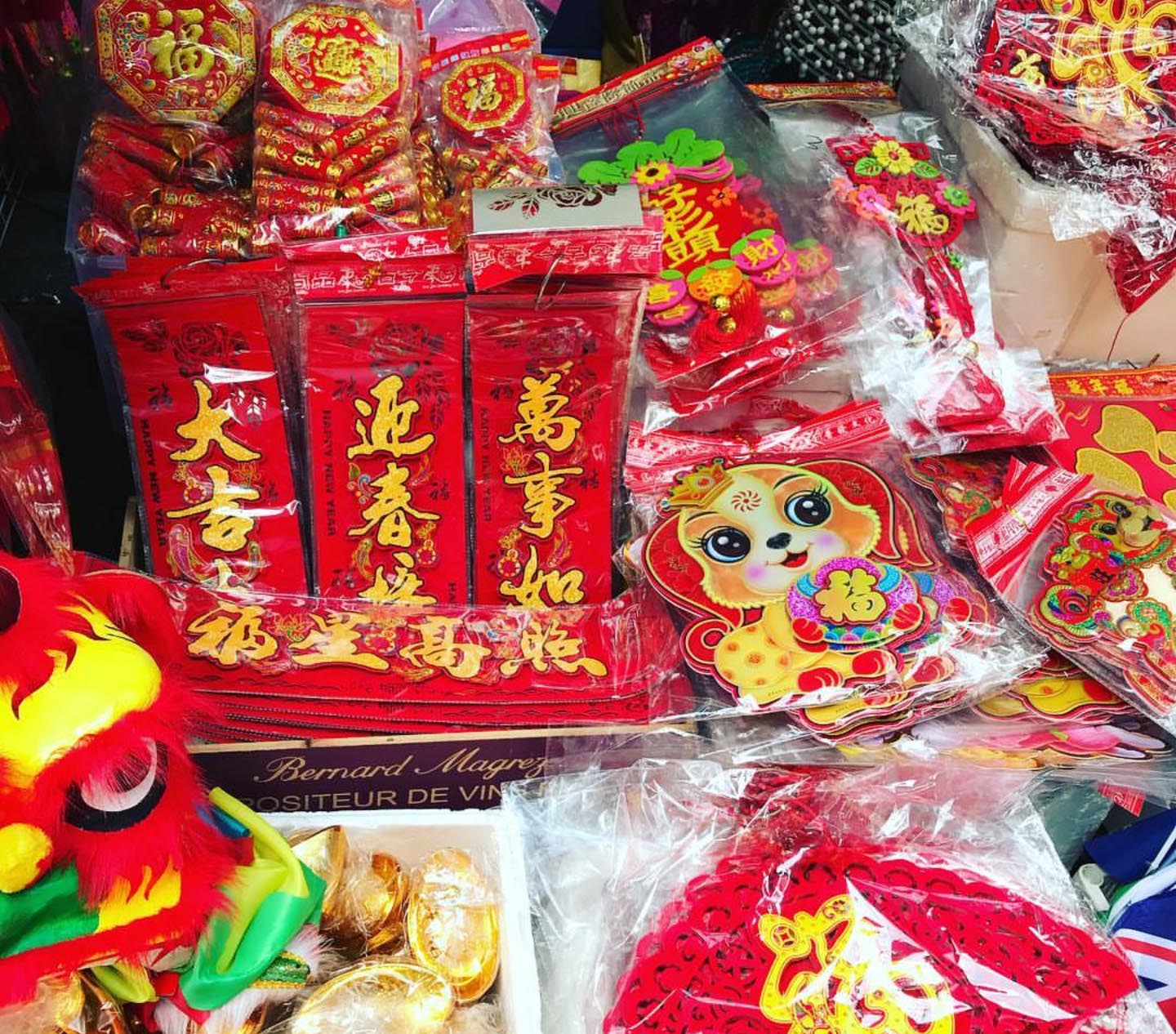 Here are 10 most significant Chinese New Year traditions.
Decorating Buildings and Streets with Lucky Red Items
New Year's Eve – Family Reunion Dinner
Red Envelopes – Cash Gifts
JIE CAI CENG (Money God): Welcoming the Gods of Wealth and Prosperity
Firecrackers and Fireworks
Lion and Dragon Dances
YUAN XIAO JIE: Lanterns Festival
Visting Friends and Relatives
Temple Fairs
more details on Wikipedia
---
---
Miss Vietnam Florida Pageant 2018 Free Admission

7th Annual Central Florida  Dragon Parade Lunar New Year Festival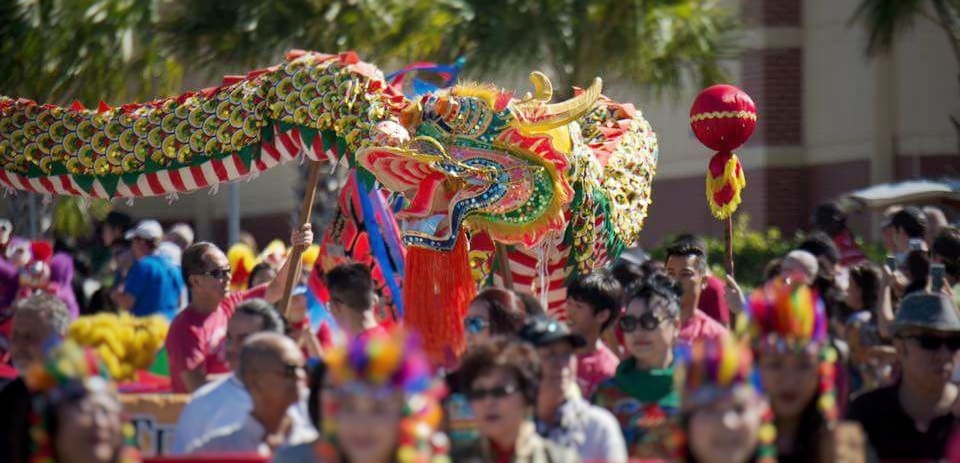 Comments