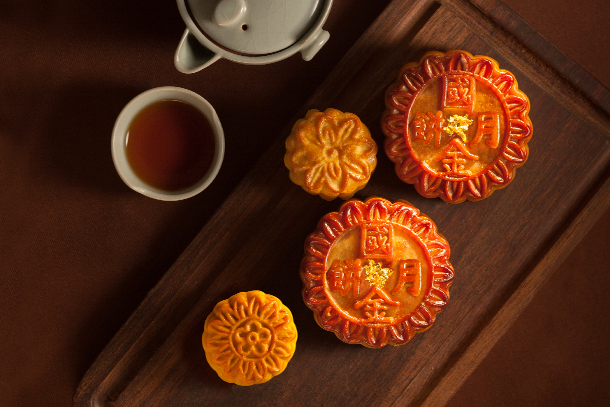 Do you like traditional mooncake which is made with lotus seed paste and salted egg yolk or modern mooncakes in different flavors such as snow-skinned strawberry cheese, alcohol-infused Snow-skinned and macaroon?
What are mooncakes and why do Chinese people eat them?
Mooncake (月饼, 月餅, yuè bĭng) is a Chinese bakery product traditionally eaten during the Mid-Autumn Festival (Zhongqiujie). The festival is for lunar worship and moon watching, when mooncakes are regarded as an indispensable delicacy. Mooncakes are offered between friends or on family gatherings while celebrating the festival. The Mid-Autumn Festival is one of the four most important Chinese festivals.
Typical mooncakes are round pastries, measuring about 10 cm in diameter and 3–4 cm thick. This is the Cantonese mooncake, eaten in Southern China in Guangdong, Hong Kong, and Macau. A rich thick filling usually made from red bean or lotus seed paste is surrounded by a thin (2–3 mm) crust and may contain yolks from salted duck eggs. Mooncakes are usually eaten in small wedges accompanied by Chinese tea. Today, it is customary for businessmen and families to present them to their clients or relatives as presents, helping to fuel a demand for high-end mooncake styles.
Mooncakes, the traditional delicacy of the mid-autumn festival, were once regarded as symbols of family reunion and represented the round harvest moon. But in recent years as Chinese palates have become more fastidious and customers grown richer, the cakes have morphed into an ostentatious show of wealth.
A presentable box of moon cakes these days comes with a French bottle of red wine or top-quality root of ginseng or even a diamond ring.
Trending Mooncakes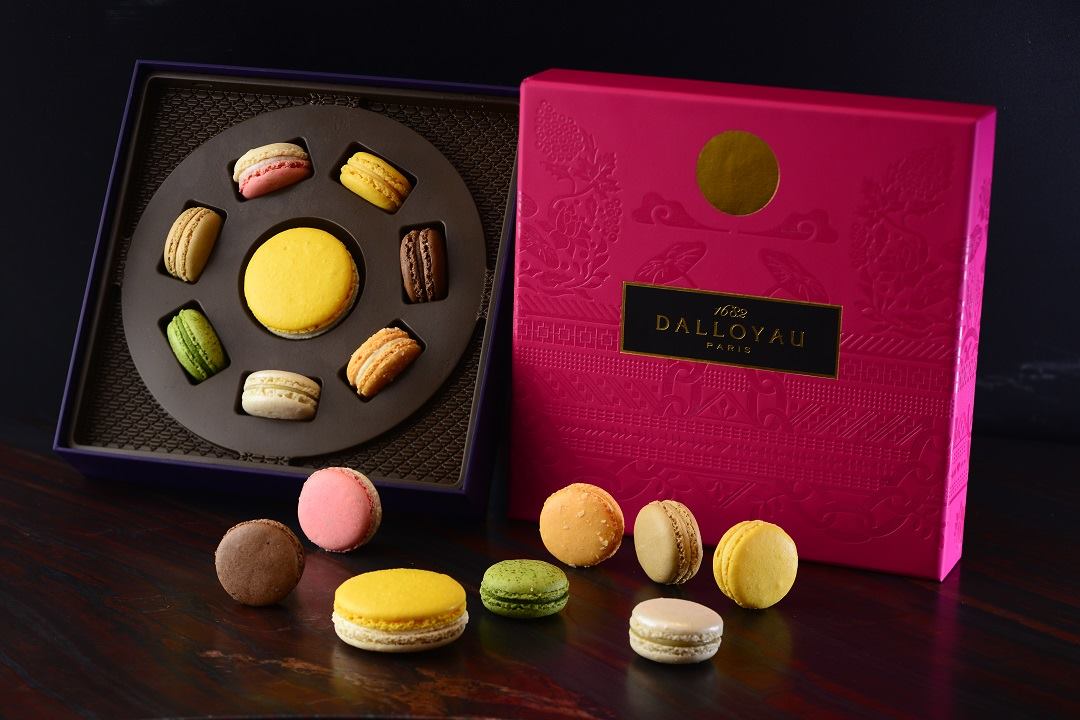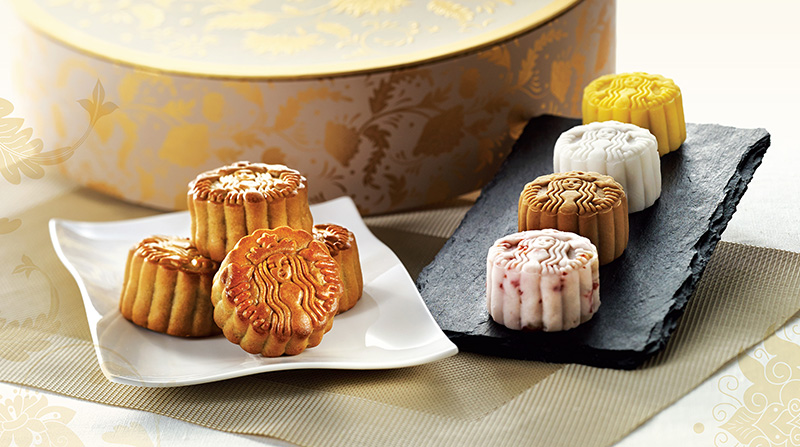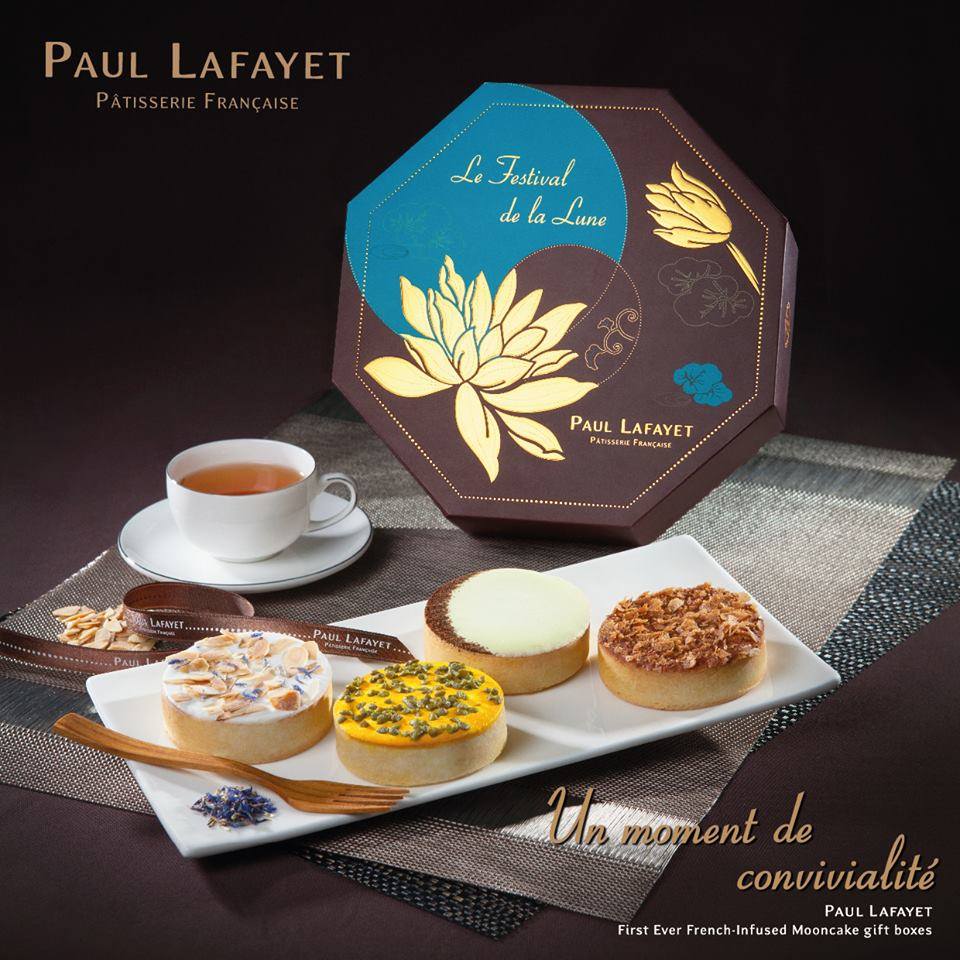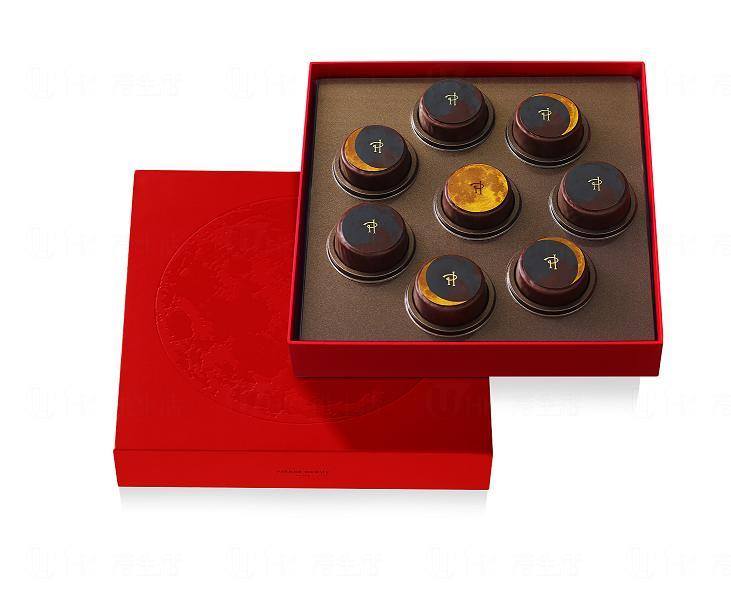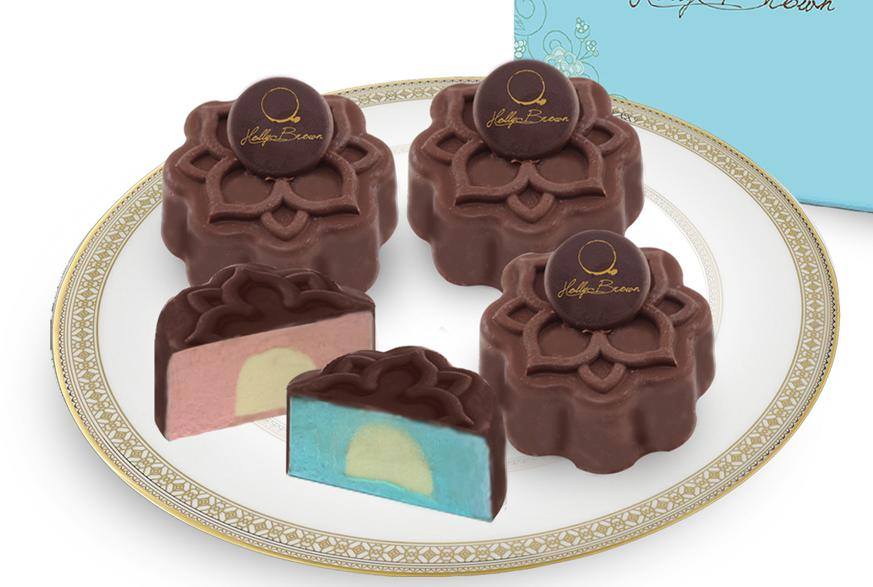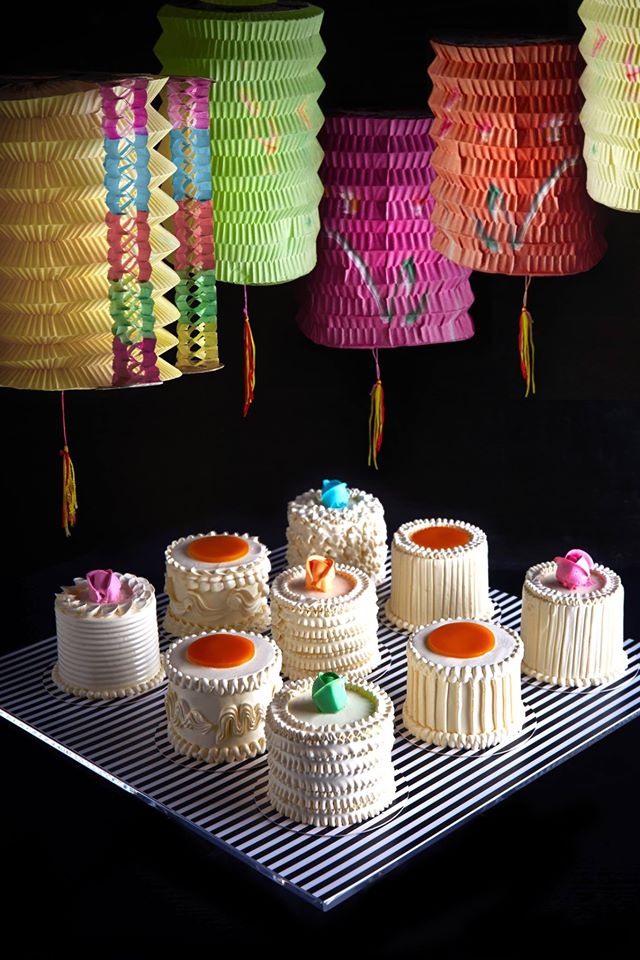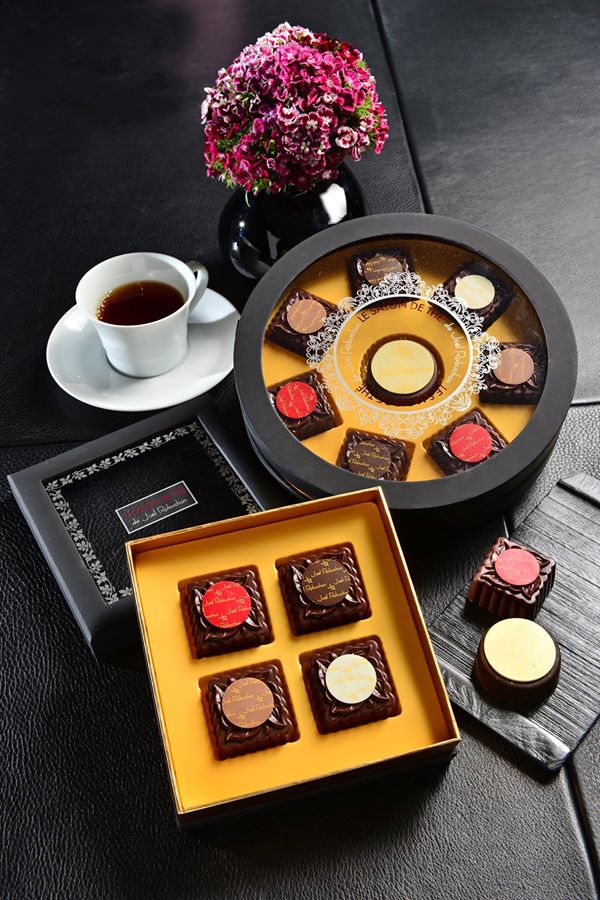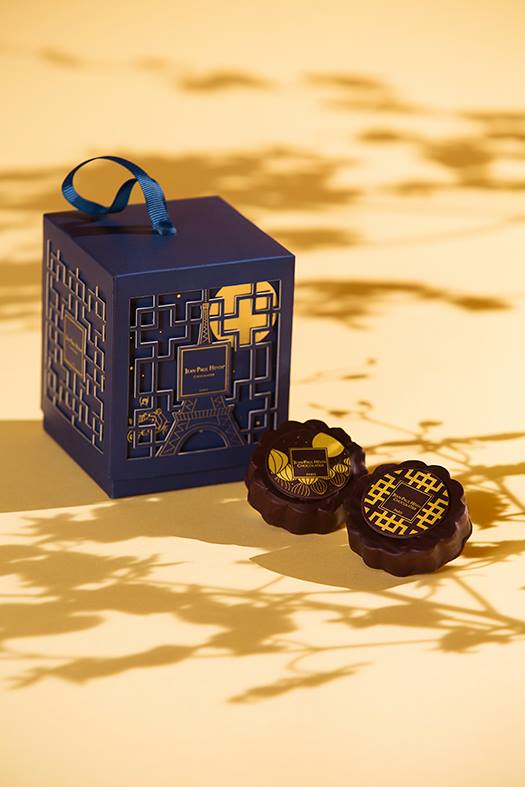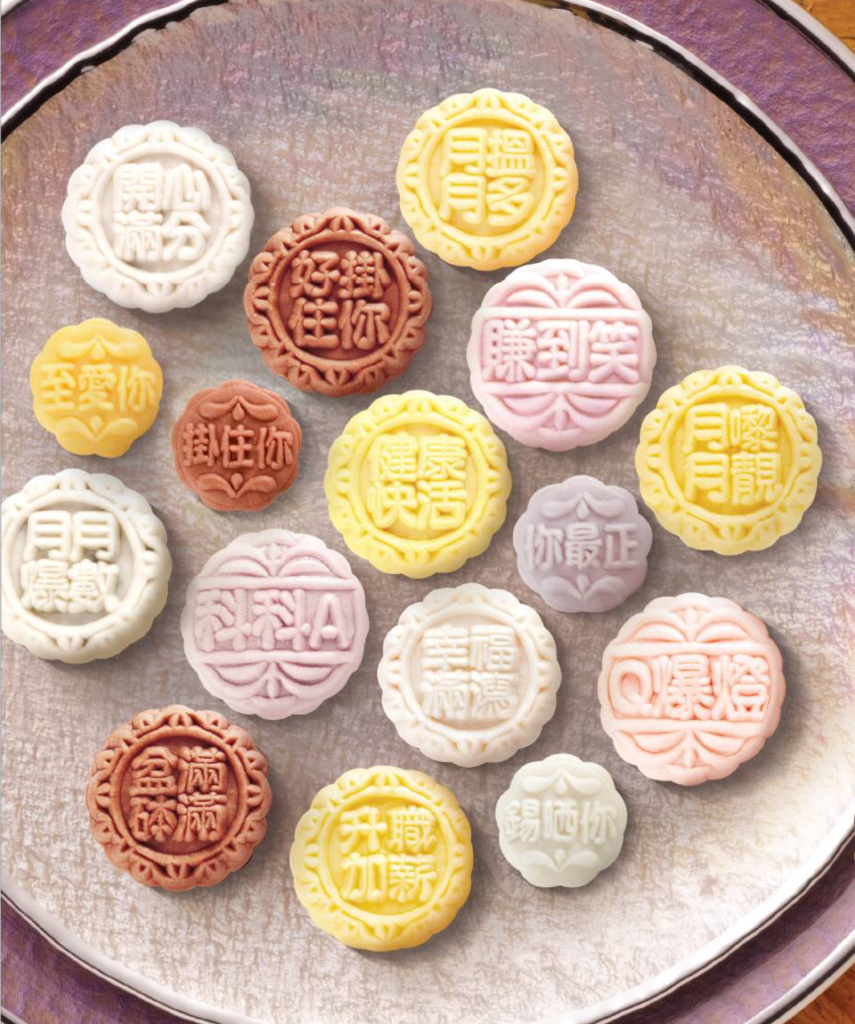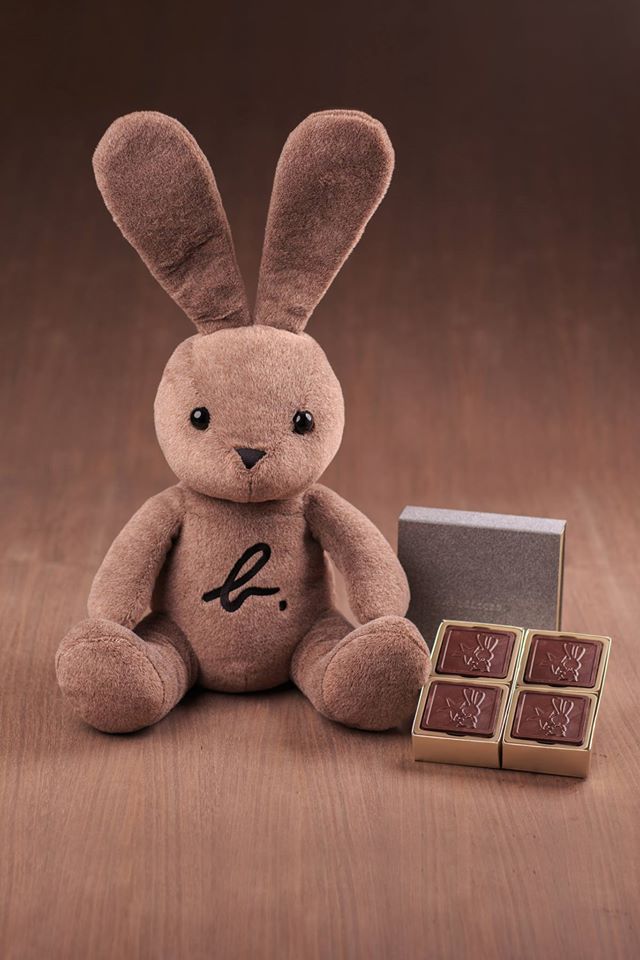 Maxim's Festive Products
Comments