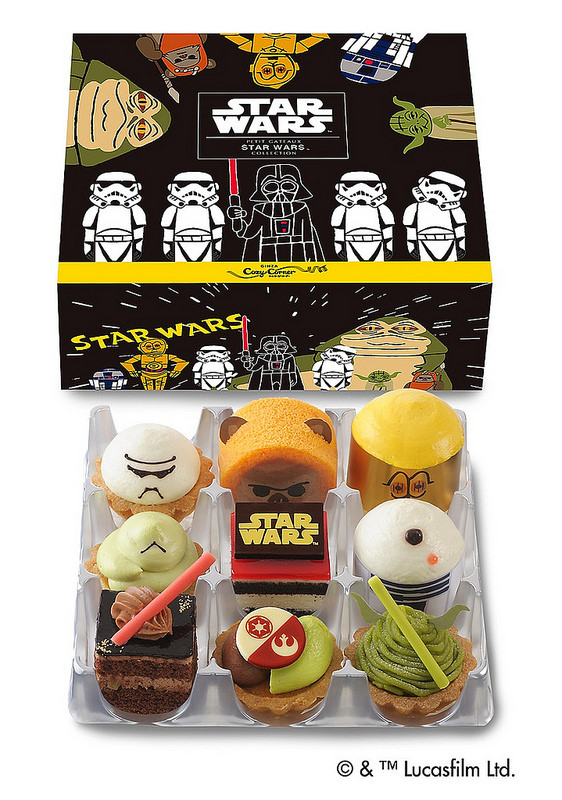 To celebrate the release of "Star Wars: The Force Awakens," Japanese chain Ginza Cozy Corner has made a line of "Star Wars" snacks.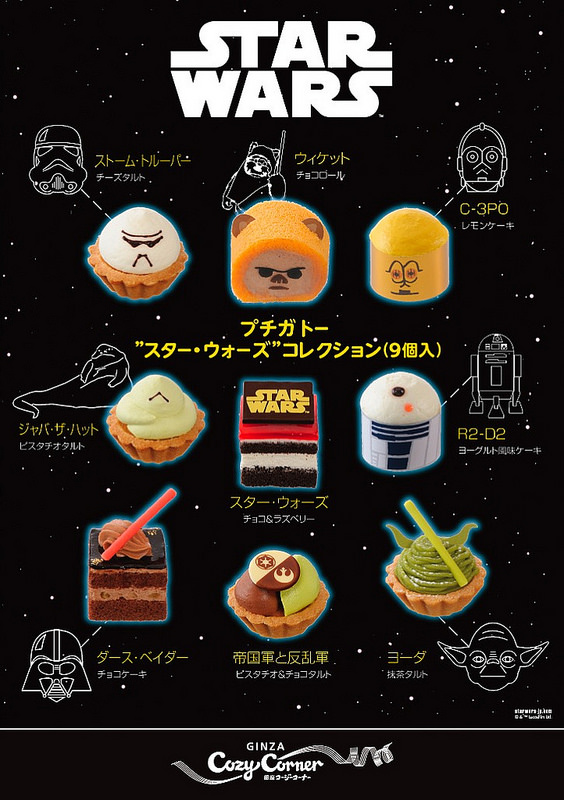 The cake set includes Star Wars characters: Darth Vader, lemon-flavored C-3PO, cheese mousse R2-D2, and Yoda, each having its own unique taste.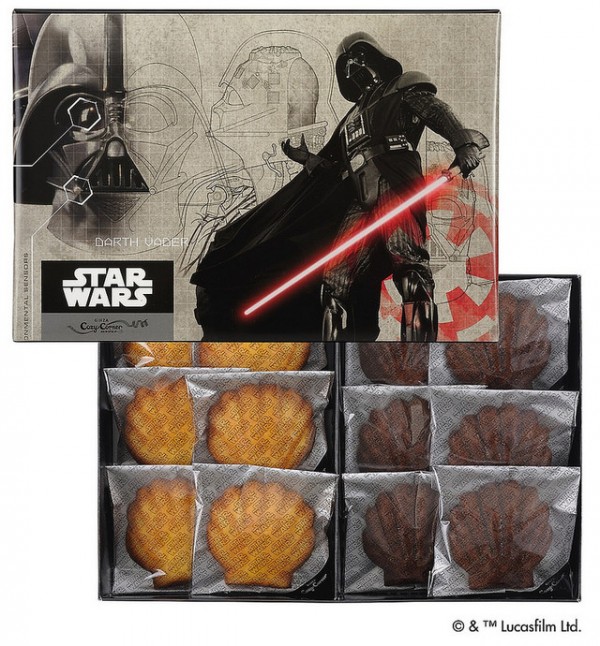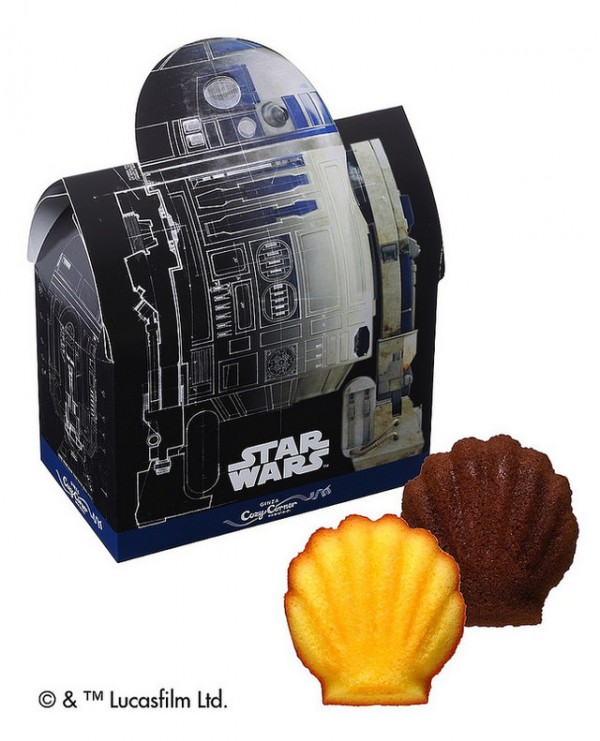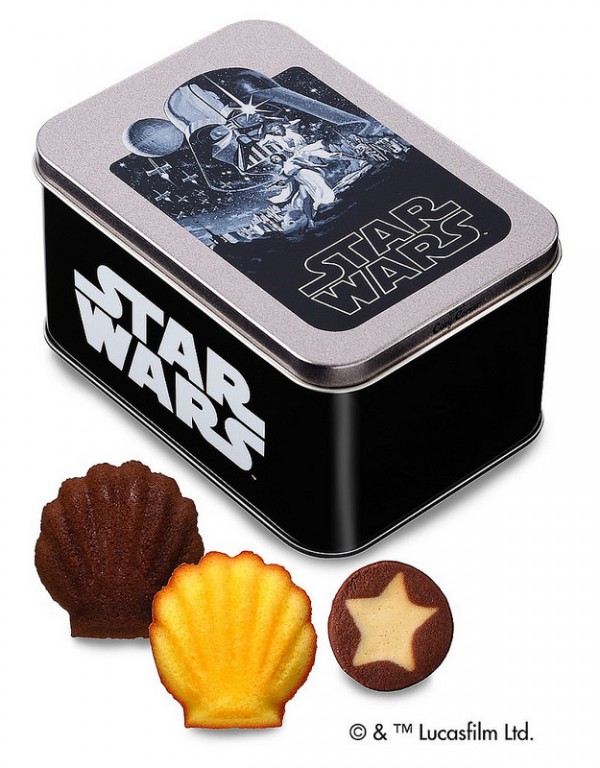 Ginza Cozy Corner is also releasing "Star Wars" tin and pouch filled with the biscuits.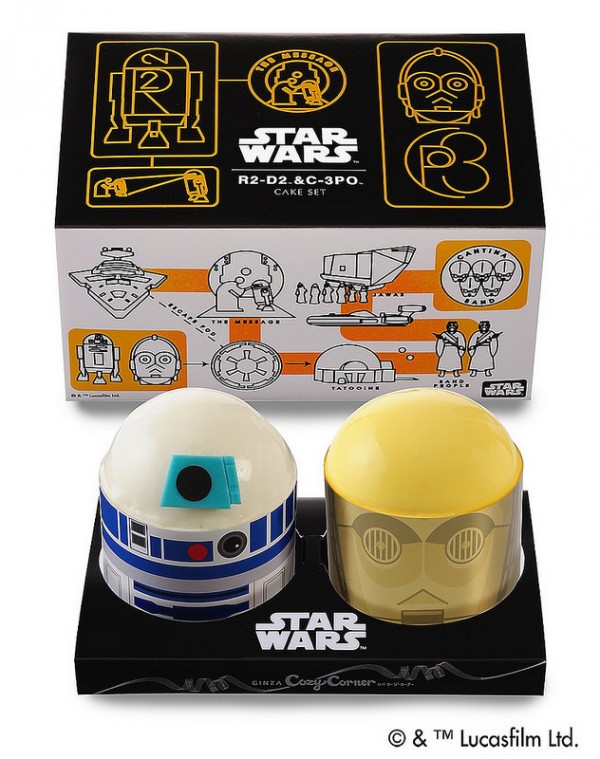 A unique sponge cake topped with fresh cream and biscuit flakes, all in the shape of R2-D2's domed head for 2,700 yen.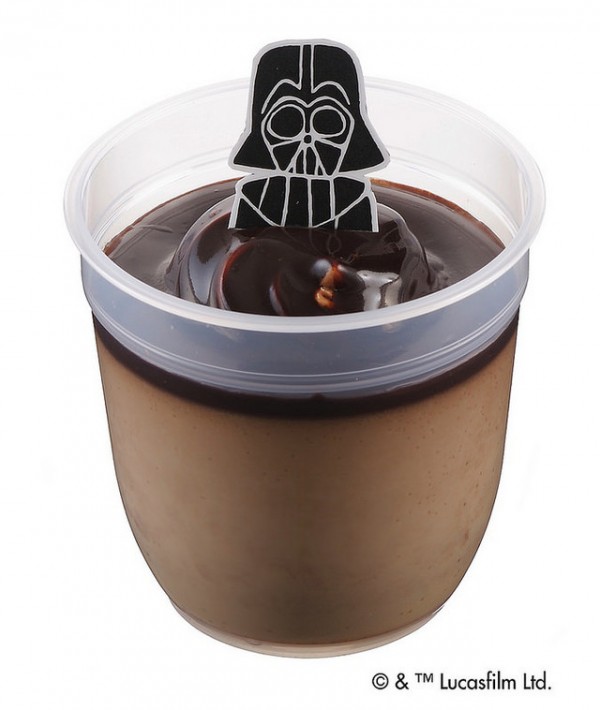 Storm Trooper white pudding and the Darth Vader chocolate pudding for 291 yen each.
The sncaks available from Nov. 1 to Dec. 21.
For more information, visit the Ginza Cozy Corner website.
Comments