World Cosplay Summit 2015 was held in Nagoya, Japan this year; with a total of 28 participating nations! (Including Canada and Sweden as observer nations)
Team Hong Kong amazing performance. The H.I.S. Award goes to Team Hong Kong!

2015 Results!
Best Wig: Team Spain
Best Sound: Team Japan
Best Cosplay (Costume): Team USA
Best Performance: Team China
Nico Nico Awards (Choice of the public by Nico Nico): Team Mexico
HIS Award (Choice of the public by phone): Team Hong Kong
Third Place: Team USA
Runners-Up: Team Italy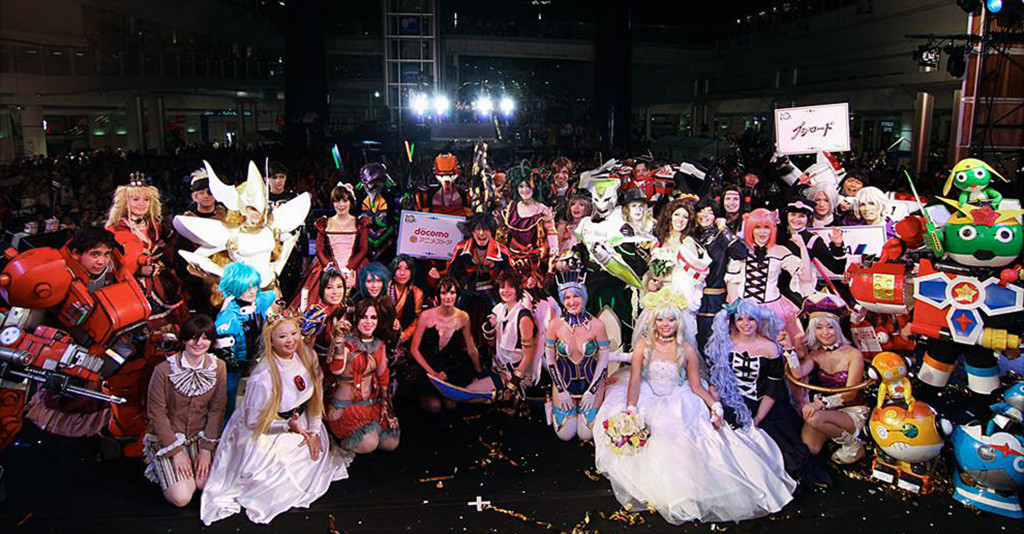 The Grand Champions
Team MEXICO! Series: Legend of Zelda Majora's Mask!
They are Team Twin Cosplay from Deluca City, Mexico!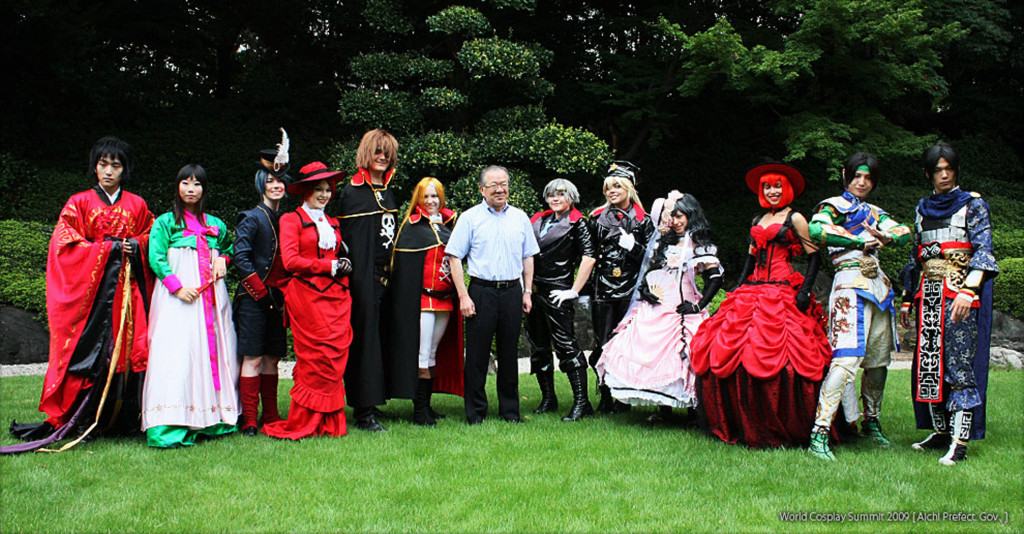 This year's judges panel included 2014's WCS World Champions from Russia, Nek and Nichi; together with multiple professionals from the video game and manga industries.
The event also witnessed voice actors Haruka Tomatsu and Tomokazu Sugita as special guests!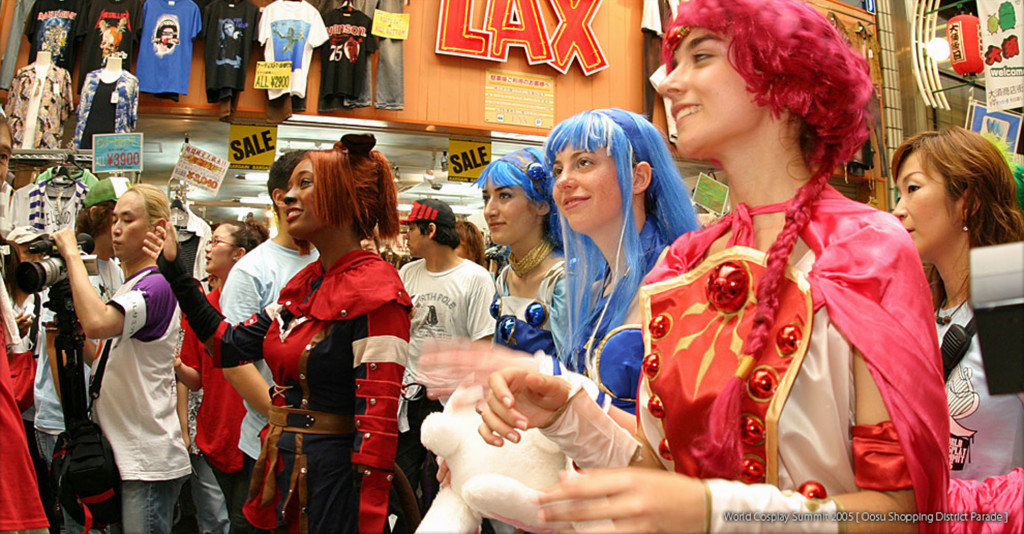 Comments