Tsuneko Sasamoto is a renowned Japanese photographer and the country's first female photo-journalist. But what is more impressive is that at a grand old age of 101, she's still  taking pictures and documenting the world around her.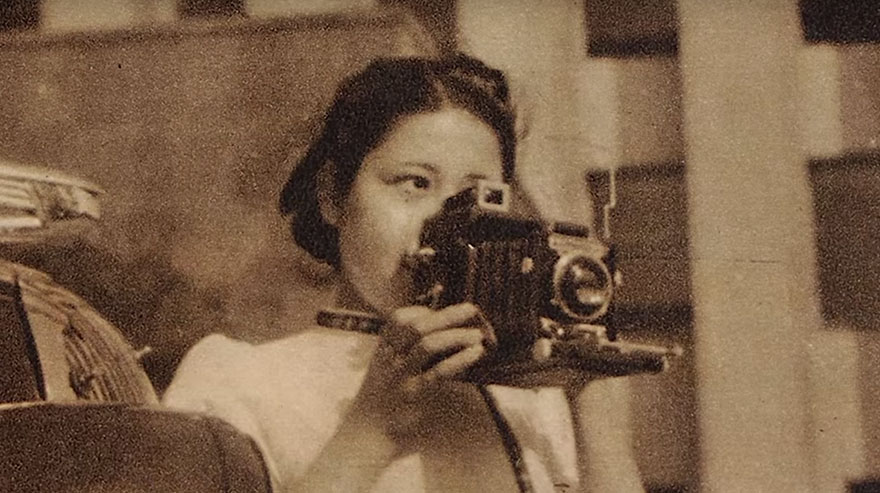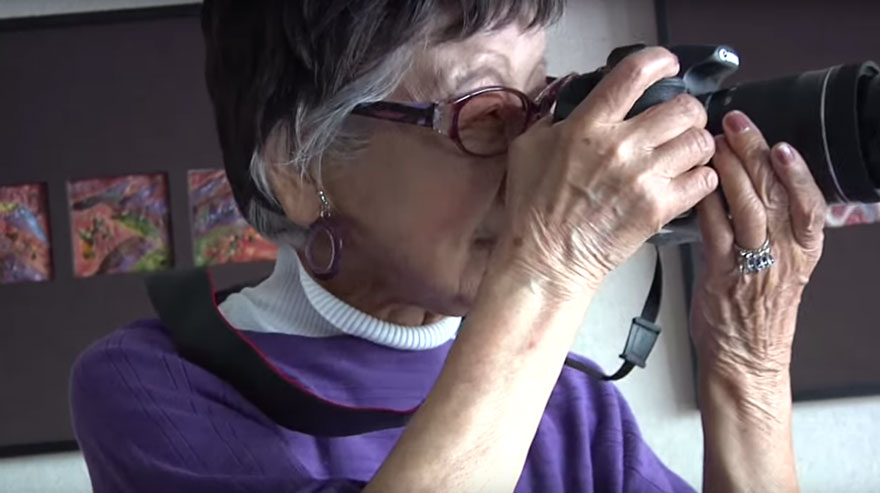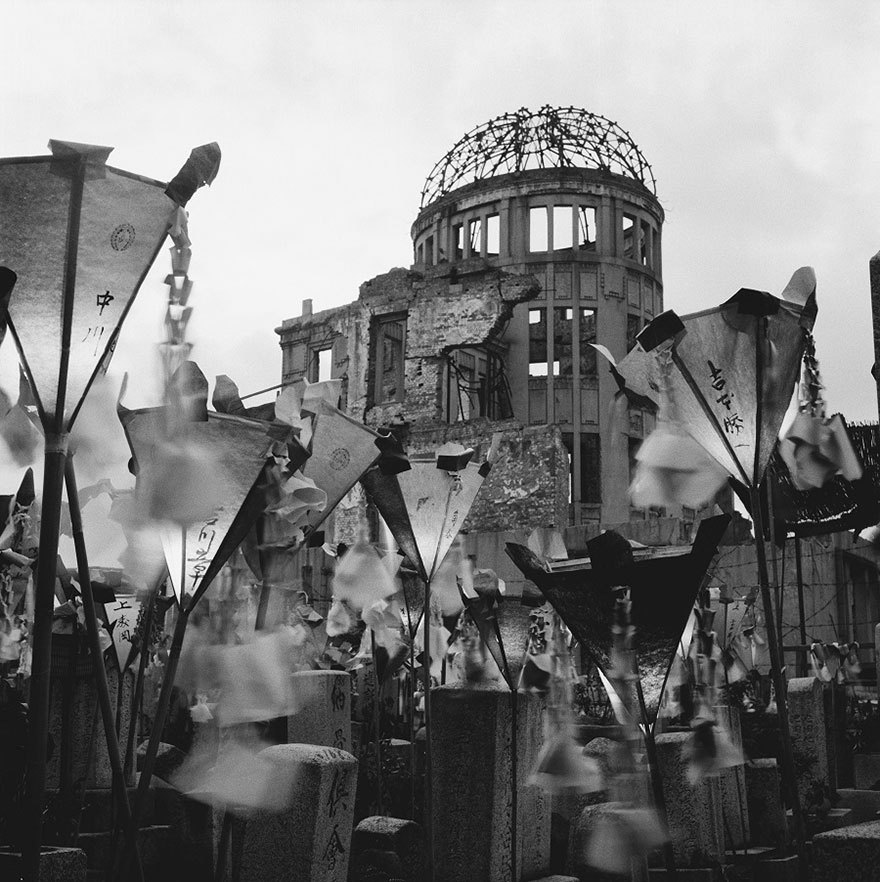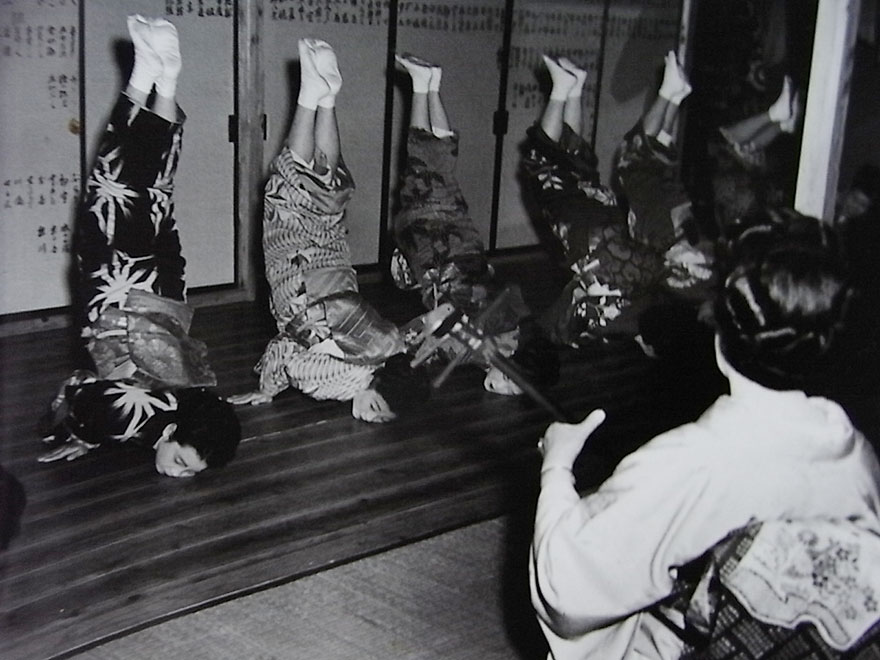 Sasamoto, who was born in 1914, perseveres in her work despite having broke her hand and both legs last year. She is now undergoing rehab while photographing flowers for a project titled "Hana Akari," or "Flower Glow," a tribute to friends who have passed away.
Sasamoto started her professional photography career aged just 25, and gained fame for her photos of pre- and post-war Japan.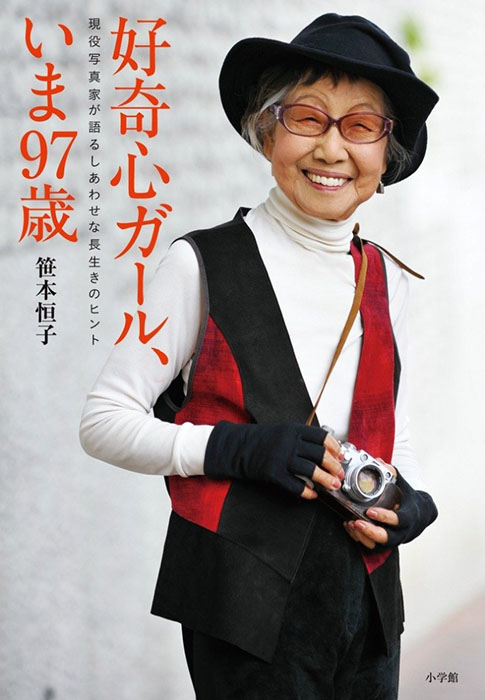 Comments