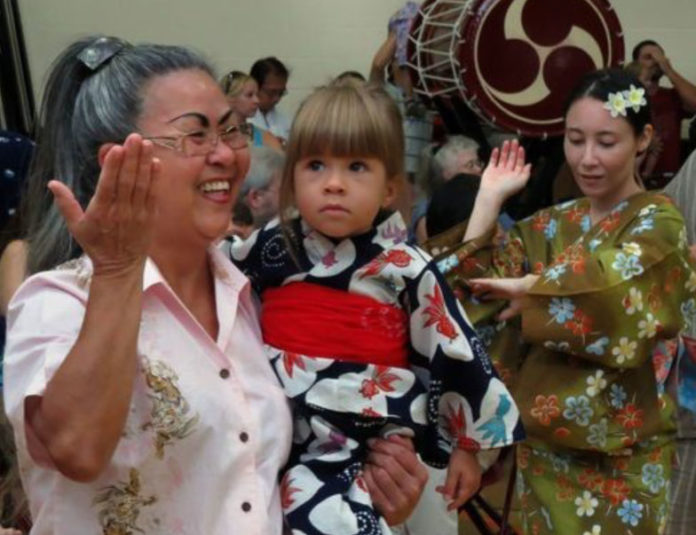 Free event offers authentic Japanese food, dancing and fun activities for all ages
PENSACOLA, Fla. (September 5, 2017) – There is no need to travel the more than 7,000 miles to Pensacola's sister city of Gero to celebrate Japanese culture when the 11th Annual Bon Fest returns onSaturday, September 9  from noon to 4 p.m. at Booker T. Washington High School, located at 6000 College Parkway.
The free event will include the opportunity to participate in a Bon Odori dance competition and drum along with Taiko drummers while children are welcome to join the "Kid's Mikoshi Parade" to experience the Japanese ritual of carrying a portable Shinto shrine.
Based on the Obon festivals of Japan, Bon Fest offers authentic Japanese food, cultural performances and fun activities for all ages. The Matsuriza Taiko Drummers from EPCOT will perform and a variety of Japanese arts and crafts will be on sale.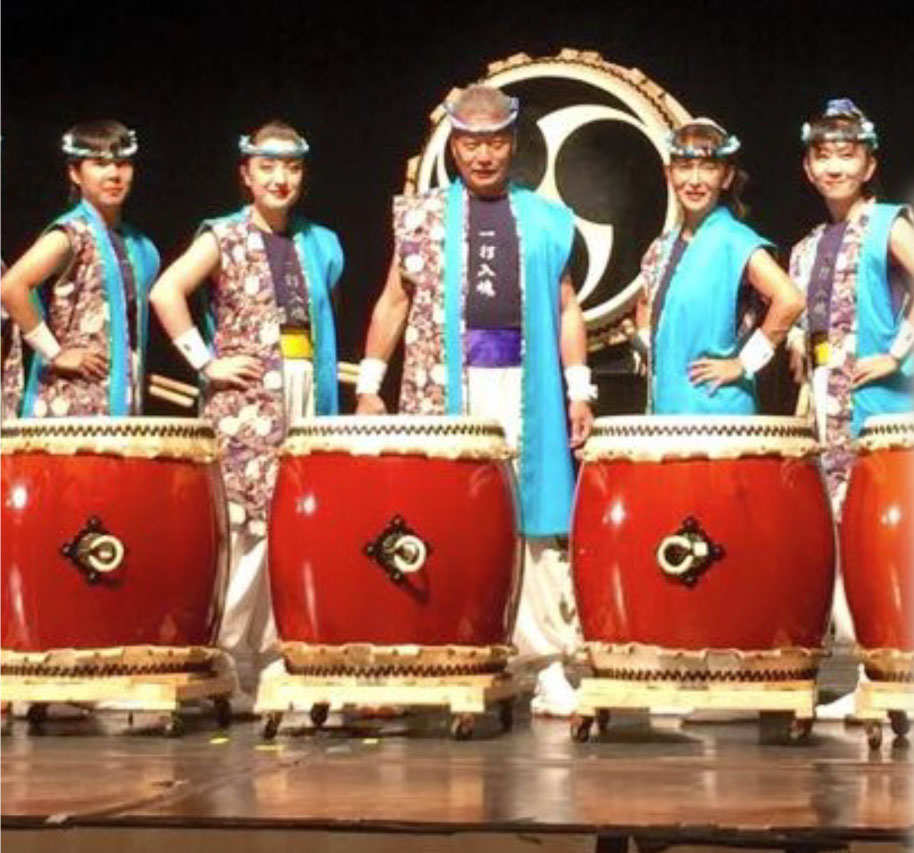 There will be performances representing the music and dance of Okinawa when, for the first time at Bon Fest, the Emerald Coast Okinawa Taiko drummers perform that energetic drumming style as they march through the crowd. Festival goers will also be taught the Jitubidoi, a Bon Odori dance from Okinawa, and then have to opportunity to join in a line dance version.
The event is sponsored by the University of West Florida Japan House, the Hilton Garden Inn, the Consulate-General of Japan in Miami, Matsuriza Taiko Drums, The Eye Trust, Florida Okinawa Kenjinkai, Japan Language and Culture Community Group and Play Pensacola Neighborhood Services.
For more information, please email [email protected] or call 850-602-4385.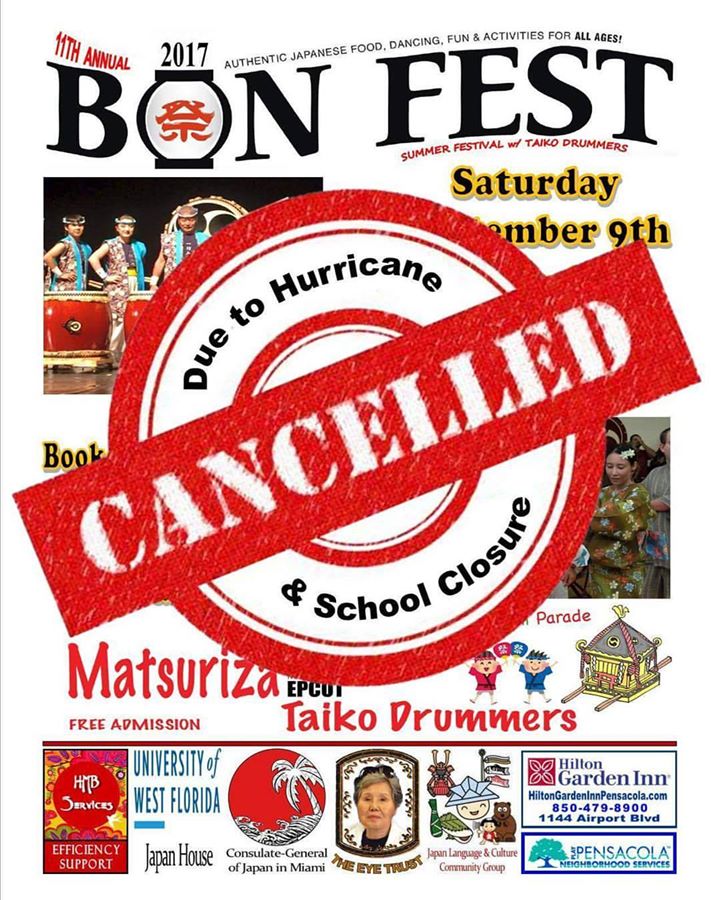 Comments