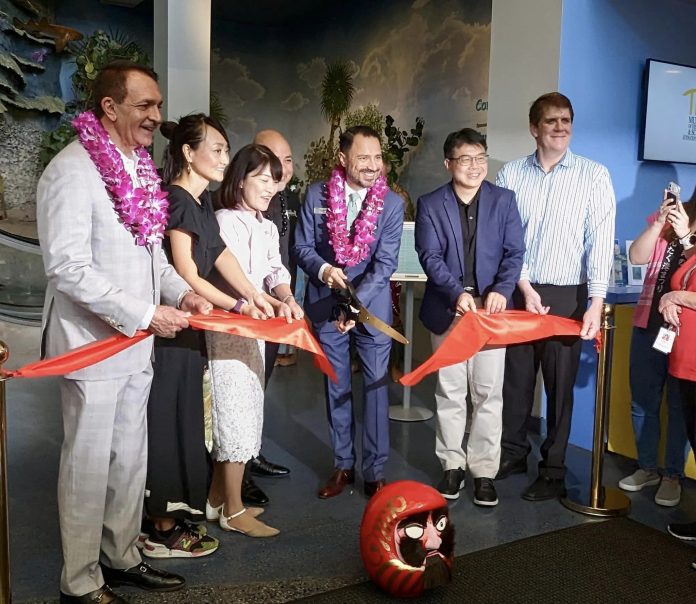 On May 6th, Deputy Consul General, Fumiyo Tsuda attended the 12th Annual Asian-Pacific American Heritage Celebration held at the Museum of Discovery and Science in Fort Lauderdale. As May is the month when we celebrate the heritage of Asian Americans and Pacific Islanders, this event was a great opportunity to recognize and appreciate the diverse array of cultures and traditions that these communities represent.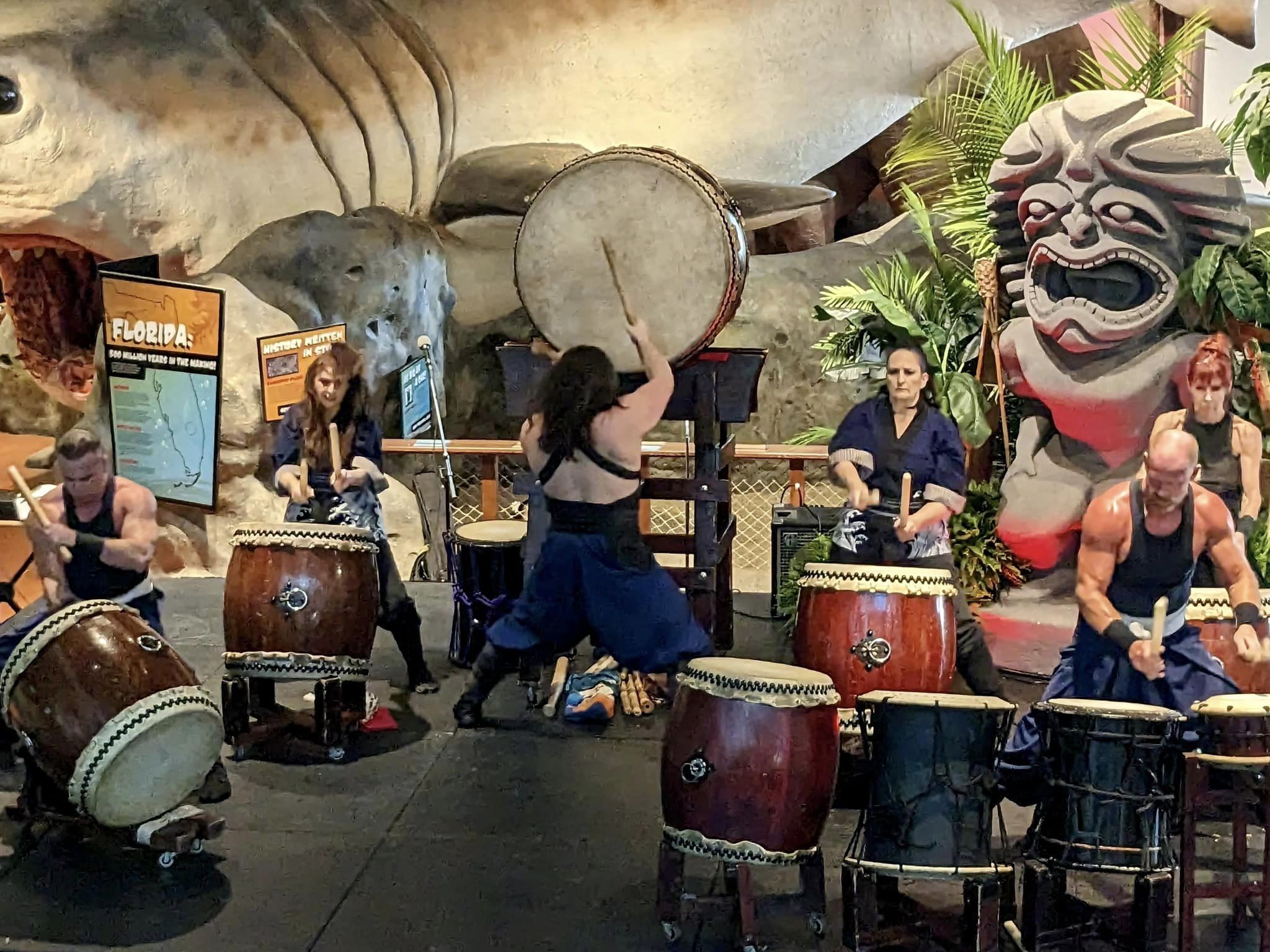 During the opening ceremony, Mayor Trantalis declared May as Asian American Pacific Islander Heritage Month in the city of Fort Lauderdale and issued a proclamation to celebrate the contributions of the Asian American Pacific Islander community. The event was packed with visitors who enjoyed a wide range of cultural performances, music, exhibits, and educational activities.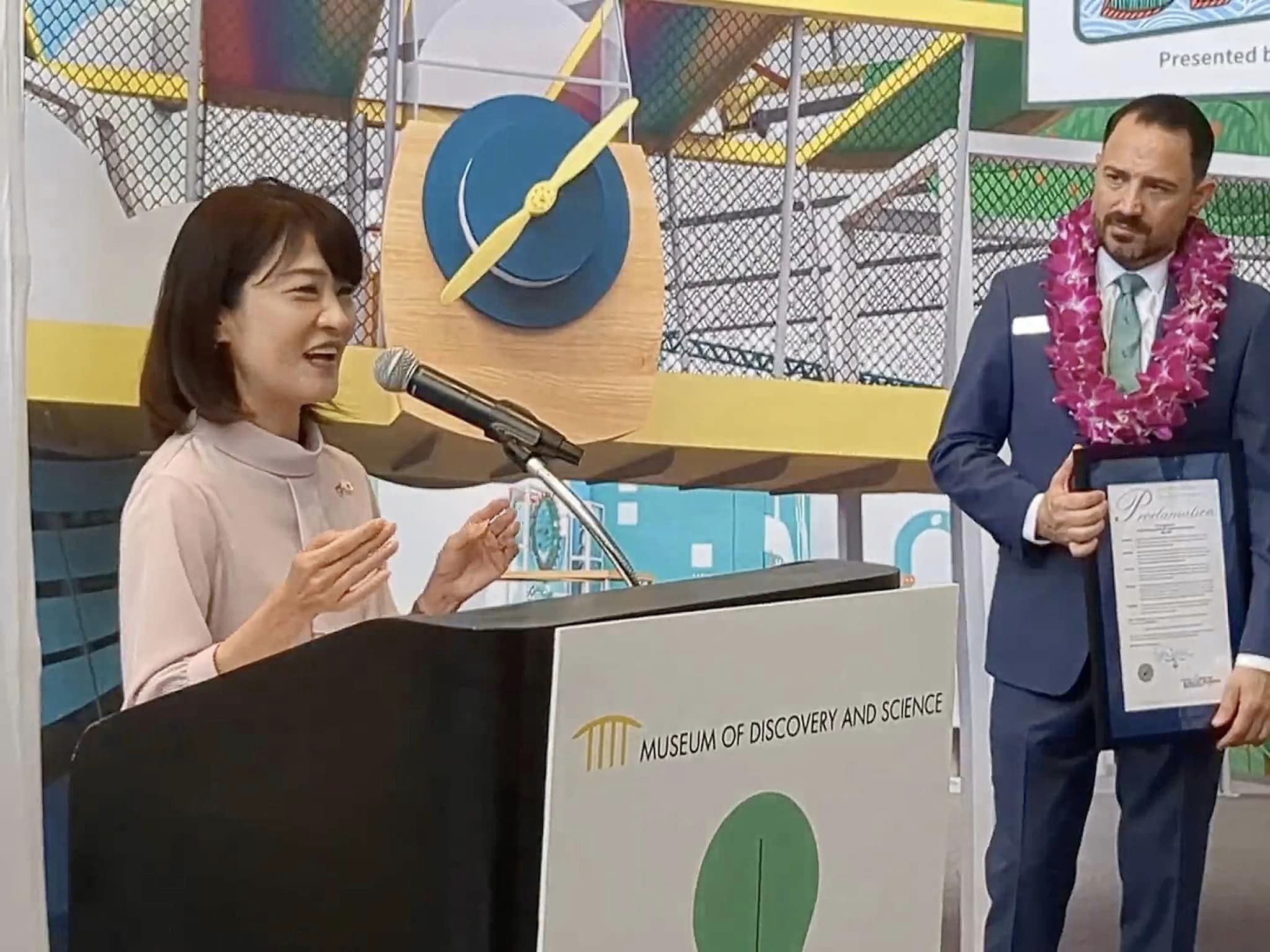 Japanese culture was prominently featured, with traditional taiko drumming, calligraphy, origami paper craft art, ikebana flower arrangement, tea ceremonies, martial arts, and traditional folk dance. The recently founded Japan-America Society of Miami/South Florida and other organizations promoting Japanese culture showcased their booths, displaying precious objects of Japan and promoting cultural activities.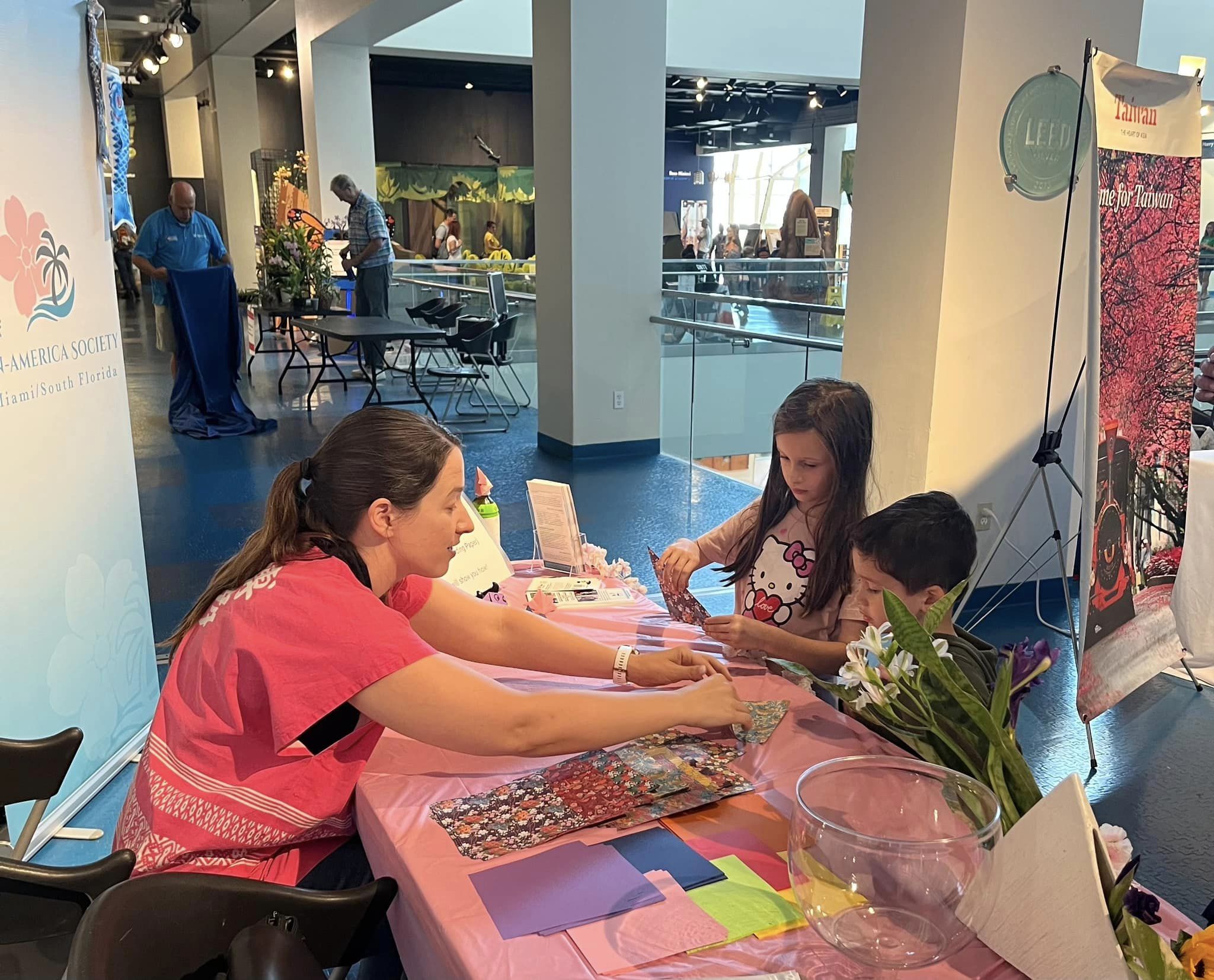 We would like to express our gratitude to all those who made efforts to organize this wonderful celebration, and we will continue to support activities that strengthen the friendship ties among our communities. The Consulate General of Japan looks forward to future opportunities to promote cultural exchange and celebrate diversity.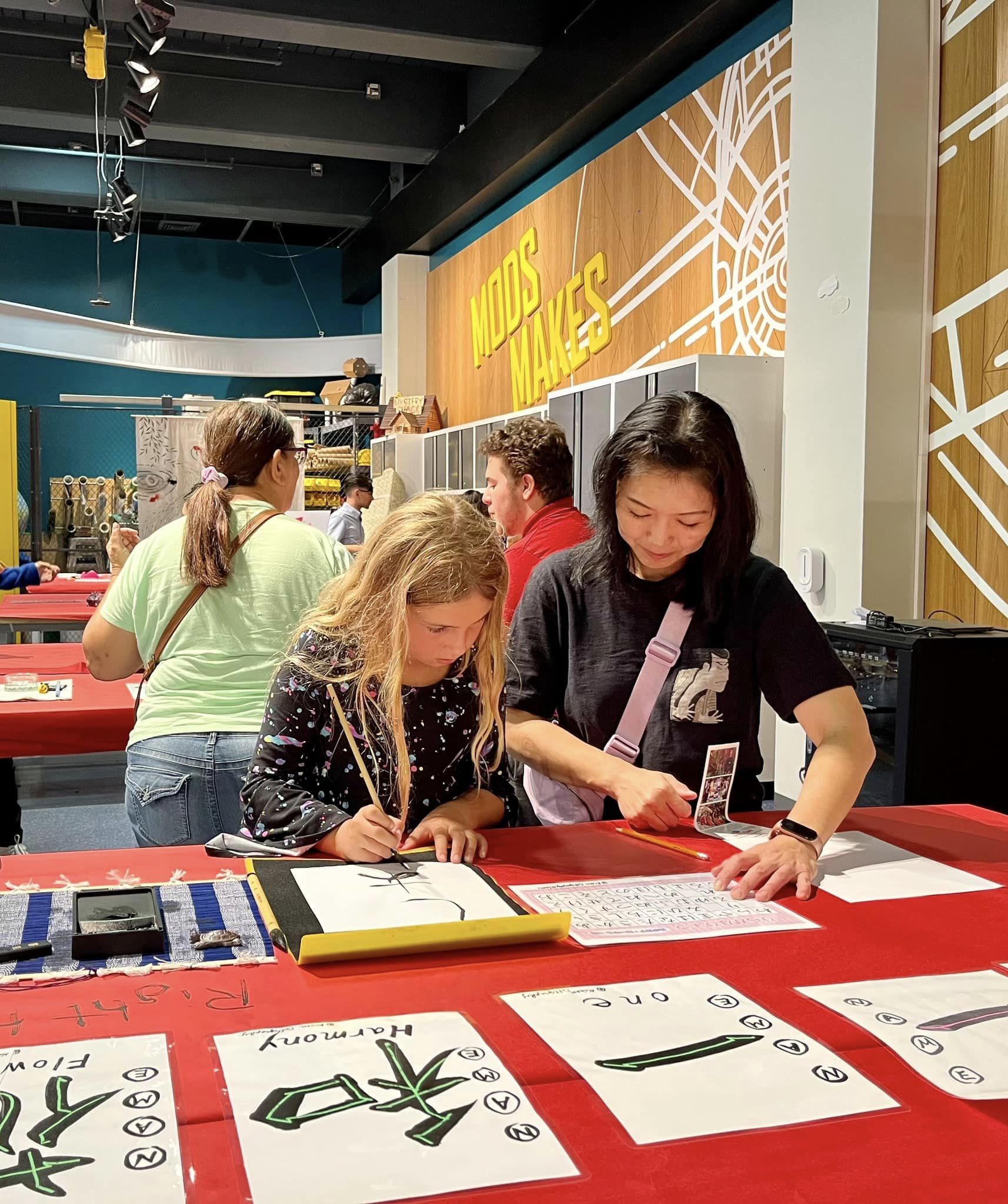 Comments