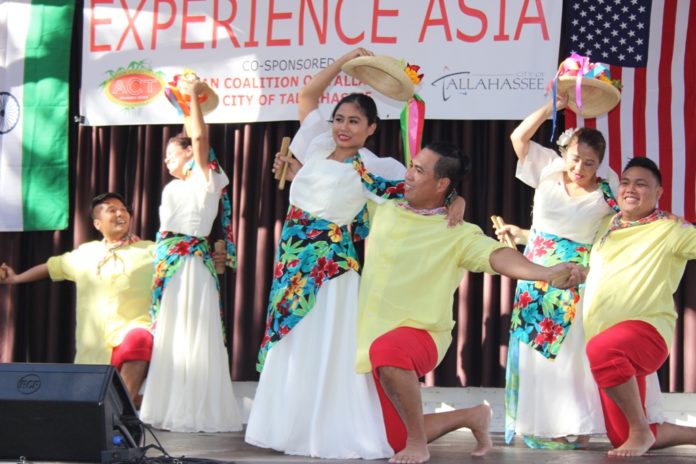 Perfect for all ages, the free festival showcases Asian and Asian Pacific cultures
TALLAHASSEE, Fla. (September 27, 2017) – The 13th Annual Experience Asia Festival returns to downtown Tallahassee's Lewis and Bloxham Parks on Saturday, October 14 from 10 a.m. to 5 p.m. Admission is free.
Organized by the Asian Coalition of Tallahassee (ACT), the Experience Asia Festival showcases the diversity of Asian and Asian Pacific cultures through music and dance performances, hands-on activities, cuisine and more. More than 60 vendors of food, arts and crafts, jewelry, clothing and other cultural items are available for purchase.
Featured performances include EPCOT's Matsuriza Taiko Drummers, acrobats, belly dancers, martial artists and more from Japan, the Philippines, India, the Middle East, Indonesia, China, the Polynesian Islands and Hawaii. Sponsored by the Consulate-General of Japan in Miami, Matsuriza will perform during the festival's opening ceremony and finale.
The Japanese community's booth offers opportunities for guests to write their name in Hiragana and Katakana, create Tanabata decorations, make origami, try on a Yukata (kimono), learn about Ikebana (the art of flower arrangement), purchase Japanese crafts and take photos with no-face panels of a Sumo wrestler and Ukiyo-e. A portable Shinto shrine will also be paraded by students of FSU and Georgia State University.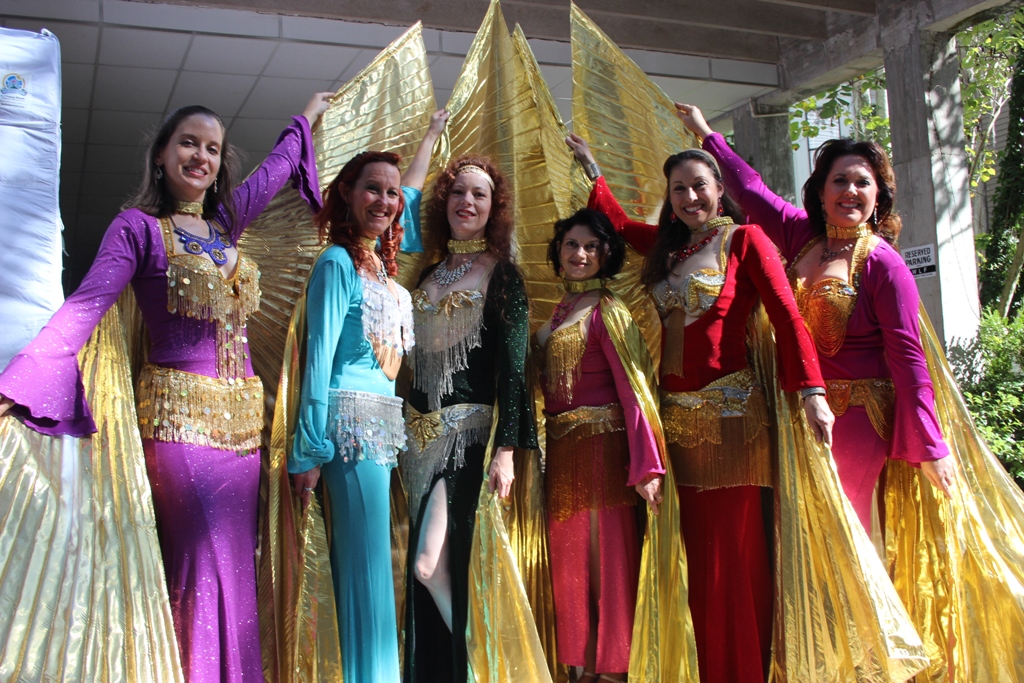 The Experience Asia Festival attracts more than 15,000 people each year from North Florida and South Georgia. Co-sponsored by the City of Tallahassee's Special Events Grant Program, the festival aims to increase the awareness and understanding of Asian culture and heritage among the local public. For more information, visit www.asiantlh.org or contact Dr. Thayumanasamy Somasundaram at[email protected] or 850-339-2699 and Aurora Torres-Hansen at [email protected] or 850-321-1114. 
For more information about the Consulate-General of Japan in Miami, please contact Miwako Patton at [email protected] or Hector Franco at [email protected] and visit www.miami.us.emb-japan.go.jp/itprtop_en/index.html. 

Comments