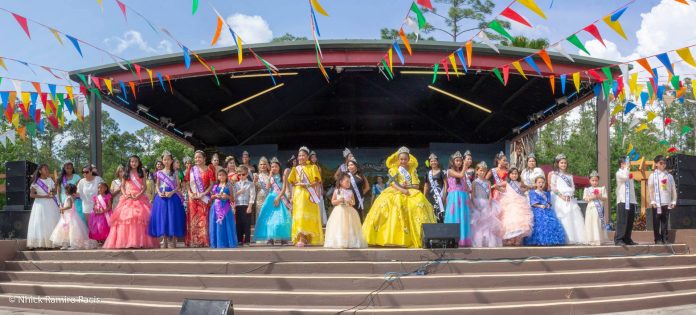 April 5-7 witnessed the 24th Annual Phil-Fest celebration in Tampa, Florida, site of the Bayanihan Arts and Events Center. This non-stop three day celebration featured entertainment, Philippine Arts and Cuisine, competitions, cultural exhibits and vendors. Philippines is known for over 7,100 islands, approximately 185 languages/dialects, over hundreds of delicacies, several religions, several tribes, several known festivals, and beautiful beaches. PhilFest showcased One Philippines and is the largest festival of its kind in Florida. This year's Philippine Festival focused on the theme: Moving onwards for Pinoy Empowerment. We all felt the power indeed!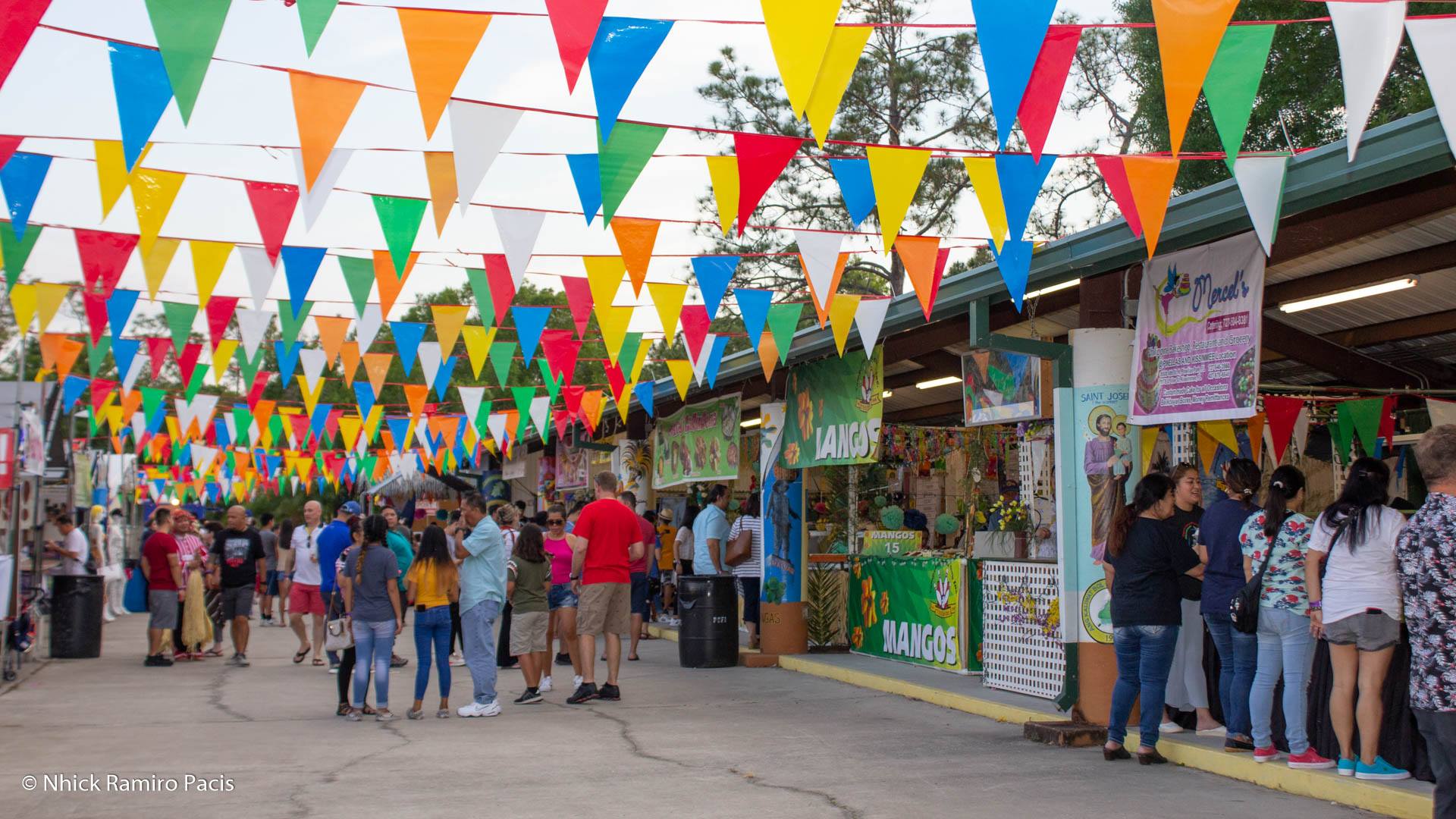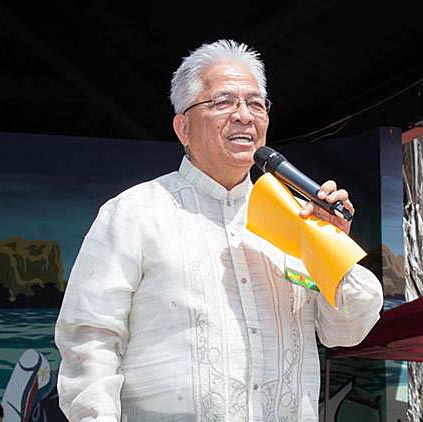 PhilFest is one of the biggest Asian Festivals in Tampa Bay Area embraced by the people around the globe. No one was just a spectator, but a participant. They enjoyed refreshing special halo-halo (shaved ice/fruit/ice cream specialty desert, freshly cooked rice balls on sticks (Carioca). If you found you had to wait on a long line, it was well worth it to try (San Miquel Beer) a Pinoy known beer with a pulutan like Letson (roasted pig), sisig, or bbq on a stick. It was worth the wait.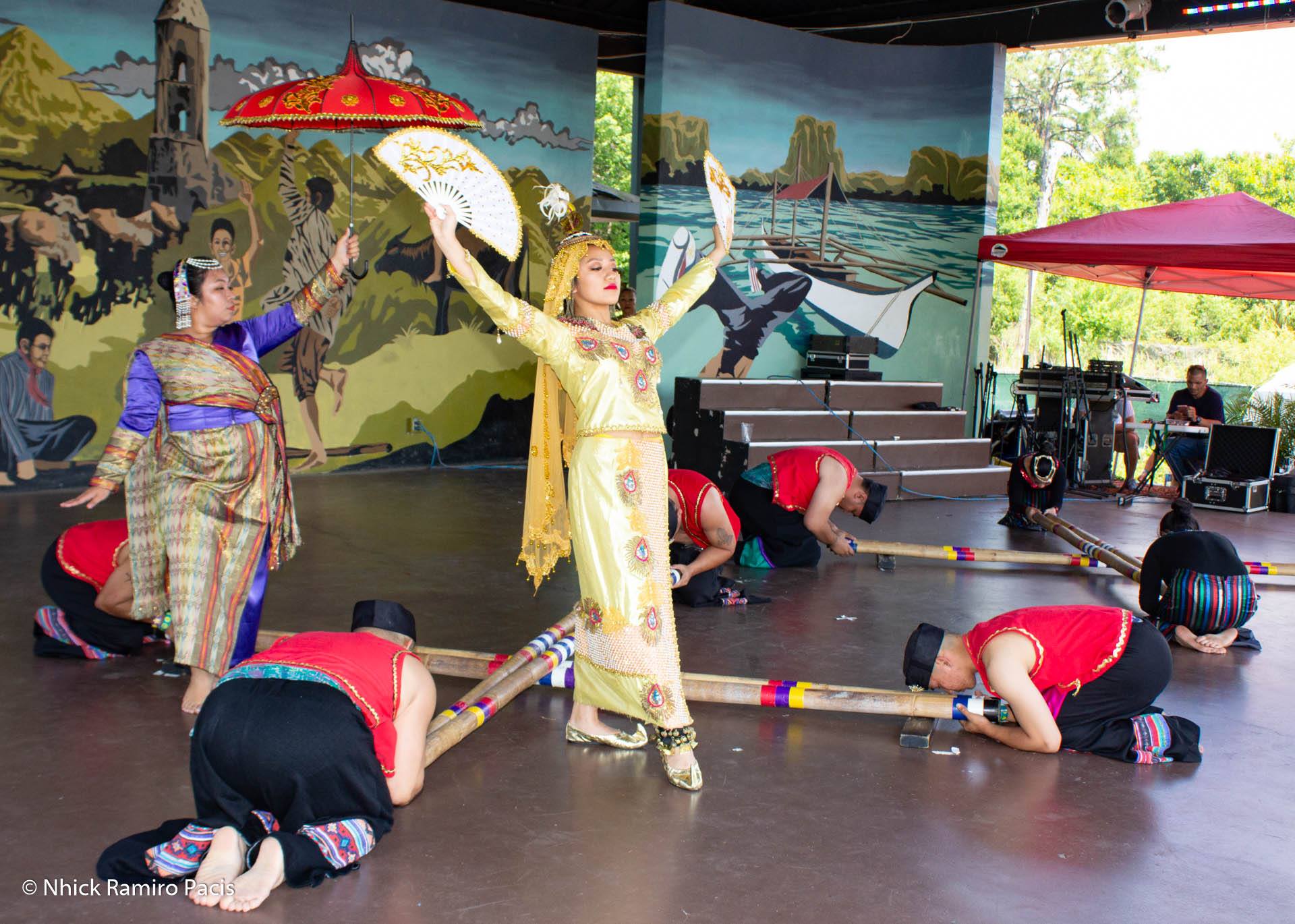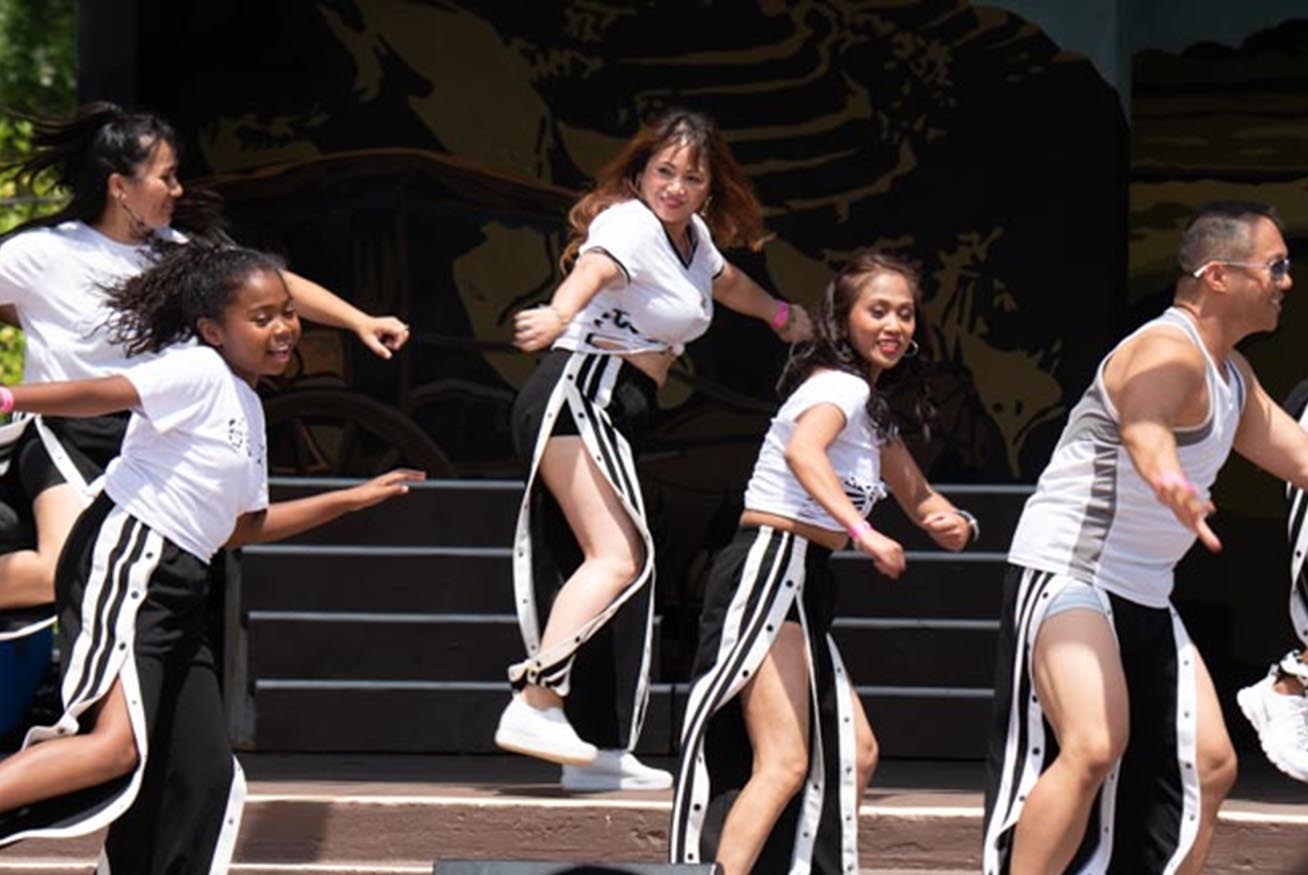 People love to entertain and be entertained, everyone had joined the Zumba dance and other dances, excited on every performance, foster the spirit of gratitude and appreciation especially to non-Filipino performers who trained themselves on Filipino Cultural Dances to showcase during the Festival. It was participated by locals from Tampa Bay Area, Tallahassee, Jacksonville, Miami, Orlando and from Pennsylvania (Out of State). PhilFest as always was a colorful celebration brought memories of all Filipinos and showcased what the Philippines has to offer to interested travelers.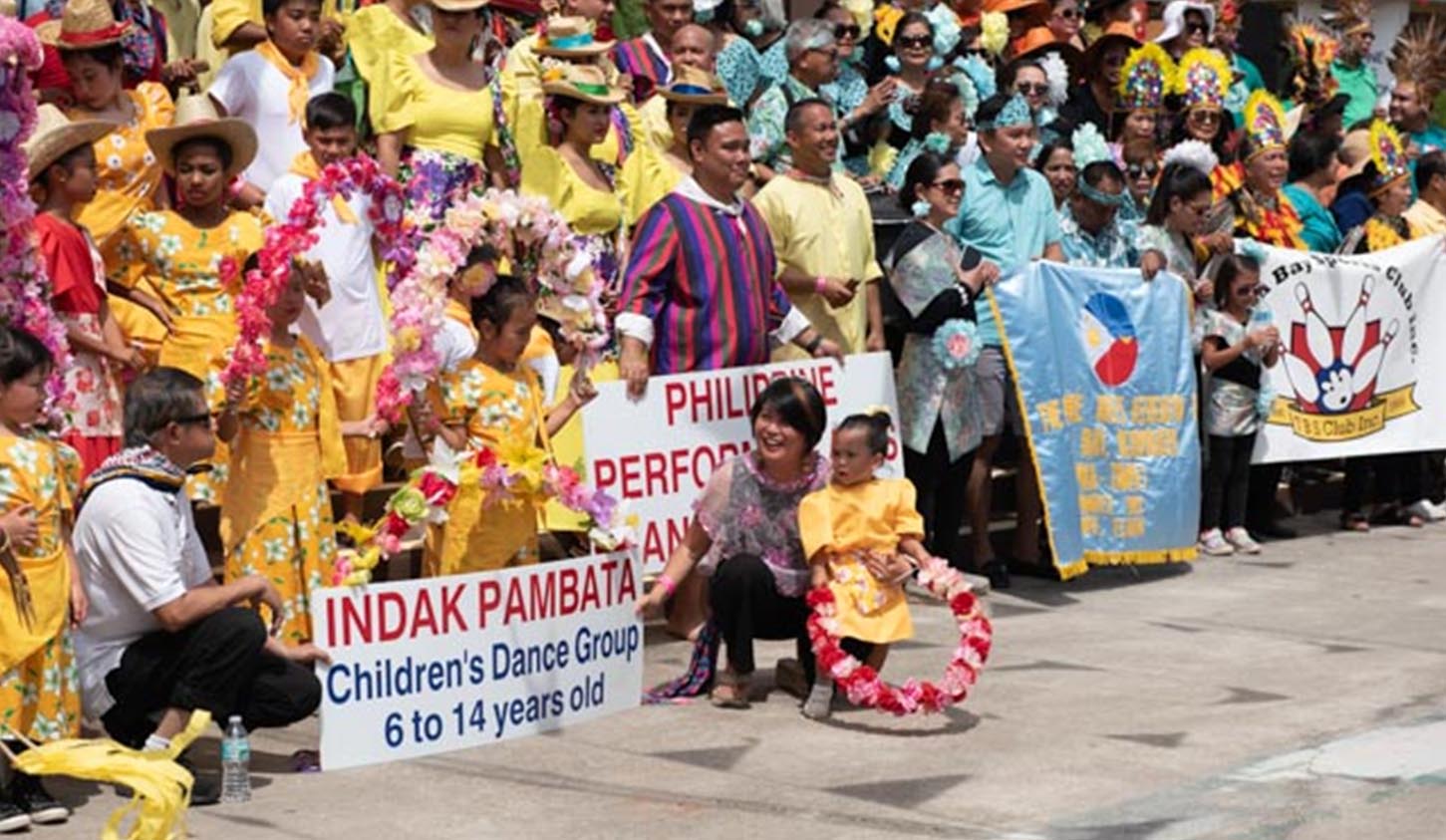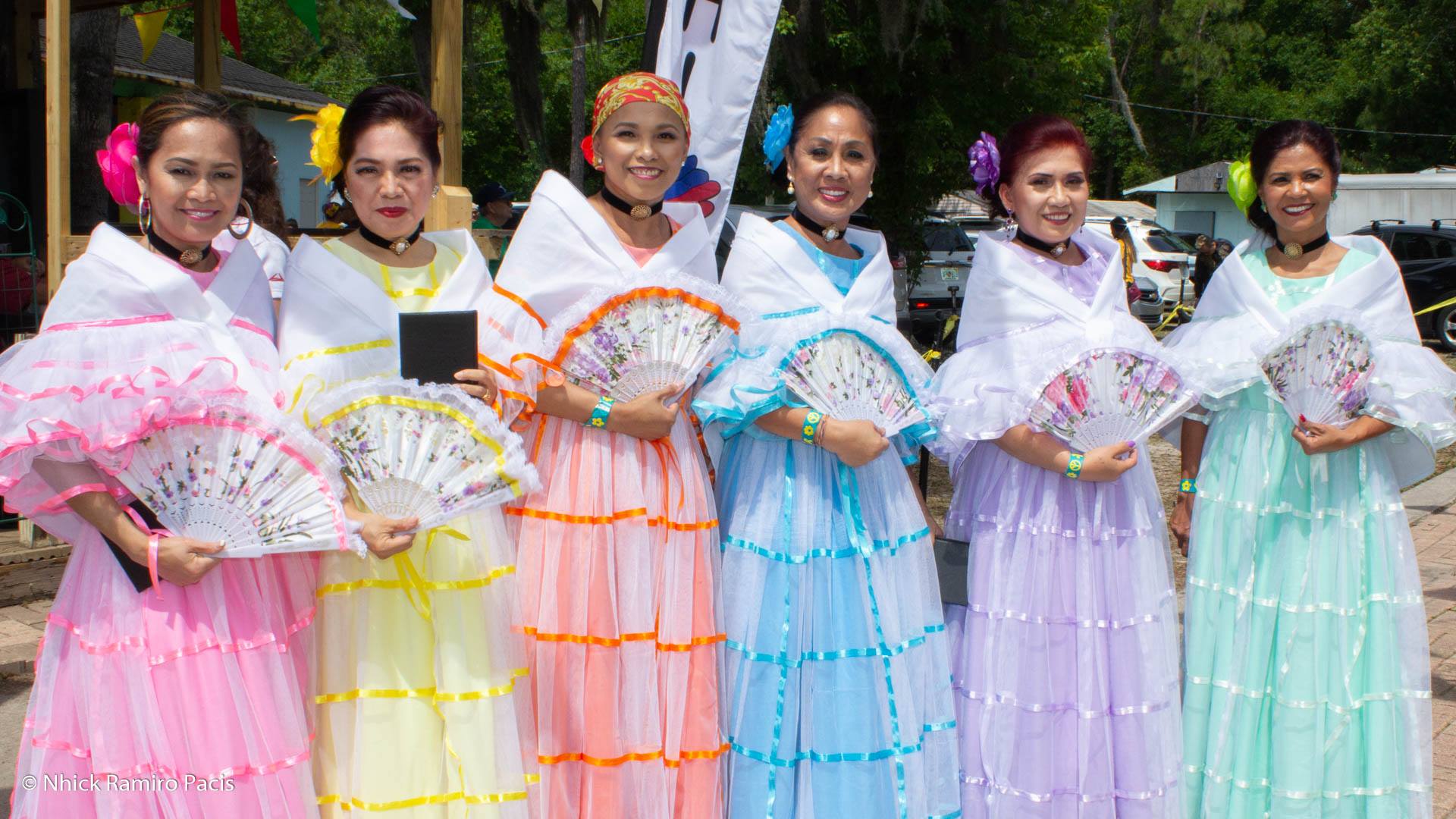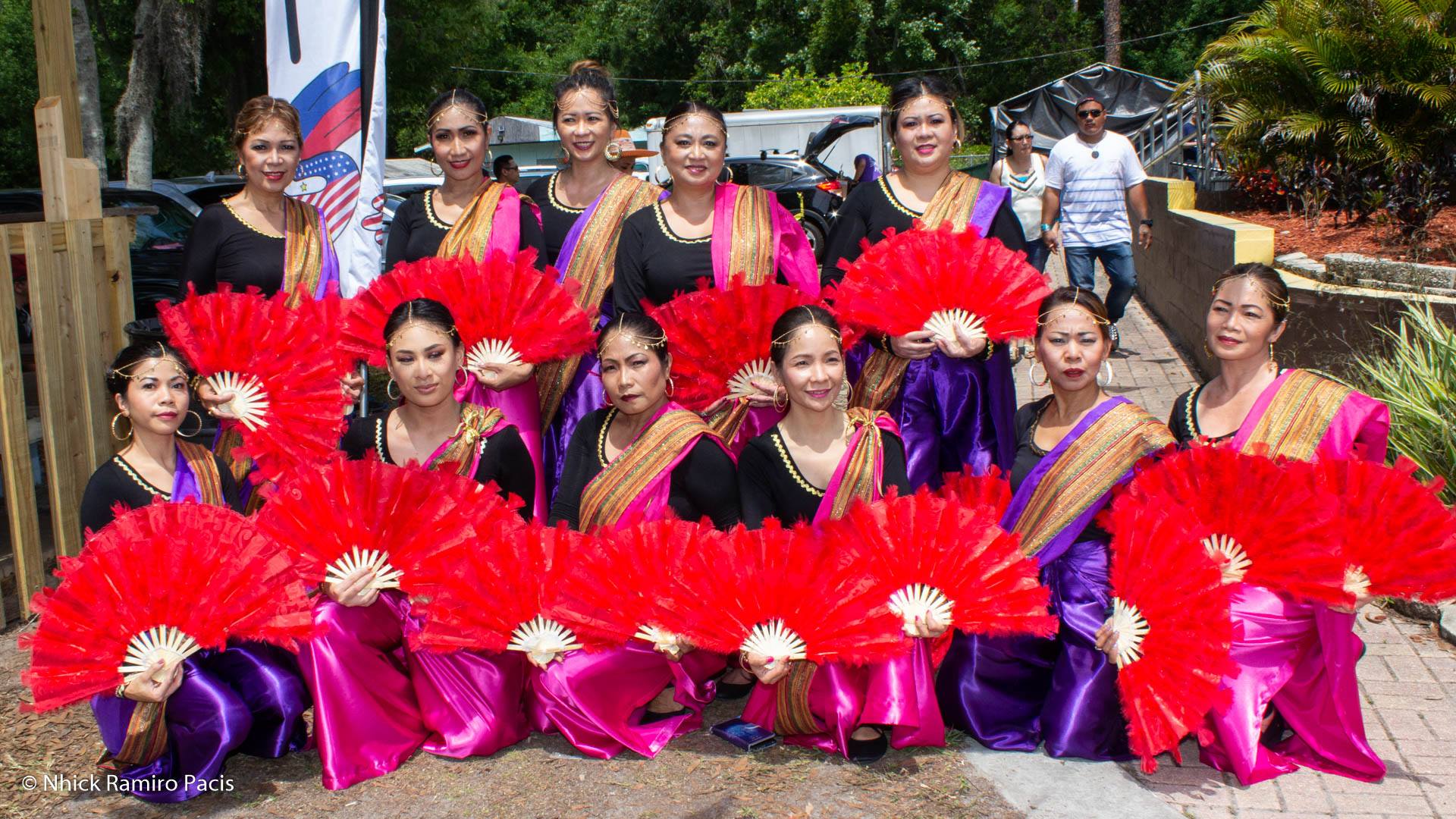 The highlight was The Filipino Channel (TFC) hours with Darren Espanto as guest known as the Total Performer. A Fil-Canadian Singer/Dancer rose from The Voice Kids PH season 1, performed as invited guest to performed on The Singers Finals in China. Espanto shown his versatility, he sang /danced flawlessly, never disappointing his entranced fans.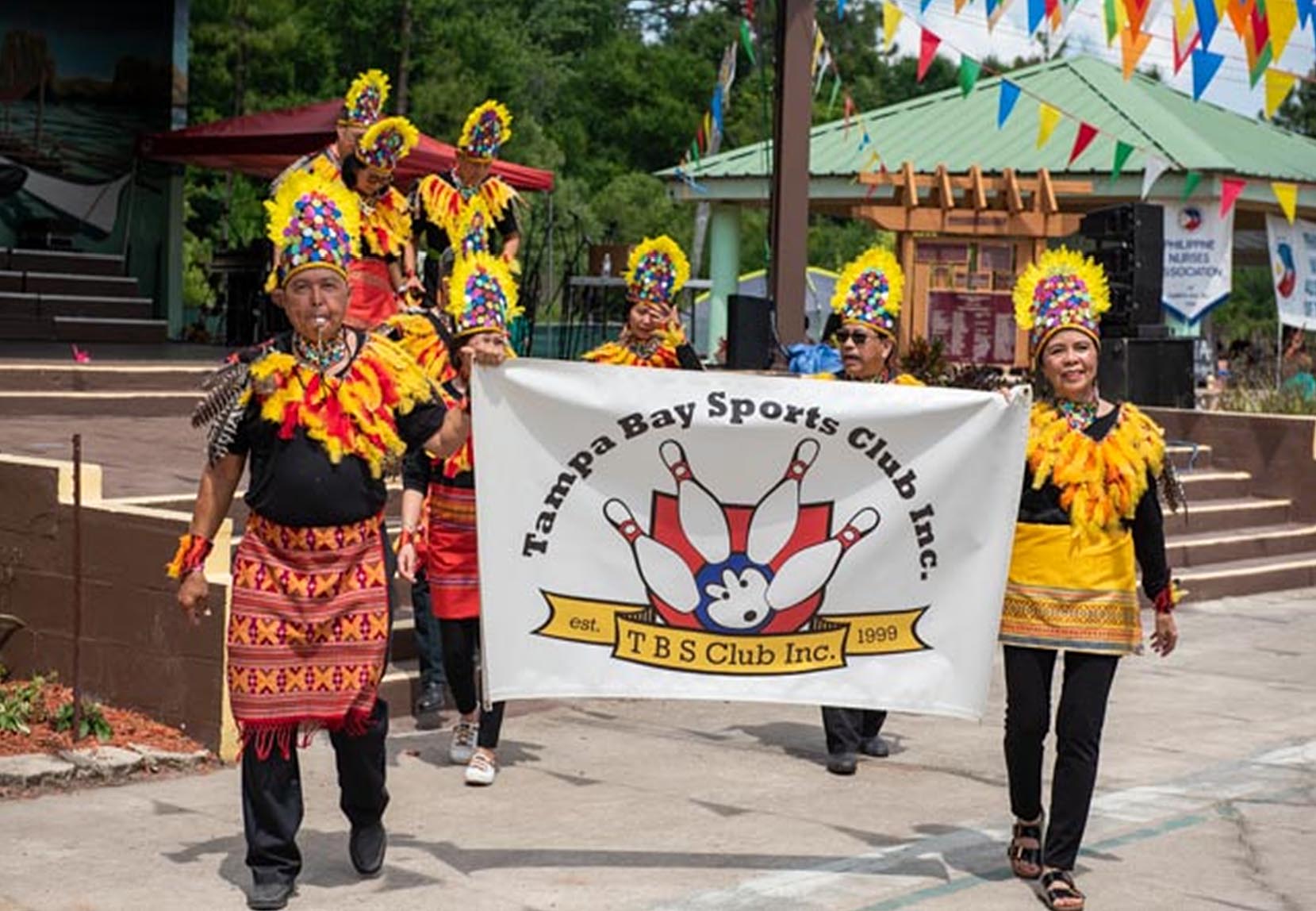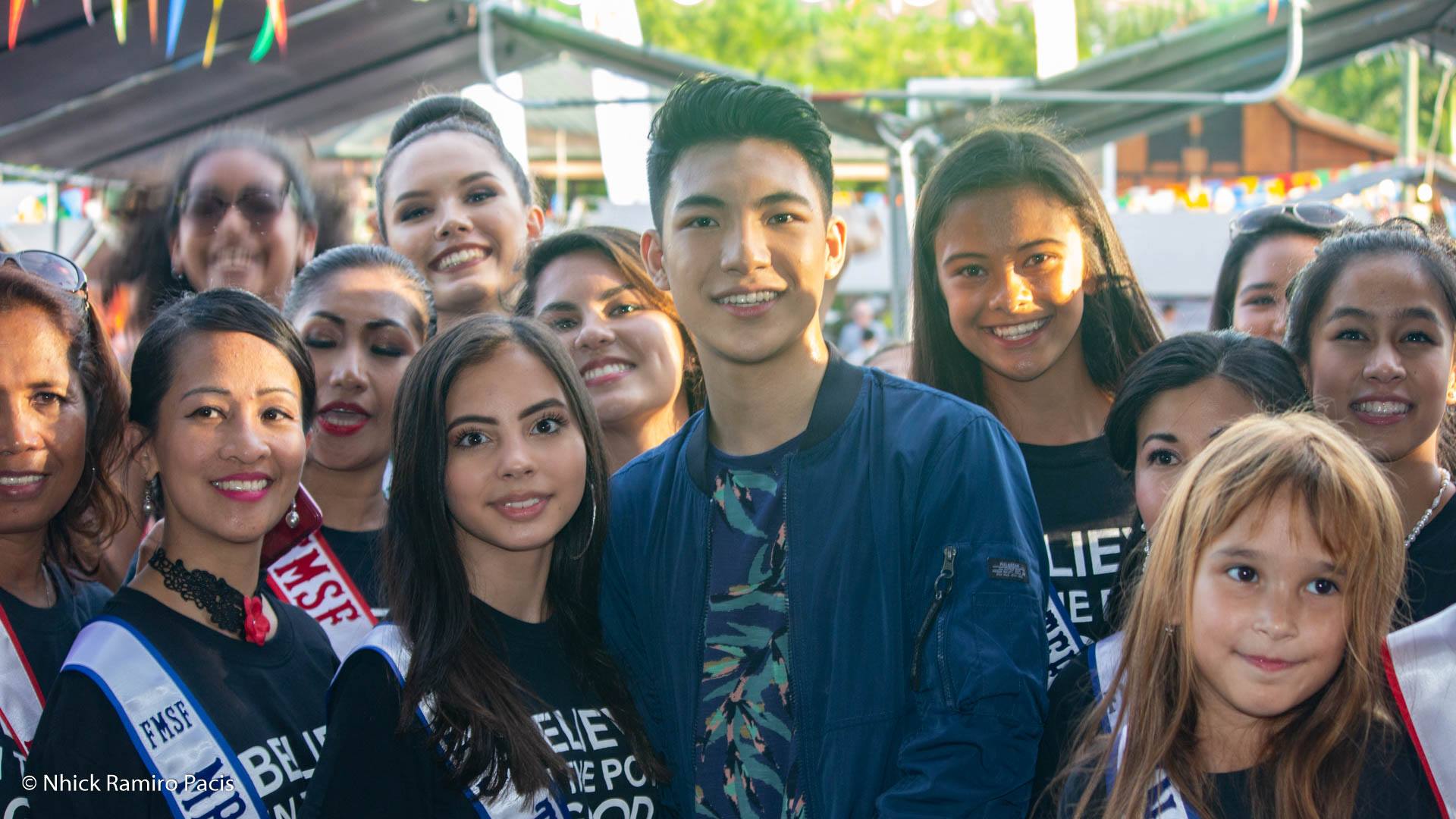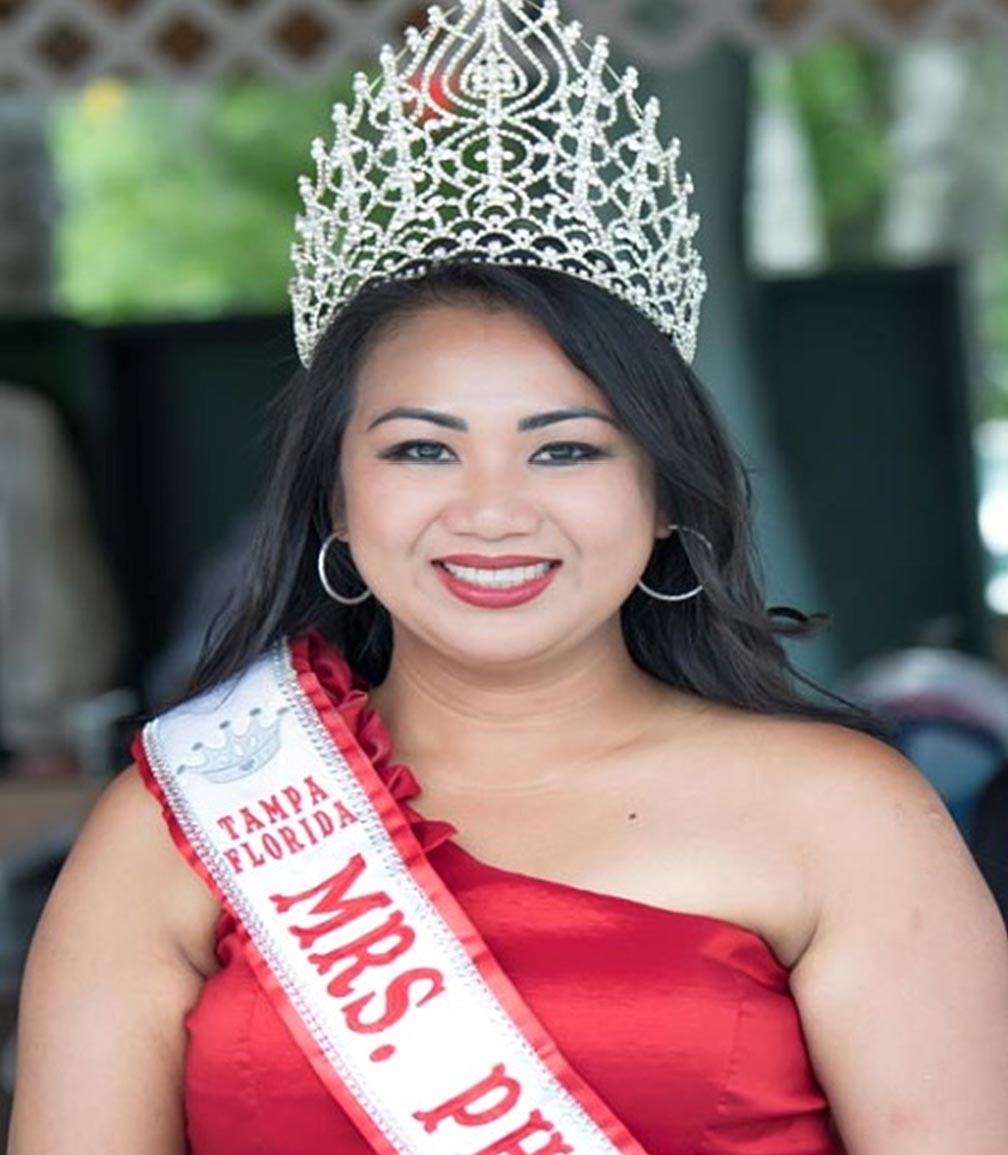 The festival included the search for Ms/Mrs PhilFest, Tawag ng Tanghalan (Singing Competition), Flores de Philfest, Revolution 2019, Yugyugan (Street Dancing), Photography contest. Group performers with their respective Chairs: Philippine Performing Arts Company,Inc – Mr Joey Omila, Musikong Kawayan Bamboo Ensemble- Mr Nick Ramiro Pacis, and Philippine Choral Group – Connie Chanrasmi. This year in the winner in adult talent competition was the sibling of last year's champion! Filipino talent is even a family affair
We spent some time talking to Gigi Smith, and her daughter Erica Gerbolingo beauty pageant production director of the Miss Fil-Am Florida beauty pageant to talk about today's definition of beauty is. Per their Facebook page: The Miss Fil-Am Florida pageant winner travels to the Philippines to represent The Filipino American Social Club (FASC Inc) as the MFAF Ambassador. Miss Fil-Am will visit the Gawad Kalinga Villages in the Philippines, an organization that helps build homes for the neediest Filipino families. The organization also participates in the Feed the Hungry Children Program among other non-for-profit community activities. In 2019 Mrs. Fil-Am pageant is new this year. https://www.facebook.com/events/600228780445063/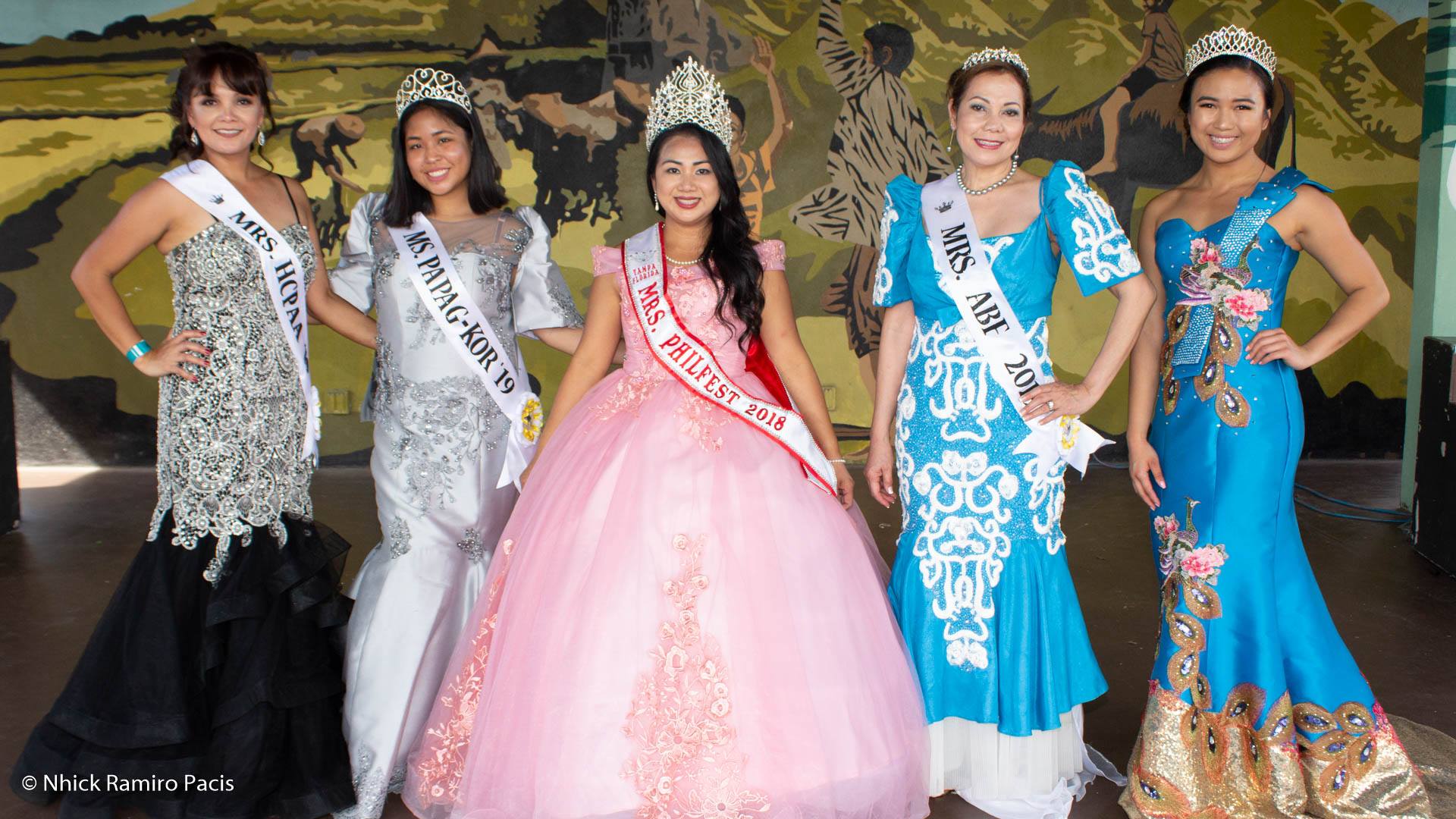 Photos: Nhick Ramiro Pacis (To view the photo album, visit www.facebook.com )
---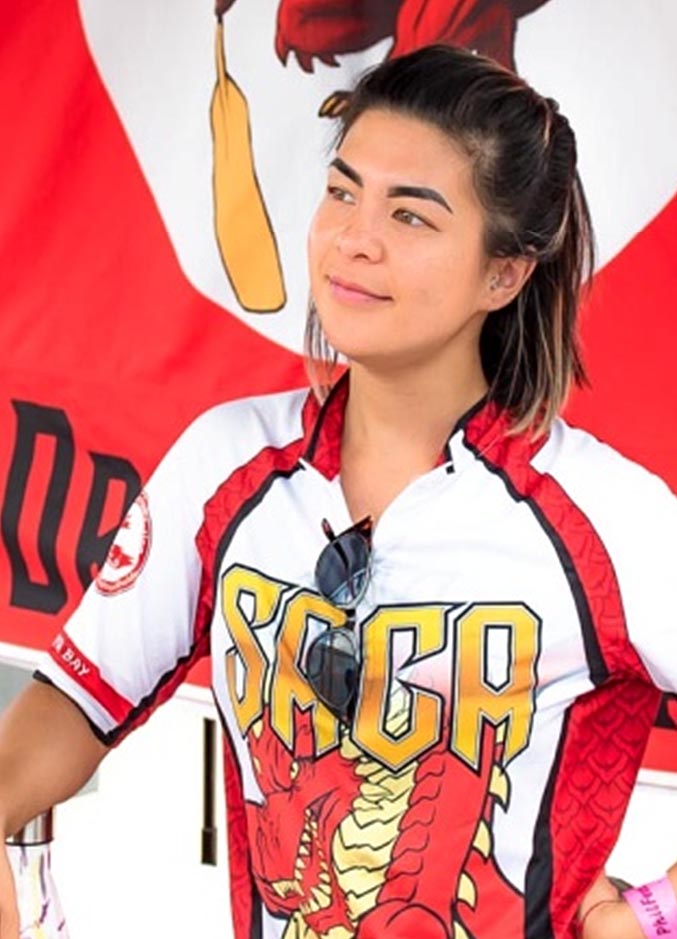 The festival was an opportunity for SACA Dragonboat Team to recruit new members; educate interested individuals about dragonboating and introduced what the team is all about. The team is excited to see new members come to the Julian B. Lane Riverwalk Boathouse in downtown Tampa. http://sacadragonboat.com/
Thank you for coming and see you next year.
Mabuhay!
Written by Sandy Flores and RoseMarie Quiles Simon
Photography by Richard Abdul Jones and Nhick Ramiro Pacis

Comments