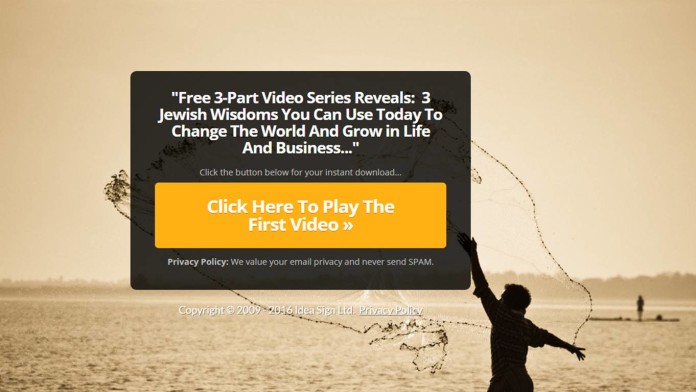 The 3 main assets we should all invest in
There are various kinds of assets: Financial asset; Real Estate asset; Intellectual Property; emotional property; Physical property; interpersonal property; Professional property; and more.
Each of us has assets, so what can we do with assets?
We can enjoy them, convert them to other assets or share them. The real wisdom is to leverage an asset and enable growth, but are my assets real?
There are 3 assets that affect our lives and who we are at most:
Our mindset – being Ambitious
Networking – who you know
Change the way you think! – your set of skills and tools
What is unique to these 3 is that they can be passed on and they can be taught. As we all know money comes and money goes, all that we remain with is the experience, therefore, professional knowledge is an asset; general knowledge is an asset as well, I was always curious and therefore it enables me to communicate with all sort of people. Being ambitious yet content is a good balance.
Yes, I know the right people and that asset worth millions, if you know how to use it wisely and see people from the heart. Every time I want to take care of a friend, I say: "I have someone for you" or "I have something for you" and I must say that many of my friends are just like me, they think of me and of my needs at any given time. And this is the secret to success – the more you give the more you become.
As for the set of tools, well, a famous story tells of a fisherman that didn't want his son to work as hard as he did, so when the son grew up and graduated from business school he lacked the endurance and other qualities that the father had. The moral lesson is, teach your kids to fish rather than feed them, as with those tools they could accomplish various tasks be it in any given discipline.
Follow this VIDEO LINK to know more
To your success,
With playful regards,
Galorian
Comments