Calvary Chapel Melbourne Asian Ministry hosted "A Taste of Asia" on Sunday 26 May 2019. It was a free family friendly afternoon of international food, games, and time together as attendees celebrated Asian culture and heritage while building vibrant cross cultural bridges across their communities and in the world.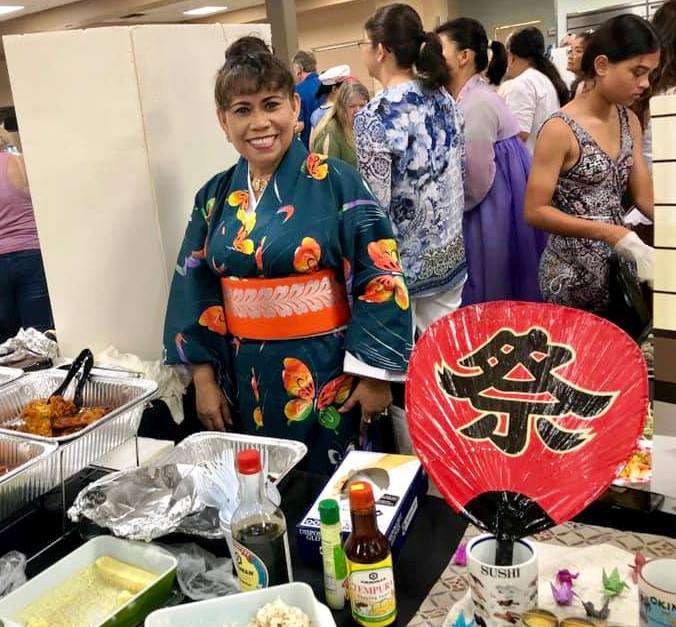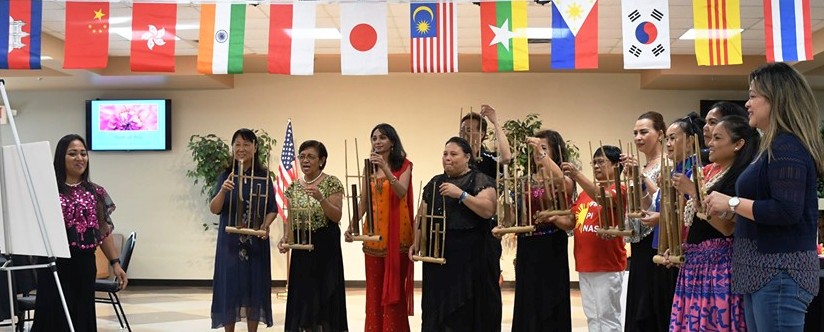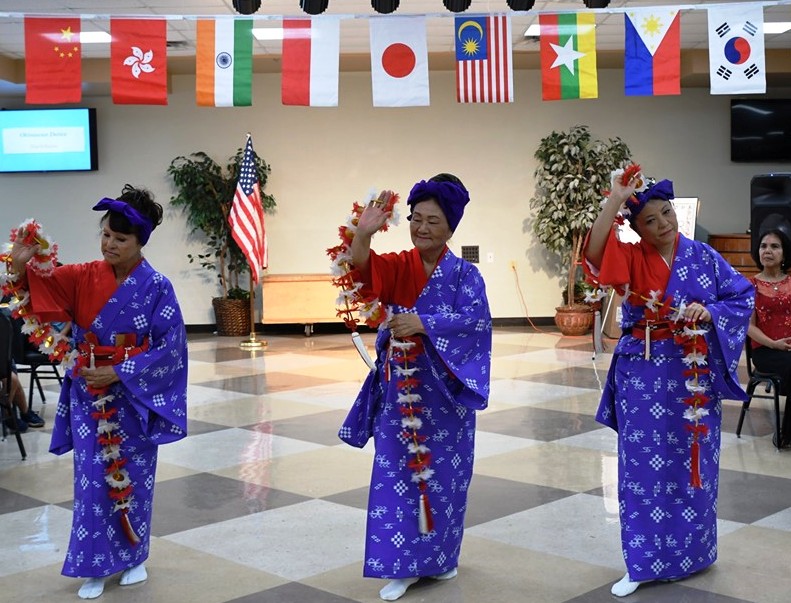 There was face painting, free food and static displays from Burma/Myanmar, China, Cambodia, India, Indonesia, Japan, South Korea, Philippines, and Vietnam. In addition, attendees were treated to dance performances from Okinawa, Indonesia, Philippines, Japan, Thailand, China, and Hawaiian Praise Hula. There was also audience participation fun playing Indonesian angklung!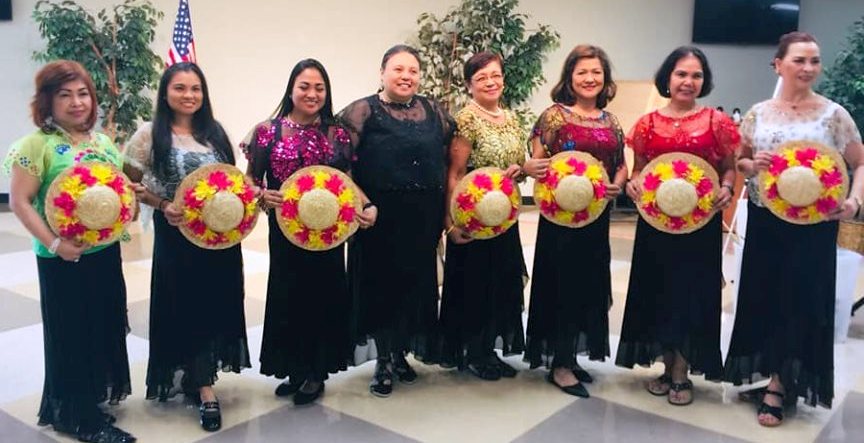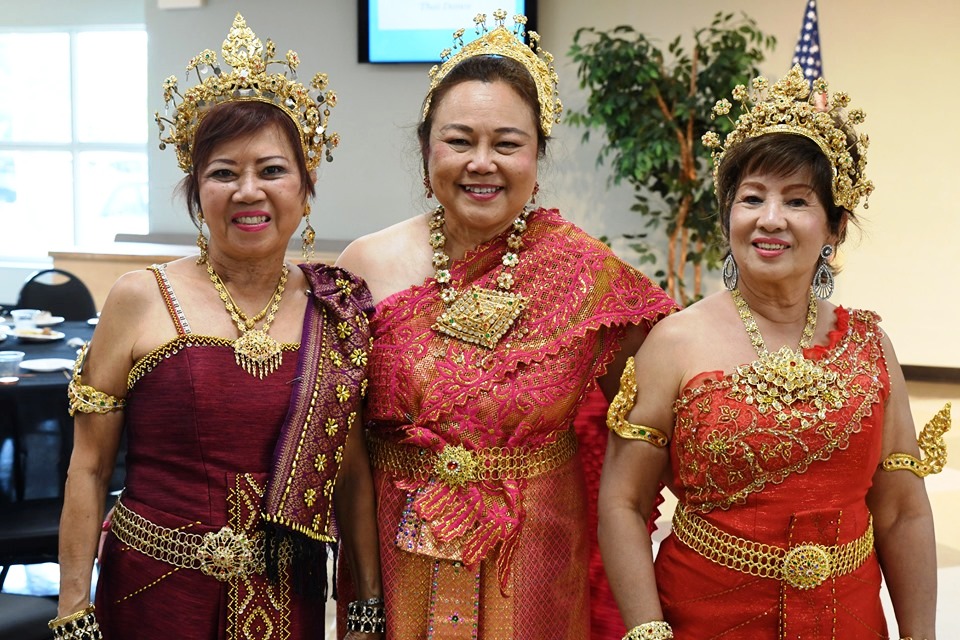 It was an amazing good time that went a step beyond as several presenters, in gentleness and respect to the diverse audience Shared their spiritual beliefs and reasons for the hope and faith that they have. There was encouragement all around as new friends were made and relationships formed.
Article by John Carrigan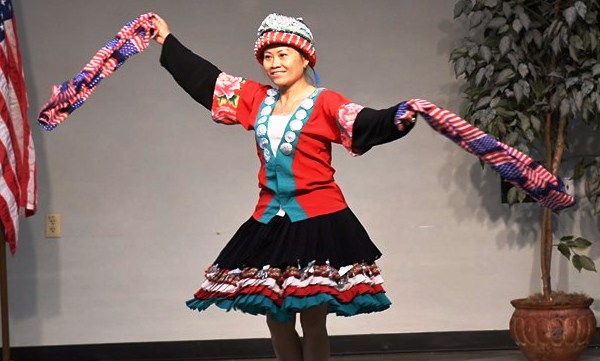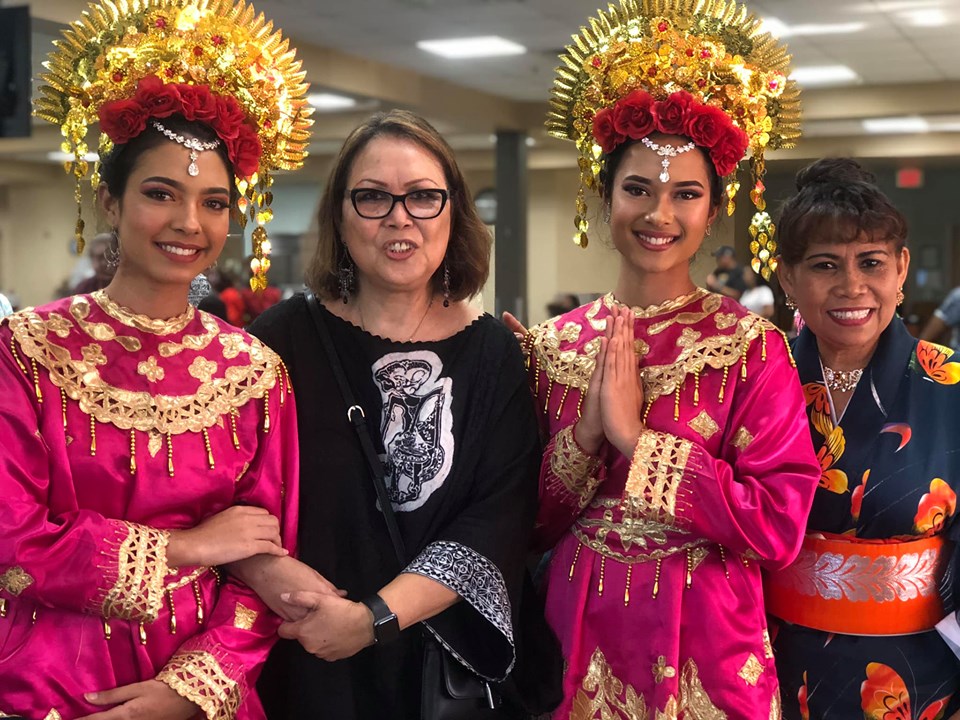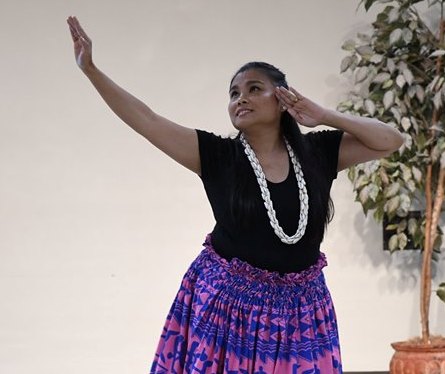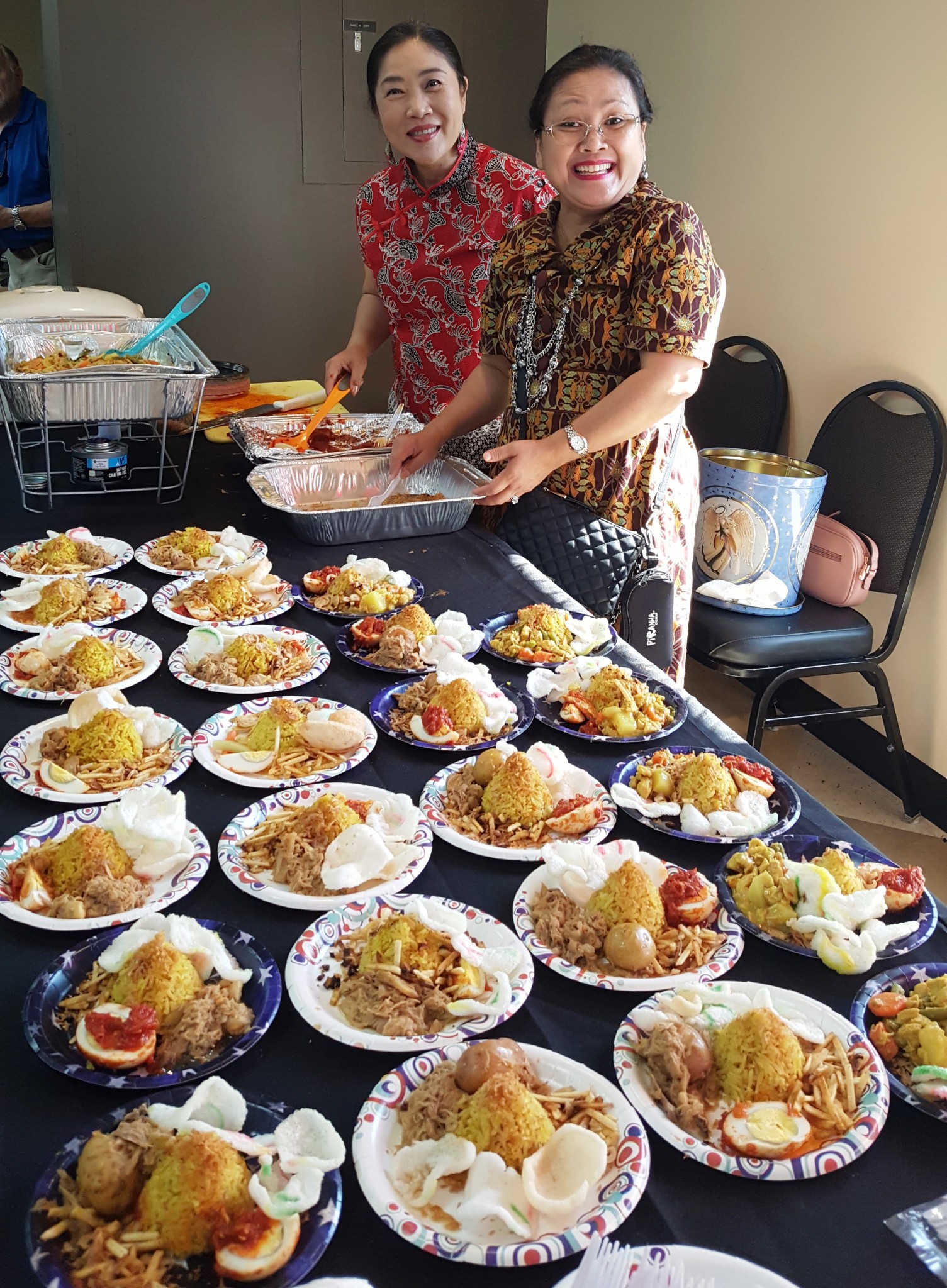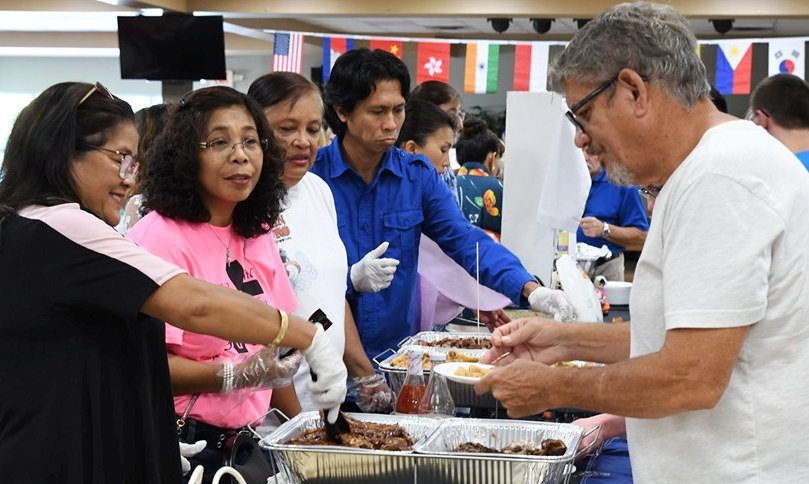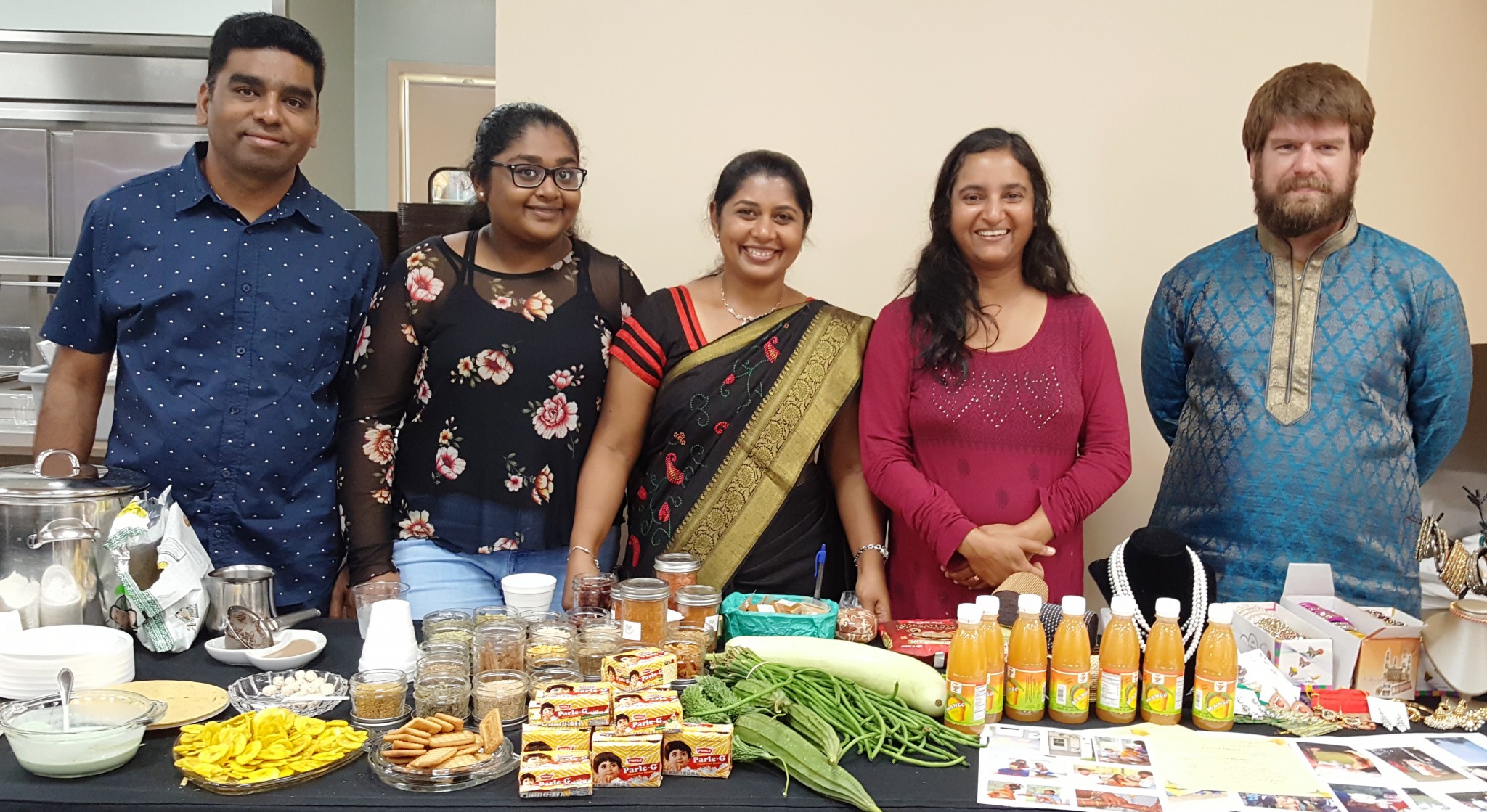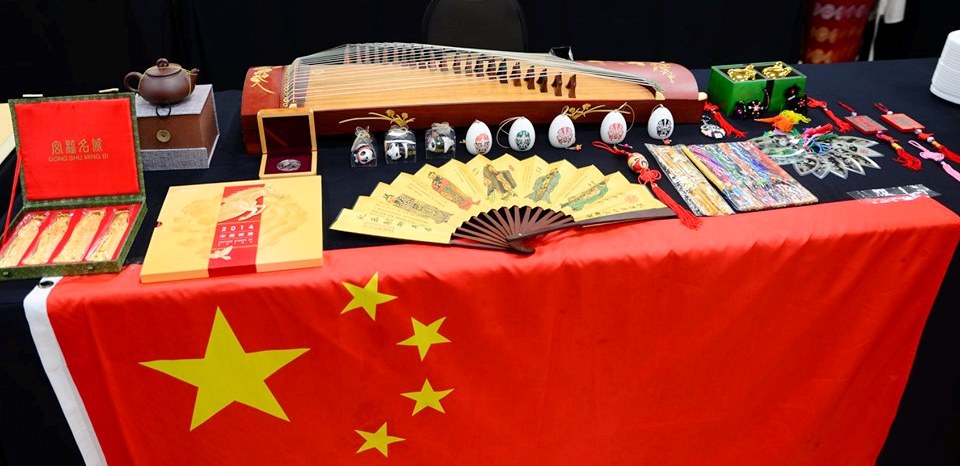 Comments