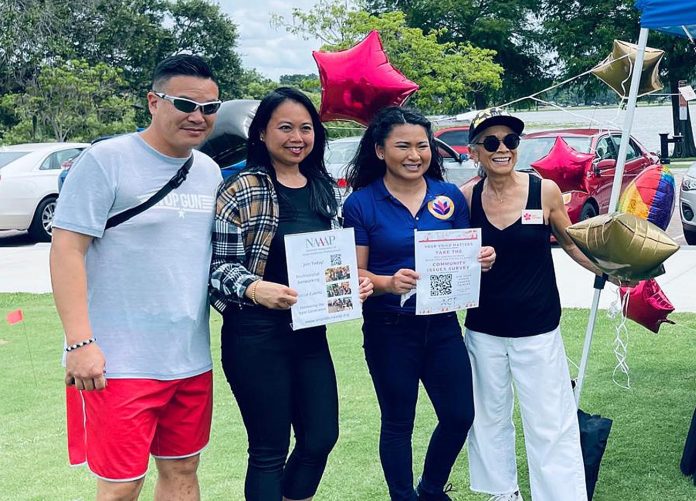 Asian American Pacific Islanders Coming Together (ACT) is a new grassroots initiative formed by a group of independent, non-partisan concerned citizens who would like to provide an educational public platform for the Asian American Pacific Islanders ("AAPI") community.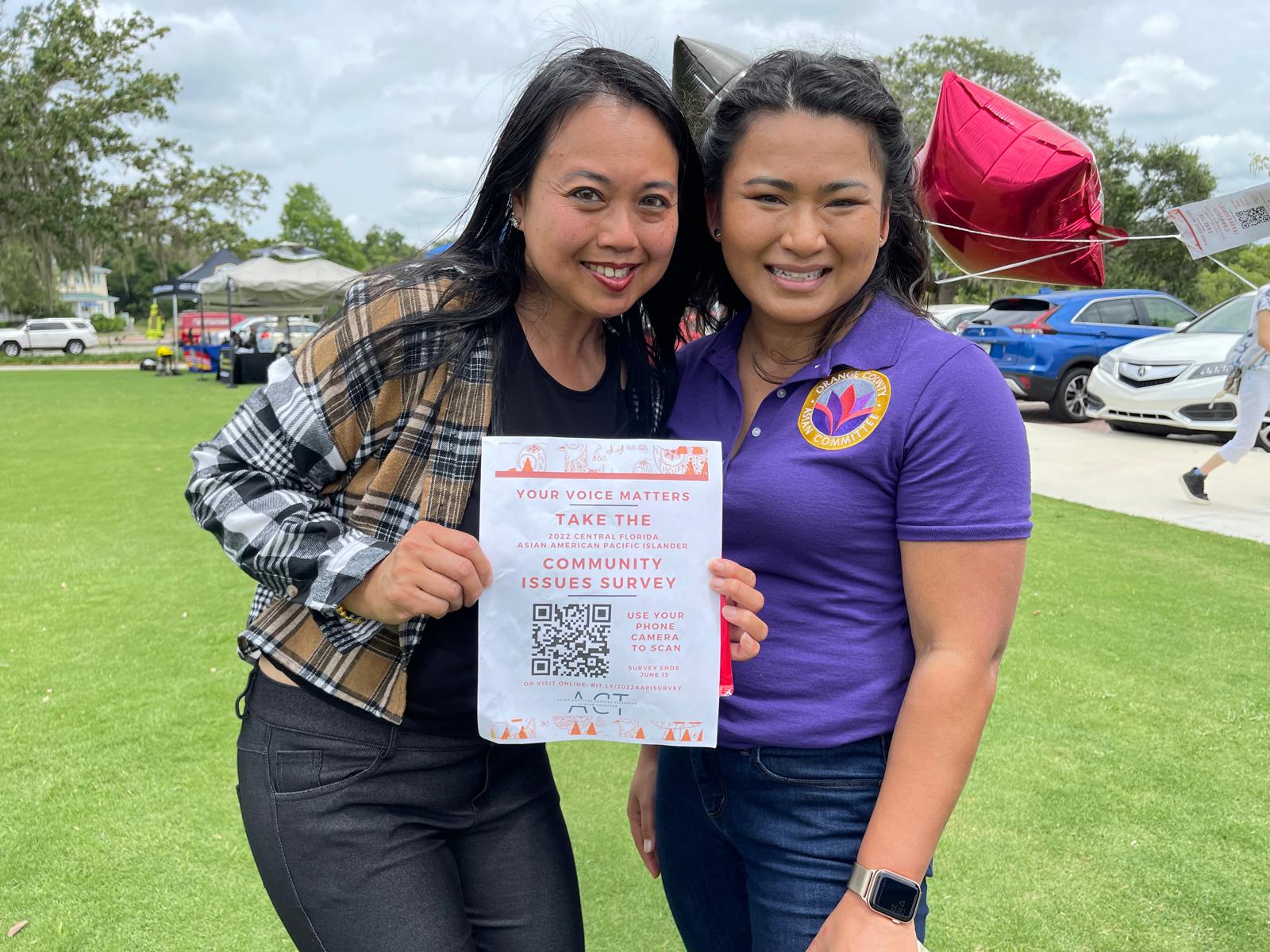 Their goal is to engage, educate, and empower the "AAPI" community in Central Florida and amplify AAPI voices through voter engagement.
ACT is seeking volunteers and partners to support by voicing the community's top "Kitchen Table" issues through an online survey which runs until June 15, 2022.
The results will be presented in late June through different town halls and educational panels which ACT is planning to organize and invite the policy makers and the community to participate.
ACT works closely with the Orange County Supervisor of Elections and many local Asian American non-profit organizations to establish a data-driven strategic plan.

Follow ACT at www.facebook.com/groups/actflorida/.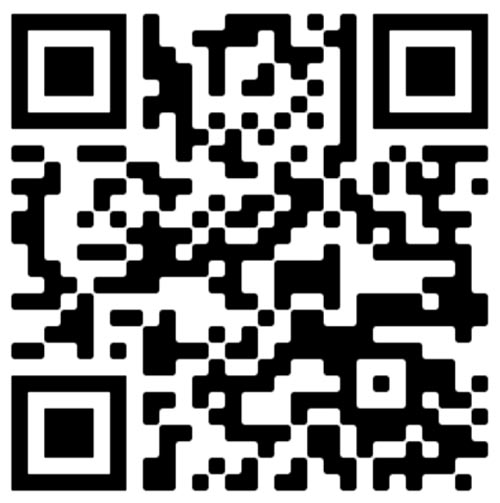 Central Florida grassroots effort aims to increase voter engagement in AAPI community – News 13
https://www.mynews13.com/fl/orlando/news/2022/05/22/action-plan-to-increase-voter-engagement-in-aapi-community?fbclid=IwAR0zR550WTWIgIJtWQELMaDPIq6Rcf0TsPVOCz6XHsMstje6GcHK-9aW3t4?cid=share_clip
Comments