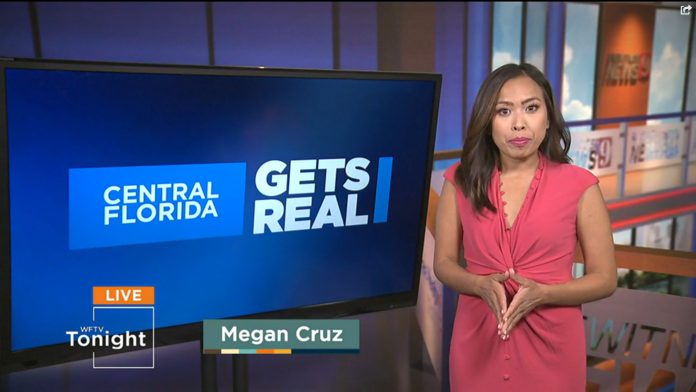 May is Asian Pacific American Heritage Month and AsiaTrend would like to use this time period to highlight some local inspirations from our community in Central Florida. Roughly 6% of people in Orange County identify as Asian American and this shows in the dynamic and ever growing cultural landscape across our city. With this diversity comes the respective talent and ambition which adds meaningful variety and representation in all facets of society. Today we are highlighting Megan Cruz, a long time journalist and current Public Affairs Officer for NASA.
Megan began her career in journalism in 2008 in New York initially as a photographer and news researcher, eventually becoming a reporter and then moving to New Mexico where she reported for 4 years and was recognized by the state's Broadcaster's Association for her coverage of the opioid crisis. She joined the Central Florida community in 2018 as a reporter for WFTV where she continued her distinguishing work which even earned her a 2020 Suncoast Emmy Award on her piece "One Day I'm Going to Heaven" covering the story of Sarena Champagne a high school graduate from DeLand with a terminal illness who was surprised with a graduation parade.
Megan's work is often meaningful and deepfelt, most recently she did a series on the Asian American Community throughout March and April. Covering a wide variety of topics related to Asian American experiences in the current sociopolitical climate, she has addressed the rise in Anti-Asian hate crimes, community narratives as well as dispelling the model minority myth.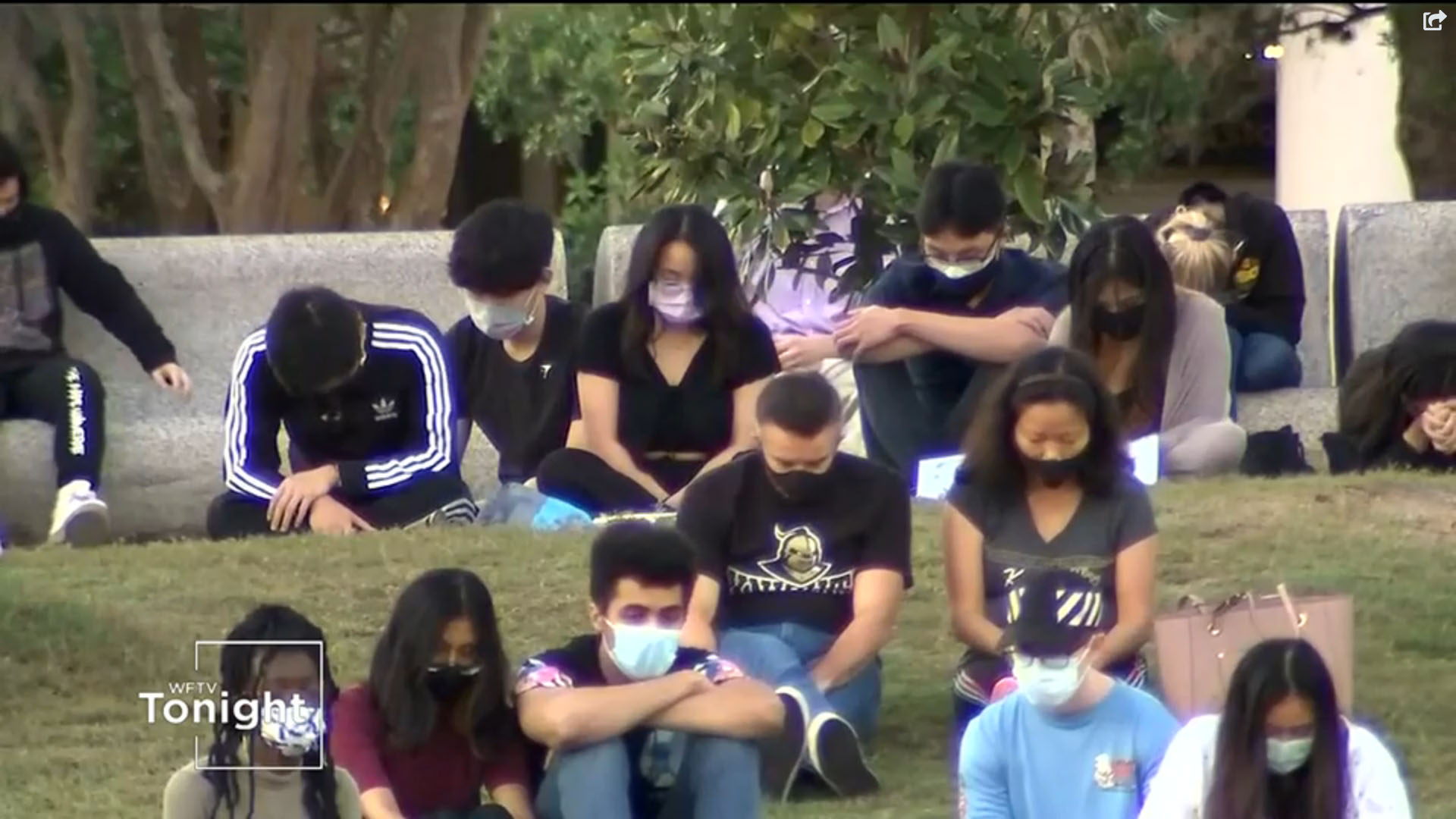 Since the dawn of mankind, storytellers and artists have been an integral part of the human experience, let us support diverse narratives and celebrate the plurality that makes us stronger. This APAHM, let us not only celebrate the diverse talents of our community but let use these narratives as a call to action in creating a more equitable society. We thank Megan for her coverage of Asian American issues in her recent series in hopes it was enlightening to the Central Florida community, and we wish her all the best at NASA and future endeavors!
---
Asian community stories by WFTV reporter Megan Cruz
Chauvin trial, attacks on Asians generate interest in "Bystander Intervention Training" – Apr 1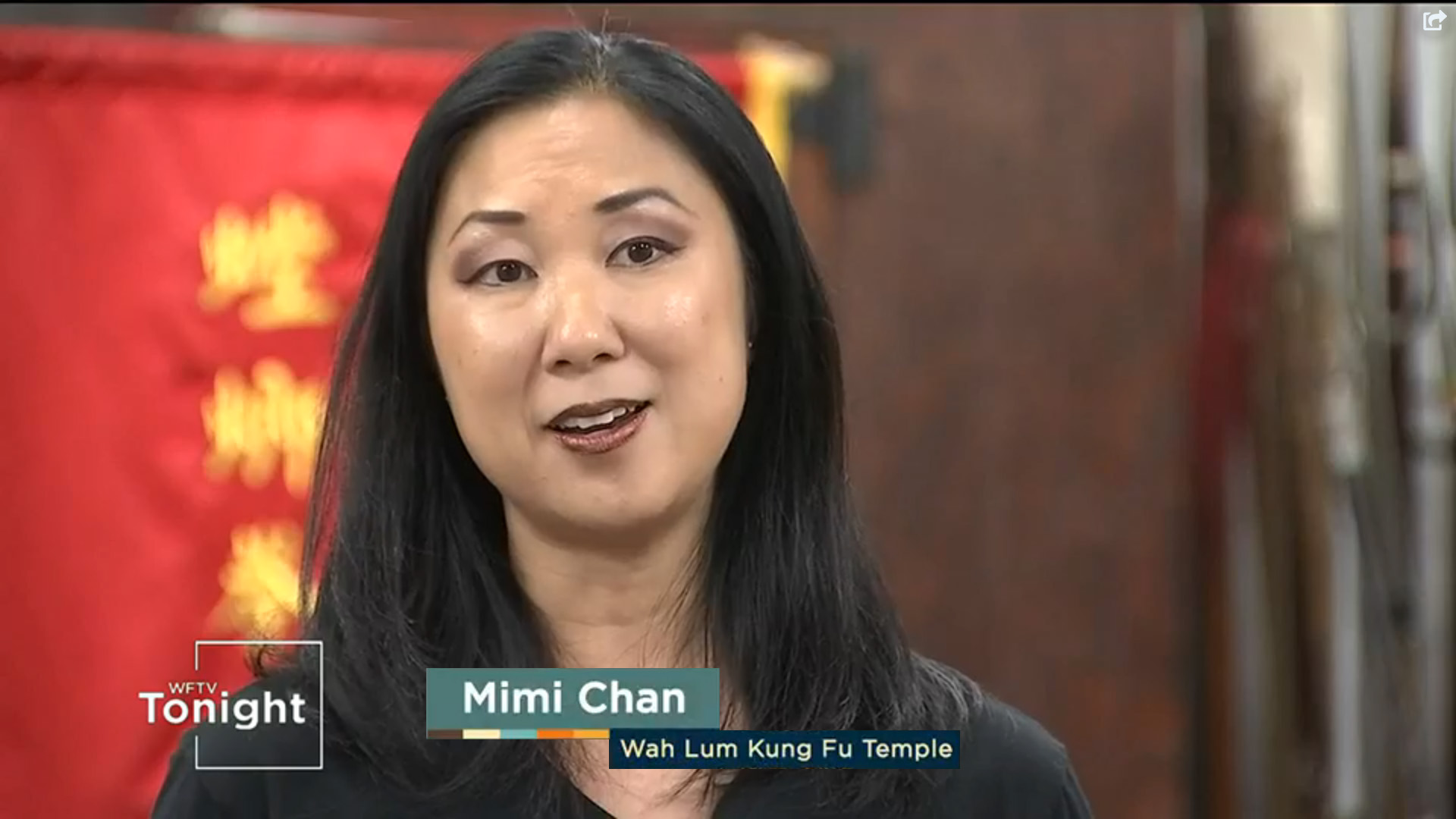 Meet Shally Wong, Orange County's official Liaison to the Asian-American community – Mar 26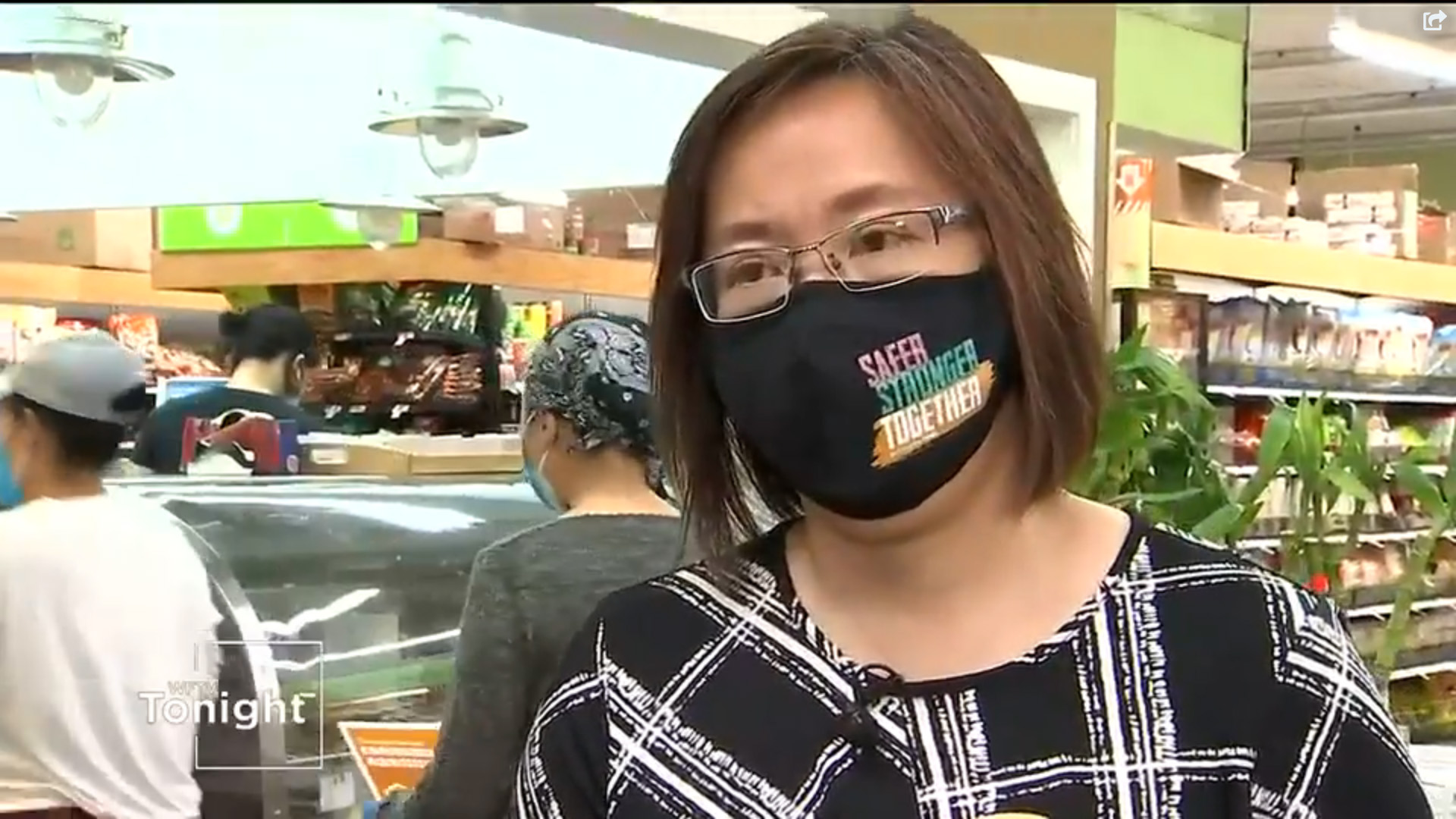 'Model minority': What does it mean, and why is it wrong? – Mar 25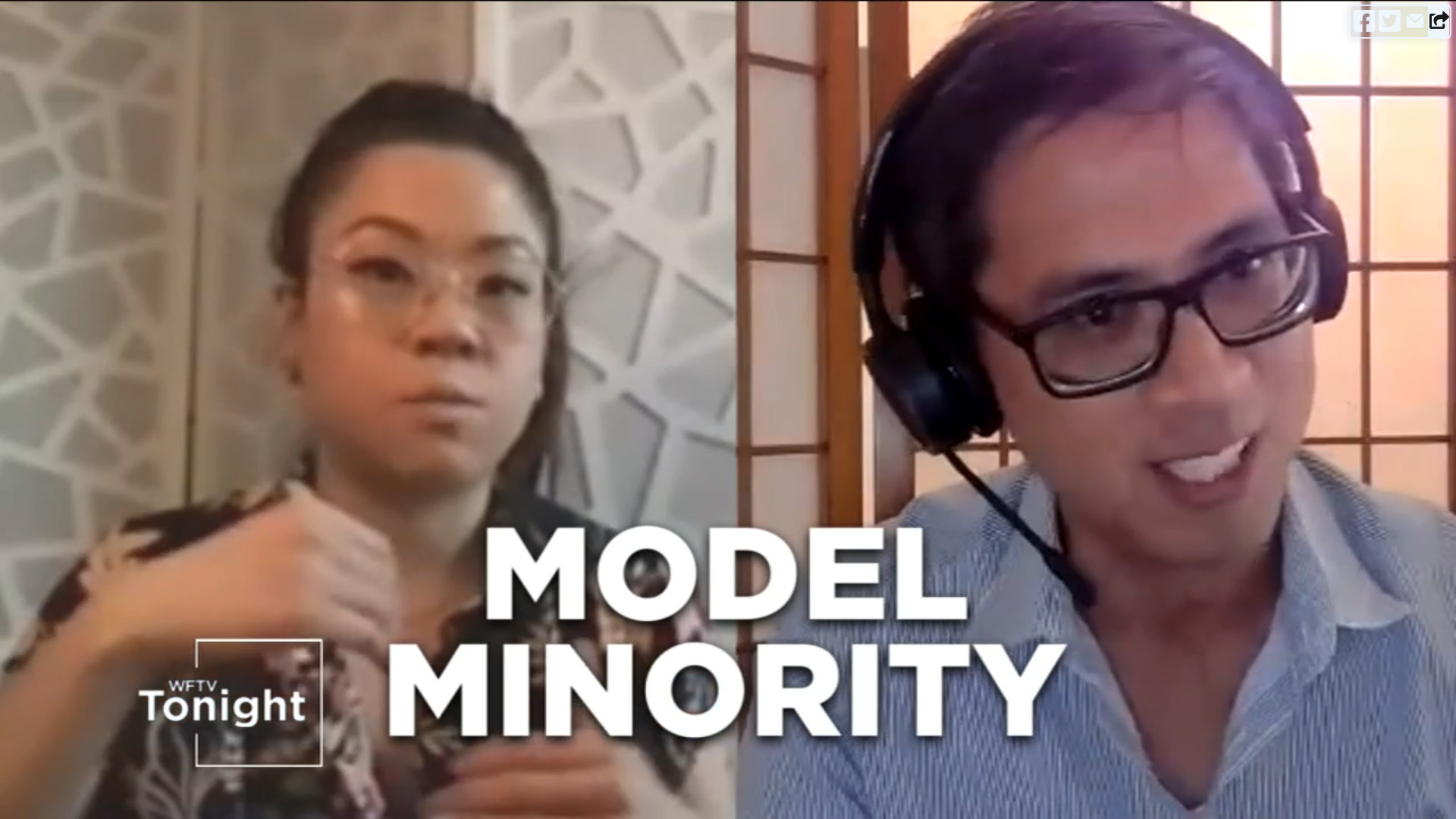 'Hate can spread as quickly as COVID-19′: Dozens gather to remember 8 people shot in Atlanta area – Mar 23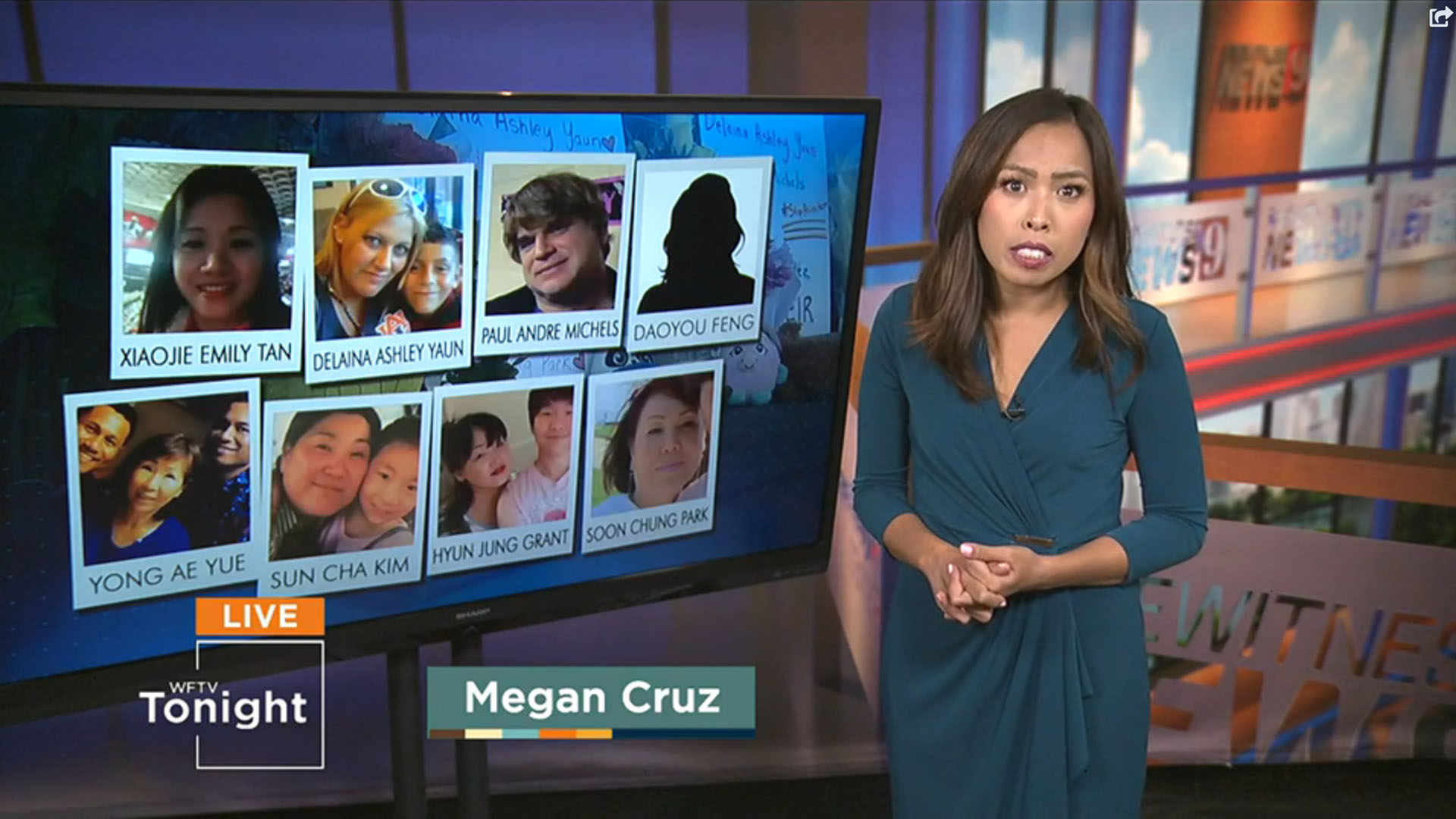 'She sold the only thing she had': Florida man shares family secret after violence against Asians – Mar 22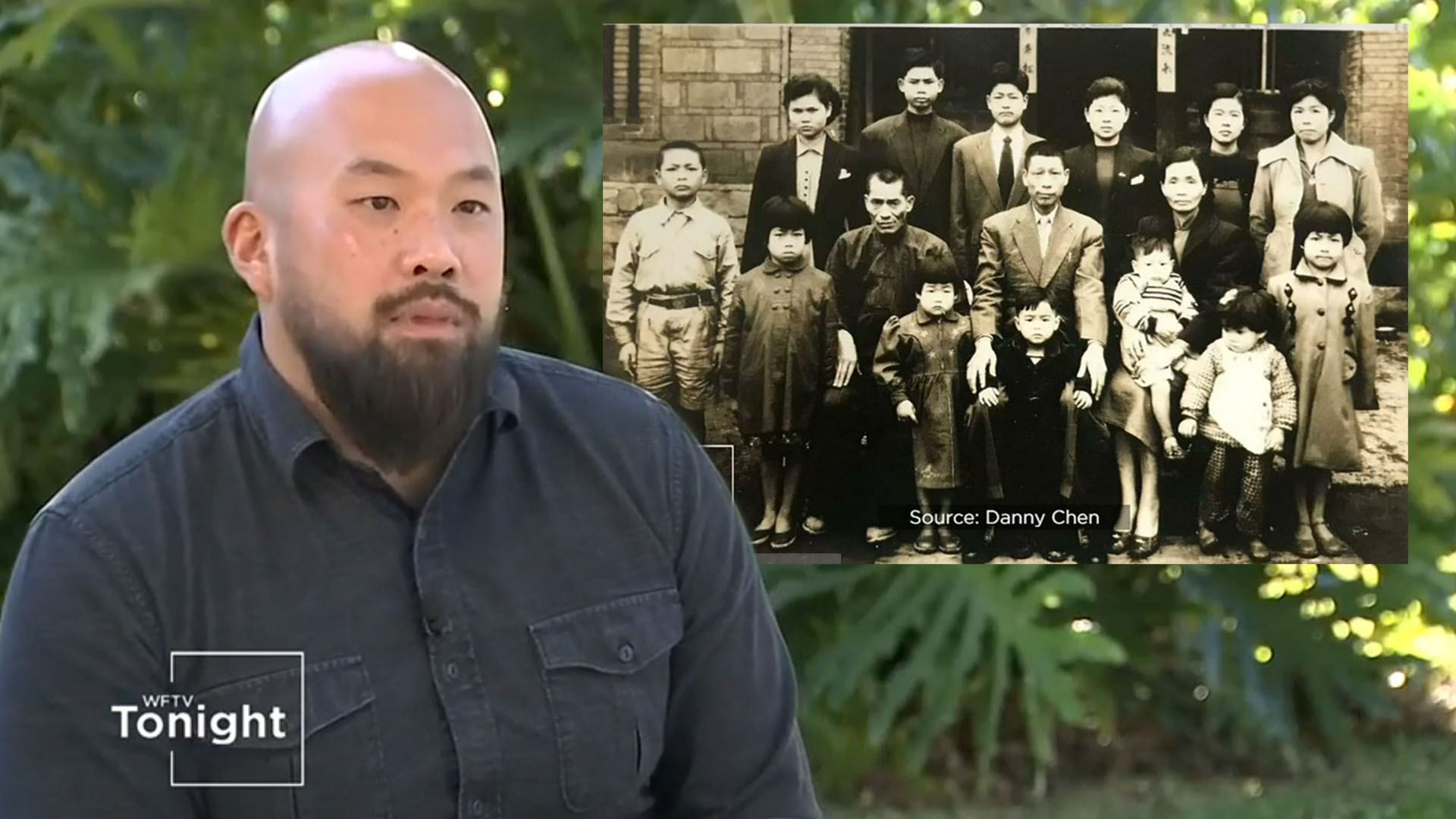 Group tracks rise in attacks against Asian Americans and Pacific Islanders in US – Mar 18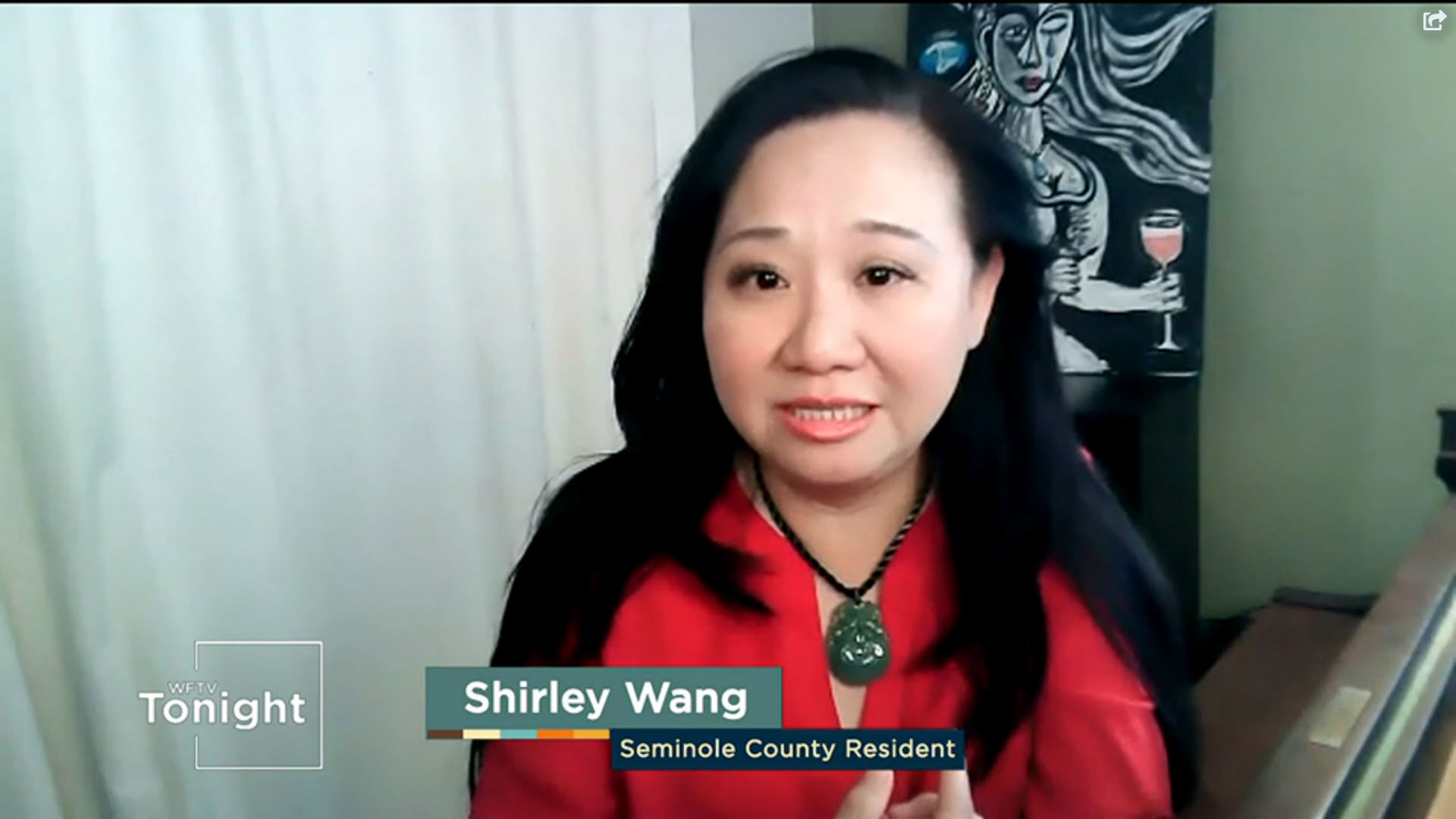 Comments