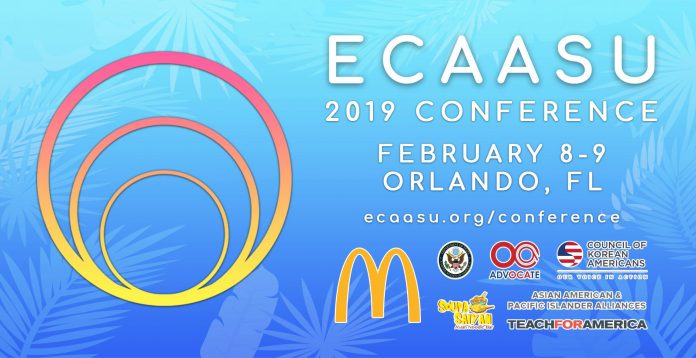 Join the East Coast Asian American Student Union (ECAASU) in Orlando, Florida for the oldest and largest Asian American Pacific Islander student conference in the nation!

The annual ECAASU Conference is a two-day event (Feb 8-9) that includes guest speakers, workshops, and performances. The theme for this year's conference is "Introspection," encouraging students to look toward bridging gaps between the north and south to cultivate a better understanding of the Asian American diaspora.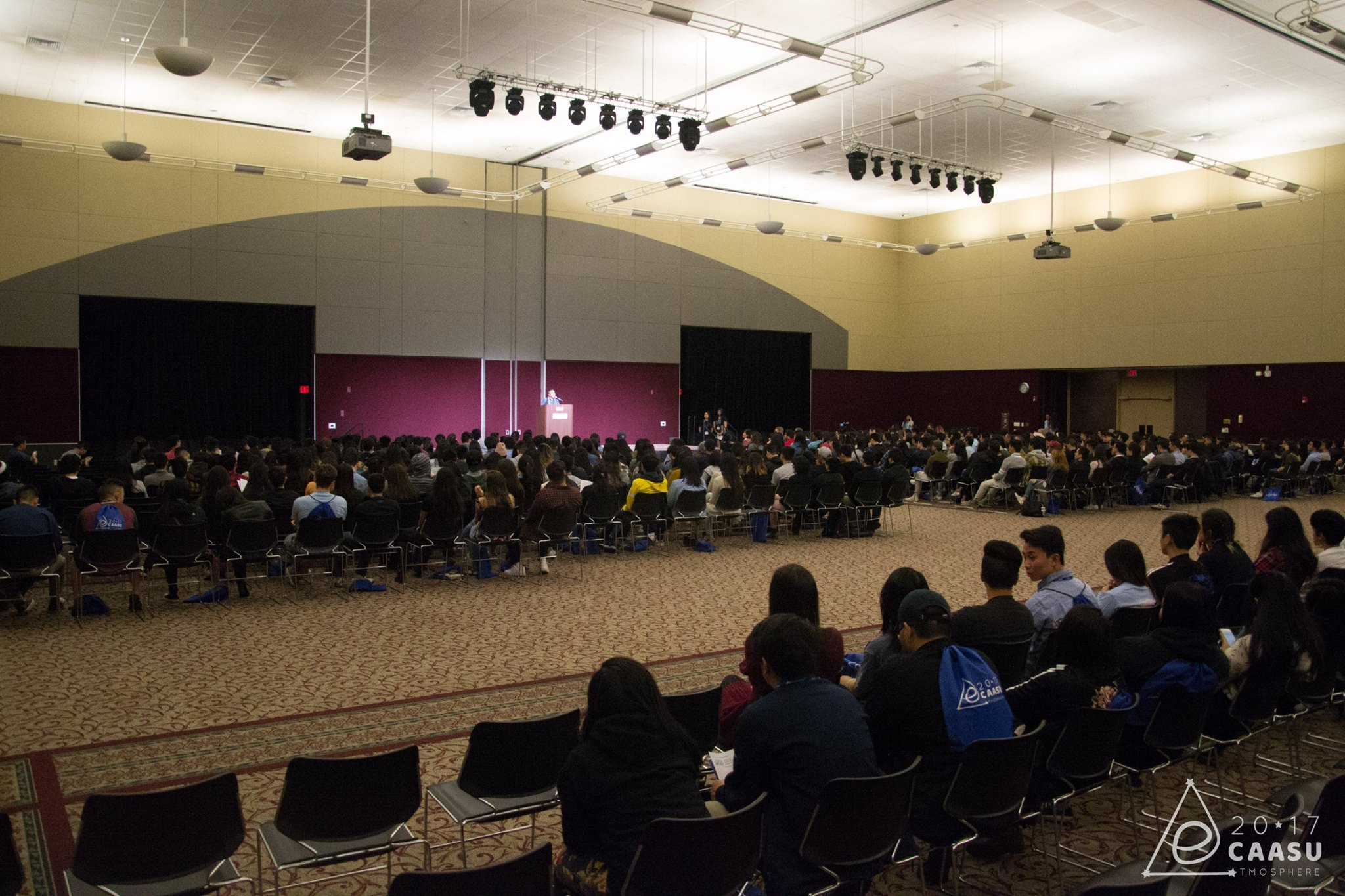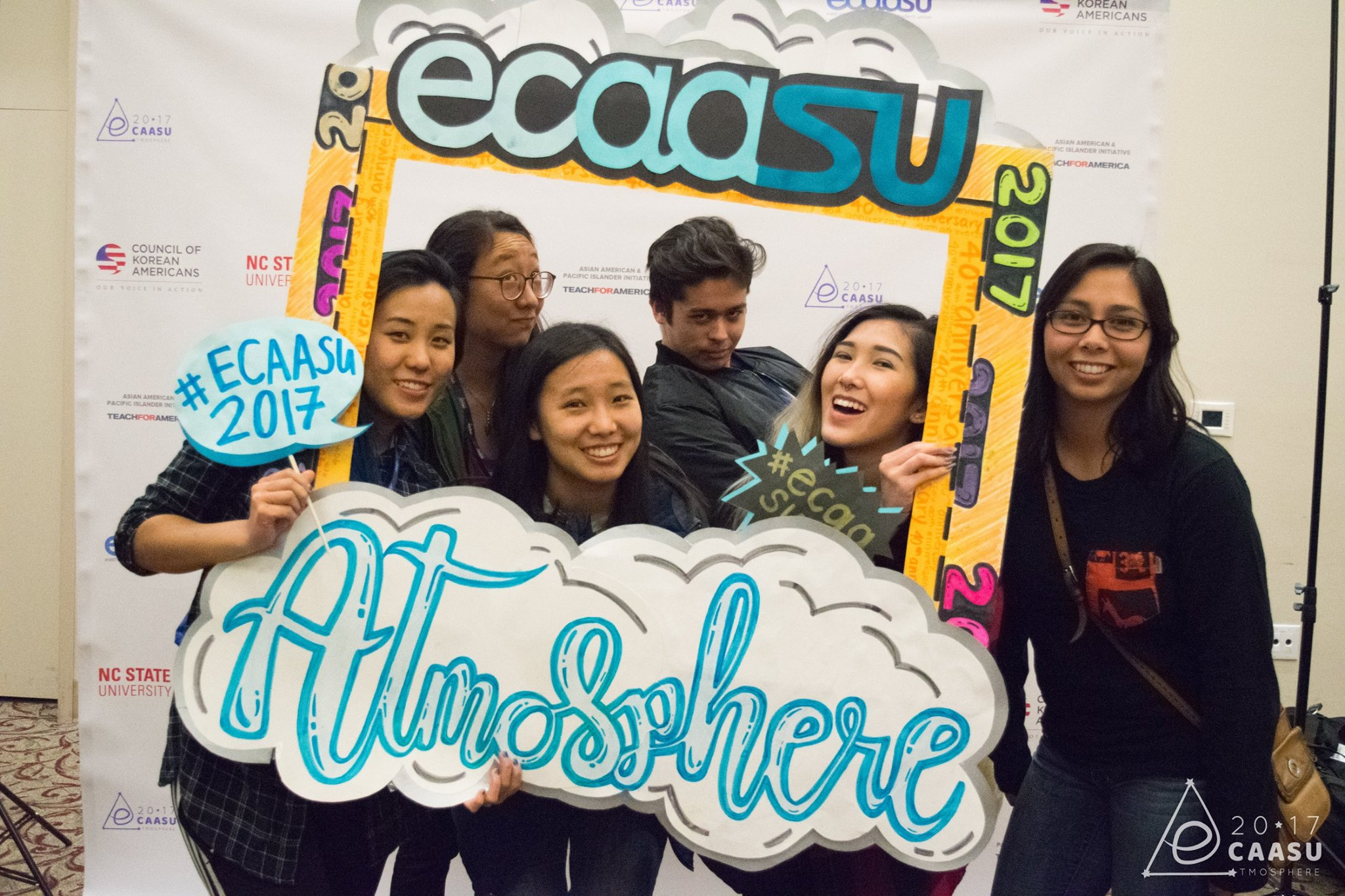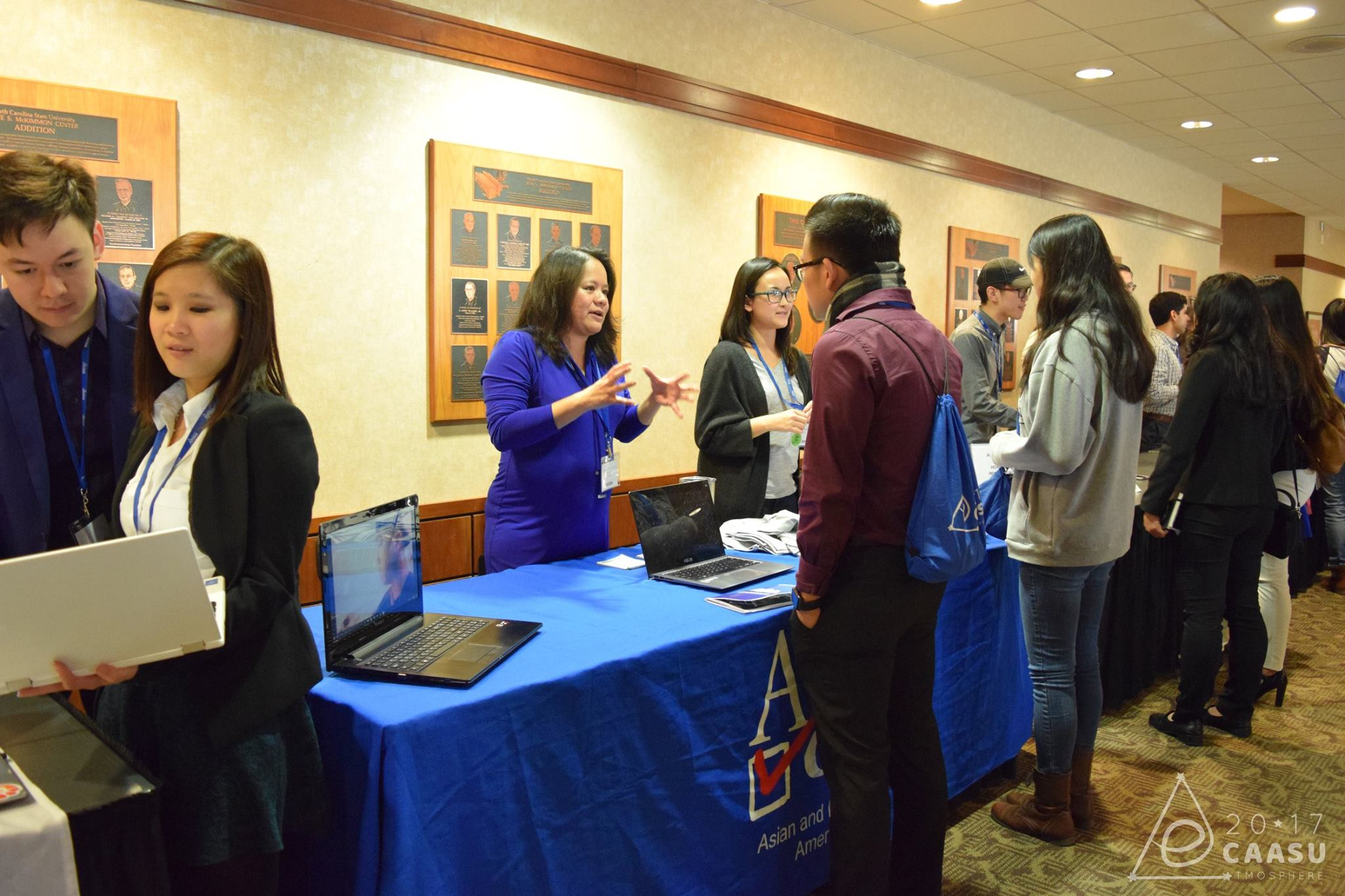 The ECAASU Conference is the oldest conference run by-and-for Asian American and Pacific Islander Students. Organizers include students and alumni from the University of Central Florida, the University of Florida, Florida State University, Florida Atlantic University, the University of South Florida and the University of Miami.
"I attended my first ECAASU conference back in 2017 at North Carolina. The conference programming changed the way I view collegiate Asian American organizations, " says Justin Chu, 2019 Conference Director and University of Central Florida student. "I want Asian American Pacific Islander students to be proud of their cultural identity, to have the opportunity to learn about the contemporary issues Asian Americans and Pacific Islanders face, and to be inspired by passionate student leaders who are trailblazers within their community."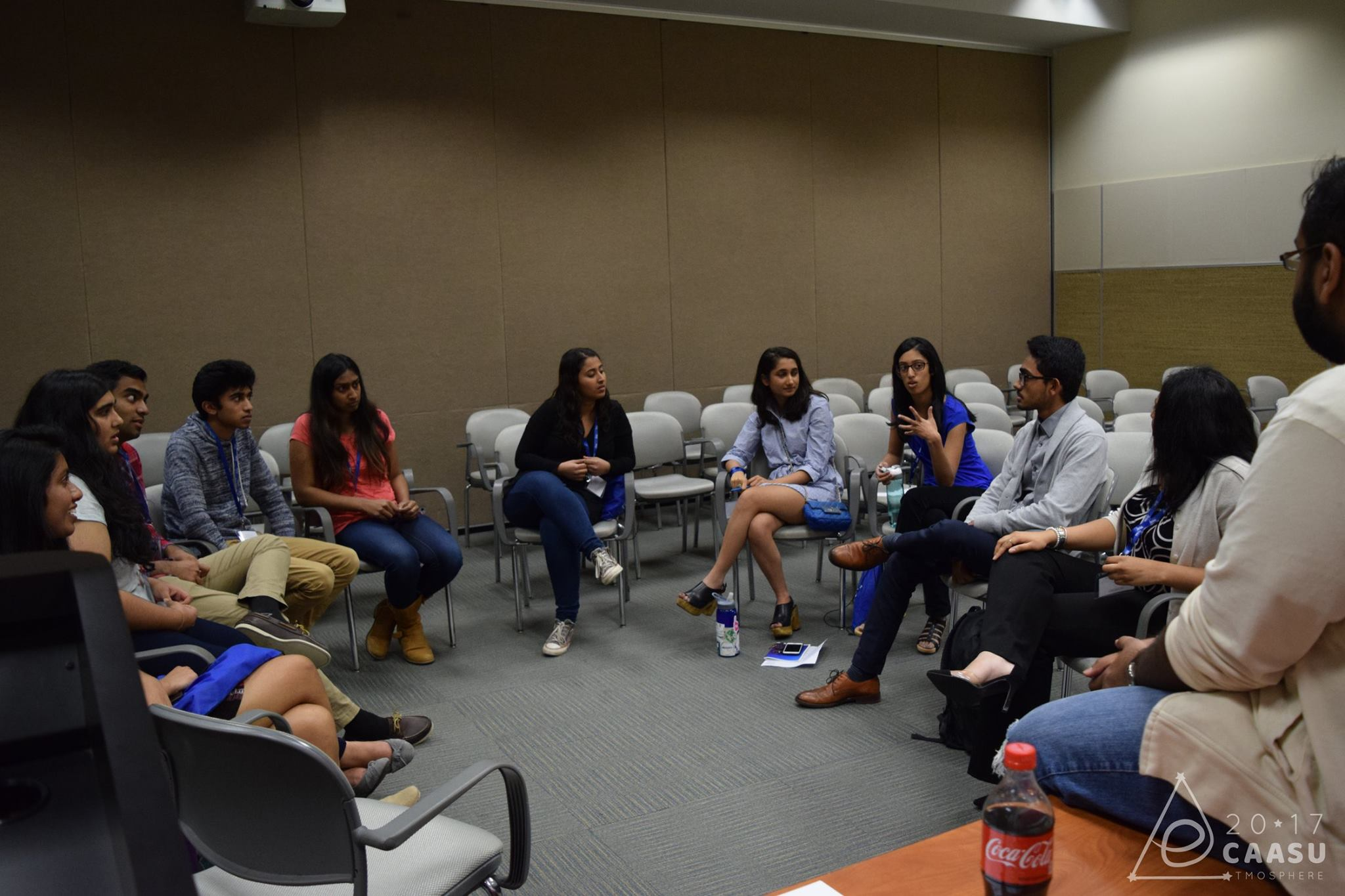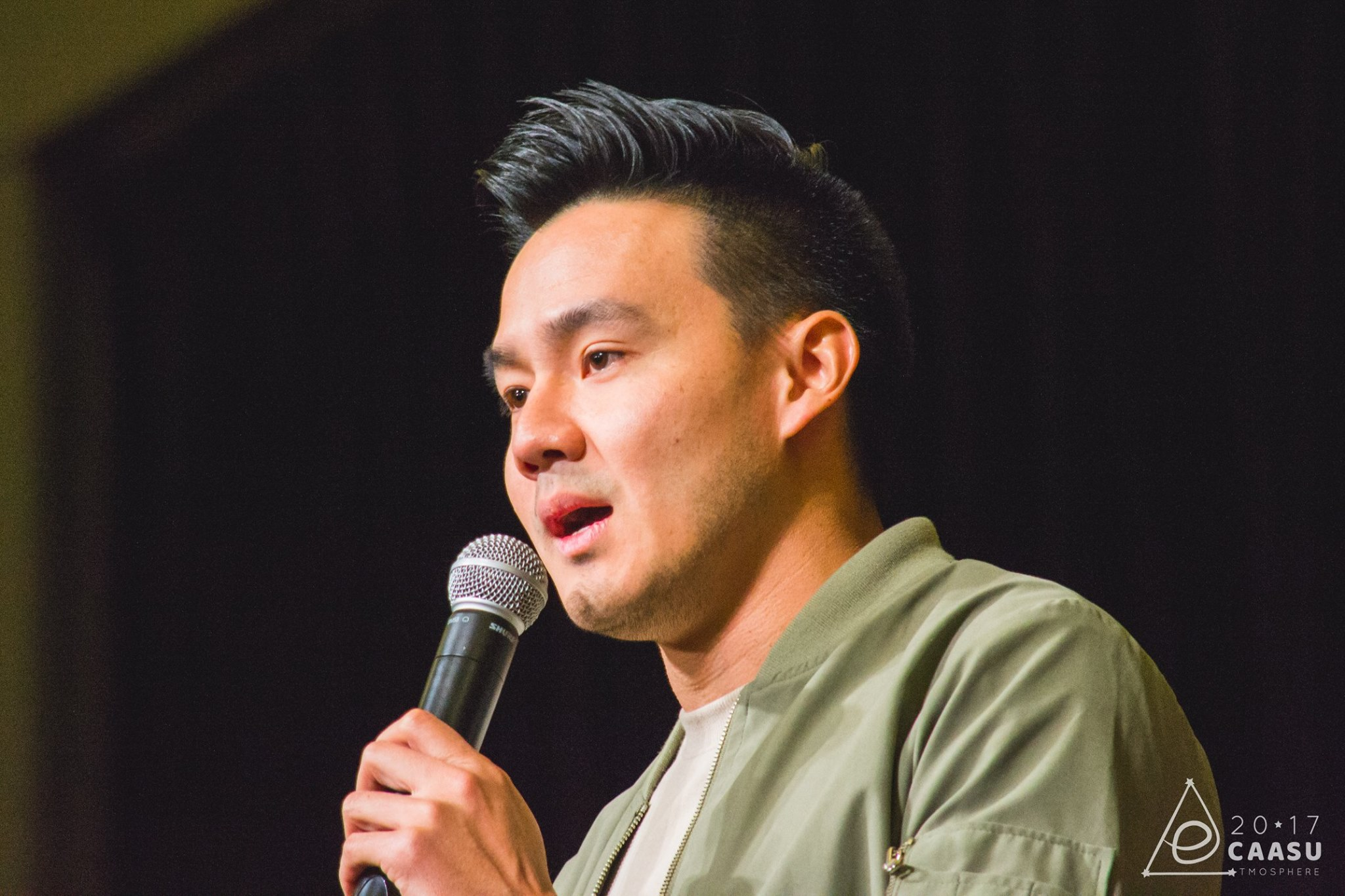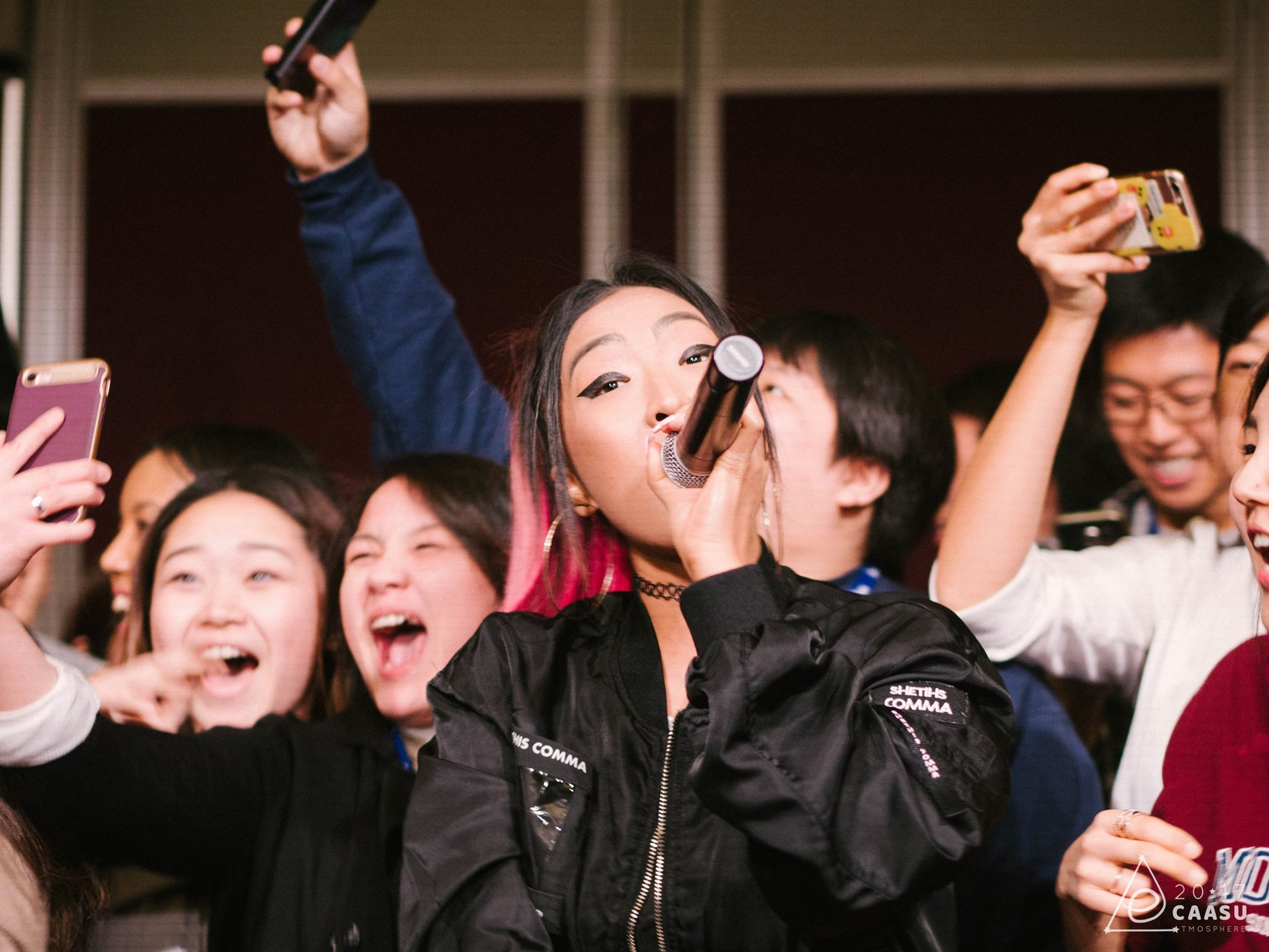 This event will be the 42nd annual conference for the national nonprofit, which held its first conference in 1978. This event will also mark the first time the conference is hosted in Florida.
To register and view more information on logistics, events, and the organization, visit ecaasu.org/conference2019
Comments