The Ninth Annual AAHC Asian Cultural Festival showcased Asian cultures and traditions at the Enchanted Nights Banquet Hall on Saturday, June 1, from noon to 5 pm.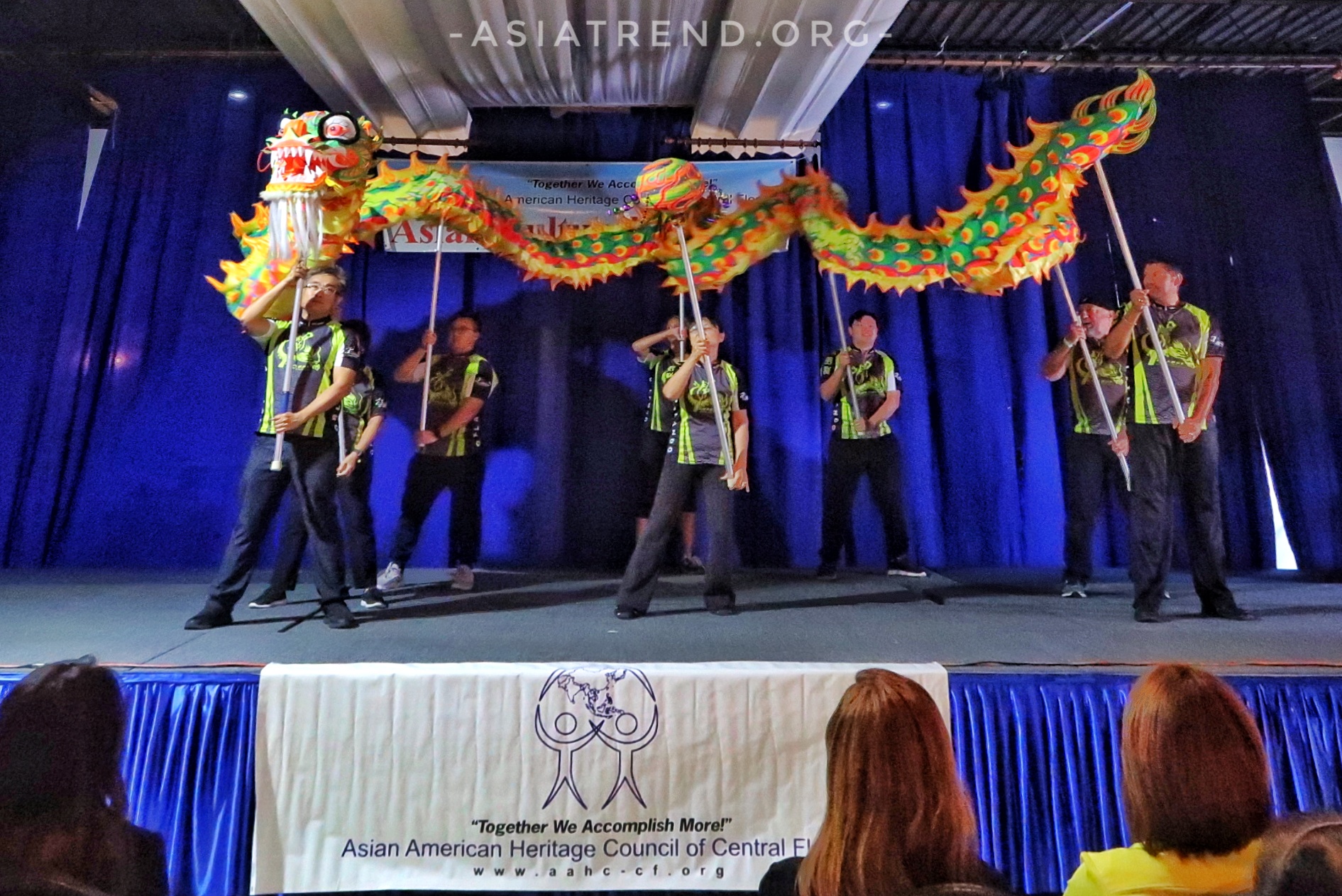 The family-friendly AAHC Asian Cultural Festival brought the community together to celebrate Asian heritage from all countries across Asia. The event featured cultural performances, music, arts and crafts, martial arts, a marketplace, demonstrations and a food court from the nations of China, India, Indonesia, Japan, Korea, Philippines, Taiwan, Thailand, and Vietnam.
In addition to 50 vendors selling foods, handmade crafts, clothing, and art, there were over 50 performances throughout the weekend on three different stages. Along with Enchanted Nights Banquet Hall, the festival was made possible by sponsors New York Life, Maaswinkel Law P.A., CINO International Realty, Payas Payas & Payas Attorneys at Law; media sponsors Asia Trend, and the volunteer crew led by the R.E.A.C.H. of Central Florida.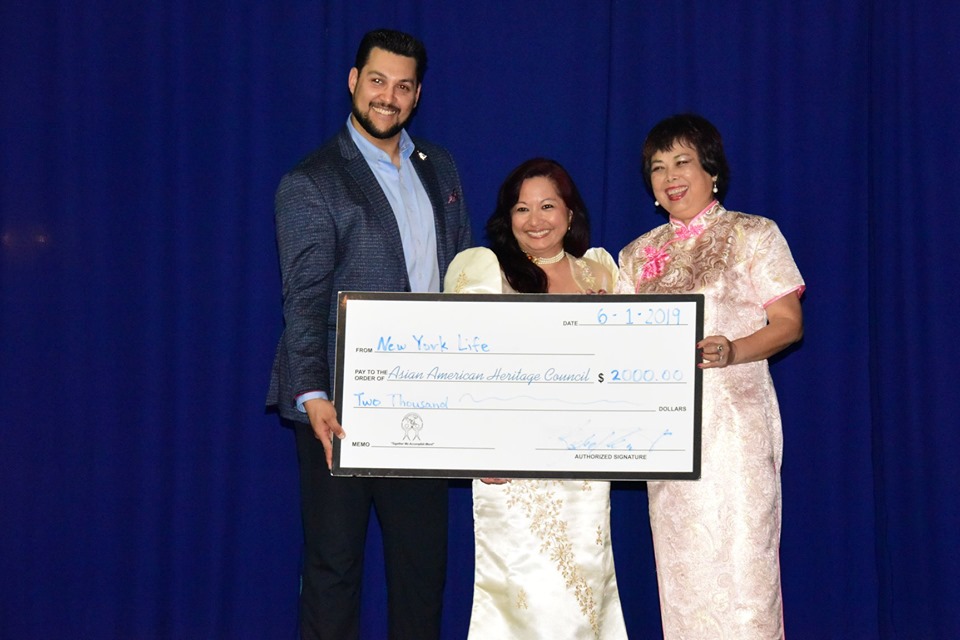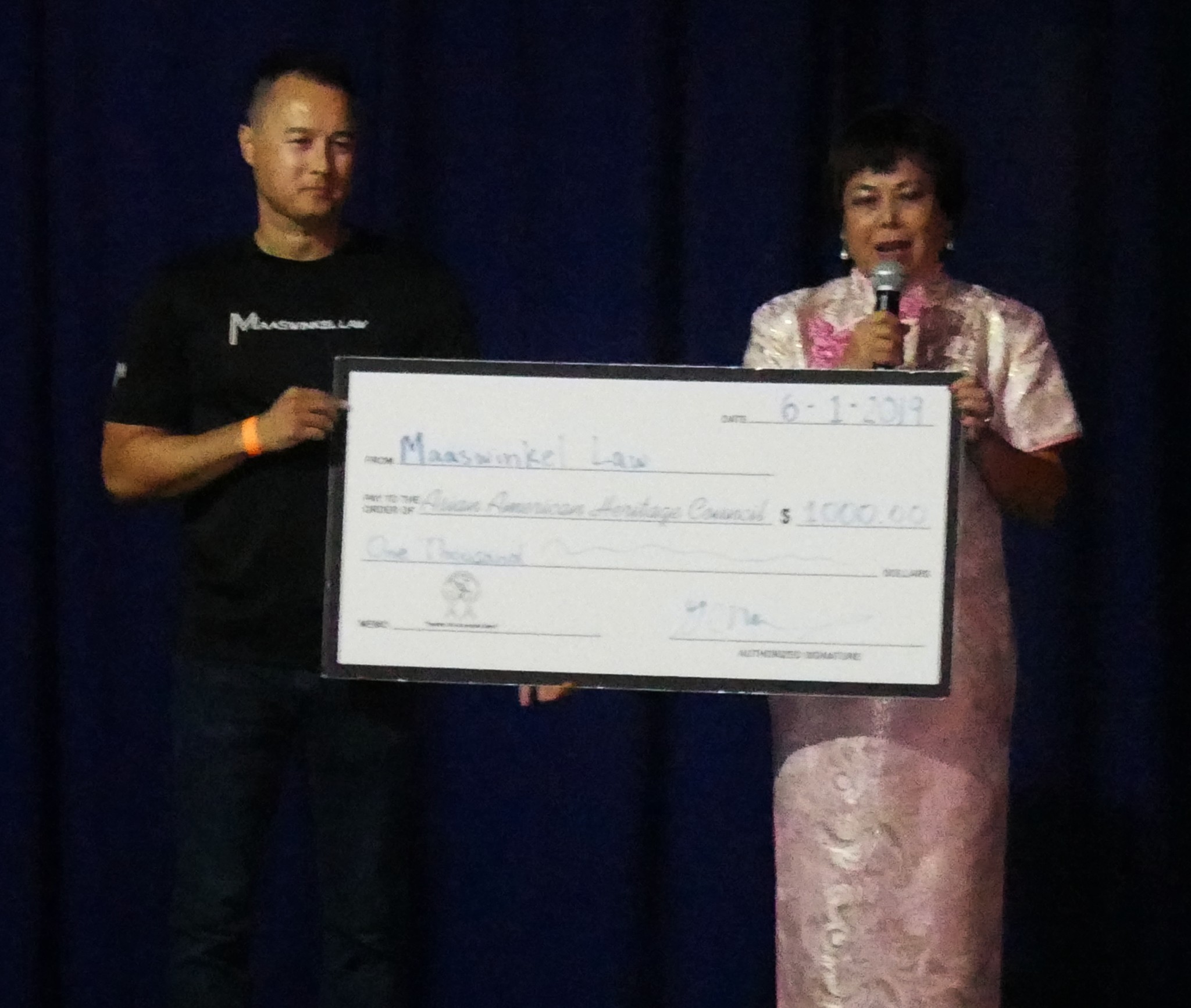 Many performers were local, including Orlando Taiko Dojo Japanese Taiko, Thuyen May Productions Vietnamese Dance, and Chinese Folk dances from the Chinese American Association of Central Florida.
Special guests including Nana Yuliana- Consul General of the Republic of Indonesia, Kenji Hirata- Consulate General of Japan in Miami, Ilia Torres – Special Assistant to Mayor Jerry Demings and Paula Jimenez – representing Orange County Commissioner for District 3, Mayra Uribe, Commissioners Tony Ortiz, and Samuel Ings, all joined together to welcome a crowd of thousands at the Asian Cultural Festival.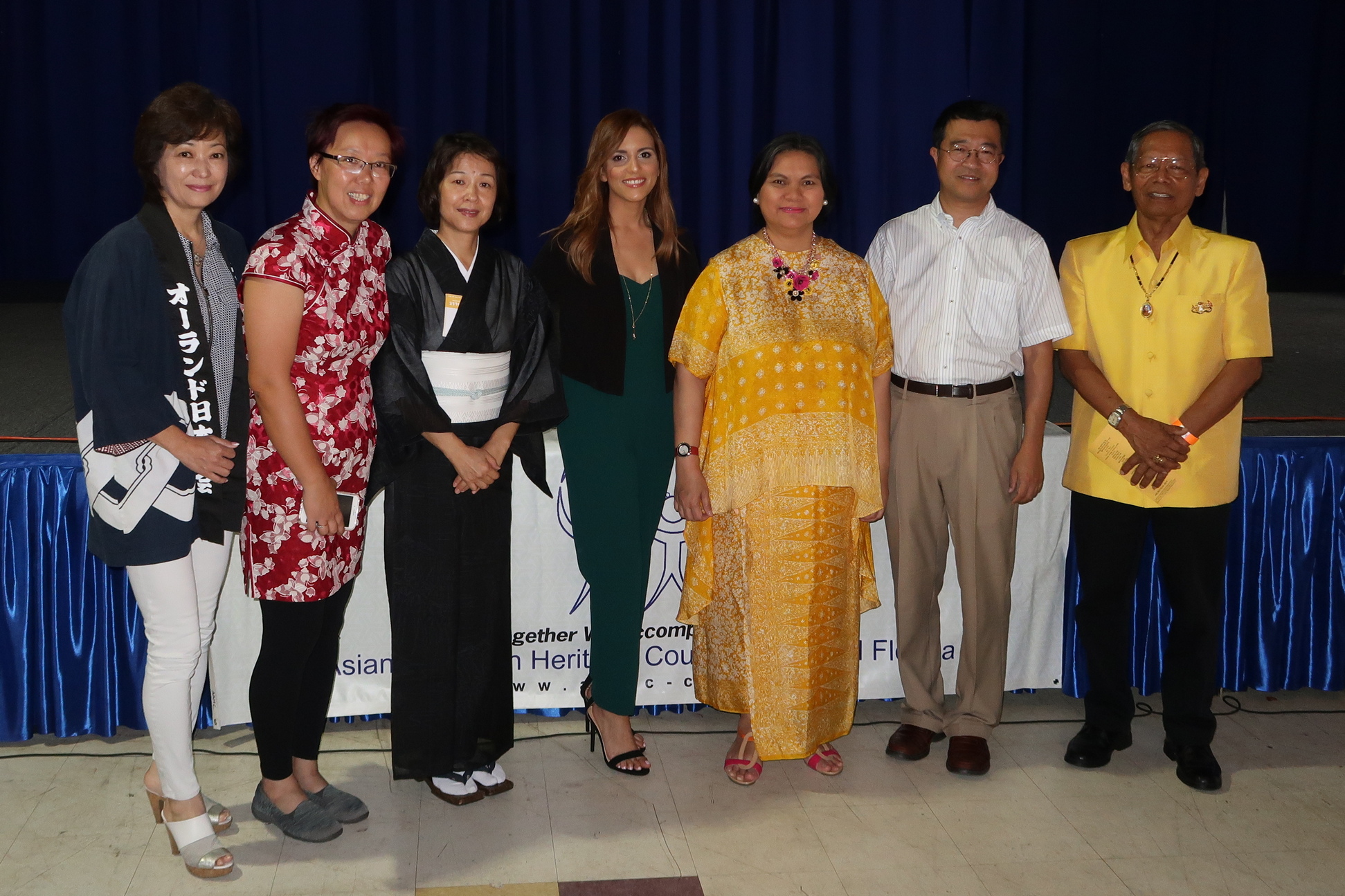 The Masters of Ceremony were Shijian Ding, Christy Wu, Anthony Chung, and Jessie He., and the event began with a Lion Dance. The colorful Dragon Dance followed. The entertainment hour featured dances and music from China, India, Indonesia, Japan, Myanmar, Philippines, South Korea, Taiwan, Thailand, and Vietnam.
Photos and videos by Adrian Lee, Chet Karwowski, Brandon Tran, Jesson Aaron Medenilla, Shally Wong, Carla Chu, Tom Chu, John Chung, and C.K. Lau (AsiaTrend.org).
(To view the photo album, visit www.facebook.com/AsiaTrendMagazine)
(To watch the event's videos, visit www.youtube.com/AsiaTrend
A.A.H.C. Asian American Heritage Council of Central Florida
The A.A.H.C. Asian American Heritage Council of Central Florida, originally established in 1980 as Asian Pacific American Heritage Council, and re-organized in 1996 as an administrative body, not an umbrella, for Asian American organizations in Central Florida, is dedicated to preserving the culture and heritage of Asians. Proceeds from the cultural festival will benefit its annual Scholastic Awards project on November 16. More info at www.aahc-cf.org
Founded in 2000, A.A.H.C. Asian American Heritage Council of Central Florida assists Central Florida's Asian community. This includes Asian Cultural Festival, Asian American Student Scholarship. Recently, A.A.H.C. won the Distinguished Asian American Award at the Orange County Asian Pacific American Heritage Month Celebration 2019.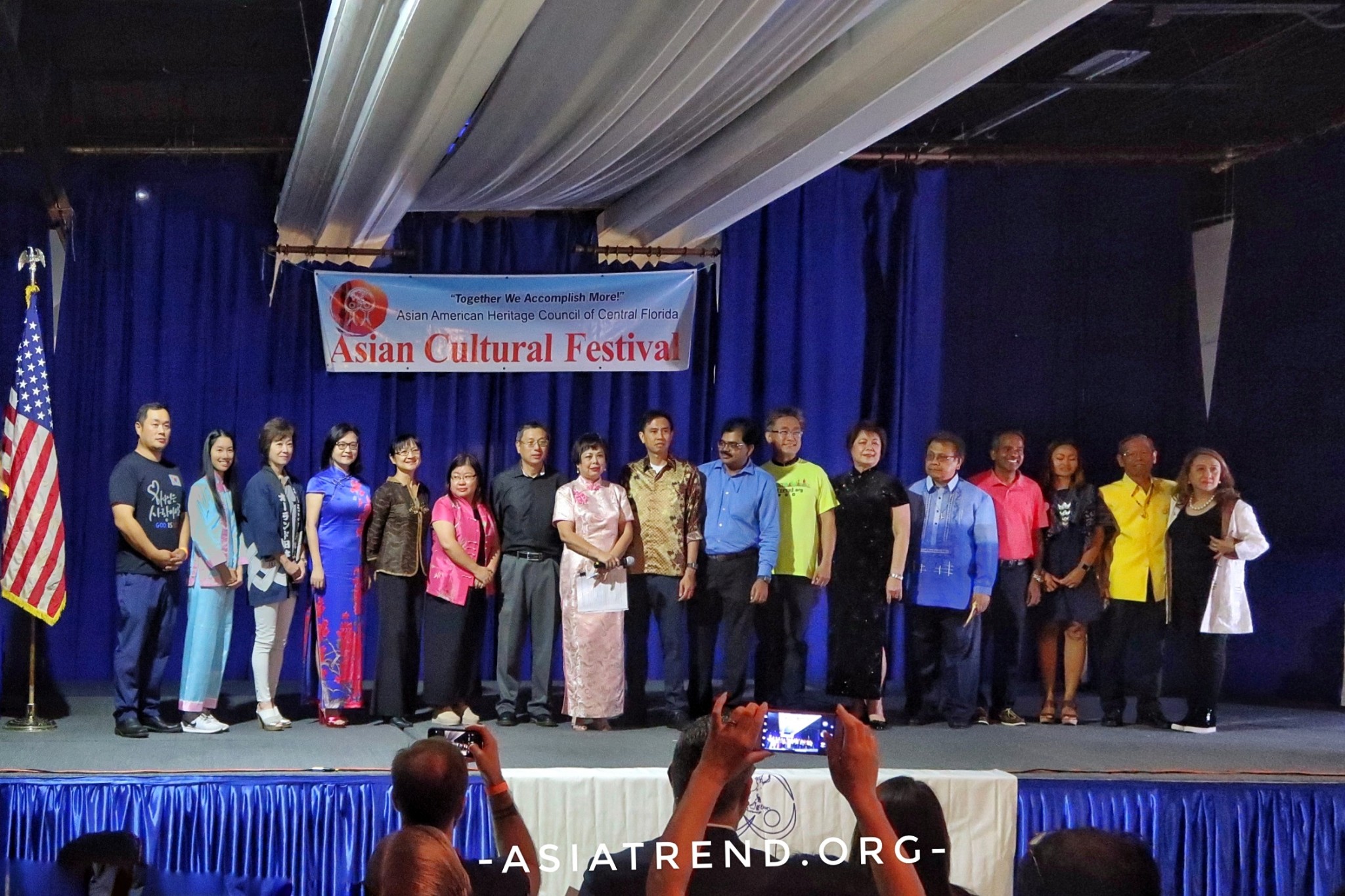 Comments