Downtown Avalon Park held the first annual Moon Over Avalon Mid-Autumn Festival on September 10, 2022 from 5:30–9:00 pm. Despite the rainy weather, Avalon Town Park came alive with thousands of people enjoying Asian cultural performances, foods, and activities. As the sun came out, approximately 1,500 attendees came to celebrate the festival, watch cultural entertainment performances, shop vendor markets, taste at food truck gardens, and participate in crafting workshops. The fun-filled day ended with a lantern parade for all families and children.
Mid-Autumn Festival, also known as Mooncake Festival or Lantern Festival, is typically celebrated on the 15th day of the eighth month of the lunar calendar when the moon is at its fullest and brightest. Mid-Autumn Festival has been observed by people of Chinese origin for thousands of years. It is usually marked by family reunions, a full-moon viewing, and the consumption of mooncakes, a traditional pastry dedicated to the festival. The festival officially fell on September 10 this year.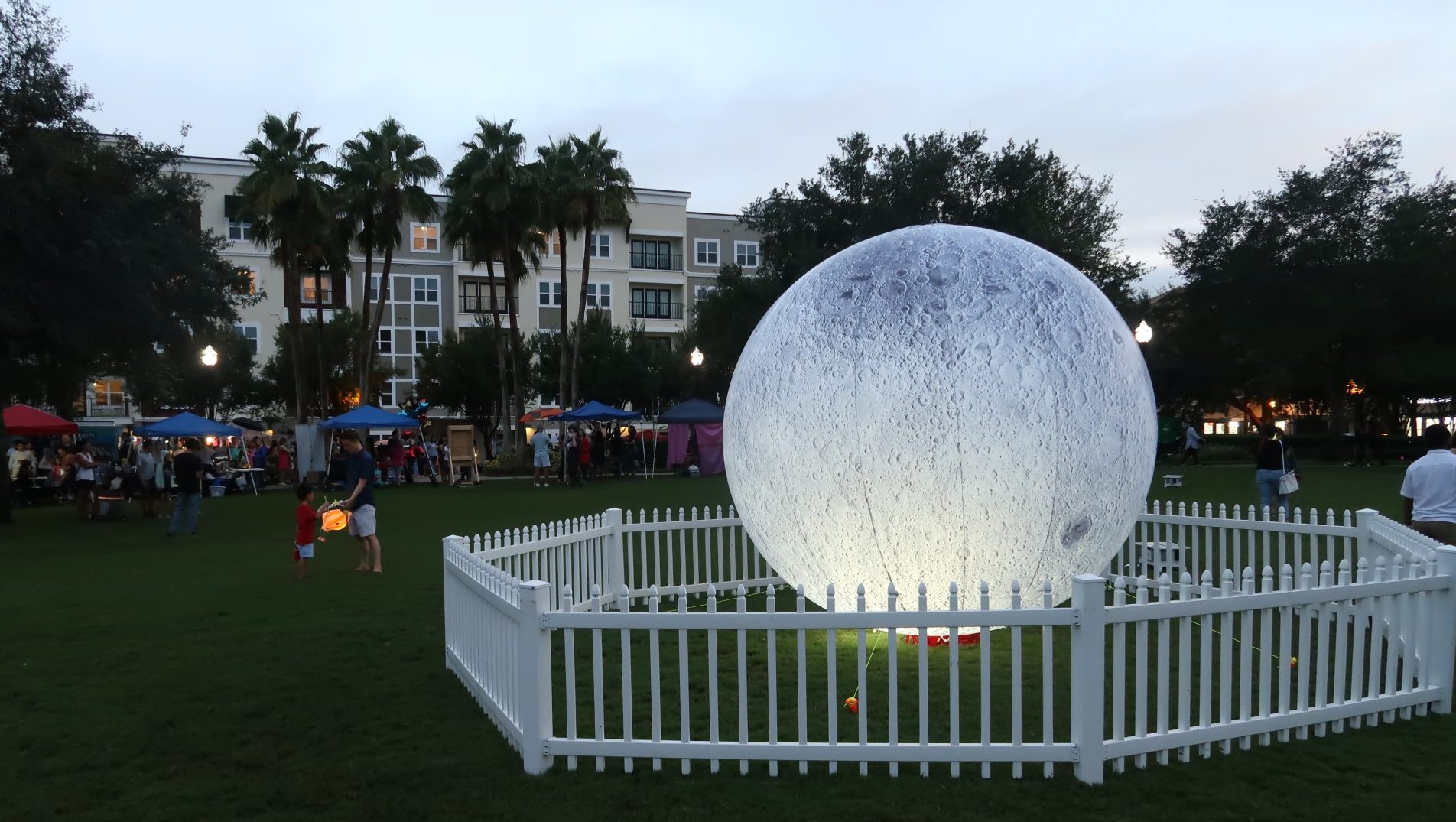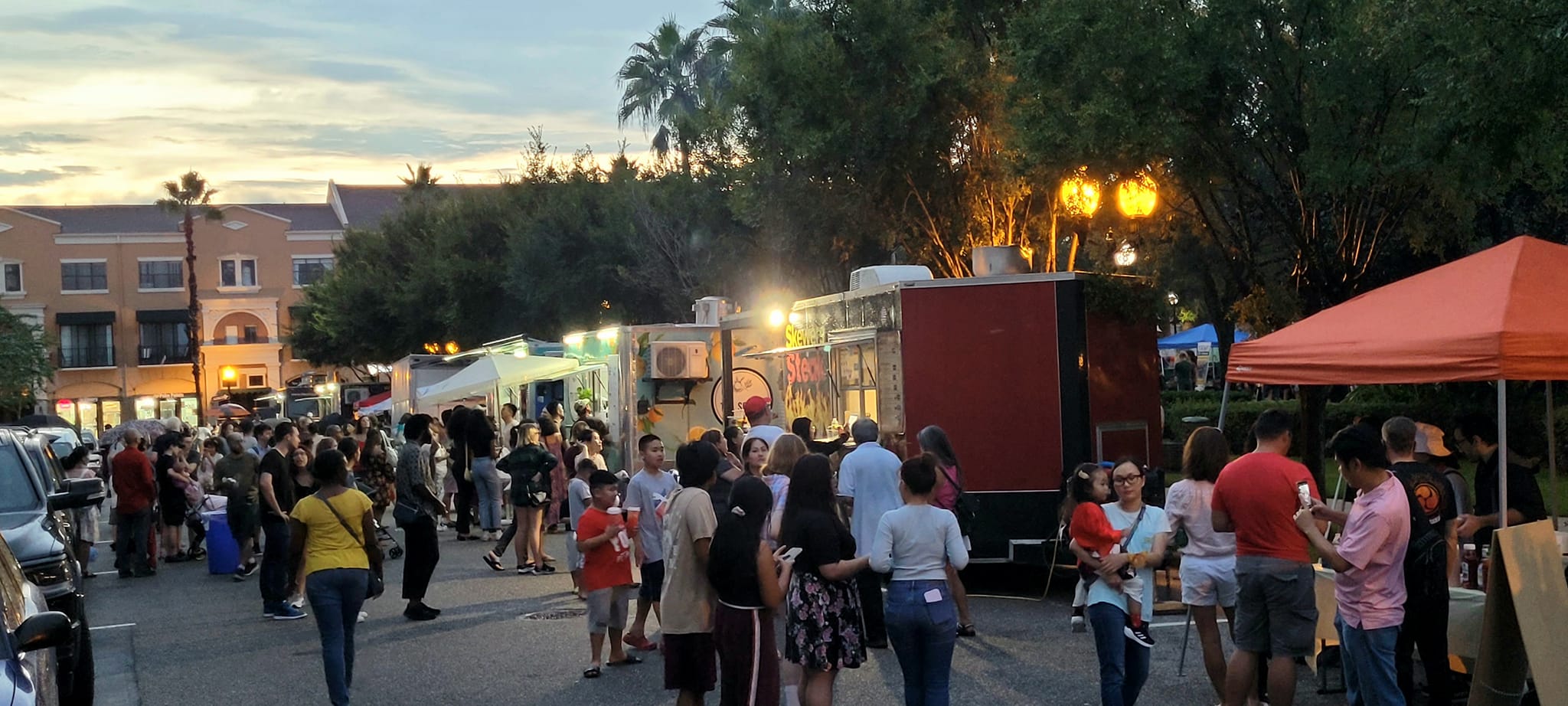 A multi-month project, Asia Trend and Avalon Park Group collaborated to present Moon Over Avalon with the help of Mei's Supermarket as the title sponsor. The event's gold sponsors included Cino International Inc. 金鼎地產 and the Asian American Chamber of Commerce of Central Florida AACC while Silver sponsors include Taipei Economic & Cultural Office in Miami.
Watch Full Video here at Chet Karwowski's videos channel
As a free event, Moon Over Avalon was deemed a huge success with the support of performing groups, business and community and food vendors, festival staff, Timber Creek High School Beta Club volunteers, Jonathan Garrell, and attendees alike. In addition to the main events, Thuyen May Productions led a lantern-making workshop at the Avalon Park Arts and Culture Center. The workshop, which taught children and families how to construct and decorate moon festival lanterns, reached max capacity with over two hundred lantern sets sold. The crafted lanterns then joined an 8 pm lantern parade at the end of the festival, where attendees marched around the park with lights and music. The event's conclusion culminated with a group picture that captured the glowing warmth of the lantern festival. The many smiles on attendees', participants', and contributors' faces gave affirmation of the event's overall success.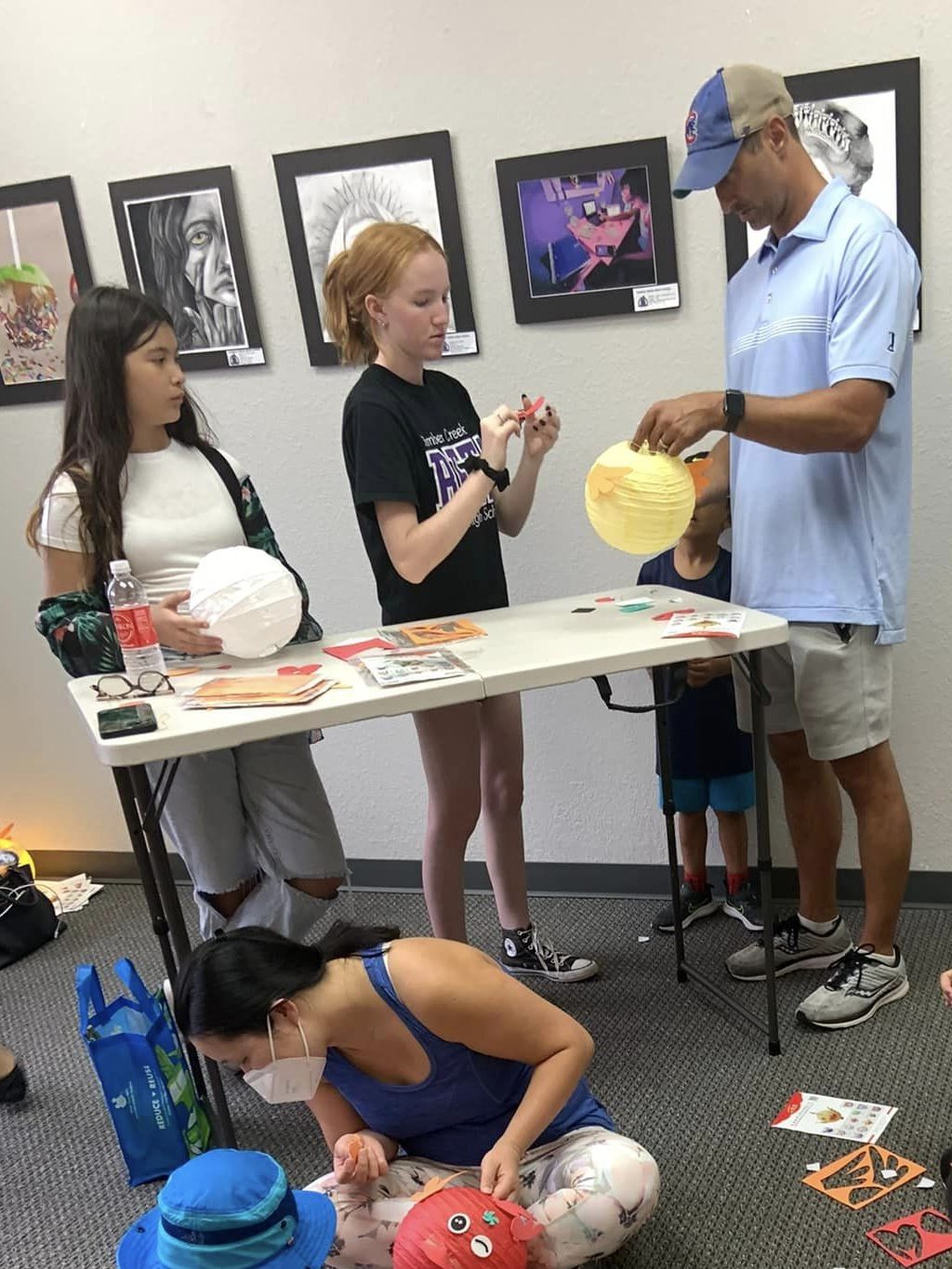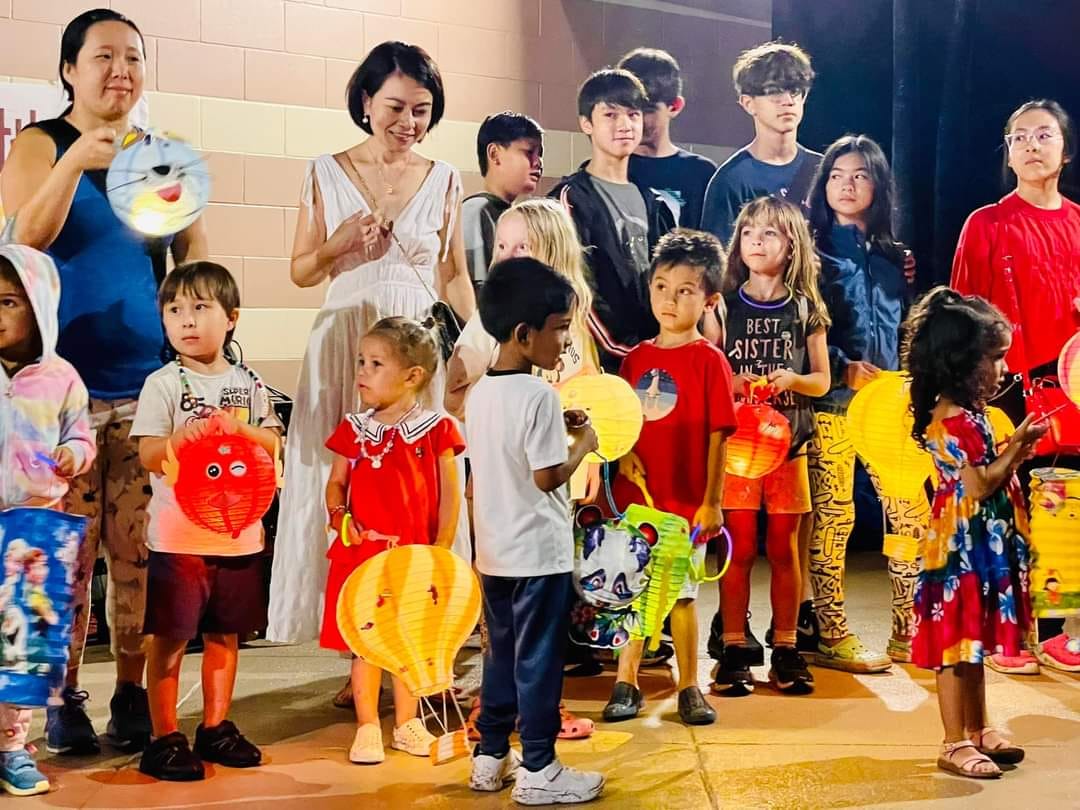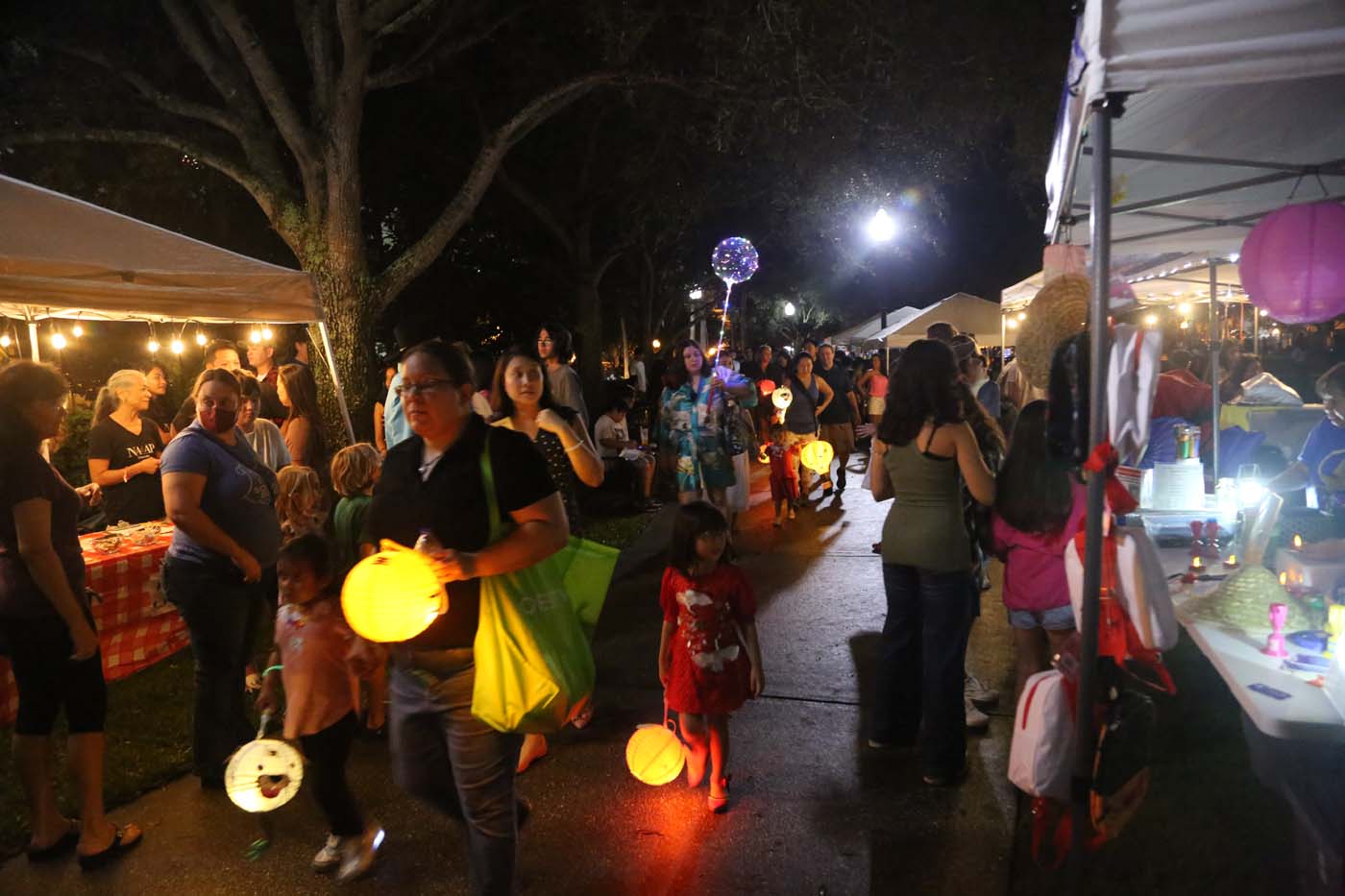 Asia Trend extends special thanks to the program's master of ceremonies and singer, Ann P, as well as the entertainment program's performing groups. Many thanks to Orlando Hanqing Taiji Culture and Art Center, Orlando Taiko Dojo オーランド太鼓道場, Chinese Yoyo from The Chinese School of CAACF 中佛州中華學校, Killapop, Starfire, M2 Music Group, Thuyen May Productions, and Japanese Koto performances by Shiho Yamashita at the Avalon Park Arts and Culture Center.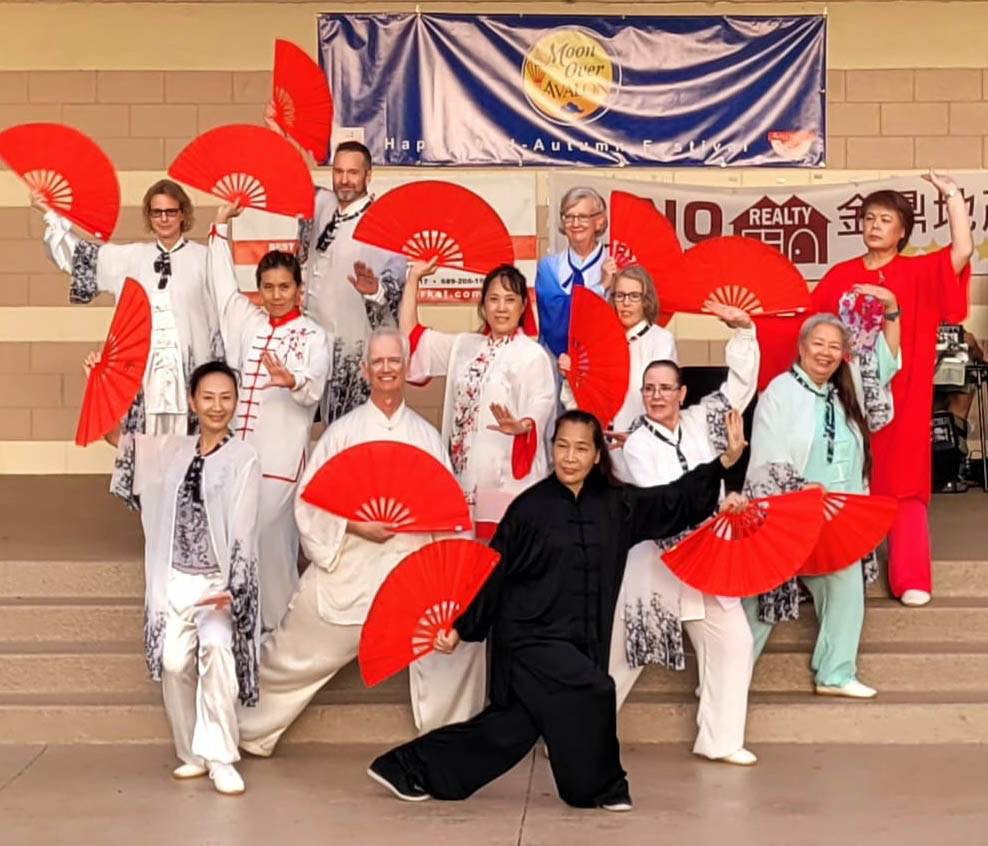 Photos credit: John Jc Chung, Kathy Tims, Chet Karwowski, Tom Chu, Marvin Tsoi, George Lin, and C.k. Lau


Comments