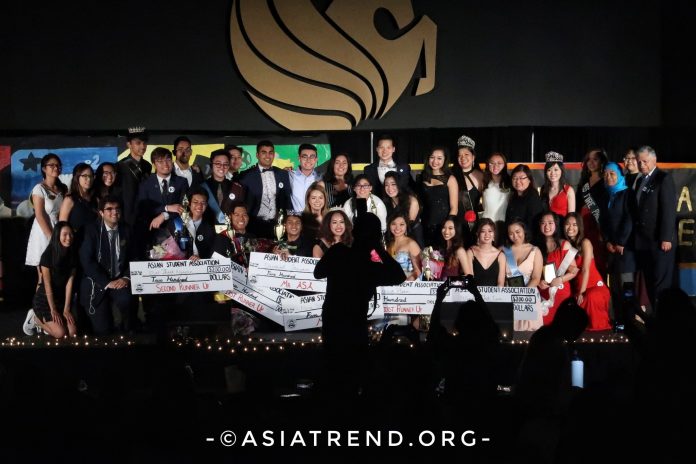 On March 24, 2019 the UCF Student Union Pegasus Grand Ballroom hosted the annual Mr. and Miss UCF ASA Scholarship pageant. Thirteen Asian American students took part in a competition showcasing not only their elegance but also their special talents.
The night opened with a National Anthem performed by Jan Lua followed by a welcome speech by UCF Asian Student Association President Khaled Itani, and officers Gabby Montoya, and Naddie Nguyen. The night continued with the contestants' group dance, Cultural wear and walk, Talent Competition and the Evening wear question and interview.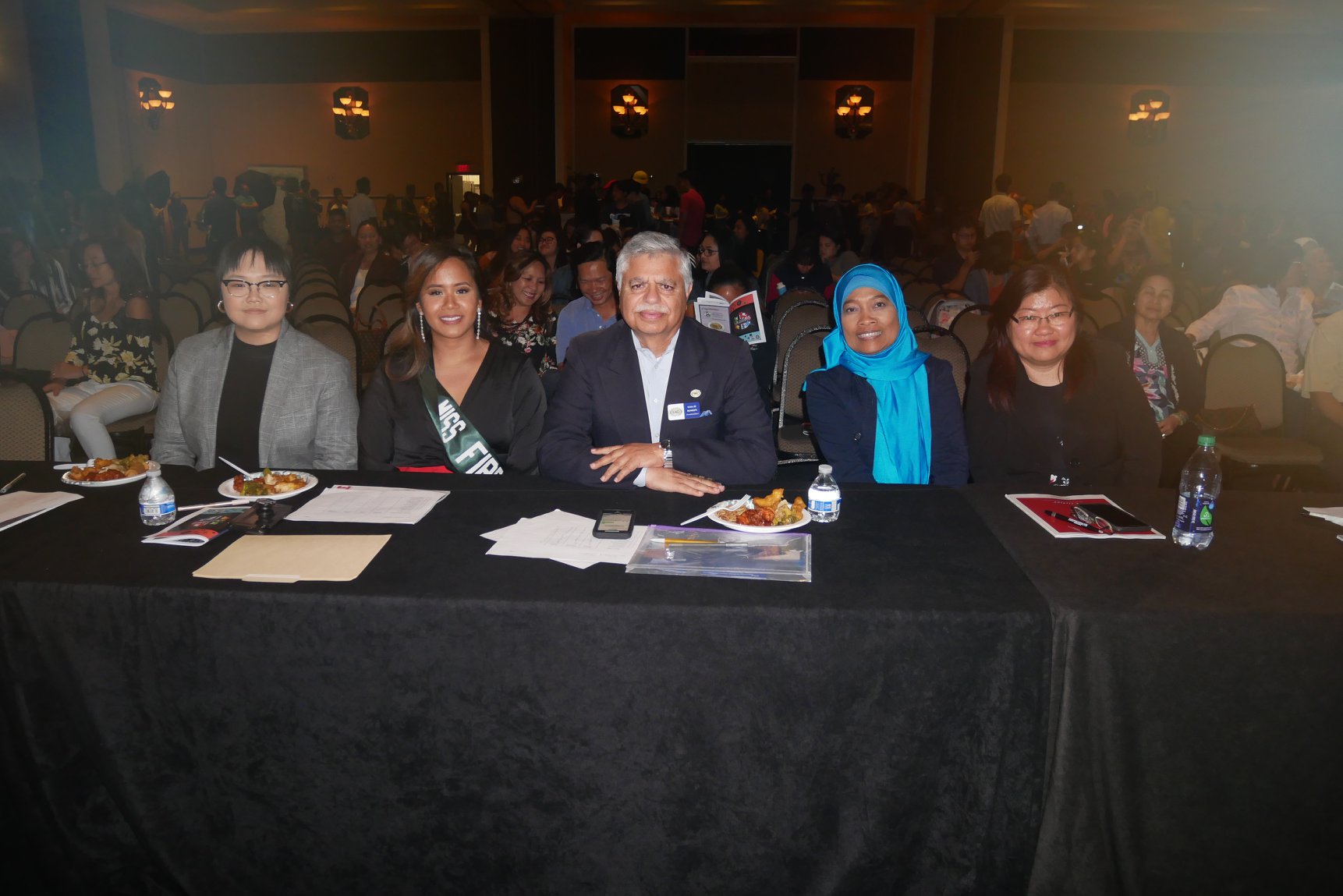 The Event Emcees were Miss ASA 2017 Chika Yoshida, and Mr. ASA 2017 Sharan Sathya and 2019 Judges were Allison Dizon, Rosidan Harris, Pauline Ho, Sunmi Park, and Khalid Muneer with excellent special performances by TRB, Hit or Miss Chinese Yoyo, and Fresh Off the Beat.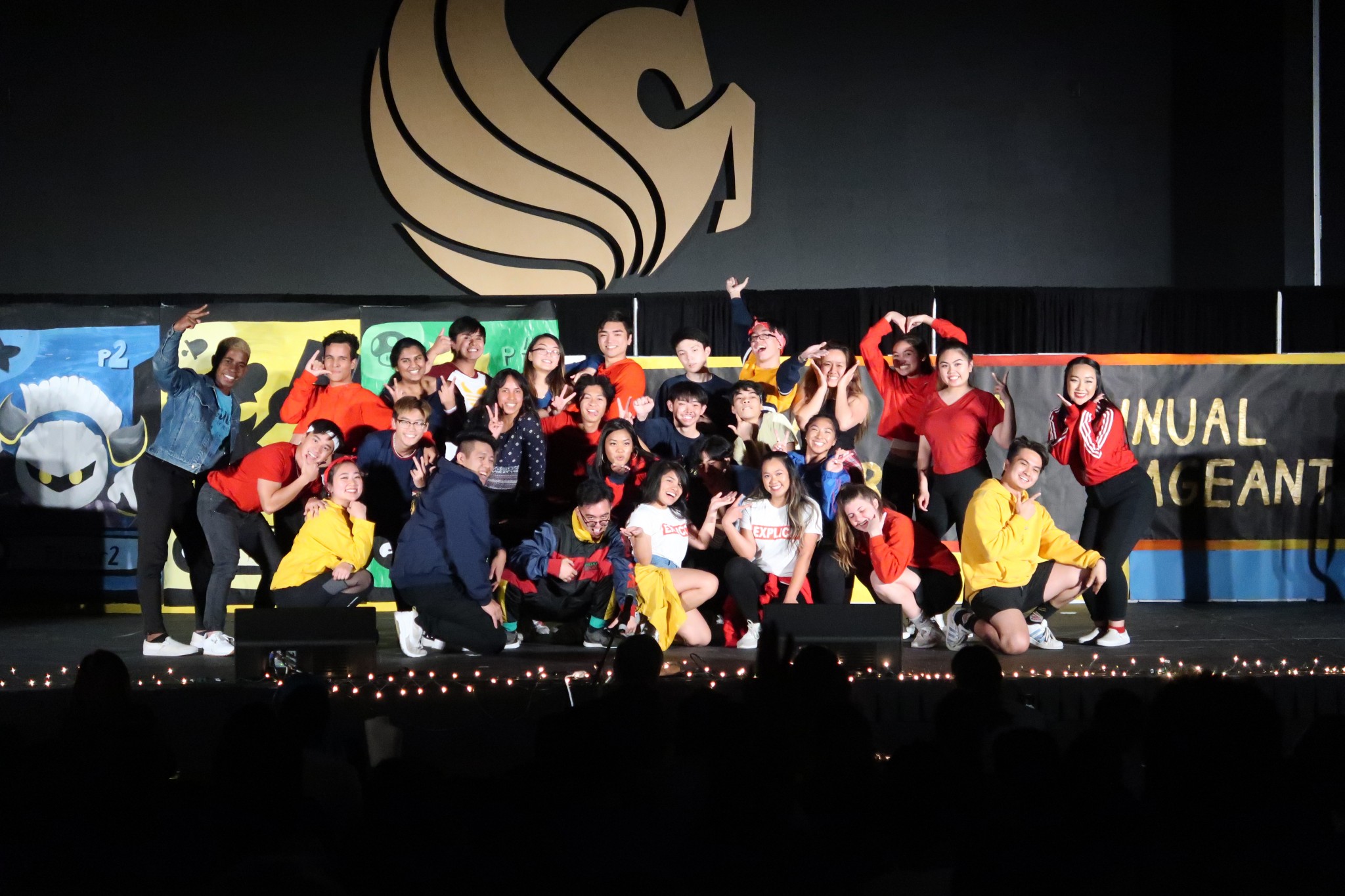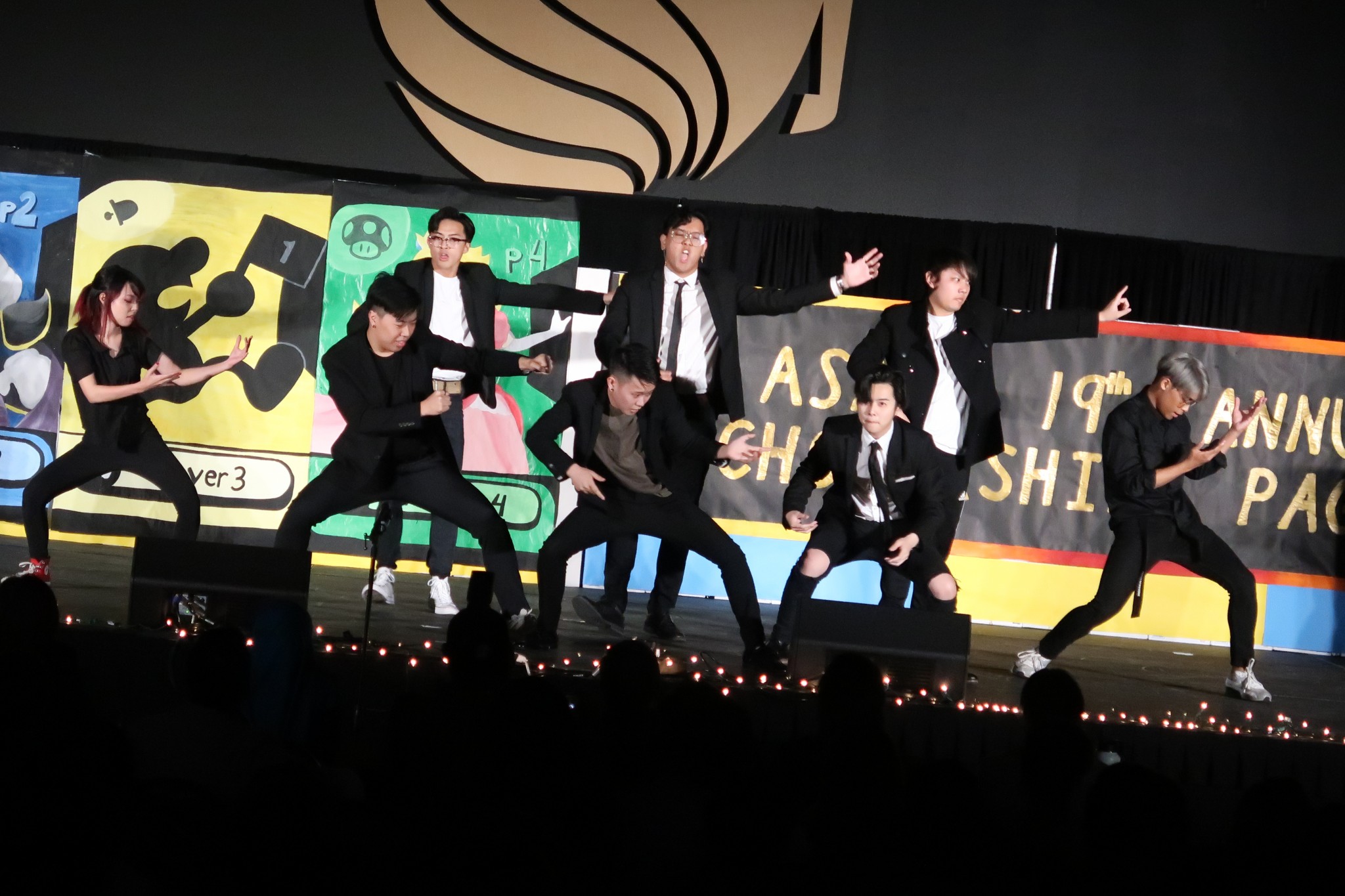 The pageant contest served as the official selection for the UCF Asian Student Association Scholarship Pageant, where areas of competition included academic achievement, formal interview, talent, evening-wear, and the onstage question interview.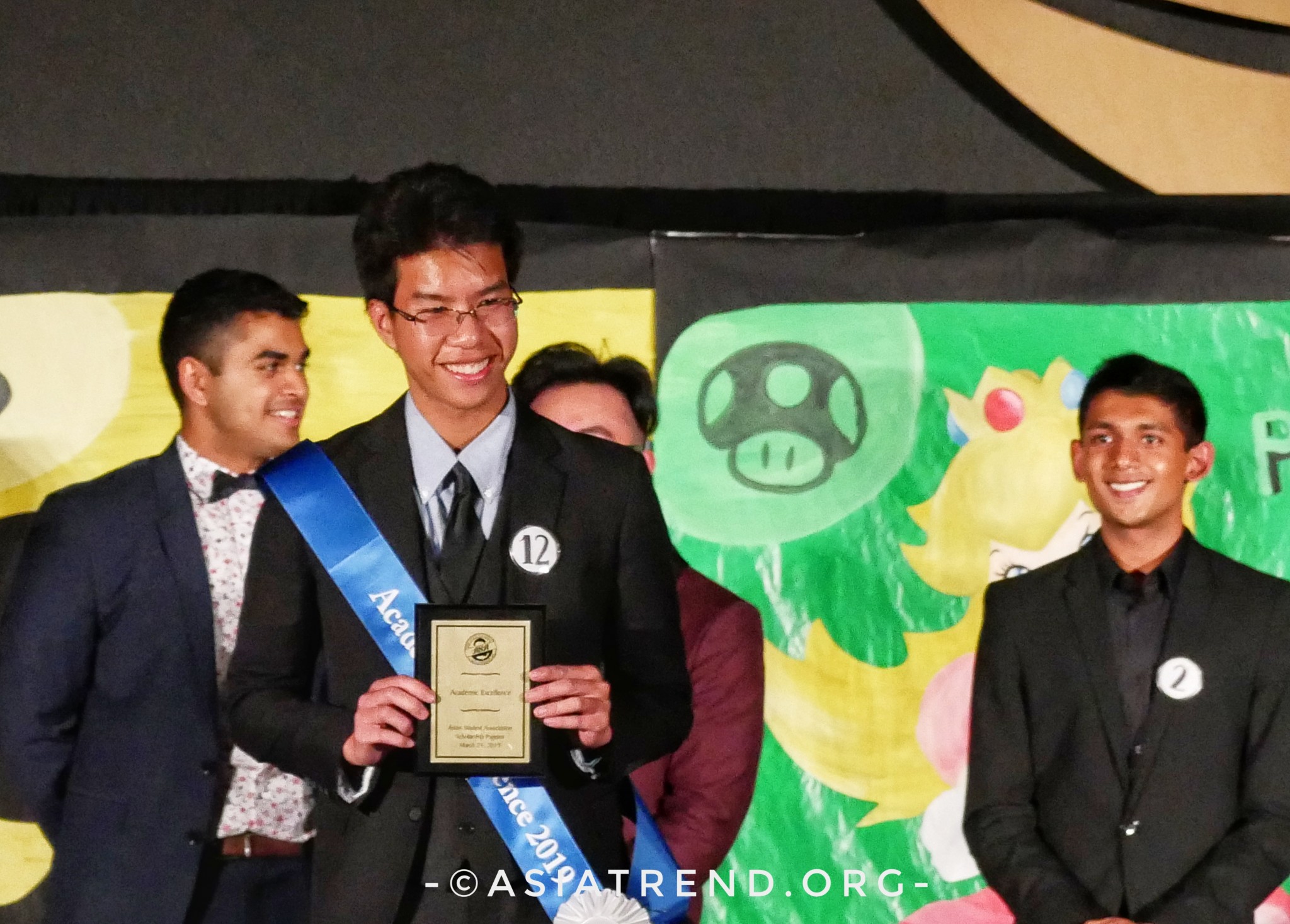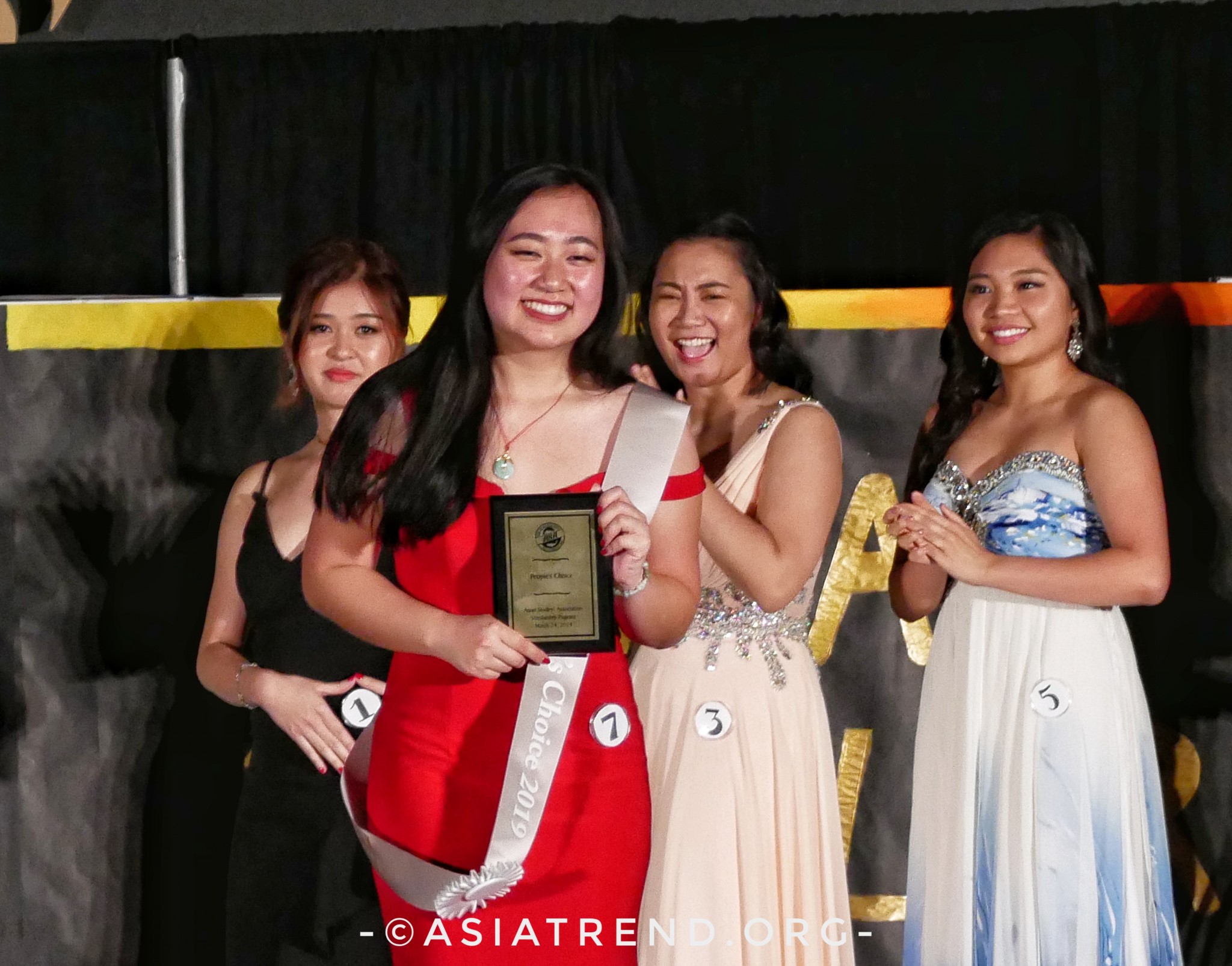 2019 UCF ASA Scholarship Pageant results
Male:
Academic Excellence: Duc Thanh Nguyen
Community Service: Dave Jairam
Mr. Photogenic: Armand Ceniza
Most Talented: Armand Ceniza
Mr. Congeniality: Zach Abueg
2nd Runner up: Duc Thanh Nguyen
First Runner up: Armand Ceniza
Mr. ASA 2019: Dave Jairam

Female:
Most Talented: Wendy Thet Lun
People Choice: Jessie He
Ms. Photogenic: Victoria Phan
Ms. Congeniality: Ariana Joloya
2nd Runner up: Wendy Thet Lun
First Runner up: Victoria Phan
Ms. ASA 2019: Marie Claire Reyes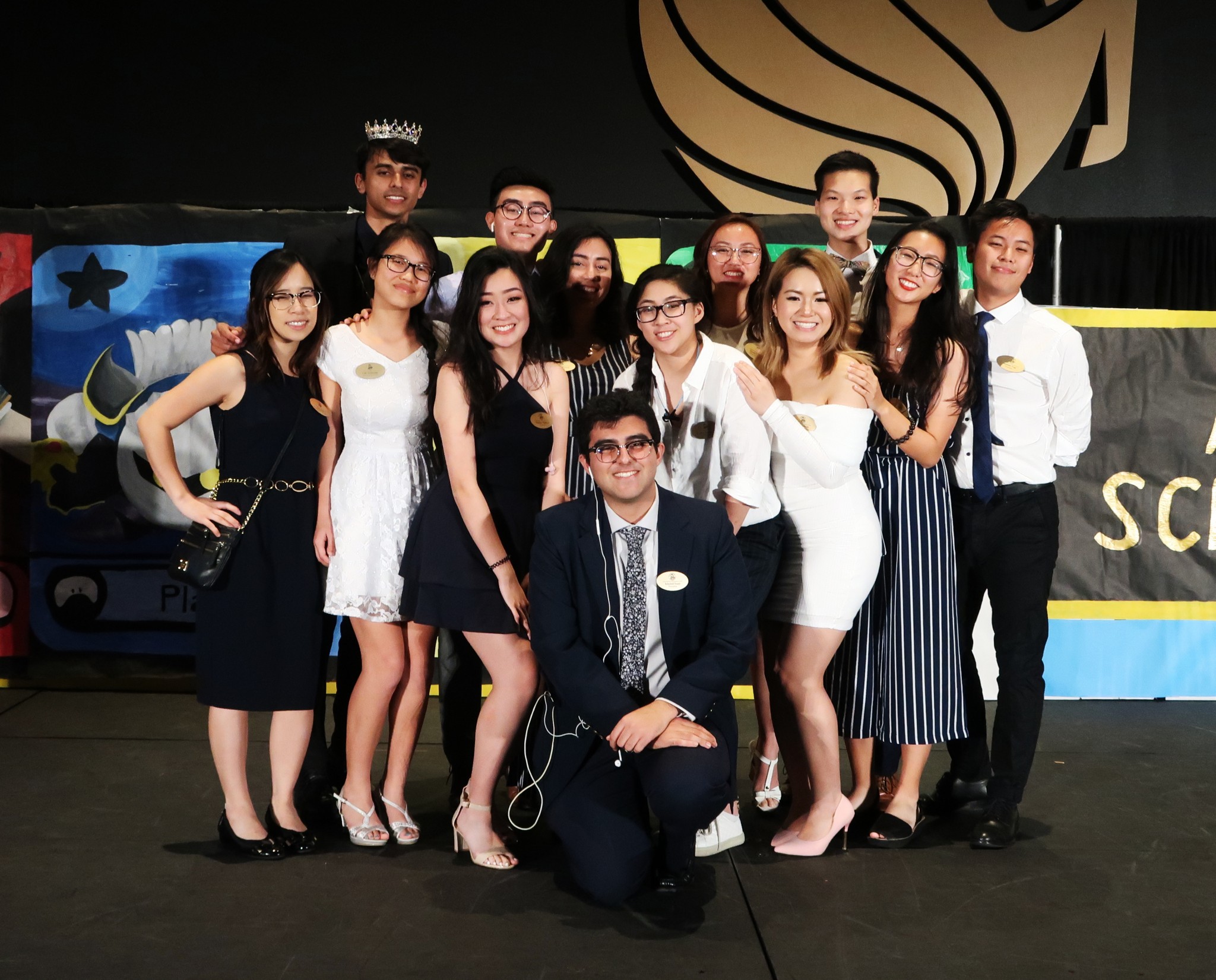 Watch the 2019 UCF ASA Scholarship Pageant event videos at Youtube.com/AsiaTrend

Comments