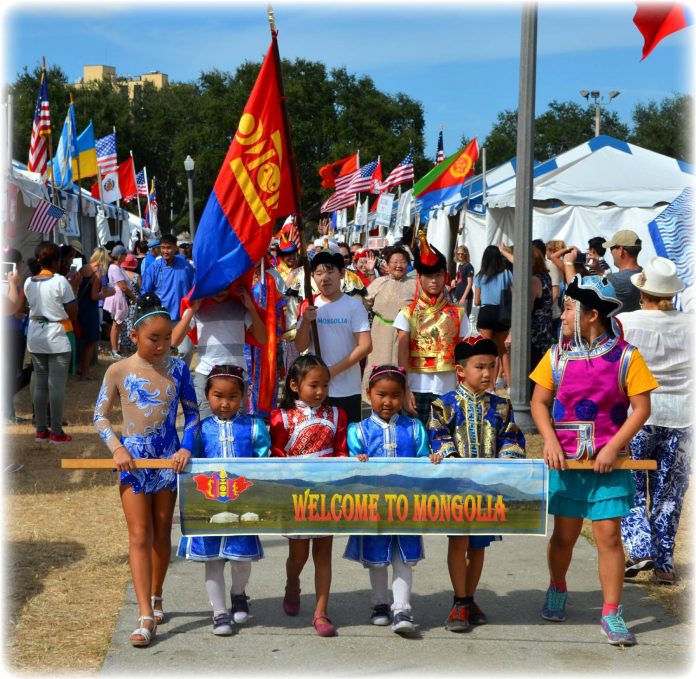 August 20, 2019, St. Petersburg, FL – A 45-year tradition has been revitalized. In an immigrant nation facing an identity crisis, we have a new purpose. This year, the St. Petersburg International Folk Fair Society (SPIFFS) Annual Folk Fair reminds us who we are: a fabric of cultures woven into a United States.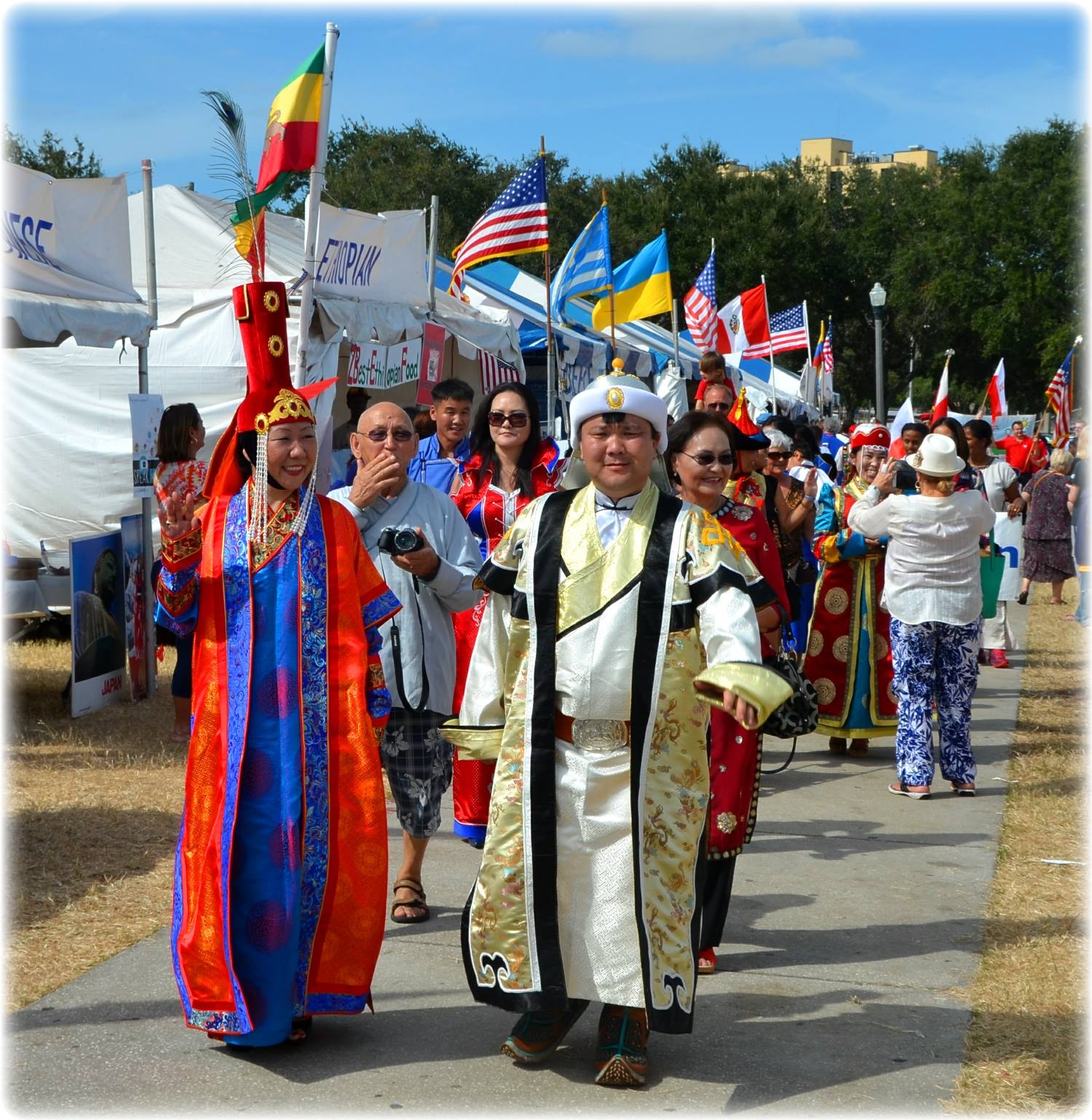 SPIFFS 45th Annual International Folk Fair will be held from October 24 – 27, 2019 at Vinoy Park in downtown St. Petersburg, FL. The 4-day festival showcases food and culture from 36+ ethnic organizations, each representing immigrants from nations across the globe. The groups will unite in a Grand Parade of Nations, culminating in a swearing-in ceremony of new American citizens.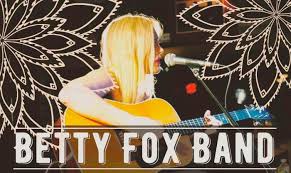 NEW THIS YEAR: A Friday evening concert with popular local Betty Fox Band. Gates open at 6 pm; concert starts at 7 pm.
OCT 24 & 25 – SCHOOL DAYS: An immersive cultural experience created exclusively for school groups, Folk Fair provides a fun and educational opportunity for students to gain a greater understanding and appreciation of cultural diversity. Teachers, parents and administrators: Contact Lotta Baumann at [email protected] / 727-552-1896. Registration deadline: October 17, 2019.
OCT 26 & 27 – PUBLIC FESTIVAL: Doors open to the public for a weekend of festivities featuring food and performances from three dozen cultures. Tickets are available at https://spiffsfolkfair2019.eventbrite.com or at the door. For advertising, sponsorship and vendor information, please contact us at [email protected] / 727-552-1896.SPIFFS International Folk Fair transforms St. Petersburg's waterfront into a microcosm of the world, with a multitude of ethnic crafts, arts, food, cooking demonstrations and special entertainment. Some highlights include Giving Tree Music drum circles; student performances on the main stage; Polynesian dancers; and music featuring the Mongolian "Horse Head Violin" (Morin Khuur). Additional entertainment in the Main Stage / Beer Garden area includes performances by Urban Gypsies, Brazilian Samba by O Som Do Jazz, New Horizon Band of Gulfport, and Conundrum Celtic Band. Folk dancing and music will be performed throughout the festival on two stages. Over centuries, people across the globe chose America to become their home. SPIFFS invites Tampa Bay to experience the raw tastes, sounds and experiences that have blended together to create American society. Help support this experience by sponsoring a school group, purchasing an ad, or reserving a vendor booth.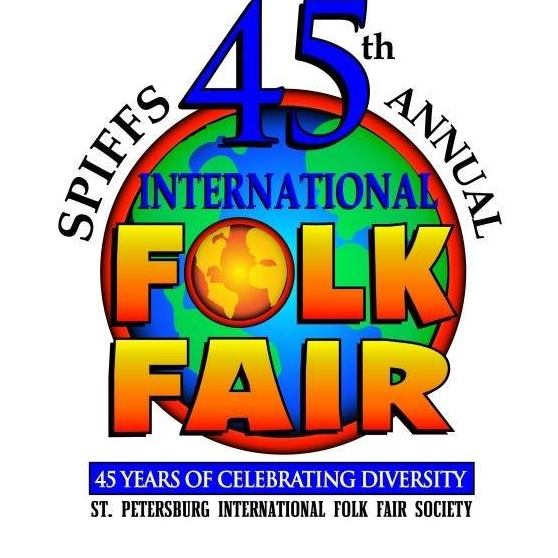 SPIFFS (St. Petersburg International Folk Fair Society, Inc.)

Comments