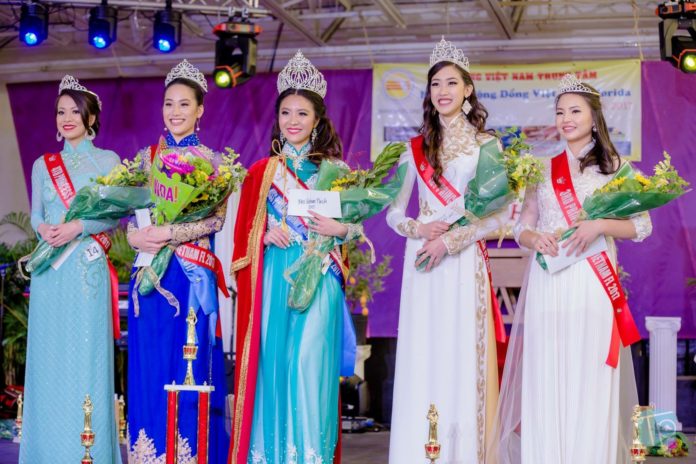 "Is there gonna be Phở," I asked? With today's emphasis on organic beauty, a beauty pageant was something that I, like many others, dismissed. Yet, at the Miss Vietnam Florida 2017 (Hoa Hậu Việtnam Florida) pageant, I observed a community congregate in celebration of their culture and the aesthetics of their women, which are generally marginalized by Western beauty standards.
Organized by the Vietnamese Community of Central Florida, the lively occasion featured family businesses promoting their goods and services as well as vibrant performances of the traditional Cải Lương and Vietnamese Pop music. The focus on Vietnamese American youth was also compelling. A local dance group showcased their art, table tennis champions were awarded, and Asiamerica Bank donated to a local soccer club. As a Lebanese American myself, I recognize such community building as essential to the prosperity of minority groups.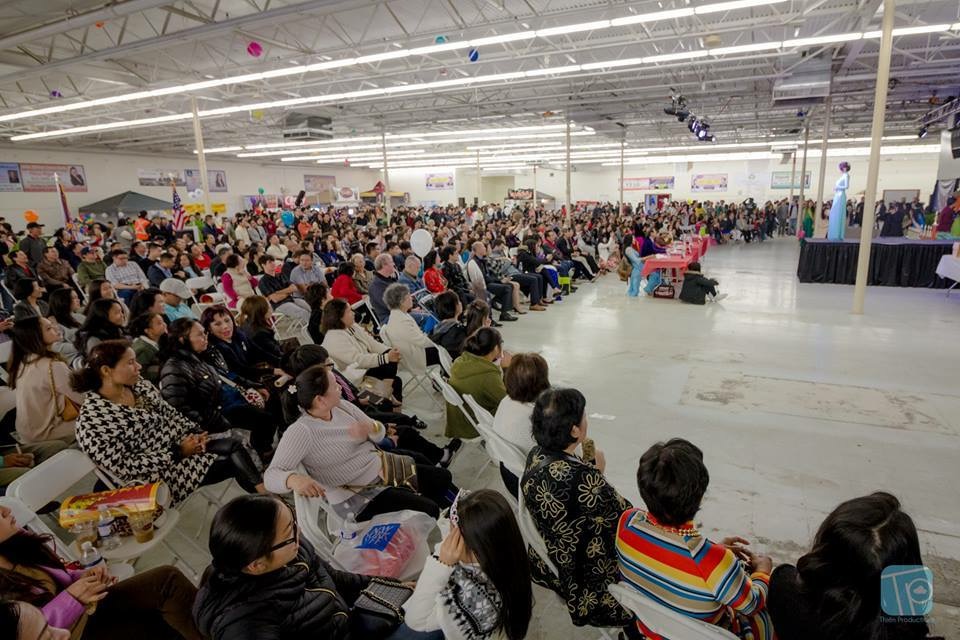 Most praiseworthy was the philanthropic element. Amid the 13 contestants, a generous amount of nearly $12,000 was collected for the Project Vietnam Foundation nonprofit. The contestants included young Vietnamese women from across Florida, who not only dedicated countless months to preparing for the event but also organized fundraising projects in their respective communities. Their enriching efforts clearly reflected their commitment to making a difference by empowering their community.
One could hear a chopstick drop during those few anxious seconds before the crowning. Finally, the winner was revealed, as the sudden excitement, echoed by Christina Aguilera's "Feel This Moment," filled the air, mixing with the lingering scents of Bún Bò Huế. The masses rushed the stage, as supporters shared in the euphoria, while older ladies captured the moment with their massive iPads, perhaps reminiscing their youth. When two children approached the stage for a photo with the winner, Lauren Tram Nguyen, it became evident that she was already engaging in her responsibilities as a role model. That day, I witnessed the authenticity of a resilient and progressing community.
Article by Ahmad Krecht
Comments