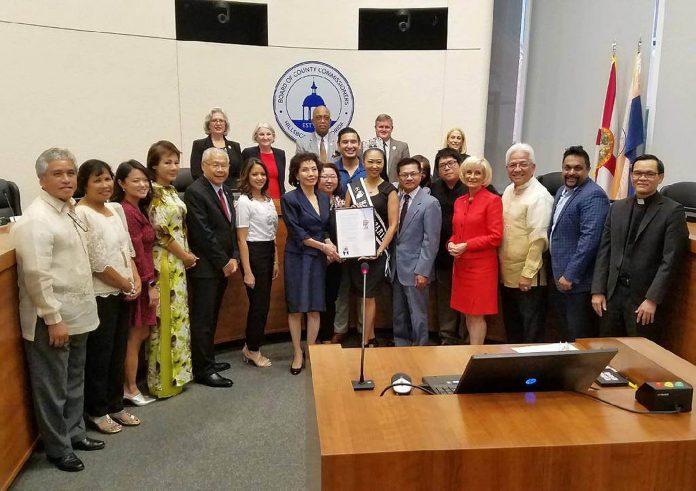 Asian Pacific American Heritage Month is celebrated each May to pay tribute to the achievements and contributions generations of Asian and Pacific Island Americans have made in the United States. Asian Pacific American Heritage Month was first designated as Asian-Pacific Heritage Week by Representatives Frank Horton of New York and Norman Y. Mineta of California. It was celebrated for the first ten days of May. In 1978, a bill was passed and signed by President Jimmy Carter to designate the annual celebration. In 1990, President George H. W. Bush signed a bill to extend the week-long celebration into the full month of May.
May was chosen to commemorate the date, May 7, 1843, which marked the immigration of the first Japanese to the United States. The month also marks the anniversary of the completion of the transcontinental railroad, May 10, 1869, in which the majority of the workers were Chinese immigrants.

Together we make a difference in Tampa Bay – Together who enrich Tampa Bay.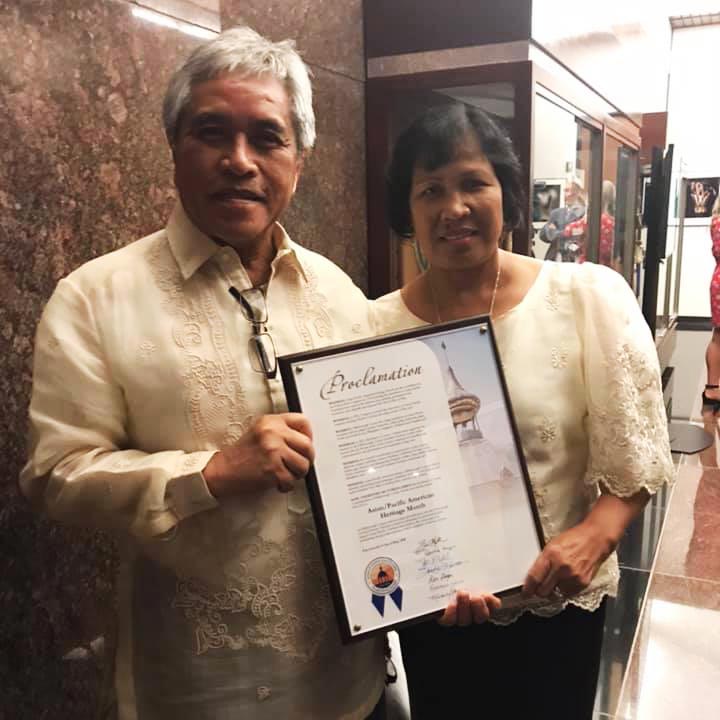 On May 1, Hillsborough County Commissioner Sandy Murman, on behalf of the Board of County Commissioners, declared with a Proclamation to declare June 2019 as Asian-American and Pacific Islander Heritage Month in Hillsborough County, celebrating the Tampa Asian American community.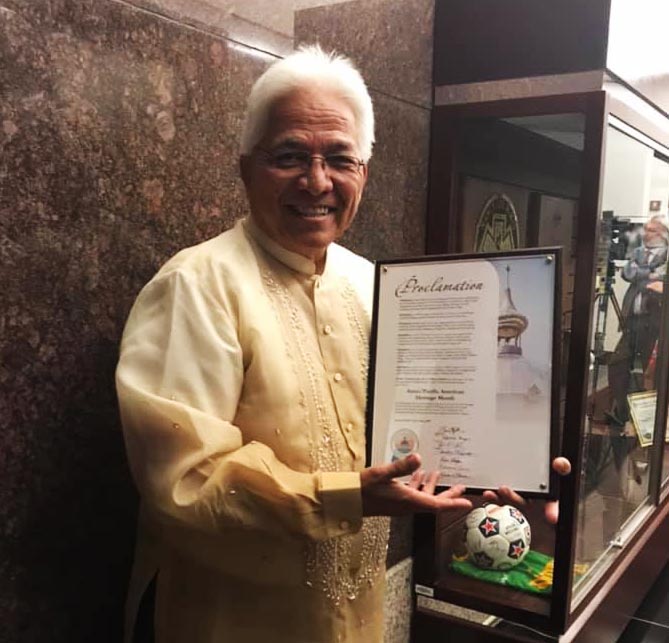 Tampa Philippine Cultural Foundation, Inc. Chairman Dr. Ross Balderama and PCFI First Lady Marly Balderama received the Asian-American Heritage Month Proclamation together with a representative from different Asian organizations from the County Board of Commissioners of Hillsborough County at the County Building downtown Tampa. Together to also received the award was Philippine Cultural Foundation, Inc. Vice Chairman Joey Omila.
Inside the group photo: Dr. Ross Balderama, Marly Balderama, Julin Burdine, Hung T. Mai, Sunny Duann, Linda Yang, Levy Nguyen, Ann Poonkasem, Man Le, Robert Chan, Commissioner Sandy Murman, Joey Omila and Santosh Mathew (Group photo credit: Ann P)
Comments