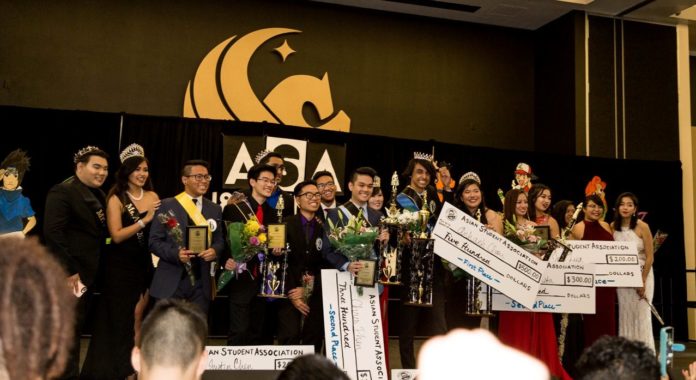 In many respects, Pageant is more than just a contest, instead one might say that Pageant is a form of art in itself. And art invokes thought through its dynamic and diverse means of storytelling, and on the night of February 18 many stories were told, in many ways, invoking many emotions.
Every year the Asian Student Association at UCF hosts their annual Scholarship Pageant (just "Pageant" for short), and for 18 years it has been an integral part of the Asian-American subculture at the university. The mention of "Pageant" invokes mixed emotions due to the heavy commitment it calls for over the course of a few months, however during this time the contestants grow tremendously as people having the newfound respect and appreciation for their backgrounds, their family, their friends, as well as one another.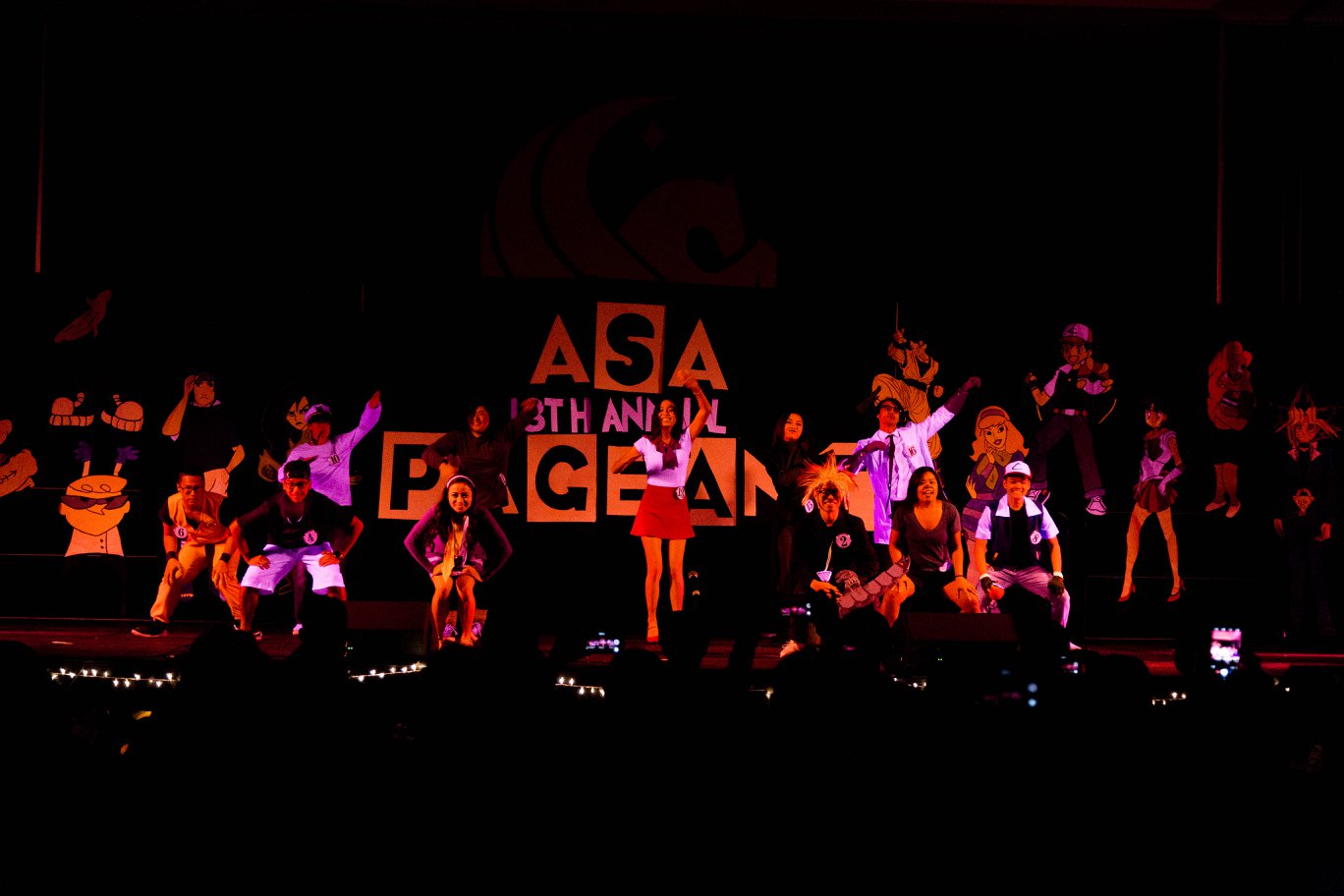 Ryan Sirimanne, (Contestant #16 representing Sri Lanka), won the title of Mr. ASA 2018. Ryan took notice to his growth as a person after the pageant, and looks back fondly at everything he gained from the experience: " Initially starting pageant I was without a doubt scared to death. I really didn't know anyone, plus I never really had a real reason for participating in the first place. It is only until the months passed and with the help and support I received along the way, that I gained the courage and confidence to finally reconnect with a culture I'd lost so long ago. Surely I've grown much since the beginning and I'm thankful for the experience as a whole. But, I can only owe this to my fellow pageant contestants. Each of them are pure, dedicated, and hardworking individuals whom I'd argue have grown tremendously as well. Seeing them reconcile with their own hardships always reminded me that we shared the same obstacles. And from this not only did we grow as individuals, we grew as a team."
While one would assume that competitive rivalry would be an overarching theme of Pageant, after talking to the contestants it turns out that Pageant actually creates a sense of unity and solidarity. This year, Ms. ASA was crowned to be Anhanh Chau (Contestant #11 representing Vietnam) who was also voted for the Ms. Congeniality superlative by her fellow contestants. On her experience Anhanh comments: "It's is a true honor to have been crowned Ms.ASA because it allows me to believe that hard work can truly pay off but in my opinion, it is even more of an honor to be crowned Ms. Congeniality because it allows me to believe that my personality can be just as meaningful as any title. Being in pageant requires many assignments and efforts that many people do not realize but it's because of my pageant family creating a pleasant environment for me every practice that allowed me to keep pushing myself and striving to be the best I can be."
As well as being a writer for AsiaTrend, I  am fortunate enough to be active in the Asian-American community by being part of the Asian Student Association at UCF's officer board in running the club as well as this event. In several respects that evening gave me a lot to think about, and seeing the dedication of everyone was a humbling experience in itself. It was touching to see contestants encourage one another, and to see the friends and families of the contestants being great sources of support and encouragement through this experience. There was a sense of melancholy in the air that night, as pageant season ended with mixed emotions of relief, nostalgia and a sense of accomplishment. Pageant is a reminder that despite the many difficulties we will encounter in life, having friends and family to support you on the way can make a huge difference, and it is also a reminder that you can take whatever comes your way in life and turn it into a learning experience to better yourself and those around you. It was heartwarming to see our officer board come together and pull off this event just as it was heartwarming to see the community come together to support the contestants.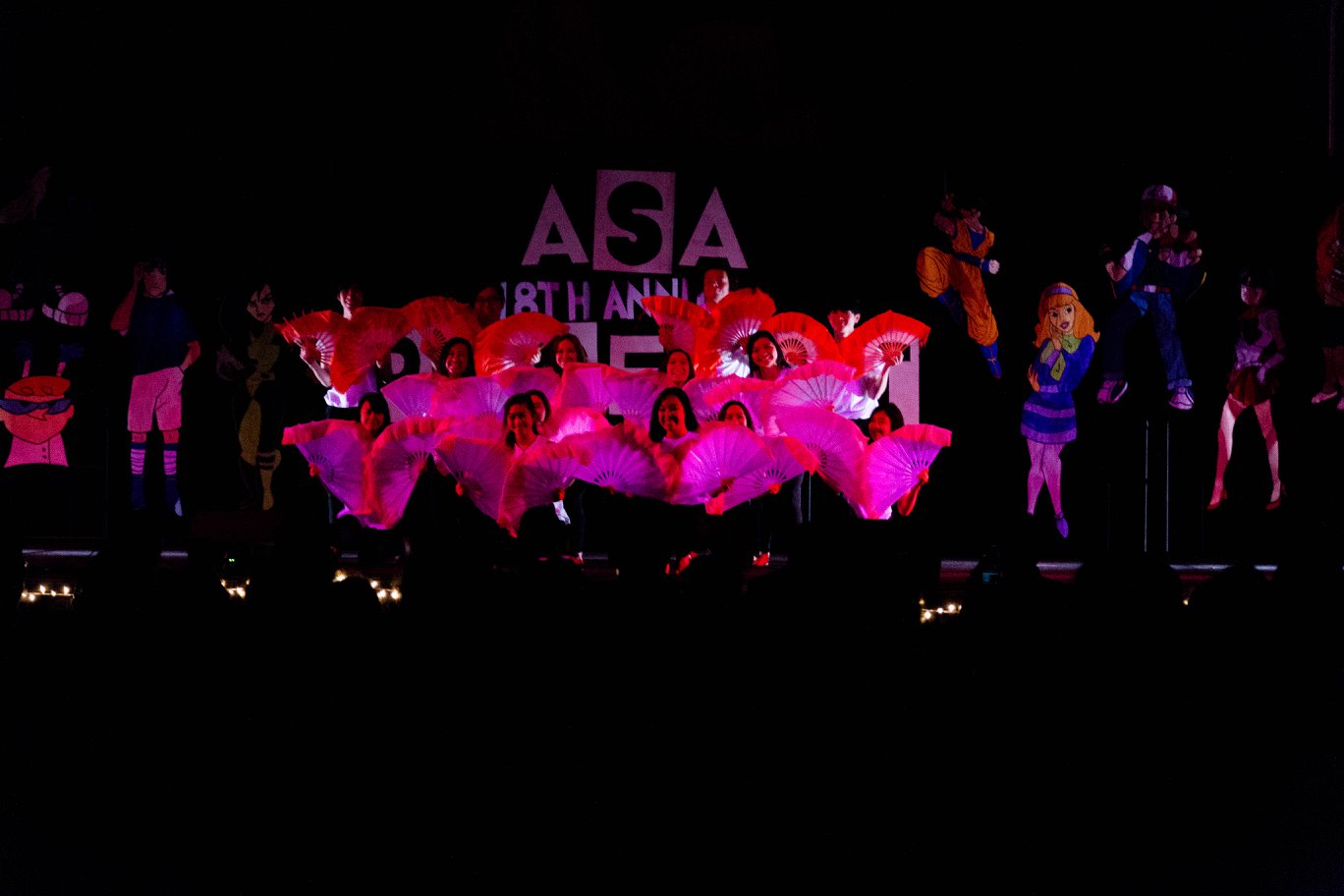 In many respects, Pageant is more than just a contest, it is an art form that invokes an extraordinary blend of emotion, perspective, passion and ambition. If one can walk away from something having new realizations, it becomes a part of them, and I find it rather beautiful to think that the energy from Pageant will live on with us on our paths to promote unity in diversity.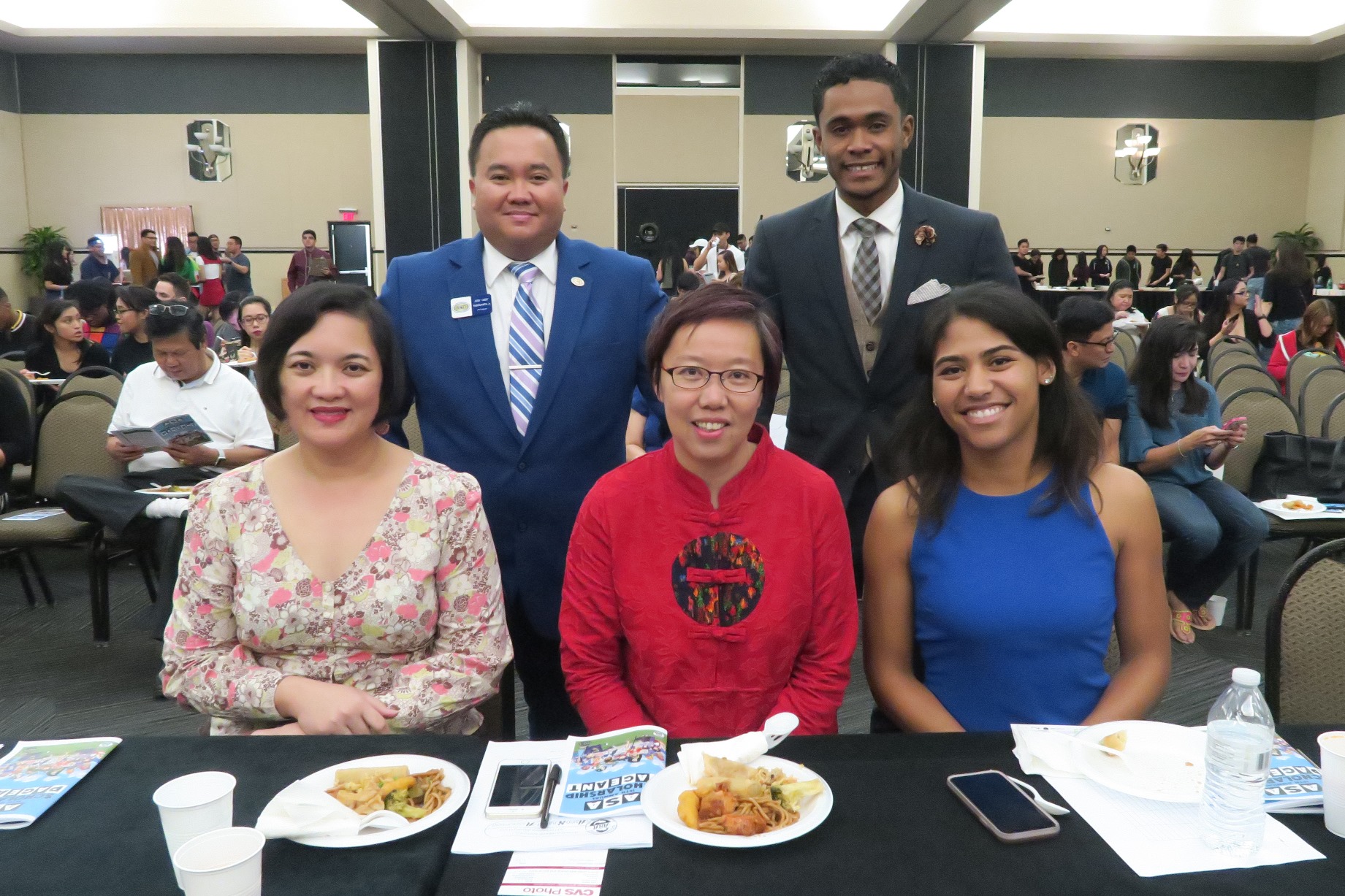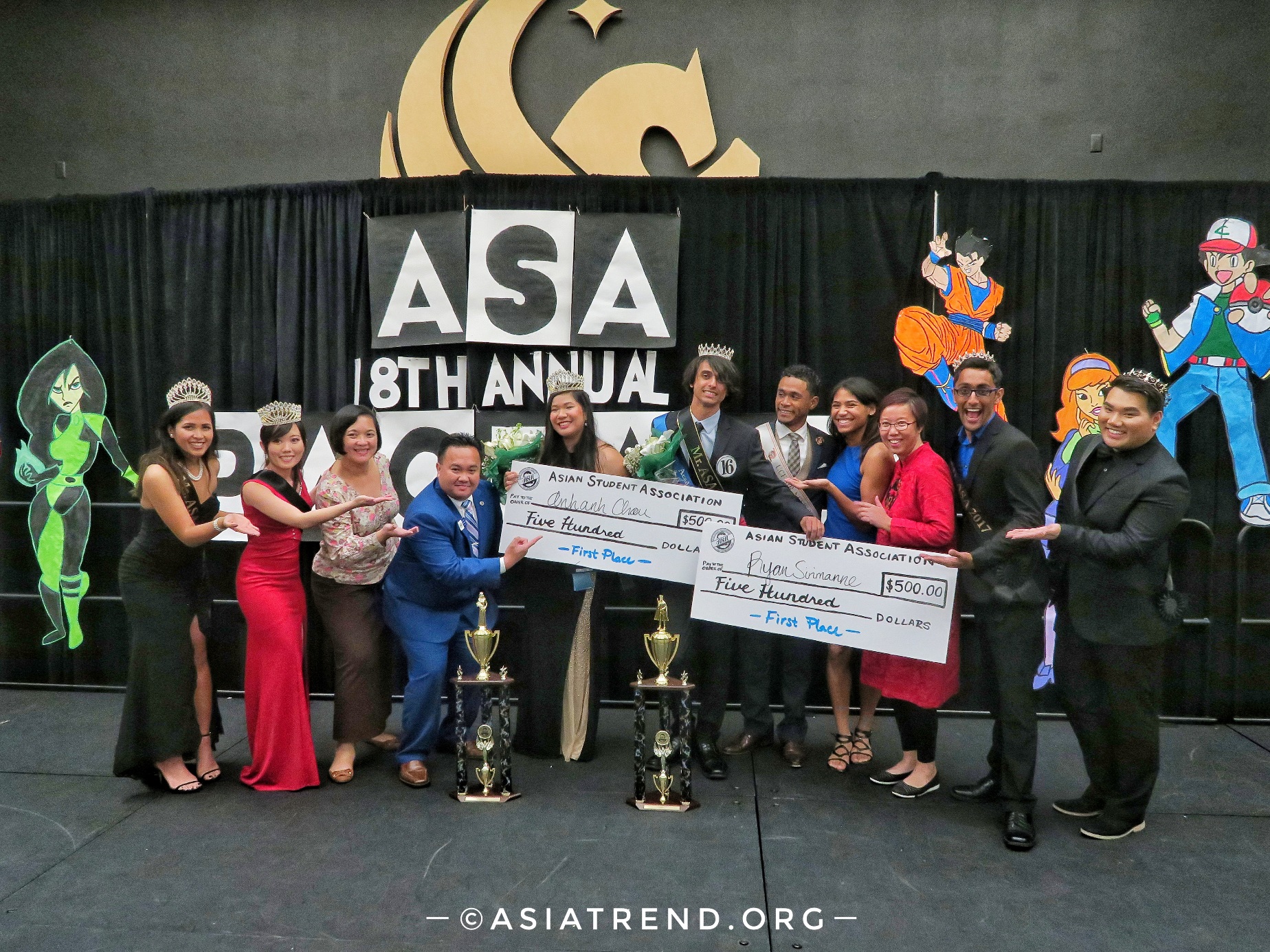 We seek inspiration, yet we also seek to inspire, we all have a lot to learn from one another and a lot of diverse perspectives to humble ourselves with. I am thankful for what I've learned at Pageant, and I look forward to next year's and the new batch of people, personality, and perspective that will come with it.
Event album at www.facebook.com/AsiaTrendMagazine
Comments