Mills 50 received National Main Street Accreditation for the Fourth Year in a row.
Over $3 million dollars in capital investments (private funds) were invested in Mills 50.
15 new businesses opened in Mills 50.
197 volunteers contributed 963 volunteer hours for Mills 50 projects & events.
55 Mills 50 banners were installed.
16 dumpsters were painted by local artists as part of the Mills 50 dumpster art project. The project was partially funded by the City of Orlando Mayor's Matching Grant. Mills 50 received the City of Orlando 2014 Main Street "Design" award for this project.
Mills 50 co-produced the third annual Dragon Parade/Lunar New Year Festival and received the City of Orlando 2014 Main Street "Promotion" award for this event.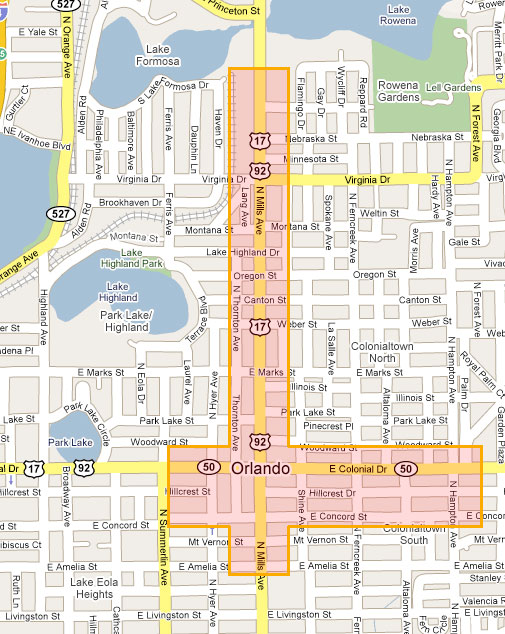 Mills 50 produced "Music on Mills", a one day music and art festival attended by over 1000 people.
Mills 50 sponsored a Holiday Food Drive for Ferncreek Elementary School to provide snack packs for the students to take home during the holiday break.
Mills 50 organized a "green up" for volunteers to fertilize, mulch and trim the Chinese fan palms along Mills Avenue.
Mills 50 is a 501c3 organization that depends on volunteers. If you would like to be involved in Mills 50, please e-mail: [email protected].
Comments