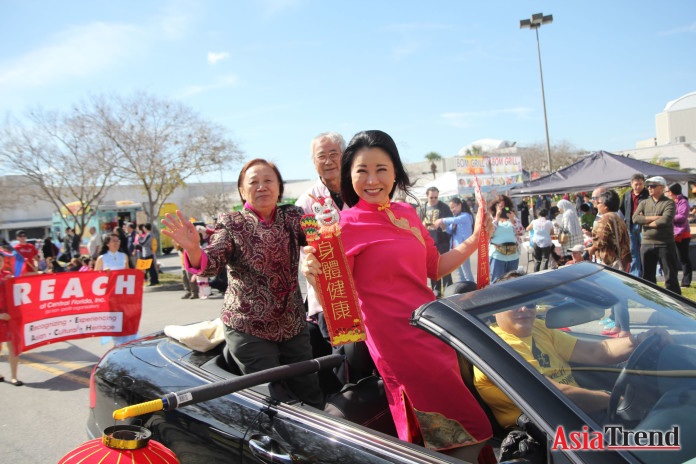 The Y.E.S.S. (Youth Enrichment and Senior Services) center was in full gear as we prepared for our Annual Dragon Parade Lunar New Year Festival on February 14, 2016.
The center itself started as mostly an extension of Asia Trend but has grown with specific community goals in mind. As a result, Asia Trend and Y.E.S.S. form a meaningful partnership that allows both a wider reach in helping the local community and promoting Asian culture.
Truthfully, I can't comment on the whole journey up until this point since I've only been involved the past few months. Despite that, i've only been impressed by the dedication and commitment to the center by my fellow board members. It amazes me that the center was only opened a year ago when its roots in the community run so deep.
So in celebration of how far we've come, we were also proud to announce a host of new classes coming soon including Erhu (Chinese Violin) and Meditation, as well as a membership program. The latter (the membership) was the highlight announcement for the day and those who chose to sign up that day received their card and a complimentary goodie bag.
The benefits so far are discounts with certain restaurants and supermarkets, as well as discounts on the various seminars and classes within the center itself. Senior membership (65+) is free while under-senior requests $30 per year. Hopefully some of this payment will help expand our outreach even further, but more importantly it helps foster a positive community.
This was actually our main goal. We want to give back to the seniors and our regular members while also engaging with the greater community on a more regular basis. Y.E.S.S. has accomplished a lot in one year but everyone involved is really passionate about doing much more than what we've done so far. I was truly proud to be associated with such a dedicated group.
Visit http://www.yessfl.org to learn more about the Asia Trend / Y.E.S.S. center.
Comments