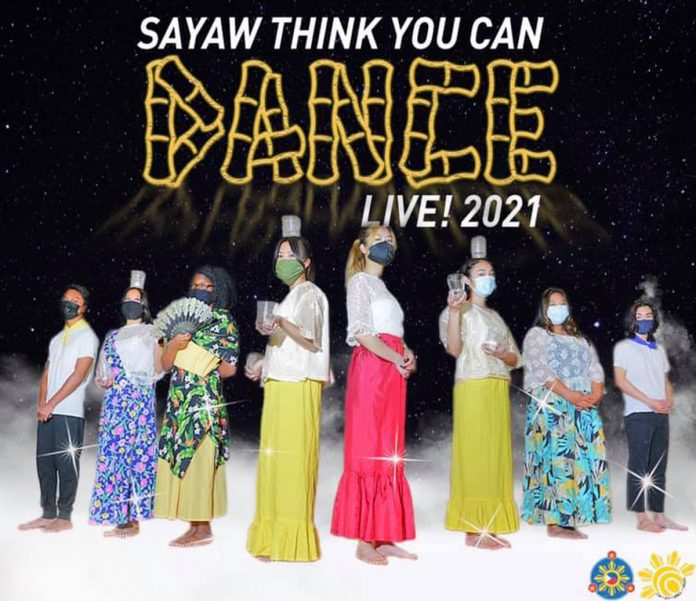 The Filipino Student Association at UCF hosts an event to showcases the many Filipino cultural dances of the Philippines every year. Sayaw is UCF FSA's annual tradition that showcases Filipino cultural dances to the masses!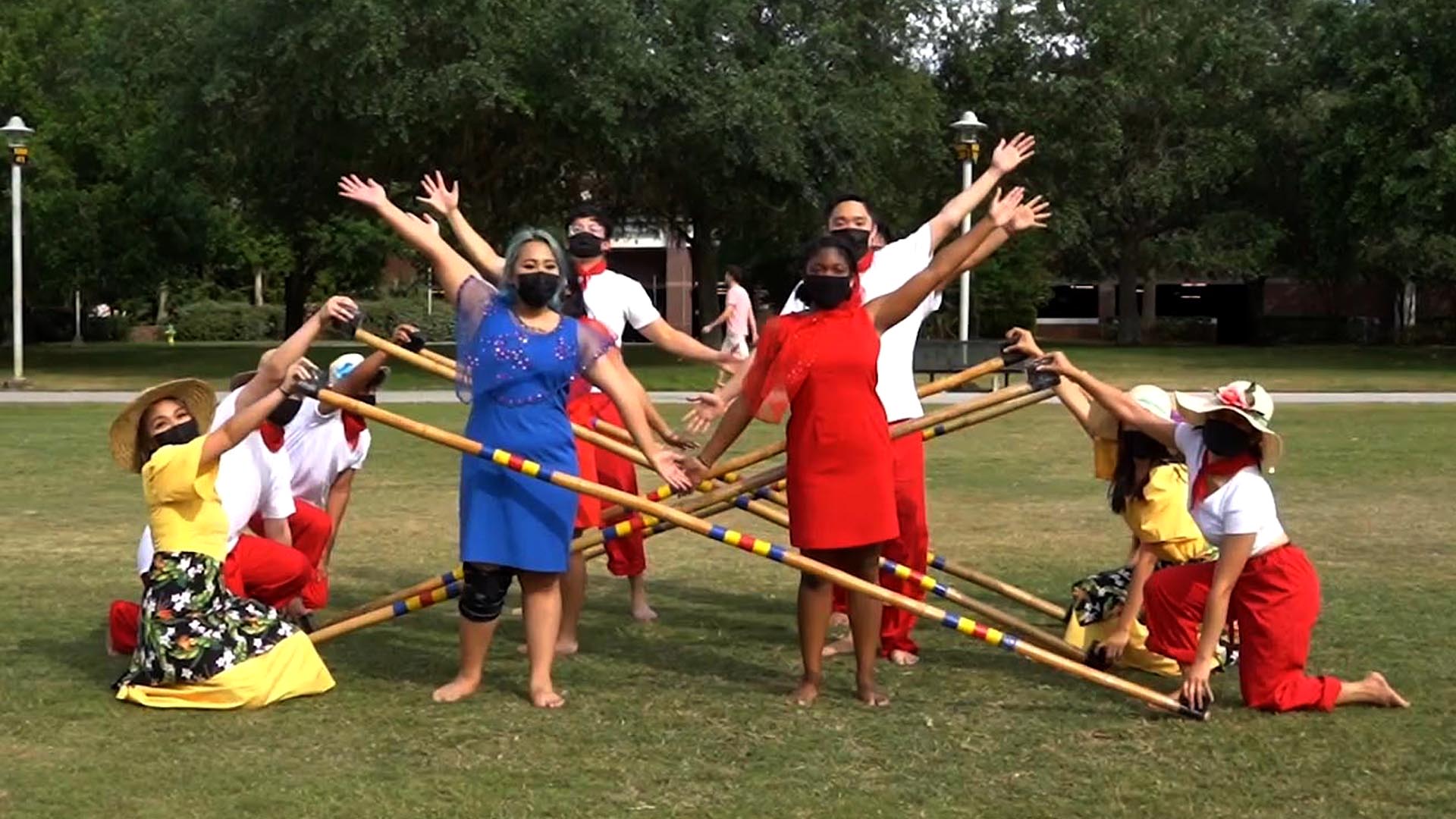 After the SAYAW 2020 was canceled due to COVID, Sayaw Think You Can Dance return with a virtual edition for 2021. This year's Sayaw theme takes on a new spin to accommodate and engage in a virtual format while maintaining the tradition of teaching the origin of each cultural dance! The virtual event was highlighted with various cultural dances by FSA's own Dance Troupe and their modern dance group, Fresh Off The Beat.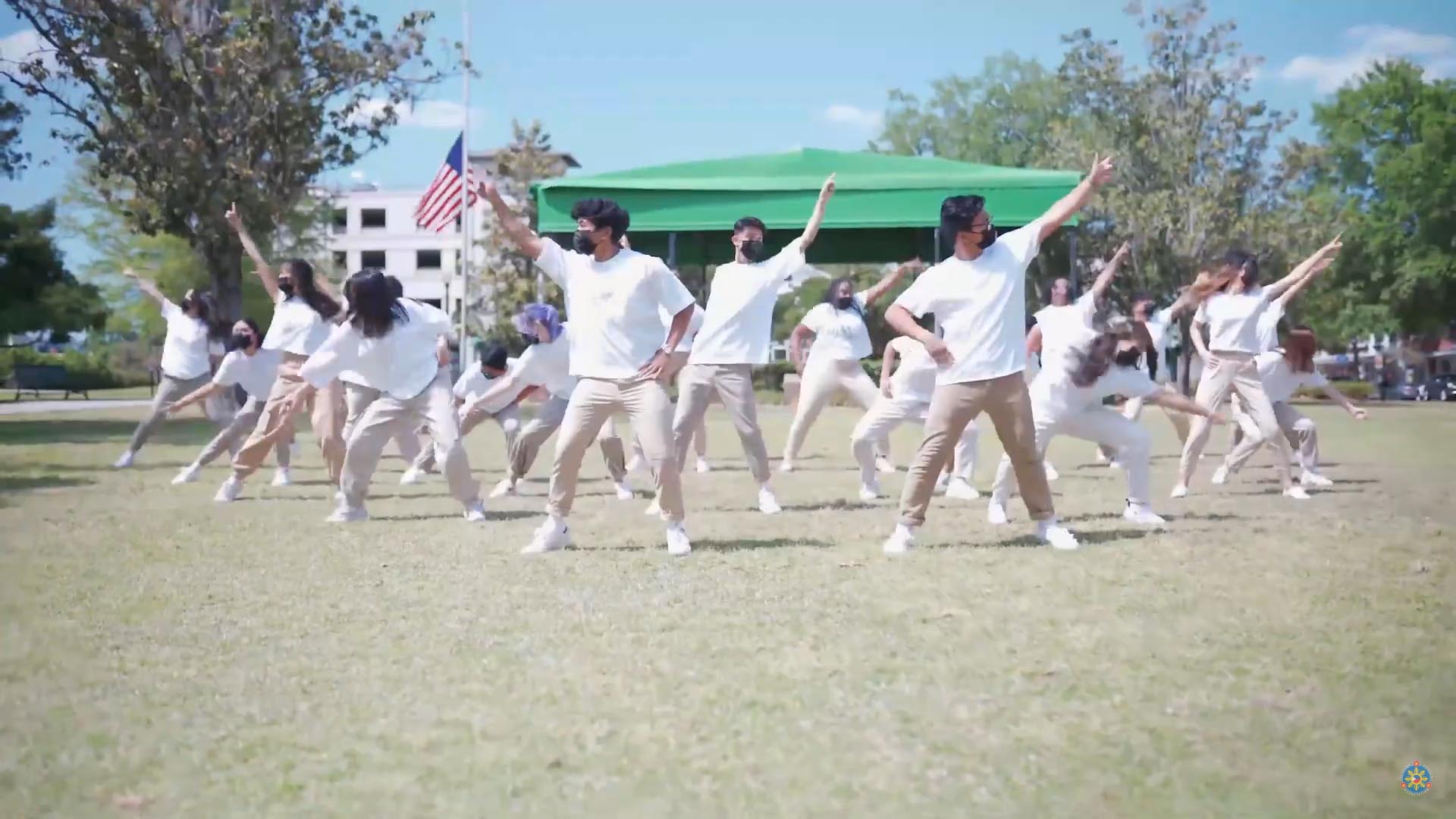 The Filipino Student Association at UCF proud to have worked with such an extremely talented and innovative ensemble of choreographers, students, and media team for handling the event with such dedication and passion, especially during these unprecedented times! Huge kudos to the FSA at UCF's Cultural Dance Troupe Coordinator, RJ Salameda, for orchestrating the whole event all by himself.
Watch the event videos at https://youtu.be/4cYQpAt1RZs?t=299
Gold sponsors: AXIANTA Financial Partners, Bento Corps, Lao Ocean, Physical Injury & Rehab Center
Silver sponsor: PInoy Fiberglass Specialist
Bronze sponsors: Asia Trend, Fat Boy Fried Rice, Hangry Dobo, Möge Tee (on Mills), Jaymar Nursery, Phantastic Smiles, Raven: Heating ventilating air conditioning refrigeration, Spring Hill Pediatric Care, and Rap Fitness.
You can find more information about the FSA at UCF on
Twitter: @fsa_ucf
Facebook: Filipino Student Association
Email: [email protected]
Instagram: fsa_ucf
Comments