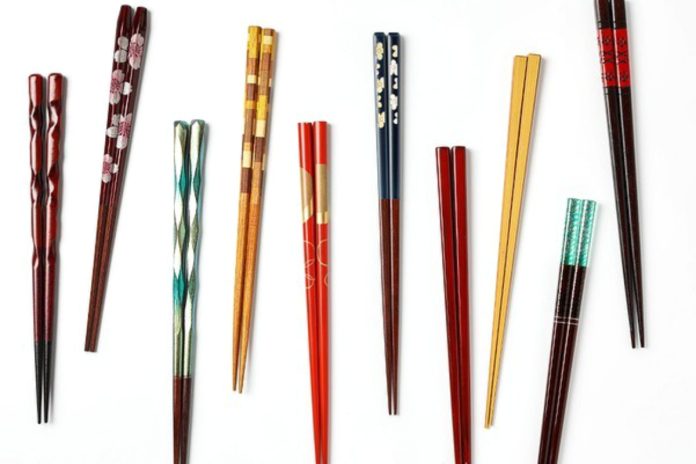 An important part of daily life in Japan includes using chopsticks, or "hashi" in Japanese.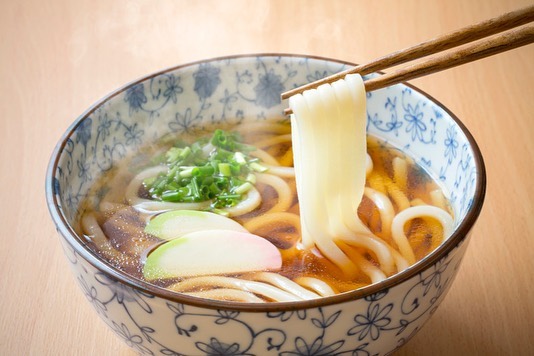 Though many countries utilize chopsticks or similar utensils for eating, Japanese culture is unique promoting the use of hashi exclusively without requiring additional utensils for mealtimes. The reason for this lies in Japanese culinary culture and eating methods!
With the staple food of most Japanese being a kind of sticky rice, hashi would become a very convenient way to lift up food for most people. Moreover, because in the past Japanese families traditionally ate on smaller low level platforms known as "zen" rather than at high tables, it became customary and convenient to eat holding one's dish close to the mouth while eating.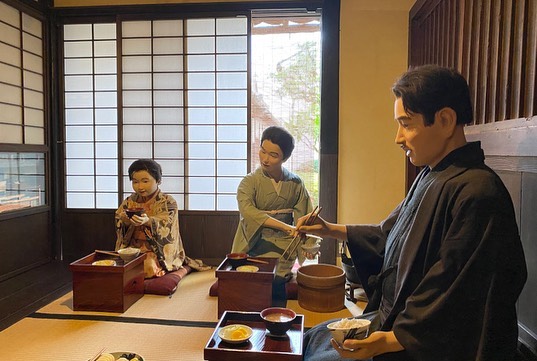 For these and other reasons, the Japanese developed the habit of using hashi in a very versatile way and doing without knives or spoons (even for soup!).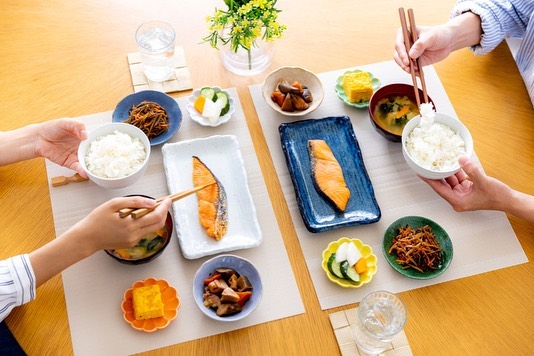 Today there are many kinds of hashi, which are made of a variety of materials including wood and plastic. Some hashi are for daily use at meals and may be covered in lacquer for washing and reuse. Others are for decoration, stirring, enhancing the quality of a food's taste, and even a special kind of hashi called "konabashi"/flour hashi, used for cooking at tempura restaurants. Additionally there are easy-to-use hashi for the elderly, very young and infirm. This is also a small, usually decorative object used to hold hashi called "Hashi-oki".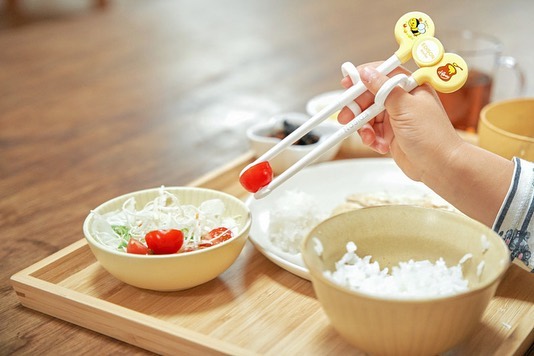 All in all, hashi or "chopsticks" are a mainstay of Japanese culture. Next time you visit Japan, please be sure to find a pair of hashi which suits you!
Japan article brought to you by Consulate General Japan in Miami.
Comments