An Evening with Michio Kaku
Mar 27, 2018 @ 6:00 pm

-

9:00 pm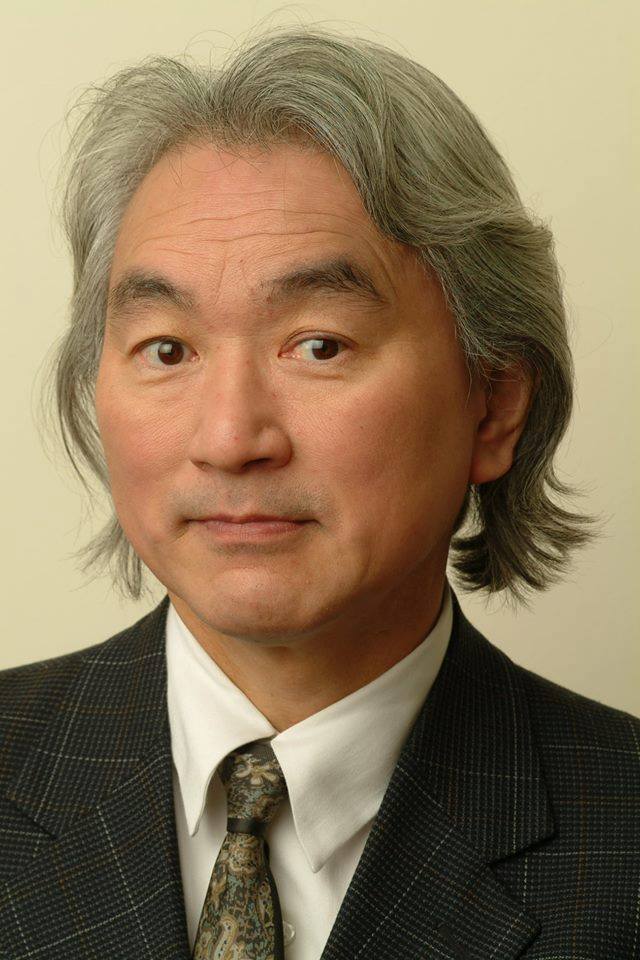 Tuesday, March 27th
An Evening with Dr. Michio Kaku: Physics of the Future
Ruby Diamond Concert Hall
Doors 6:00 PM/Event 7:00 PM
Free for FSU students with valid ID
All Ages
General public tickets are on sale now at FSU's Fine Arts Ticket Office andtickets.fsu.edu.
Ticket distribution for FSU students for "An Evening with Dr. Michio Kaku" will take place at Ruby Diamond Concert Hall on the campus of Florida State University on Tuesday, March 27, 2018. Tickets will be distributed to FSU students with valid gold FSU ID beginning at 5:30pm. Students may obtain one ticket per valid gold FSU ID. Tickets are first come, first serve and will be general admission seating.
//AN EVENING WITH MICHIO KAKU//
Dr. Michio Kaku is one of the most widely recognized figures in science in the world today. He is an internationally recognized authority in two areas. The first is Einstein's unified field theory, which Dr. Kaku is attempting to complete. The other is to predict trends affecting business, commerce, and finance based on the latest research in science.
Dr. Kaku holds the Henry Semat Chair in Theoretical Physics at the City Univ. of New York. He graduated from Harvard University in 1968 (summa cum laude and 1st in his physics class). He received his Ph.D. in physics from the Univ. of Calif. at Berkeley in 1972, and been a professor at CUNY for almost 30 years. He has taught at Harvard and Princeton as well. His goal is the complete Einstein's dream of a "theory of everything," to derive an equation, perhaps no more than one inch long, which will summarize all the physical laws of the universe. He is the co-founder of string theory, a major branch of string theory, which is the leading candidate today for the theory of everything. His Ph.D. level textbooks are required reading at many of the world's leading physics laboratories.
He is the author of several international best-sellers. He has two New York Times best-sellers, Physics of the Future, and Physics of the Impossible. Other books include Hyperspace and Visions: How Science Will Revolutionize the 21st Century. For Physics of the Future, he interviewed 300 of the world's top scientists, many of them Nobel Laureates and directors of the largest scientific laboratories, about their vision for the next 20 to 100 years in computers, robotics, biotechnology, space travel, etc. These are the scientists who are inventing the future in their laboratories. The Physics of the Future gives the most authoritative and most authentic understanding of the world of the future. Physics of the Future was also chosen by Amazon as one of the Top 100 Books of 2011.