FSA's Fresh Off the Beat Presents: DTJ XXV Showcase
Oct 26, 2017 @ 8:30 pm

-

9:30 pm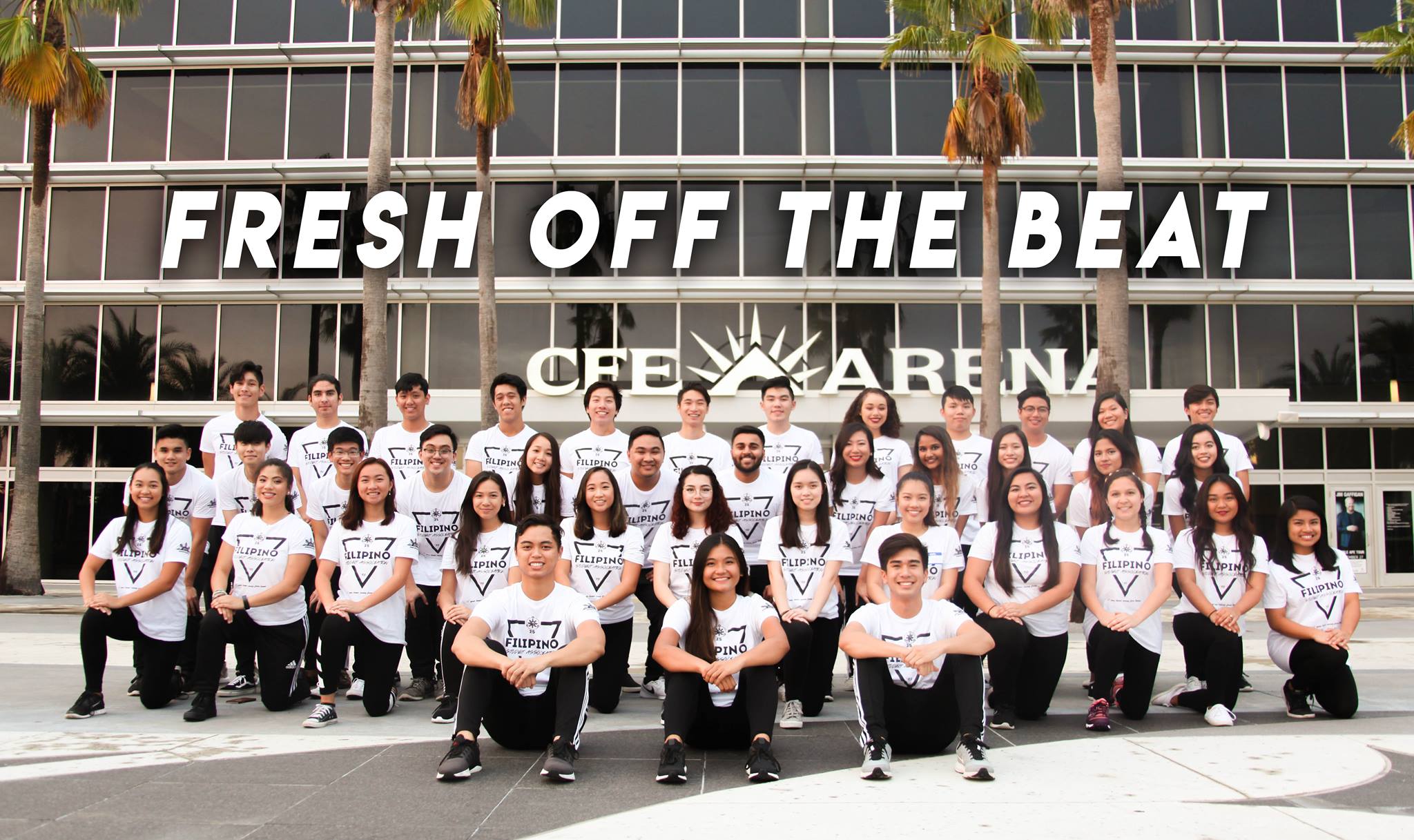 Fresh Off the Beat is proud to present our Def Talent Jam XXV Showcase! For the past few months, our Fall 2017 team has been working incredibly hard in preparation for this year's Def Talent Jam (DTJ) held by UFFSA! The 25th annual DTJ will be held on October 28th in Gainesville. But before we go, FSA at UCF's Fresh Off the Beat would like to spend our last night in Orlando before the competion with our friends, family, and supporters! If you can't make it out to DTJ XXV, don't worry! We will be showcasing our competing set!
Location: In front of CFE Arena
Time: Arrive at 8:30 PM
Performance starts at 9:00 PM
If you can attend DTJ XXIV: Glory, this year's event will be FREE admission! Please see the following link for more details: https://www.facebook.com/events/515079662172776/
On behalf of the FOB Coordinators, Choreographer, and Dancers, thank you for all of your love and support! We wouldn't be where we are without the support of the Orlando Dance and UCF community and, of course, our FSA Family!
Thank You,
Fresh Off the Beat: Fall 2017 Team