Tet Festival in Southern California
Feb 12, 2016 @ 4:00 pm

-

Feb 14, 2016 @ 10:00 pm

$5 – $13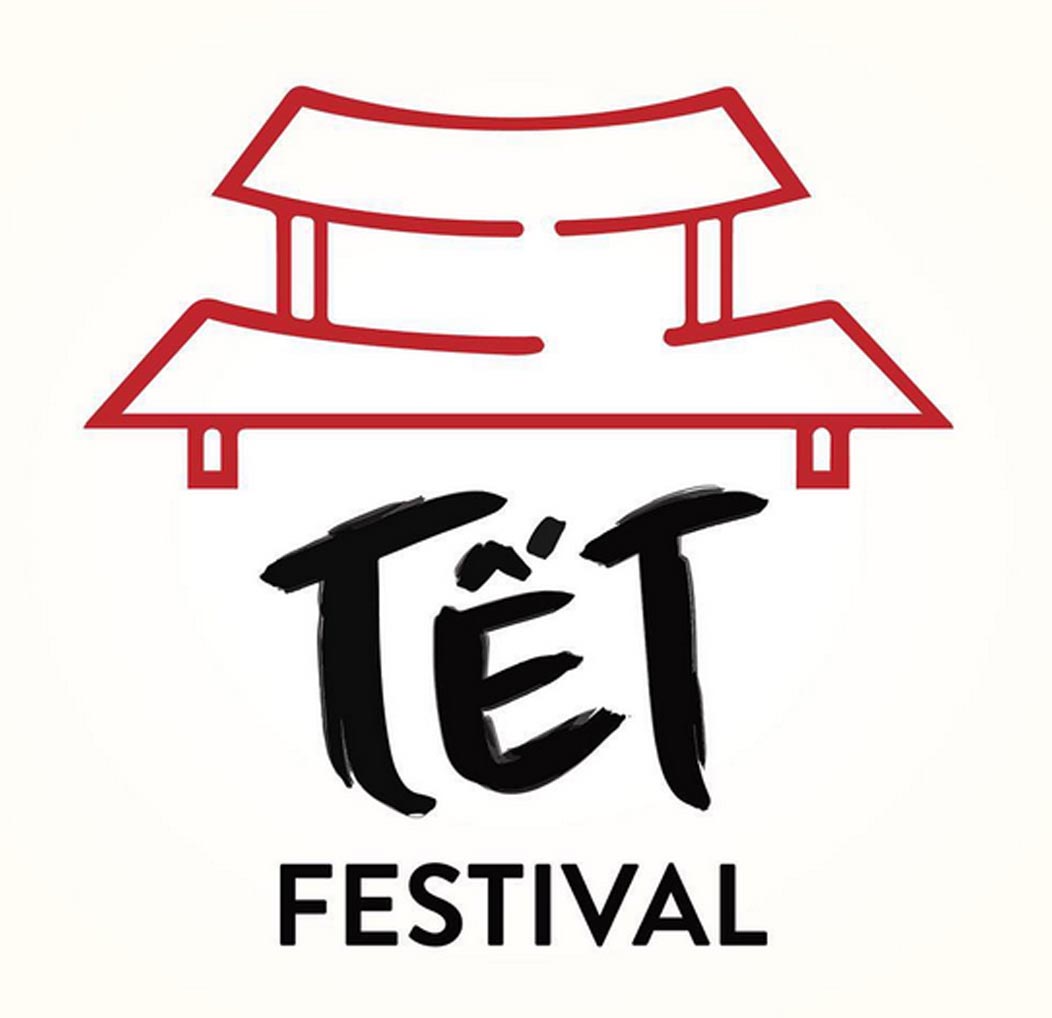 Each year, those of Vietnamese descent celebrate the coming lunar year with Tết Nguyên Đán, our most celebrated and significant holiday. It celebrates the Lunar New Year, the beginning of Spring, and a way to start fresh.
We are proud and honored to annually present to the community the largest Tết Festival in the entire world. The festival attracts over 60,000 guests annually and caters hundreds of booths in a span of a three-day weekend event. Visitors are immersed in a vibrant array of traditional foods, live entertainment, cultural displays, festive games, and spectacular firecrackers show celebrating the new year. Located in the heart of Orange County and a short drive from Los Angeles or San Diego, the Tết Festival is the best way to spend the Vietnamese New Year holiday weekend in SoCal.
The Union of Vietnamese Student Associations Southern California (UVSA) has been the host of the Tết Festival for over 34 years, with the spirit and hard work of students and volunteers to help bring the festival to life. Granted the exclusive right to host the festival in 2002, UVSA contributes thousands of volunteer hours to help youth build strong leadership skills, cultural awareness, and experiences. UVSA is also a 501(c)3 non-profit, non-partisan, community-based organization that was founded in 1982. Over the past years, over $1,000,000 in festival proceeds have been awarded to non-profit organizations in the community.
FESTIVAL HOURS
Friday, February 12: 4PM – 11PM
Saturday, February 13: 11AM – 11PM
Sunday, February 14: 11AM – 10PM
PRICES (Online Only)
1-Day Admission: $5.00 (plus convenience fee)
3-Day Admission: $13.00 (plus convenience fee)
PRICES (At-the-Door)
General Admission: $6.00
• Children aged 2 and under are FREE
• Tickets are non-refundable