A Time for Love at Casa Feliz
Feb 18, 2018 @ 12:00 pm

-

3:00 pm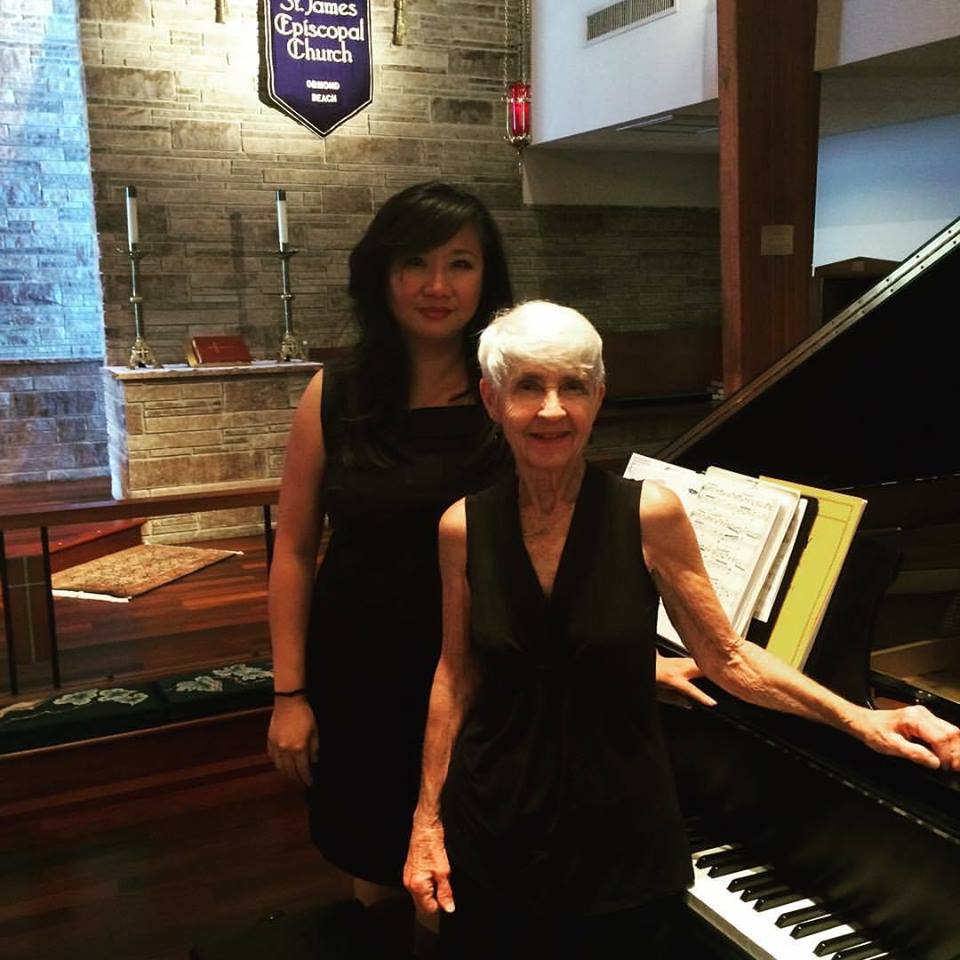 This is the season of love and the Weekend of Arts for the City of Winter Park. Regardless of what is going on in your life, good music and glowing friendships always warm the hearts and brighten the spirits!
This year, we are celebrating at the beautiful Casa Feliz Historic Home Museum at the heart of Winter Park, FL with vocal solos, piano solos, and piano four hands. Our Piano-4 Hand selections include Mozart's Sonata in D K.381, Medley from Don Giovanni, Schubert's Military Marches, Carman Suites, Jamaican Rumba, Kittens on Keys, Maple Leaf Rag and Chopsticks Tango Fantastico! Vocal Solos featuring beloved arias, art songs, Gershwin and musical theater numbers alongside lovely piano solos by Gershwin and Chopin. This is an open-house presentation, and family friendly.
Simple Gifts Music Ensemble will present classical vocal solos by award award-winning classical vocalist Shirley Wang, piano solos by Donna Topp, piano four-hands by both Ms. Wang and Mrs. Topp, and featuring pianist/organist Judy Brown on these beautiful Mozart vocal solos.
We have a very special treat, presenting local artist Antonia (Toni) Treverton demonstrating live sketches during the concert. Panama born artist Toni Treverton current holds her studio in Florida, and you can see some her work at www.trevertonportraitartist.com
You won't want to miss the Weekend of Arts at Casa Feliz. A most stunning Valentines experience!
---