Vietnam in Context
Jan 29, 2017 @ 5:00 pm

-

7:00 pm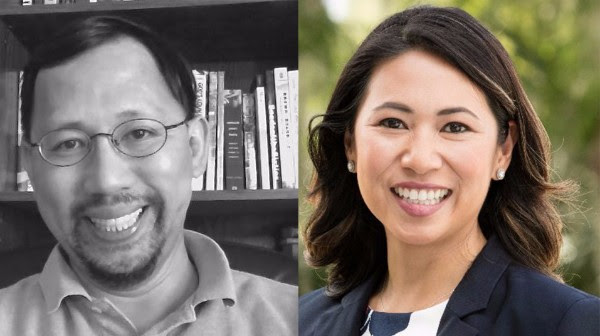 Sunday, January 29 at 5pm
Annie Russell Theatre
U.S. Congresswoman Stephanie Murphy represents Florida's 7th district. She is the first Vietnamese-American woman to serve in the United States Congress. She will share a journey that includes fleeing a Vietnamese refugee camp in 1979, rescue by the United States Navy, growing up as an immigrant in Virginia, and eventually serving in the U.S. House of Representatives. Dr. Tuan Hoang is a Thomas P. Johnson Distinguished Visiting Scholar from Pepperdine University. His story is also one of emigrating from Vietnam at the start of the war. He's spent his career studying the South Vietnamese perspective, the fall of Saigon, and the exodus of the boat people.
Together, they'll share a powerful story and provide important context for the upcoming Annie Russell production of A Piece of My Heart. There will also be a Q&A portion.
The event is not ticketed, but please RSVP using this online form.