World Tai Chi Day at Wah Lum Temple
Apr 28, 2018 @ 9:00 am

-

11:00 am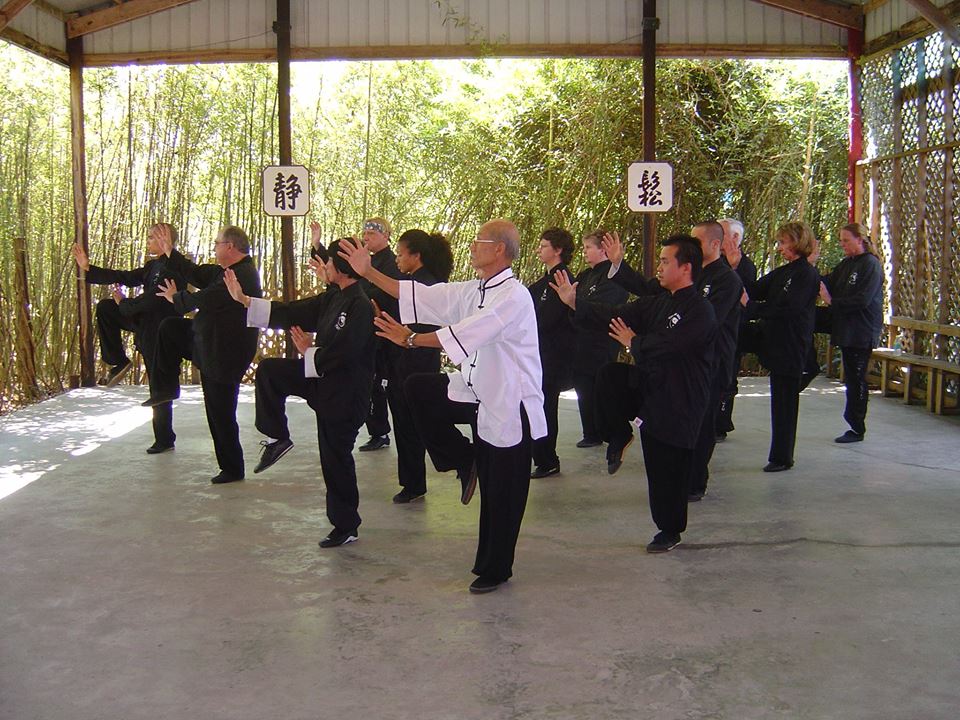 OPEN TO THE PUBLIC: Free Tai Chi Seminars and Classes
Always wanted to try Tai Chi? Now is your chance for free!
World Tai Chi Day is observed by tai chi practitioners to educate the world of the profound health & healing benefits of Tai Chi & Qigong for individuals, communities, and nations. Join thousands of tai chi enthusiasts around the globe to celebrate tai chi!
9:00am Welcome & GROUP TAI CHI & CHI KUNG EXERCISE WARM UP
9:30am Tai Chi Performances
10:00am Free Tai Chi Seminar
11:00am Meet and Greet / Social in the Wah Lum Cultural Center.
Bring a treat to share with your fellow tai chi practitioners!
(cookies, cake, fruit, finger sandwiches, etc.)
---