Another year of my high school career has passed. Why do I know? This last weekend, I attended, for the third year, Asian American Heritage Council AAHC's Student Achievers Scholastic Awards ceremony. I'm currently a junior, so that meant this year I applied for my sophomore year, my last academic period year. I was very blessed this year to be chosen as the Essay scholarship winner and to be able to read it in front of all those people was truly an honor.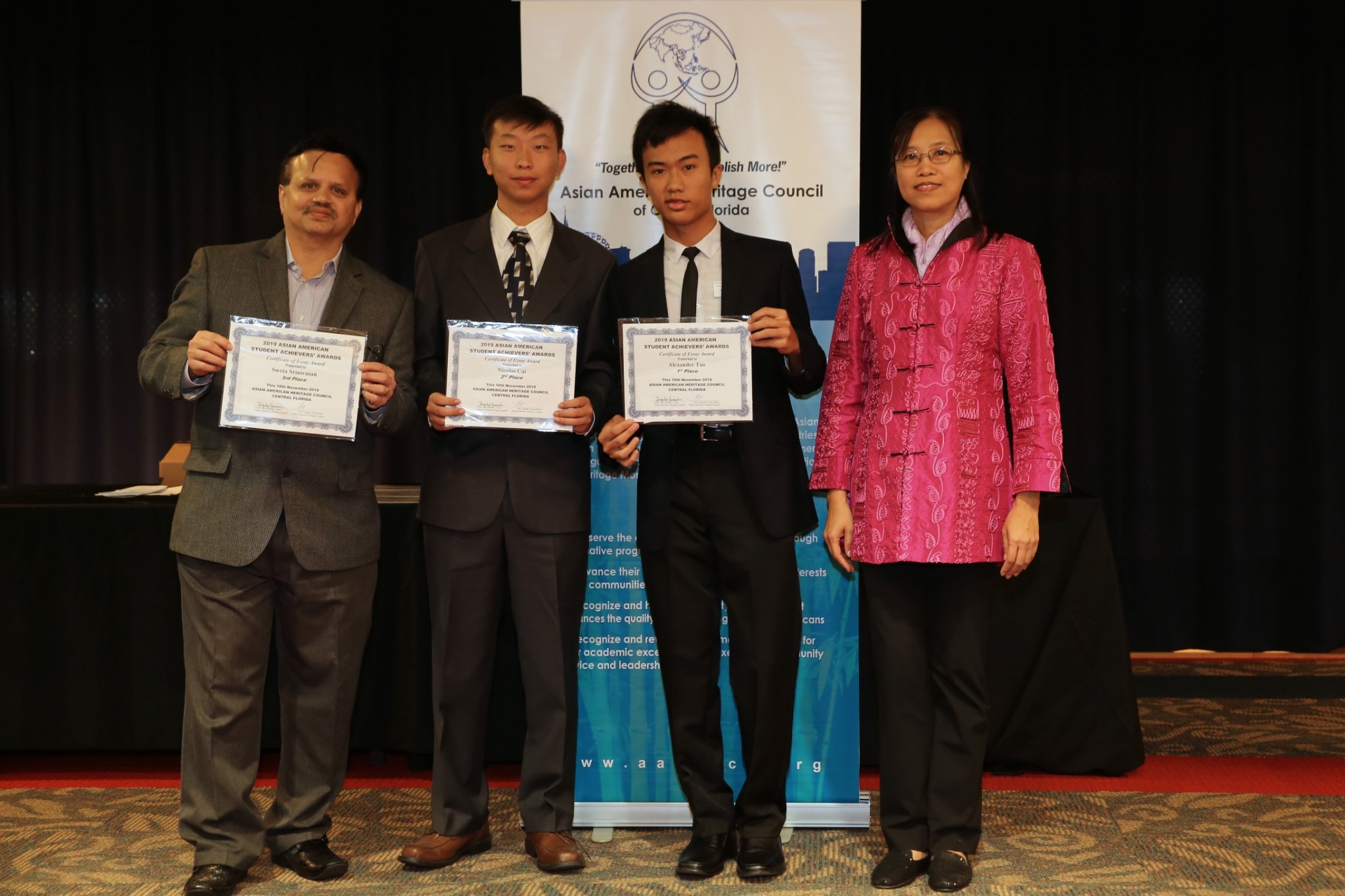 When I first saw the topic question for the essay this year, I automatically knew what I was going to write about. The topic in question this year was posed as a challenge: "As Asian Americans, how and in what ways can we promote unity in diversity?" When I read this as I filled out this year's application, my thoughts were hooked onto one word in that prompt, "we". Who is this we the prompt wants me to address? I pondered. I then realized that this "we", as much of an all-encompassing word that it is, failed very much in capturing the multitude of different ethnicities that the country of Asia contains. I came into writing the essay with this thought in mind and also a critiquing attitude on some actions that I thought we could take as a community to improve our cohesion. For those of you who are interested, my full essay can be found on the REACH blog at reachcf.org/blog.html. Personally, this ceremony also represented growth for me.
When I first applied my freshman year of high school, my application was not even looked at, due to problems with an unsealed transcript. Although I was quite disappointed at the time, it was a humongous opportunity for me to learn from my mistakes, which I did. The following year I applied again and was delighted to win the second place award for my freshman year. This year, however, I was pleasantly surprised to find out that I had gotten the first place prize for my application. Overall, this scholarship has just really helped teach me about the importance of climbing out and learning from one's mistakes. I was also glad to see a lot of my friends from REACH (Recognizing Experiencing Asian Cultural Heritage) at the ceremony. A few of us came as volunteers and we also had some REACH applicants that got awards.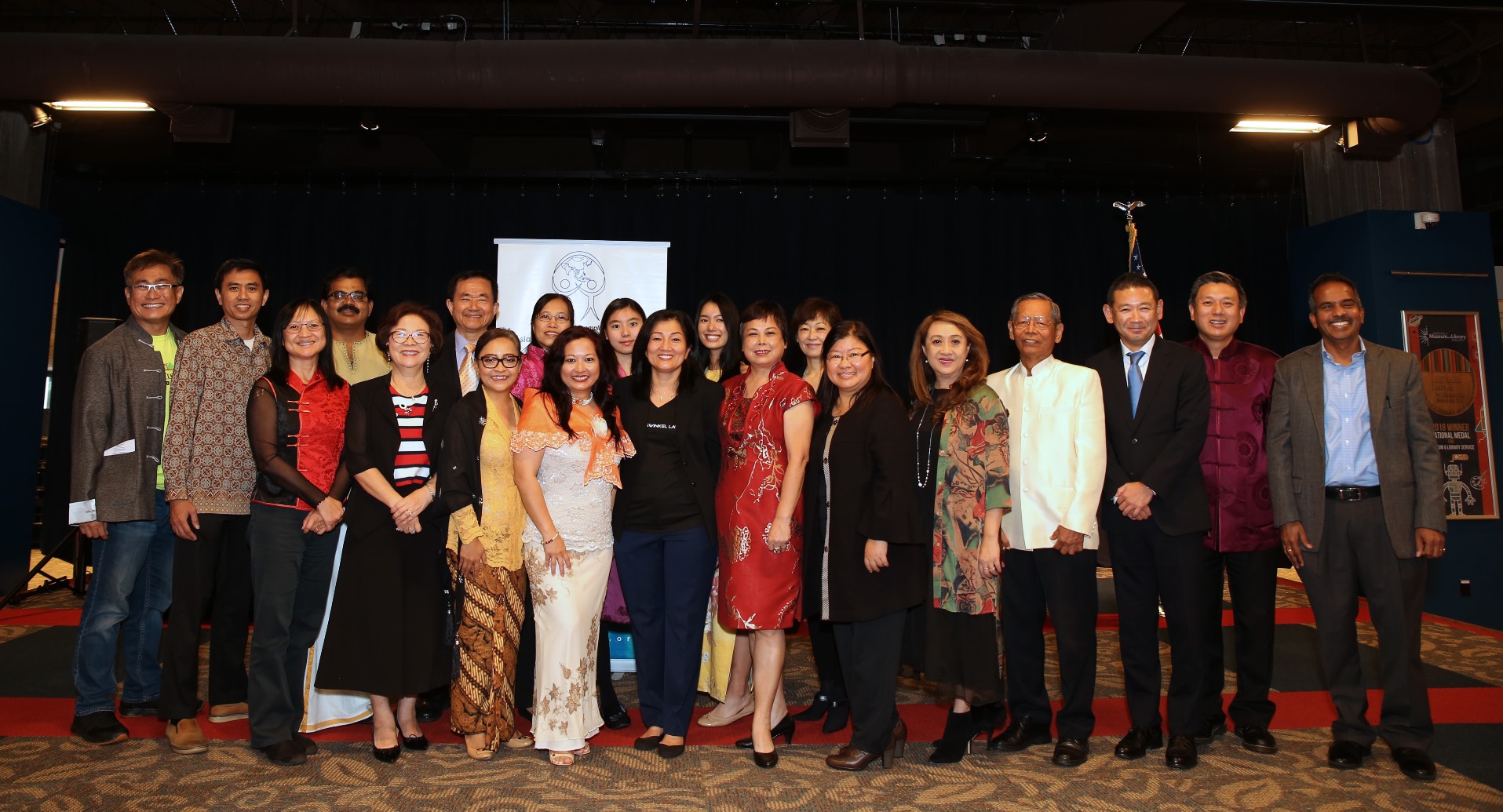 To conclude, I'd just like to offer my gratitude to the sponsors of this year's scholarship ceremony. New York Life, Payas Payas Payas Attorneys at Law, Cino Realty, Maaswinkel Law, and last but not least, Asia Trend. Your contributions to this ceremony represent much more than just monetary support for students; by donating to the AAHC scholarship ceremony, you are supporting Asian culture and helping Asian American students recognize and be proud of their cultures.
Alex Tao – REACH – AAHC Student Achievers Scholastic Awards 10th Grade 1st place
---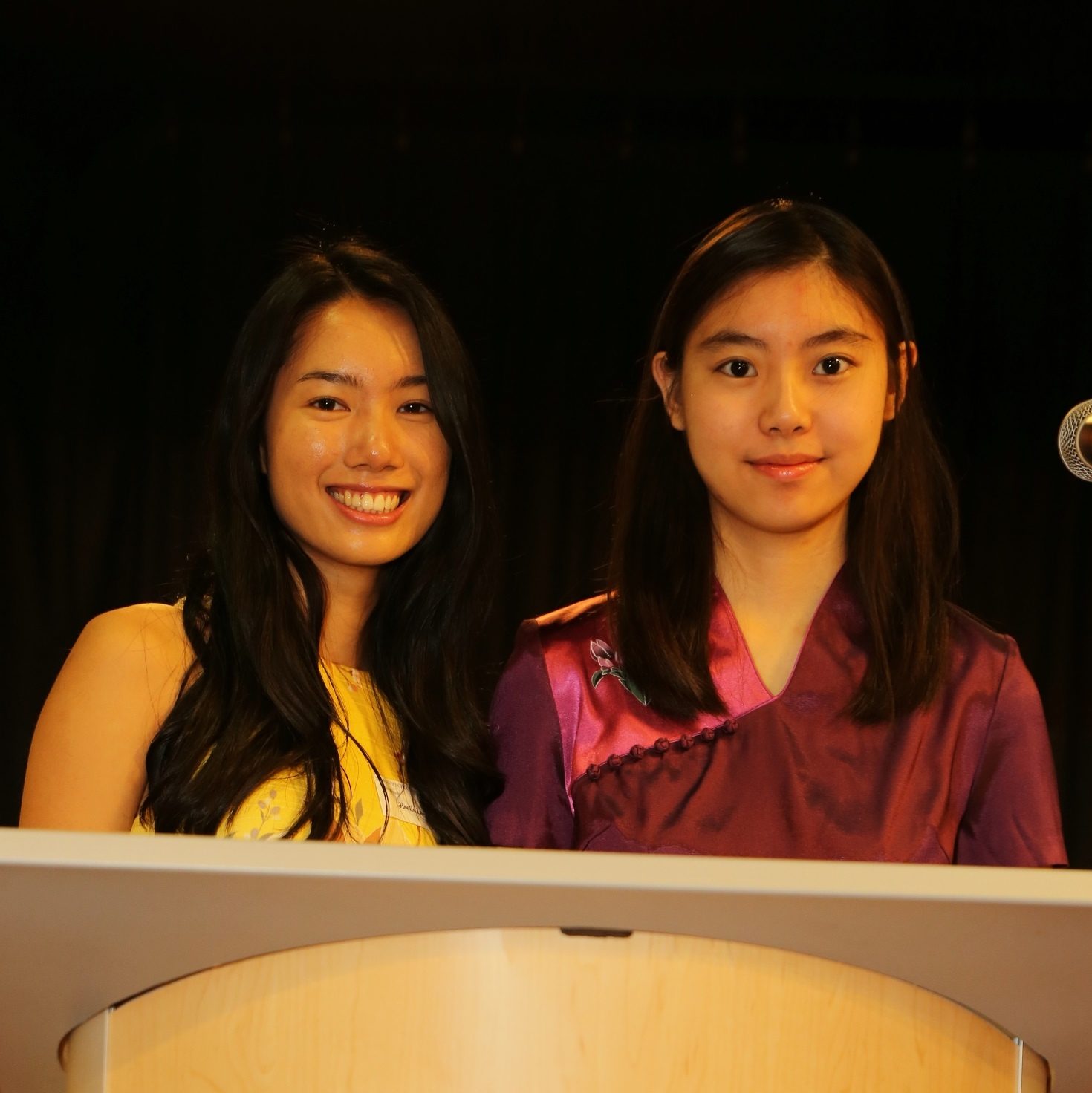 AAHC 2019 STUDENTS AWARD
On November 16, 2019, the Asian American Heritage Council (AAHC) held its annual Asian American Student Achievers Awards at the Orlando Public Library. For the past 28 years, AAHC has given over $200,000 in scholarships to recognize students of Asian descent for their excellence in academia, leadership, community service, and preservation of culture and language. There are applicants from all over Central Florida who applied to make this even more competitive each year. There are two categories that you can apply for, the Scholastic Achievement and Preservation of Ethnic Culture and Language. For the Scholastic Achievement Award, there are usually three winners for each grade, 1st, 2nd, and 3rd place. This award focuses on academics, community service, and leadership. The Preservation of Ethnic Culture and Language has one winner from each organization and it focuses on how one contributes to their Asian community.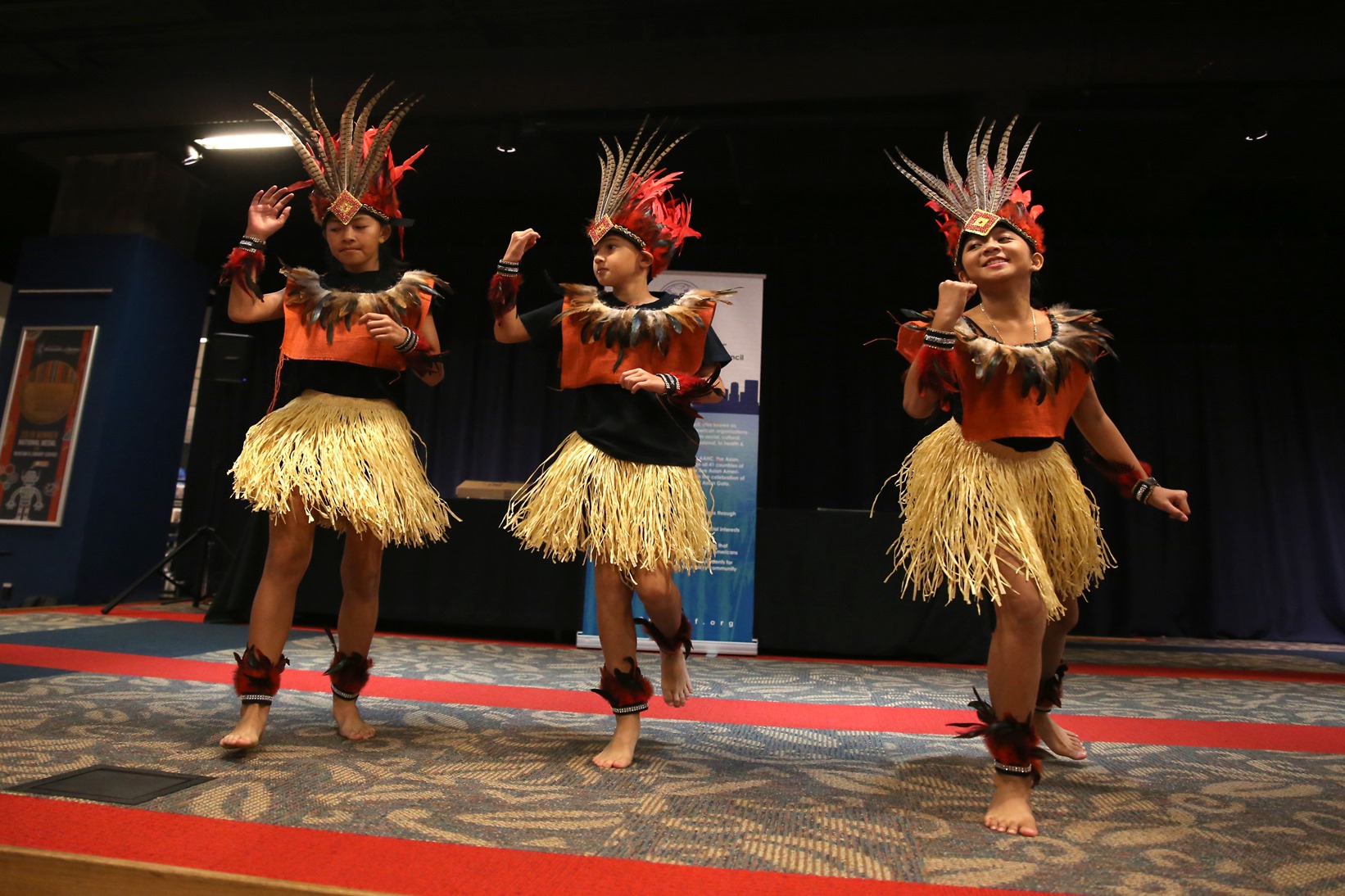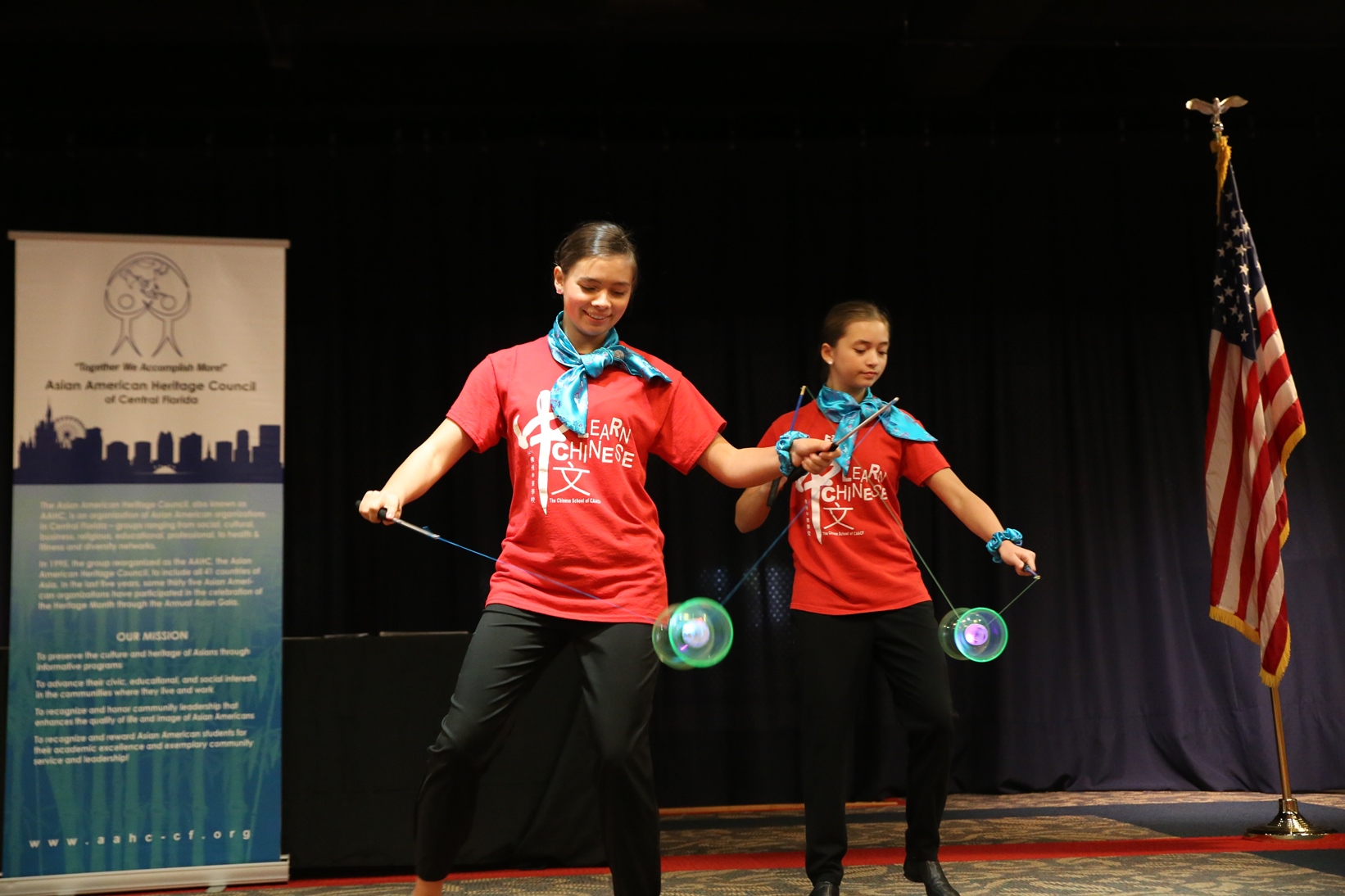 For those interested in applying for the scholarship, students who have completed third grade and up through high school are eligible to apply. While the application deadline is in October, the scholarship generally covers academic accomplishments and extracurricular activities of the applicant from August 14 to August 15 of the following year. Please visit http://www.aahc-cf.org/scholarship.html if you'd like to learn more.
The Asian American Heritage Council (AAHC) is a non-profit organization in Central Florida that consists of Asian American organizations around Florida. These organizations range from social, cultural, business, religious, educational, professional, to health & fitness and diversity networks. Although the organizations all have different missions, they work together and serve the Asian American community. Visit their website at www.aahc-cf.org for more information.

Preservation award
Patrick Anderson – CAACF – Preservation of Asian Culture
Ivan Shi – CHINESE SCHOOL – Preservation of Asian Culture
Frances Yong – OCPA – Preservation of Chinese Culture
Takkai Wong – REACH – Preservation of Asian Culture
Ken Yeung – YESS – Preservation of Asian Culture
Girauld Grill – VIDA – Preservation of Indonesia Culture
Shreyaashri Selvakumar – MSCF – Preservation of Indian Culture
Jaiden Reyes – WAT FLORIDA DHAMMARAM – Preservation of Thai Culture
Alexander Lee – Asia Trend – Preservation of Vietnamese Culture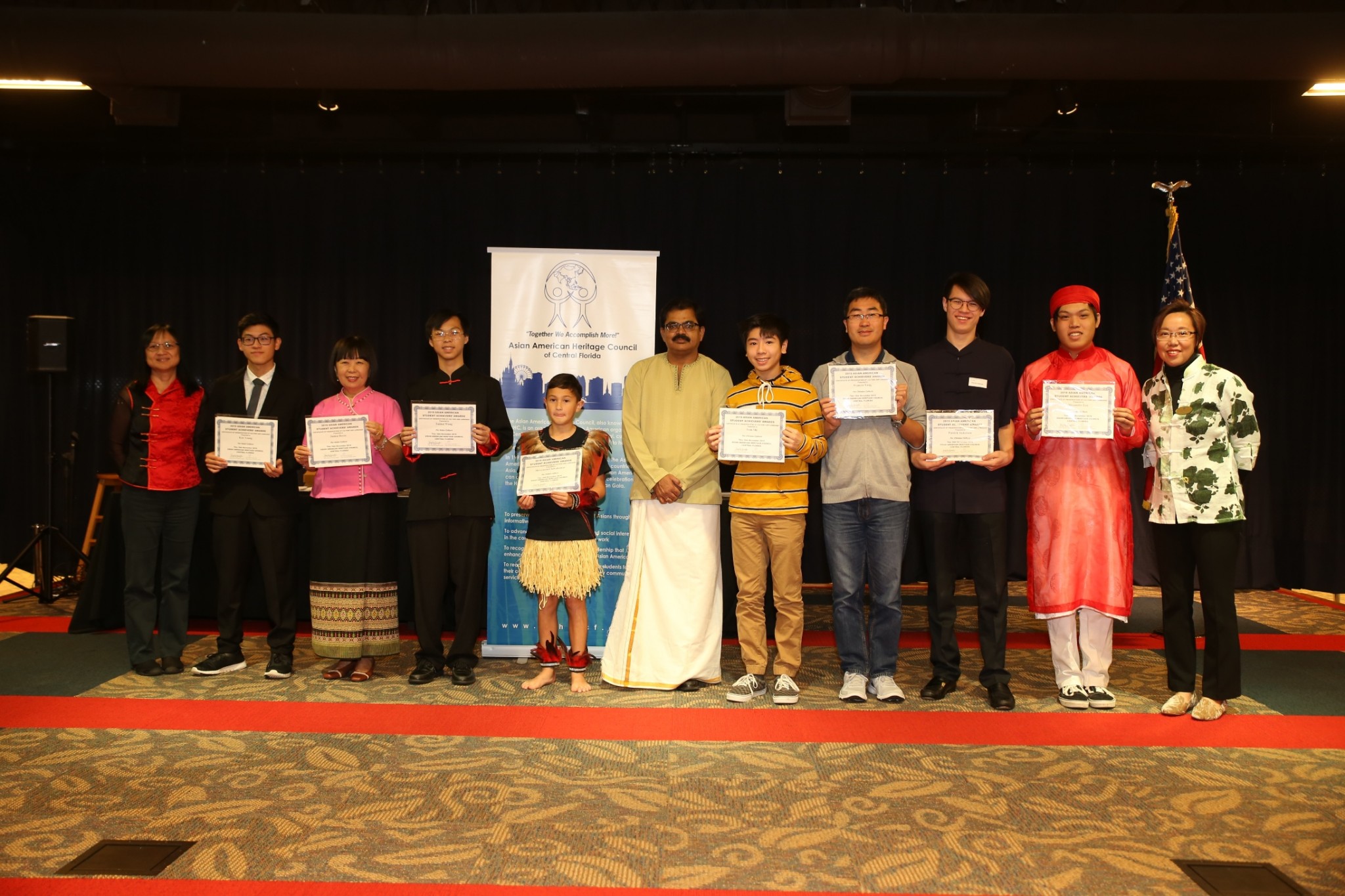 Essay Award
1 Alexander Tao
2 Nicolas Cai
3 Sweta Srinivasan
---
AAHC Student Achievers' Scholastic Award
3rd Grade
1 Kevin Guo – OCPA
2 Aiden Xu – OCPA
3 Ryan Han – OCPA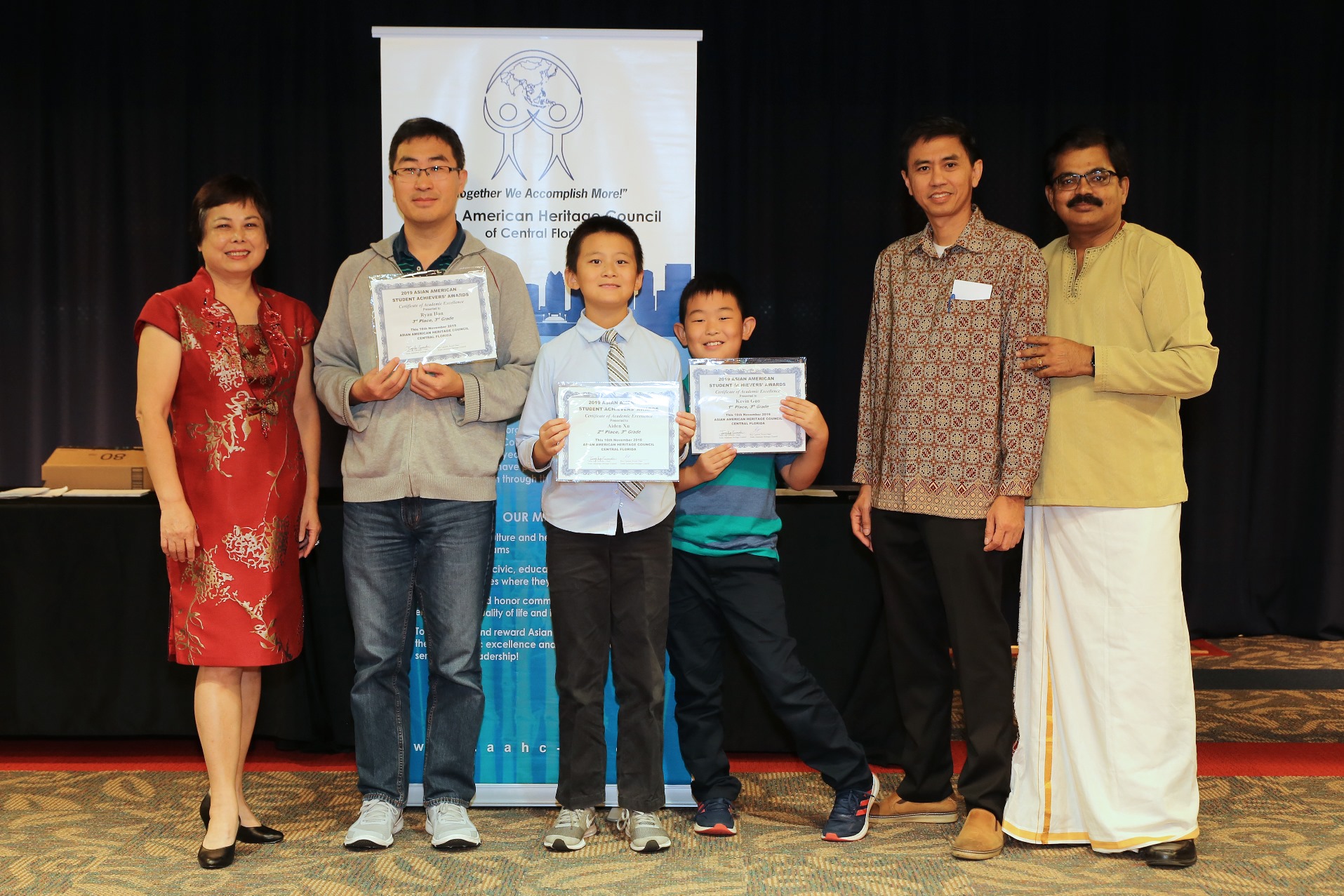 4th Grade
1 Tristan Hoon – The Chinese School of CAACF
2 Yu ( Jordina )Wang – REACH
3 Deeksha Kamesh – MSCF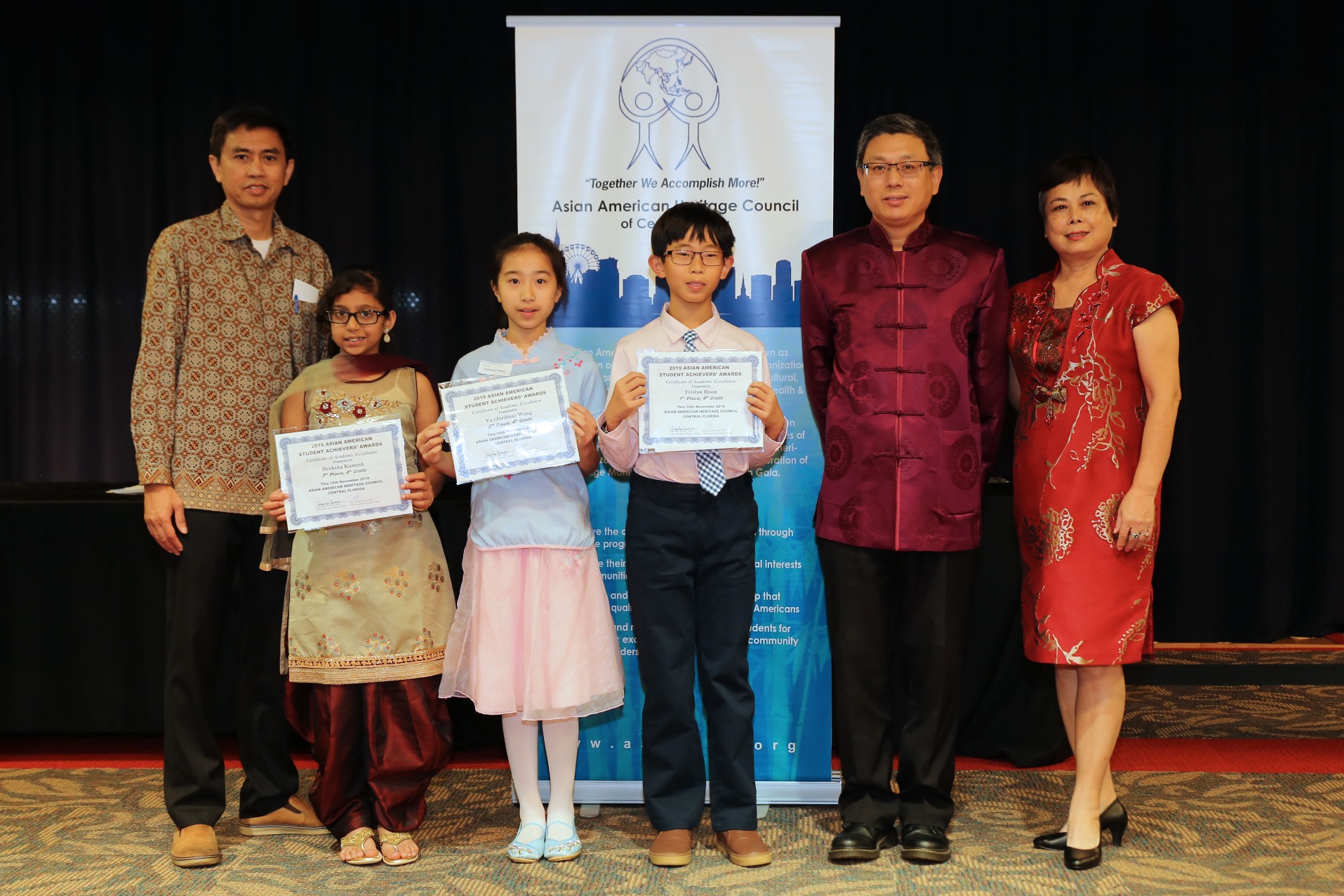 5th Grade
1 Nathan Kwok – REACH
2 Angelina Lee – Asia Trend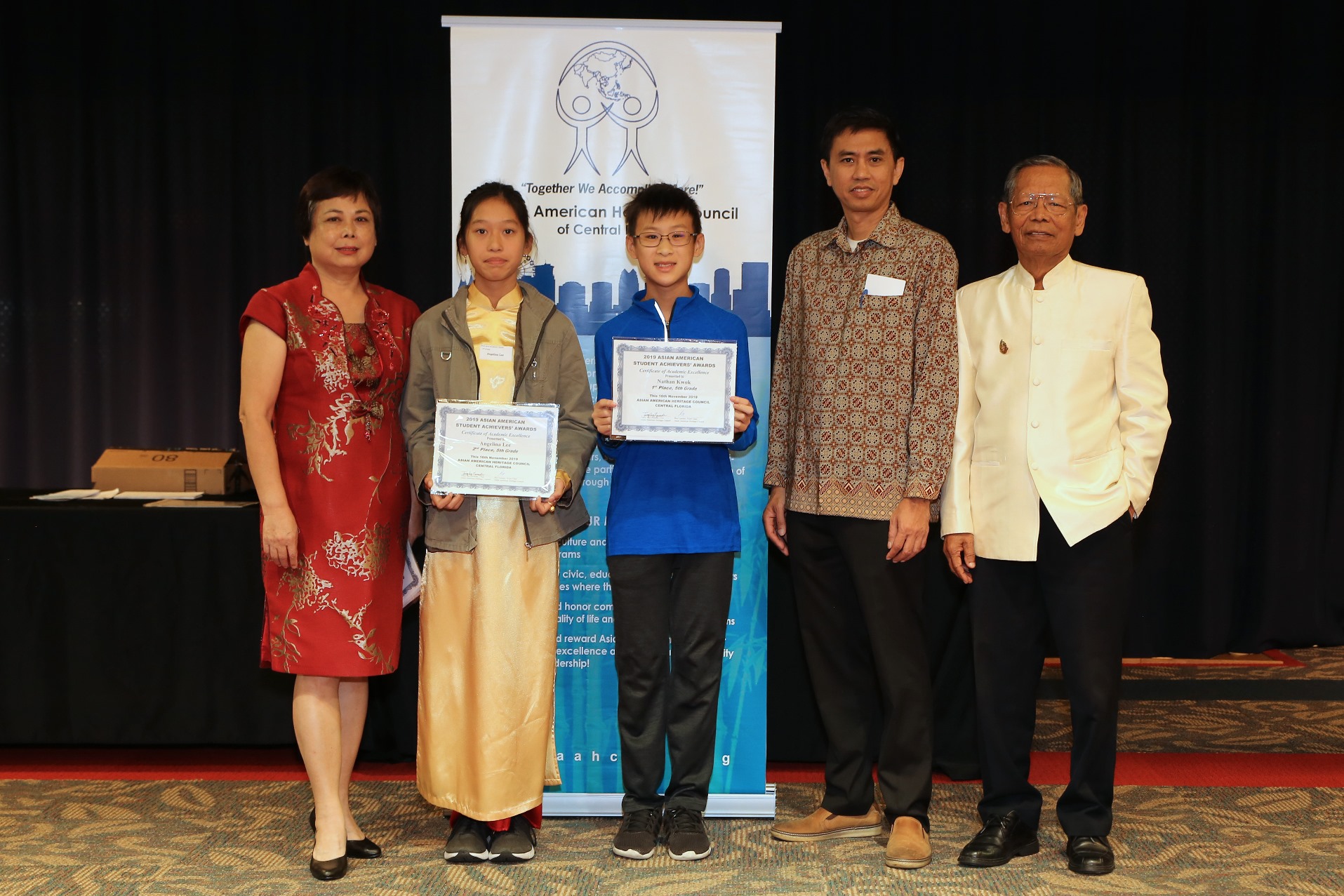 6th Grade
1 Ruby Feng – OCPA
2 Emily Dorman – The Chinese School of CAACF
3 Mike Wong – REACH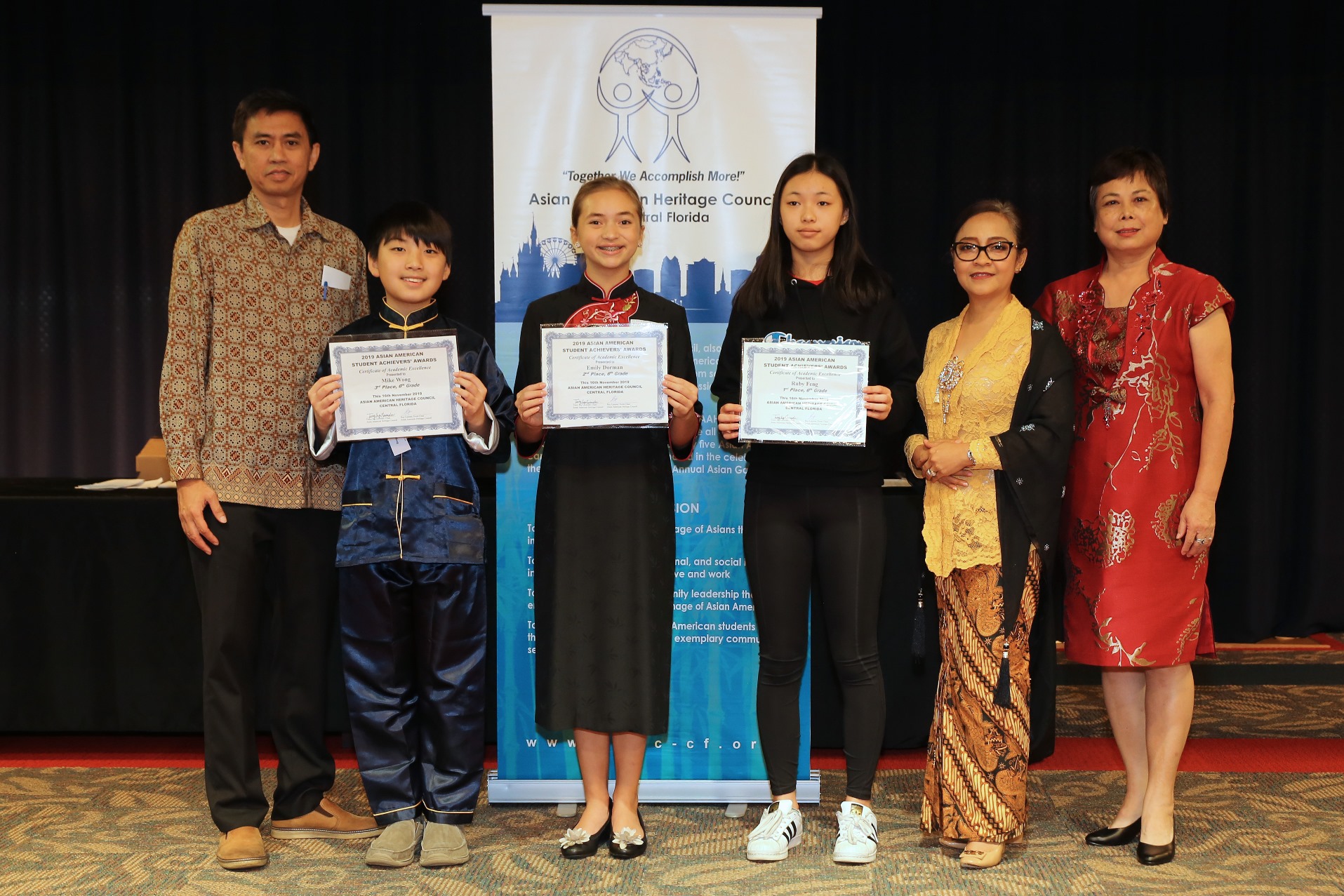 7th Grade
1 Hannah Moribe Swindell – JAO
2 Ivan Shi – The Chinese School of CAACF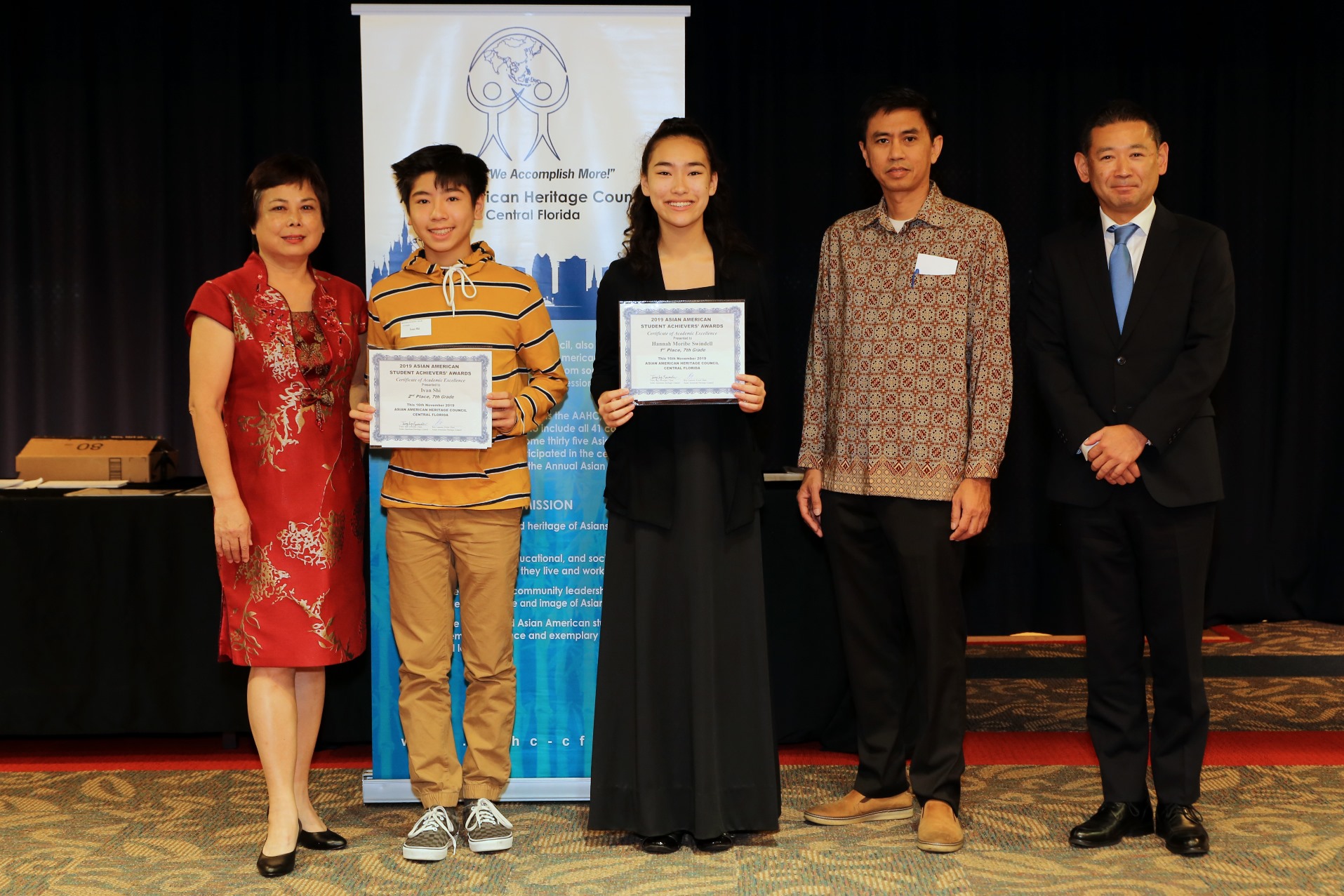 8th Grade
1 Lucy Guo – OCPA
2 Ava Cheng – REACH
3 Leanne Smith – CAACF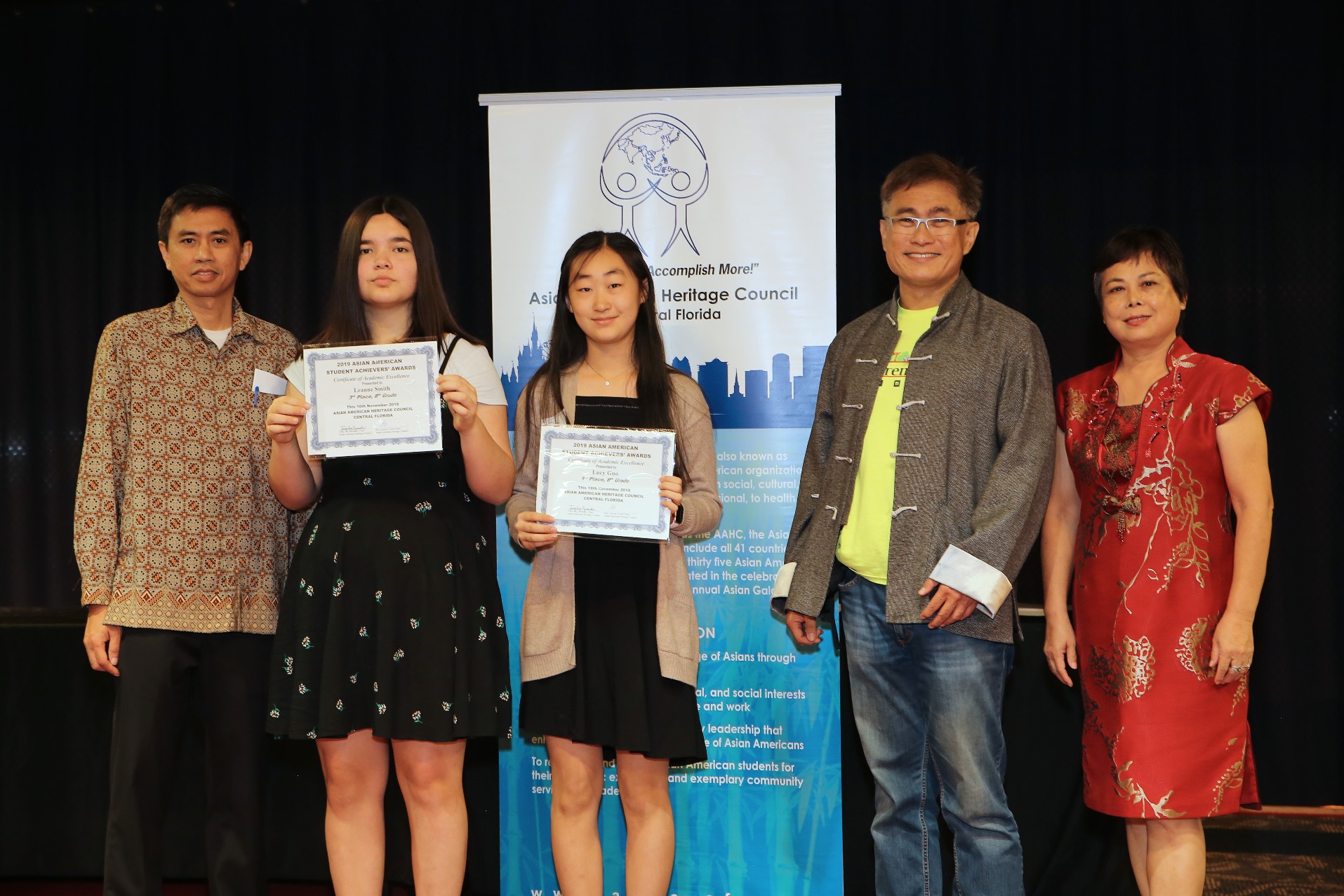 9th Grade
1 Varsha Naga – MSCF
2 Deepika Kannan – MSCF
3 Rebekah Joe – REACH
4 Shivani Kabilan – MSCF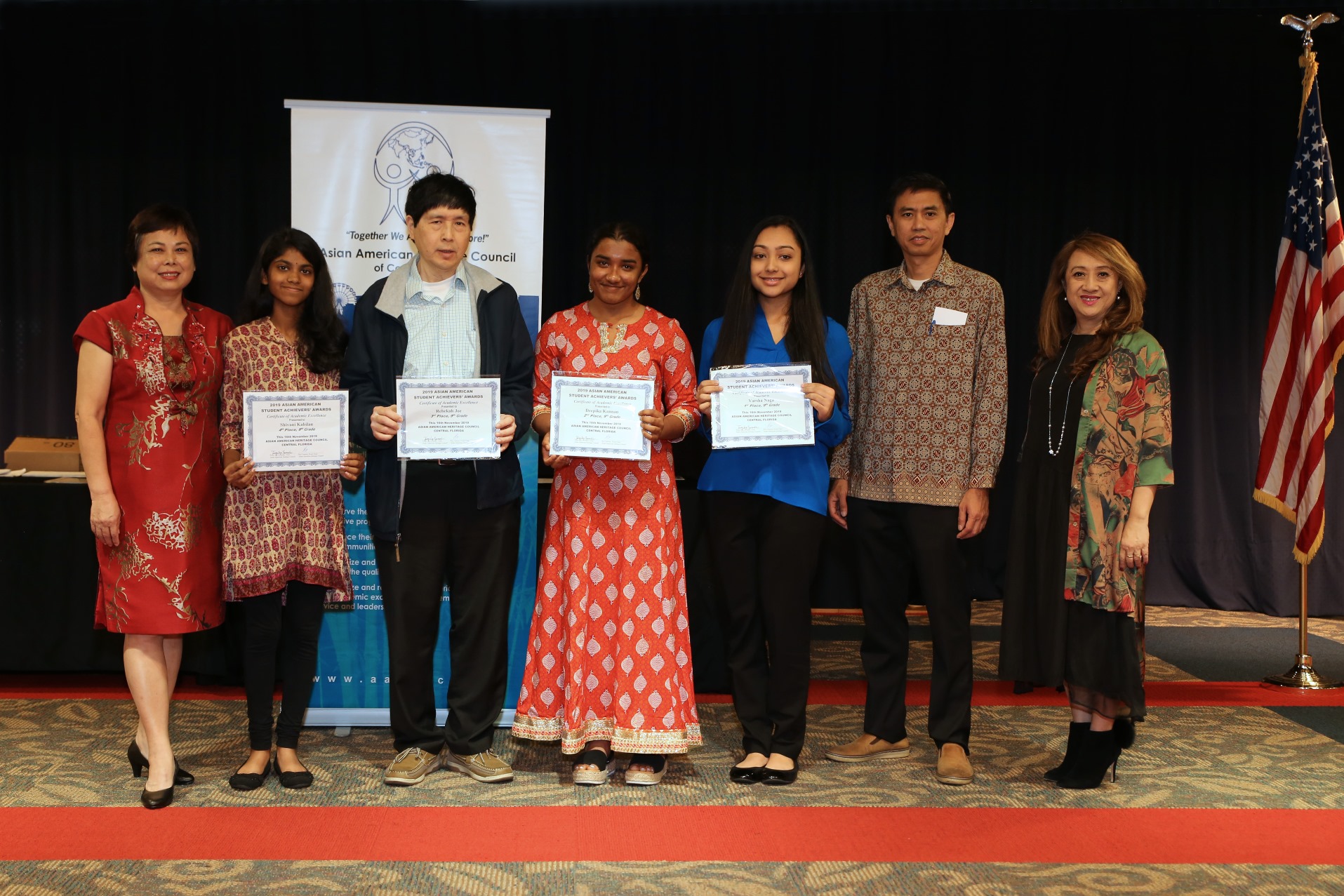 10th Grade
1 Alexander Tao – REACH
2 Amber Wei – OCPA
3 Alexis Dorman – The Chinese School of CAACF
4 Divya Srinivasan – MSCF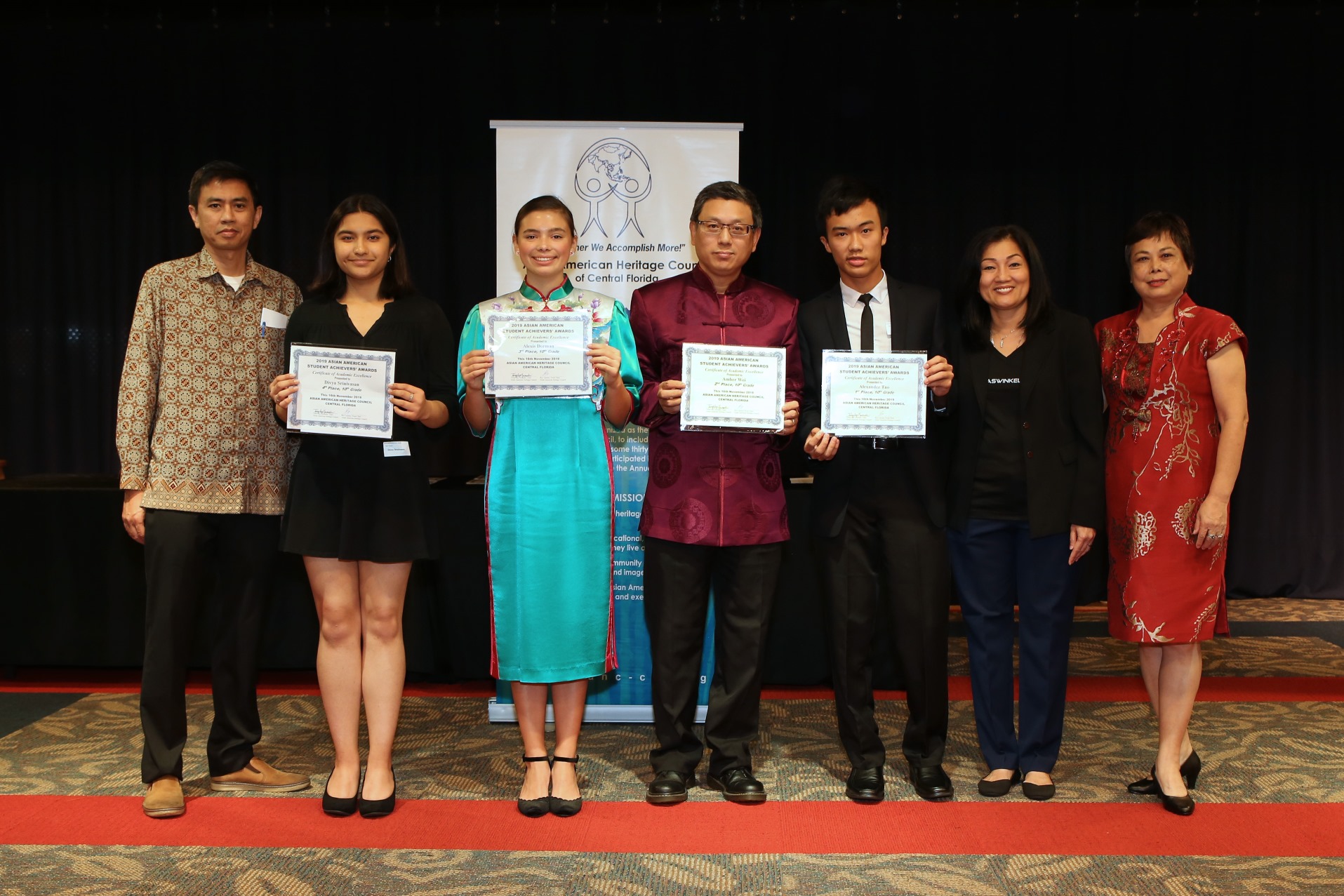 11th Grade
1 Aishwarya Babuji – MSCF
2 Ronald Xu – OCPA
3 Elizabeth Sun – OCPA
4 Jiselle Lee – REACH
special acknowledgment Brenton Zhang – OCPA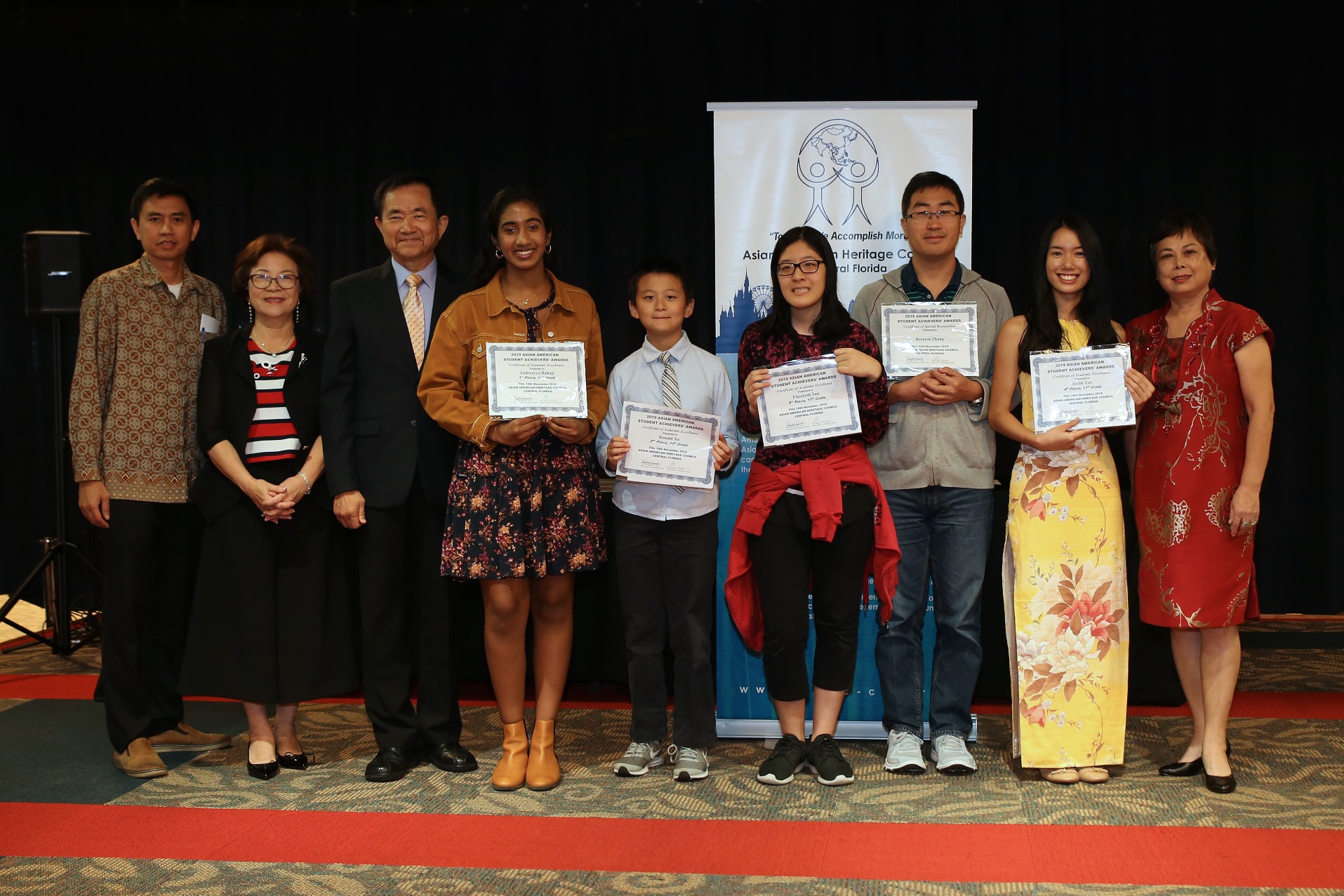 12th Grade
1 Malavika Kannan – MSCF
2 Hanz Jung – REACH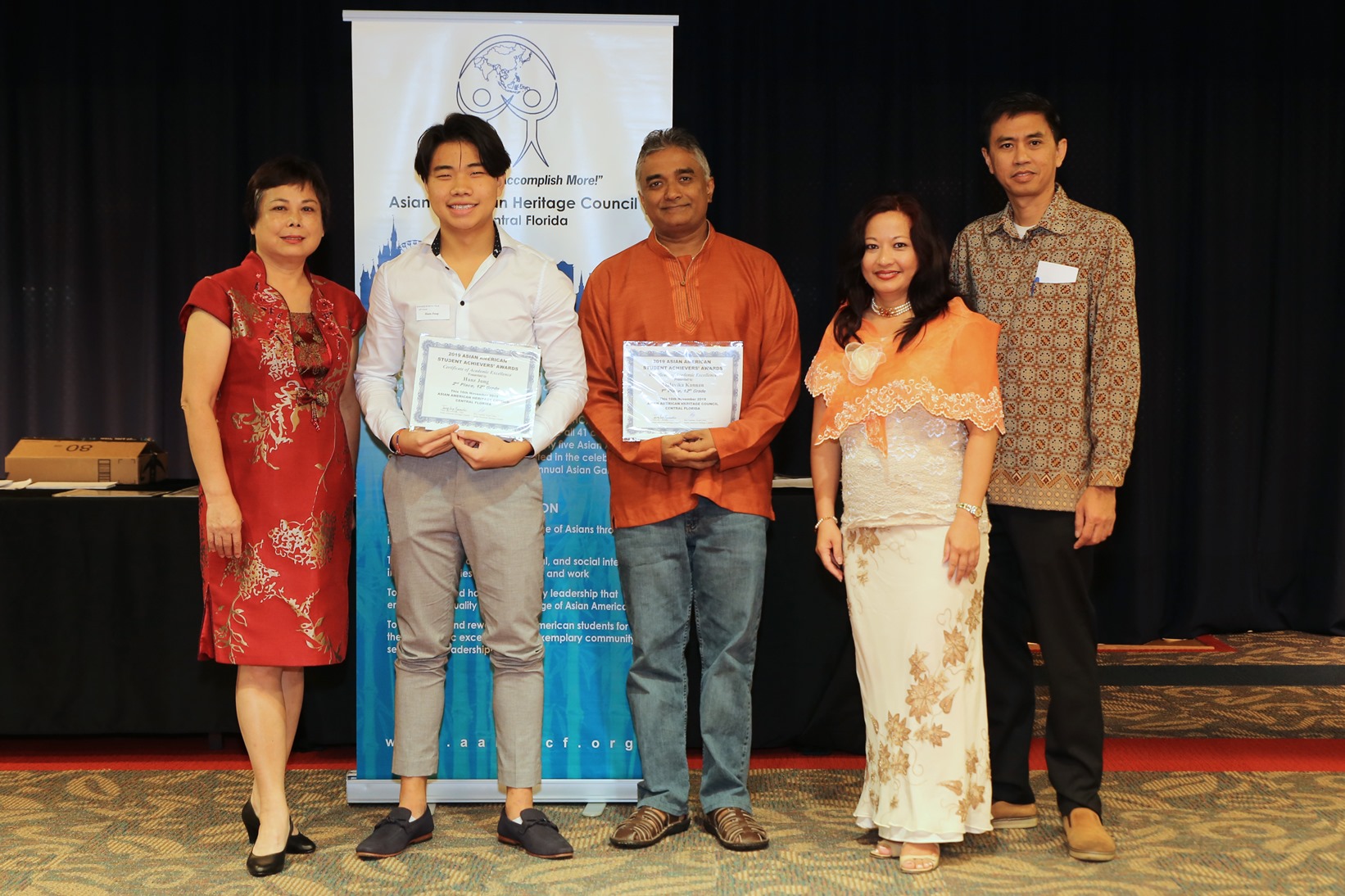 Photos: Jesson Aaron Medenilla and C.K. Lau (To view the photo album, visit www.facebook.com/asiatrend)
Comments