Back in 2000, some of the members and associates of the Taiwanese Chamber of Commerce (TCC) developed an interest in playing golf. One of the members suggested finding a coach to teach the members to play golf. At that time, few people had any experience playing golf – it was a game for the wealthy. Everyone at the club was so interested in golf, and some even suggested forming a golf team to play and compete regularly.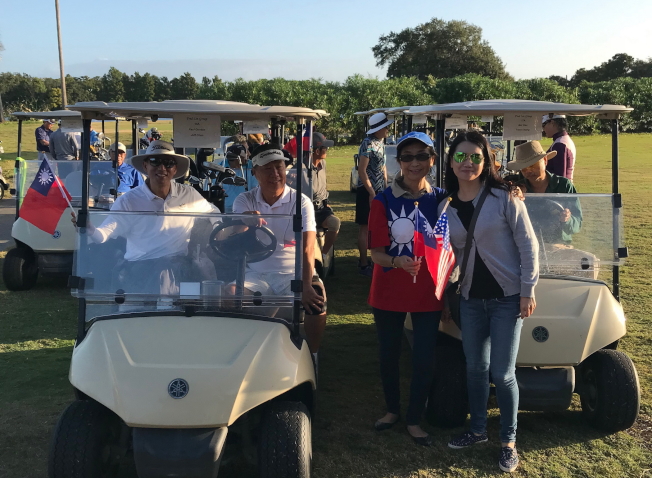 In order to recruit more golf players to the club, members suggested the golf club be a separate entity from the TCC. Separating the two to avoid any discussion of sensitive political topics. In this respect, everyone should be able to join the golf club without any hesitation and concerns. All agreed and approved the separation at the board meeting. C.T. Hsu suggested using the name of "99 Golf Club". His reasoning was to encourage the members to score less than 99 strokes per golf round. The second reason was in reference to the pronunciation of "99" in Mandarin. It sounds similar to the pronunciation of "forever", sending the message hoping the golf club would continue for a long time-to infinity and beyond.
Originally, there were about sixty golf members in the club. At that time, they were all required to pay an annual membership fee to play and compete at various golf courses. Throughout the years "99 Golf Club" received more and more recognition. They grew into an influential club amongst the Chinese community. However, in 2016, it became clear that the majority of the members were getting on in years and very few younger players were joining the club. Due to this occurrence, there was less opportunity to play, and less competition. As a result, the membership decreased in numbers significantly!
During the summer of 2019, Fred Lin took over as the new president of the 99 Golf club. Fred understands the value and benefits of golf. It is clear to Fred that golf is not only mentally beneficial but physically beneficial as well. Golf is also a great social activity and a way to meet new friends. Fred has a strong passion for golf and has put his heart into making our club stronger than ever! He is coming up with ways to recruit and increase the number of members. Fred started by hosting two exciting and successful golf tournaments- one in August and one in September of 2019. Even though the number of members did not reach over forty and there were not many new younger members, the participants showed a large increase over the past few years. Fred is still promoting and encouraging more members to join the club. He realizes and understands that golf is not for everyone, but he believes if he could only find those who show an interest in golf and have a similar dedication to golf, then they will join and never want to look back. Anyone and everyone can enjoy the game of golf because as Arnold Palmer said: "It is without a doubt the greatest game mankind has ever invented".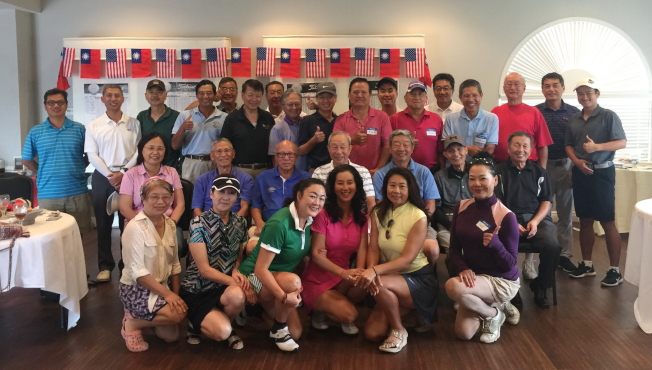 Golf is a fun game that might be easy to learn, but definitely hard to master. Fred is considering to hiring a coach for the beginners to learn the basics and the foundation of golf. Members with different skill levels can now compete with each other.  Playing with different people is another way to gain interest in the game and make new friends.
Fred wanted to make it clear that 99 Golf Club prohibits political and religious discussions. We want everyone in the 99 Golf Club to be comfortable. Reminding all participants that the organization is solely for recreational purposes.
99 Golf Club would love for you to join our club – please reply with your name, phone number, and email! Everyone is welcome at the 99 Golf Club. They also scheduled the next quarterly golf tournament on December 15.
We hope to have you join us in playing the greatest game ever…GOLF!
Any questions or concerns please contact:
Fred Lin
781-526-7700
[email protected]
Comments