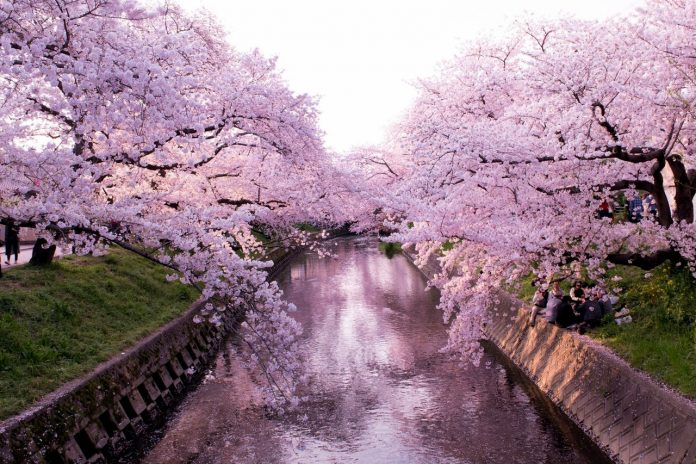 Tour the Cherry Blossoms Season in Japan Through VR 360-degree video
Spring is out there, even though the current situation makes it impossible to appreciate its beauty. Staying indoors is the best way to curb further spreading of the Covid-19 coronavirus outbreak. But for those who still want to view the beautiful cherry blossoms, Japanese weather service company WeatherNews has a VR virtual reality sakura viewing playlist of all the best cherry blossom spots in the country. So you can get a taste of each location, including Aomori Hirosaki, Tokyo's Meguro River and Arashiyama in Kyoto. You can freely adjust the angle to enjoy the cherry blossoms without VR equipment (of course, VR devices are better for viewing). Watching cherry blossoms at home really has another experience.
WeatherNews virtual reality videos that explore the best cherry blossom attractions throughout Japan. These videos with 360º views are incredibly calming. The channel is all in Japanese, check the 'Sakura VR' videos on Weather News YouTube channel.
more 'Sakura VR' videos on Weather News YouTube channel
Comments