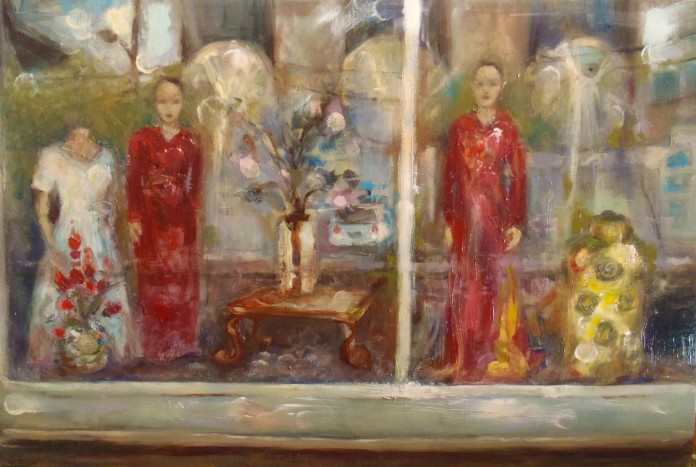 "Picturing Main Street" showcases Orlando's artists and the city's eight Main Street districts: Audubon Garden District, Church Street, College Park Partnership, Downtown South, Ivanhoe Village, Mills50, Semoran Business Partnership, and Thornton Park. Participating artist must
produce one or more works depicting their vision of one or more of Orlando's Main Street districts. Participating artists need not live or work in a Main Street district, but submittals must depict an artistic vision of the people, places, things, or happenings unique to that Main Street district.
Electronic Submission: Submissions are to be made electronically to the selection committee at "[email protected]".  Submissions shall include high resolution JPG images of the submitted work along with the following information: Artists name; Email address; Telephone number; Name of piece; Medium; Size; Main Street district depicted
The selection committee will inform artists whether their pieces are selected by April 15, 2014.  Art work will need to be dropped off at CityArts Factory with the attached submission form on the dates listed below.  Art work needs to be labeled with your name and the title of the piece on the back and be wired and ready to hang.
Art Drop off Dates:  Saturday, May 10th, Monday, May 12th and Tuesday May 13, 2014 between the hours of 11AM–6PM. (Including completed submission form)
Art Pick up Dates: Saturday June 14th or Monday June 16, 2014 between the hours of 11AM-6PM.
Commission:  25%
For more information, please e-mail: [email protected]
Comments