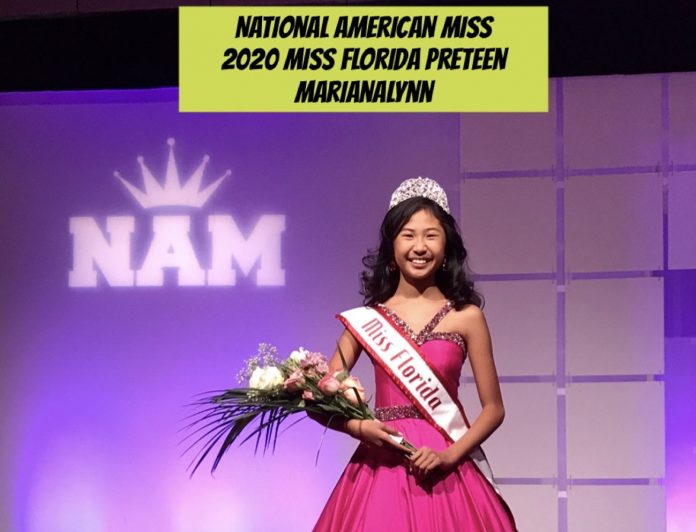 Marianalynn Togado, age 12, captured the title of 2020 National American Miss (NAM) Florida Pre-Teen. She started dancing when she was 6 years old and is now a competitive dancer for 3 years. She is a member of the "Indak Pambata", a dance group associated with the Philippine Performing Arts Company that comprises of Filipino youth who travel around Florida learning and sharing the Philippine culture.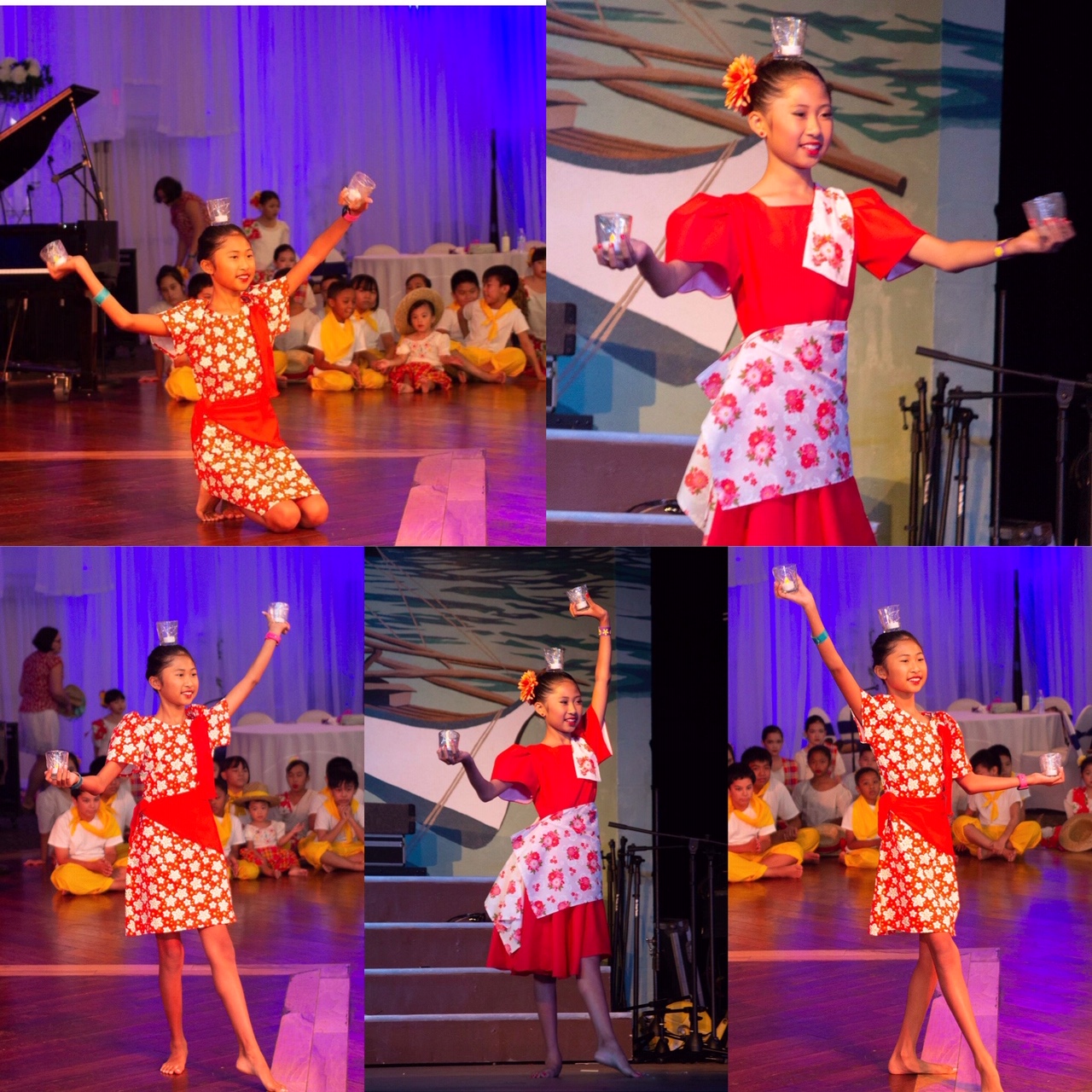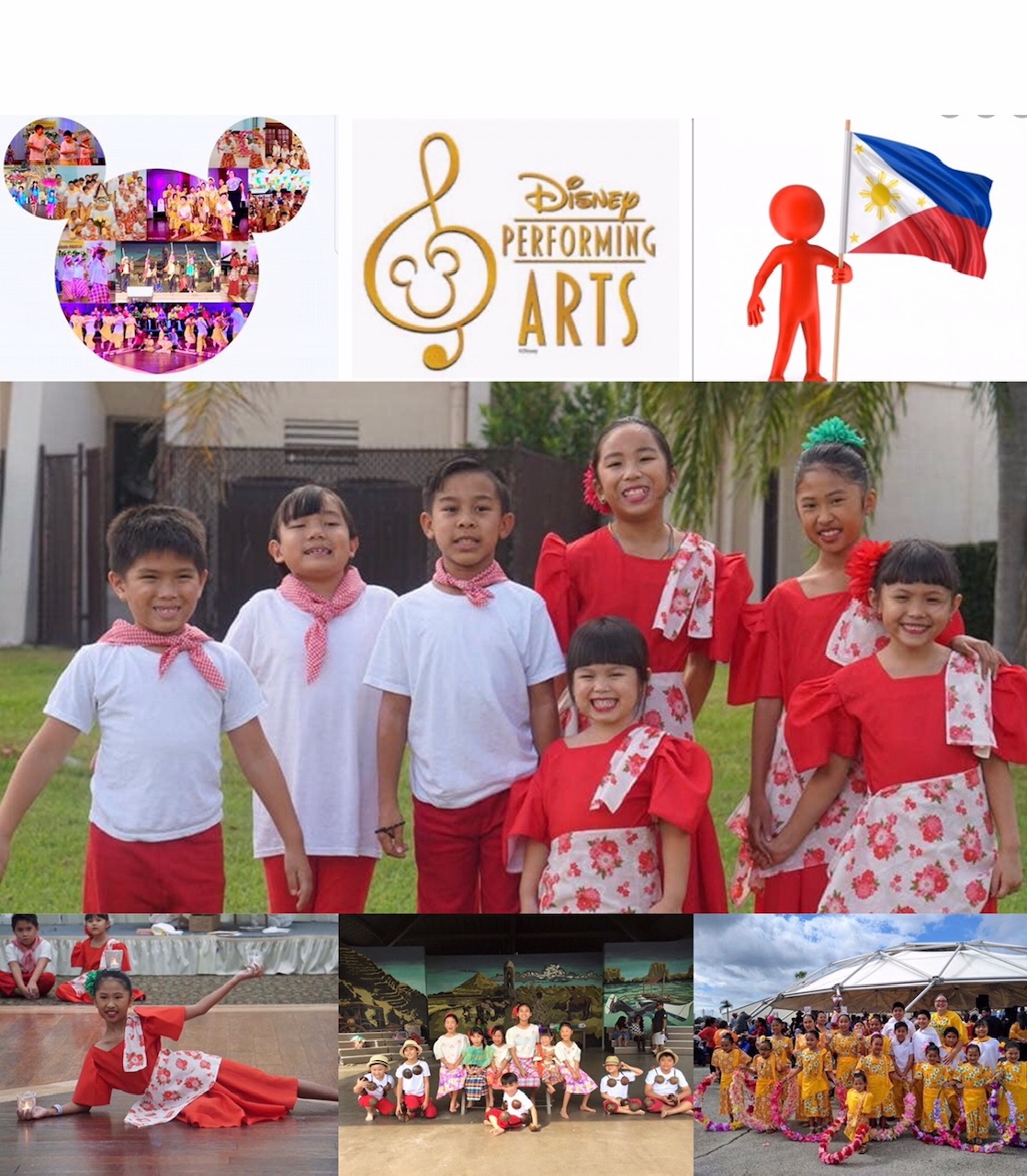 Mariana's accomplishments, artwork and Filipiniana gowns were showcased at the 2018 annual Philippine Festival. She is very passionate about modeling. In 2019, she was awarded the "Child Supermodel of the Year" by Supermodels Unlimited. She is very passionate about helping poor children and so she had crafted some bracelets for sale and donated the proceeds to help raise funds for Children's education in the Philippines (through ANCOP organization, which stands for "Answering the Cry of the Poor"). She continues to get involved in several charitable organizations such as Pinellas Hope, Ronald McDonald House, Operation Gratitude, Metropolitan Ministries and other community service involved projects. She is proud to be a Girl Scout and a Church Lector. Mariana is also an excellent student with honors (in advanced Math and Sciences) and a member of the National Junior Honor Society. She continues to be a living proof that one is never too young to make a difference in the lives of others.
National American Miss (NAM)
The National American Miss Pageants are dedicated to celebrating America's greatness and encouraging its future leaders. Each year, the National American Miss Pageants awards 1.5 Milion dollars in cash, scholarships, and prizes to recognize and assist the development of young women nationwide. National American Miss has added the ultimate door prize to Nationals 2020. National American Miss dedicated to developing the success of young women across our nation with a program that is designed to be age-appropriate and family-oriented. Pageants are held in eash state for girls ages four to twenty in six different age divisions.
The National American Miss Pageants are for "Today's Girl" and "Tomorrow's Leaders." The pageant program is based on inner beauty, as well as poise, presentation, and offers an "All American Spirit" of fun for family and friends. Emphasis is placed on the importance of gaining self-confidence, learning new skills, learning good attitudes about competition, and setting and achieving personal goals. The pageant seeks to recognize the accomplishments of each girl while encouraging her to set goals for the future!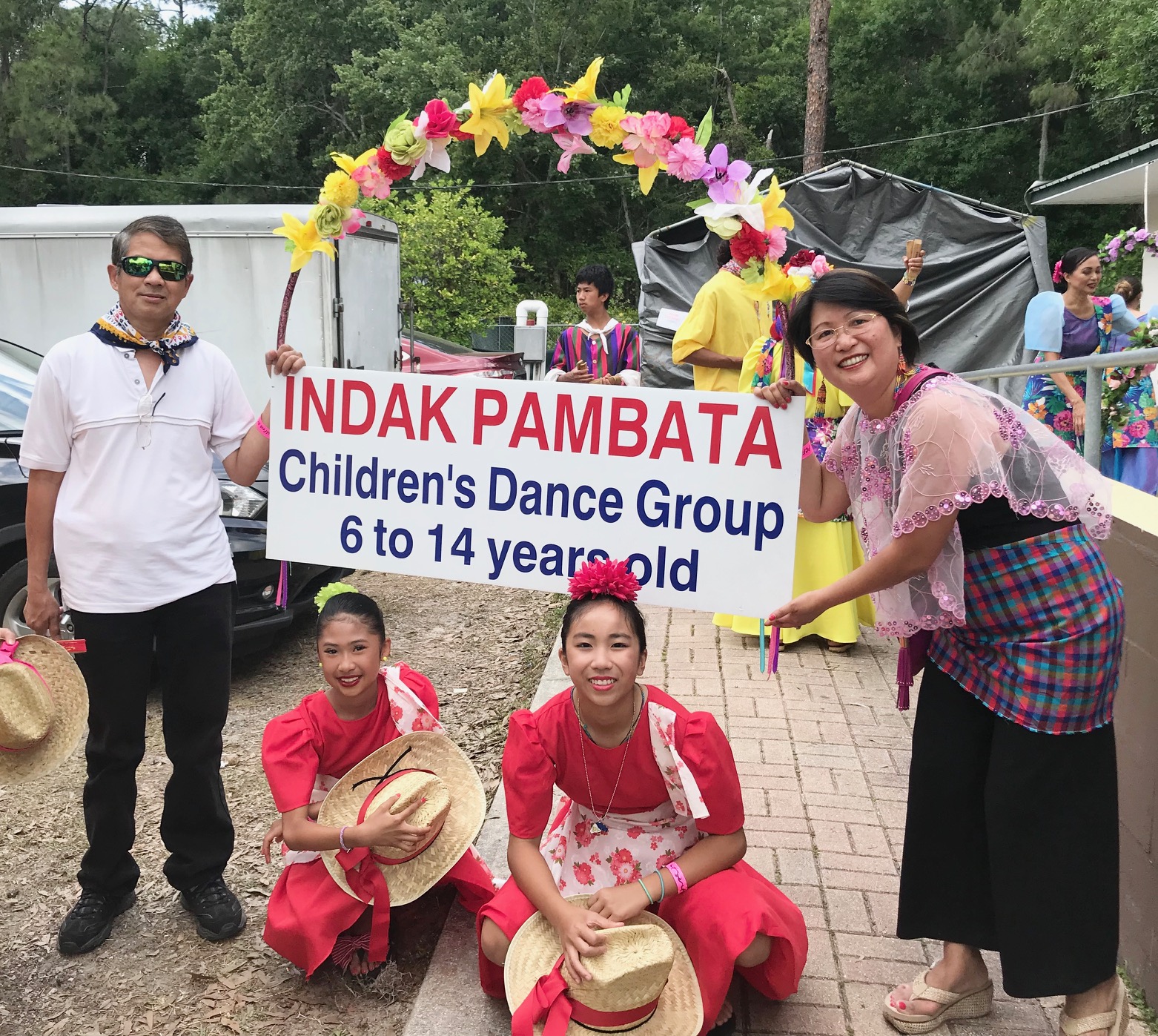 Comments