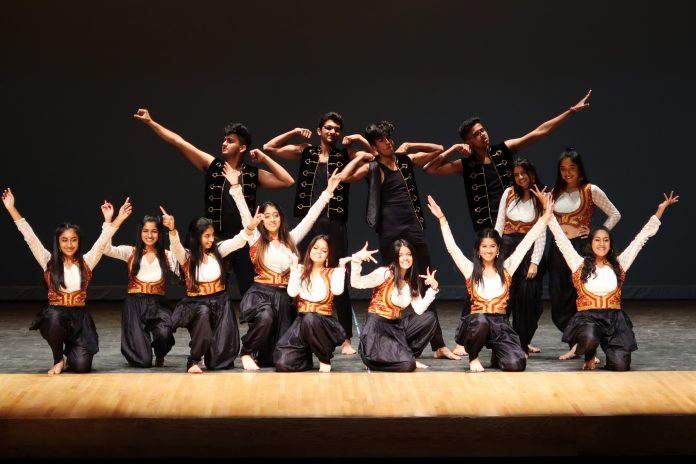 It can be overwhelming to try to navigate high school and attempt to find yourself along the way, but it is so important to explore and try new things during this crucial time of development. A convenient way to do this is to join a school club that can help you learn more about yourself and your abilities.

Experts at Princeton Review say "your participation in clubs can hone your communication skills, foster creative thinking, and teach you how to work effectively with other people." Ashley Pugh, Assistant Manager of Digital Content team at Get Schooled, says "participating in an extracurricular activity will not only enhance your school experience, but also help prepare you for life and your future endeavors!"

Cultural clubs can help students learn about their heritage and traditions through providing ethnic food, sharing educational cultural games, and hosting activities and events. As a result of this, they can establish a strong personal cultural identity that will give them the confidence to be comfortable in their own skin.

To gain some insight, I interviewed University High School's 2018-2019 Asian Student Association (ASA) President Aimee Largo and Treasurer Benny Zhang about their experiences with their club. These two officers have been apart of their school's ASA club since freshman year and both are graduating this coming May. While they each come from very different backgrounds, Largo and Zhang both joined ASA with the same intention: to learn more about themselves.

Largo, a Filipina-American, feels the presence of the Asian community more significantly in Orlando than in where she lived in Connecticut.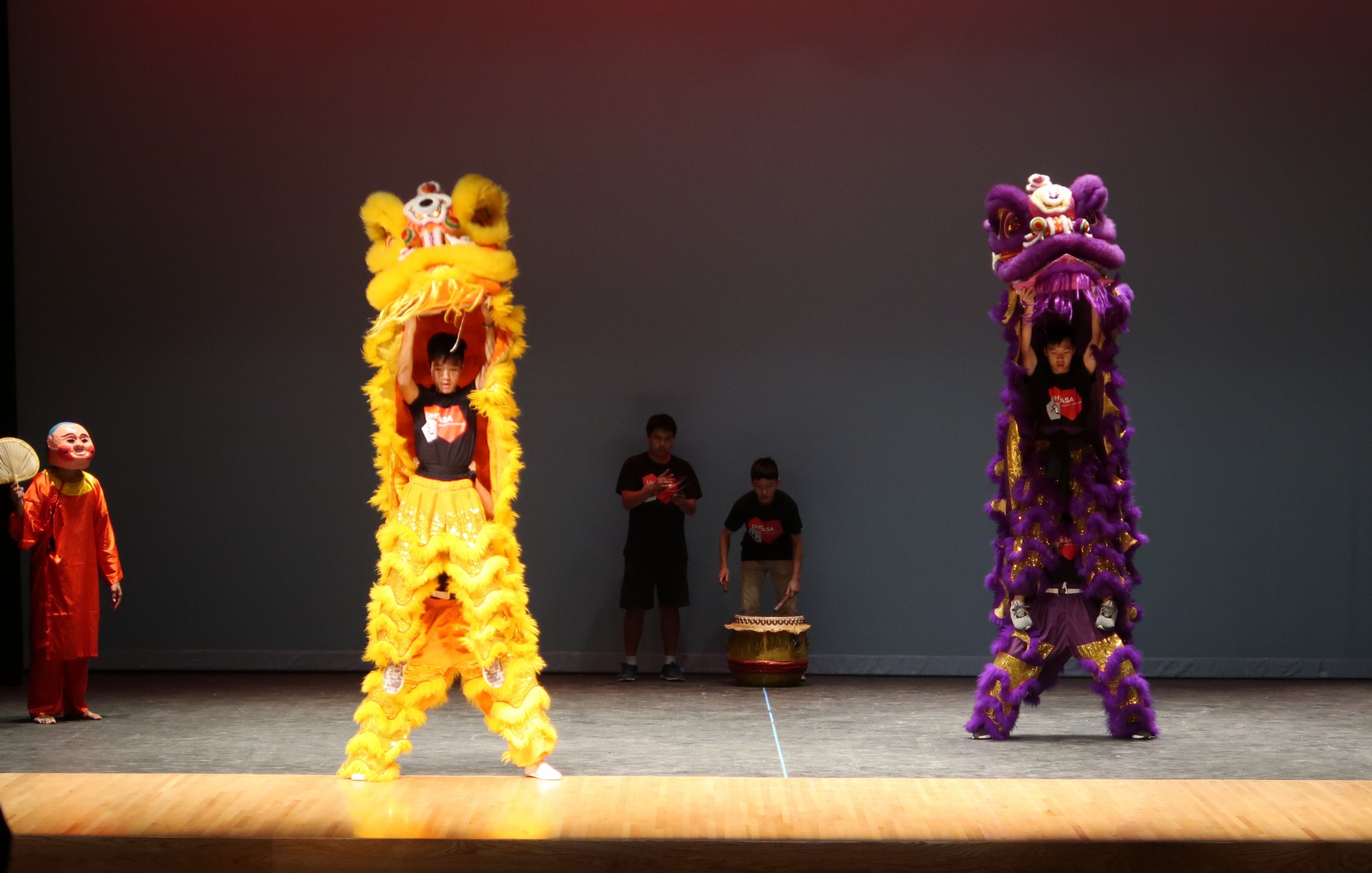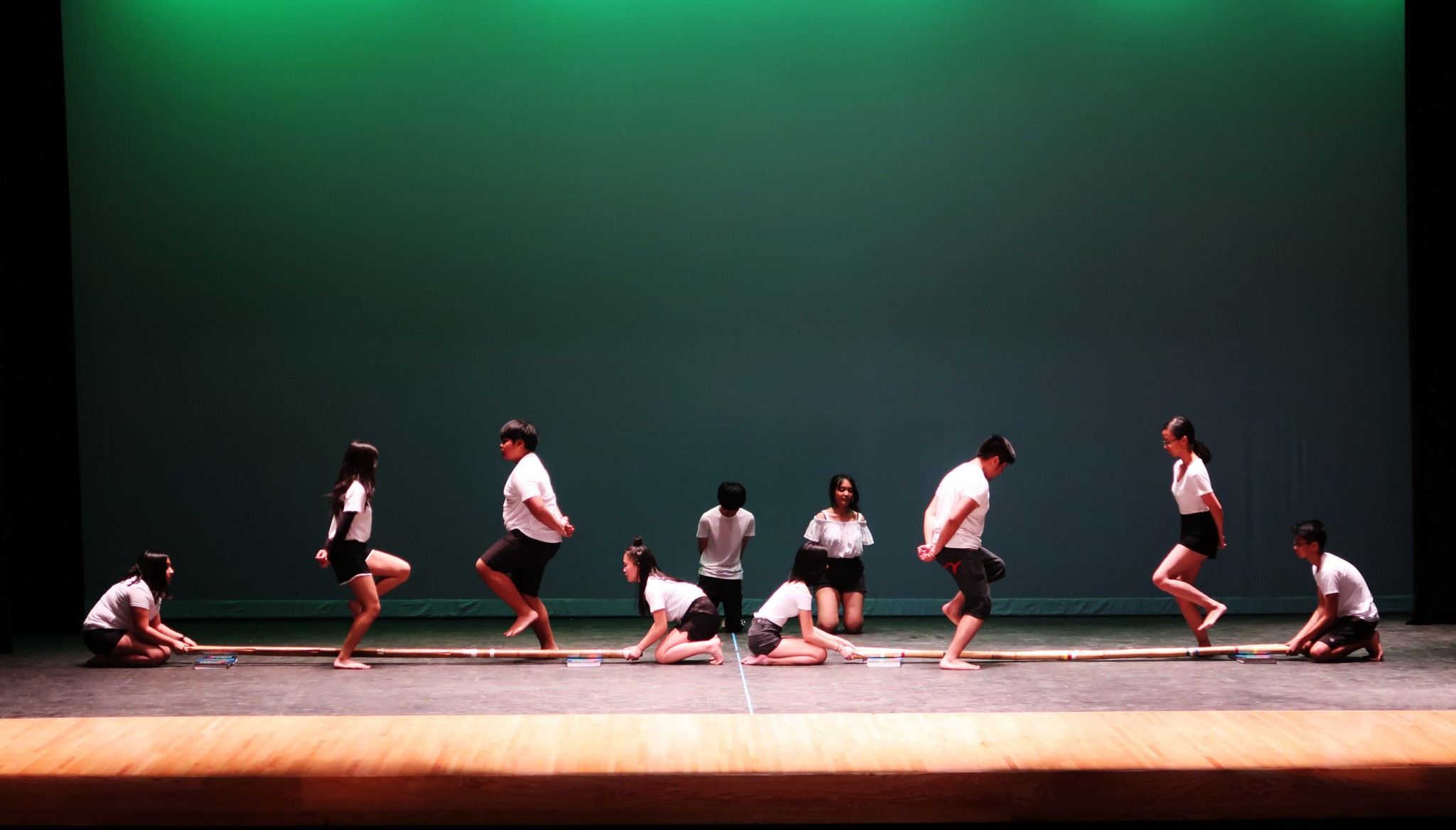 Photos: C.k. Lau (To view the photo album, visit www.facebook.com/asiatrend)

"There wasn't much [involvement] within the schools and there were very few kids my age that shared the same culture," Largo explains. "I just wasn't exposed as much to my culture."

Zhang, on the other hand, is Chinese-American and from New York, where he feels his culture is celebrated strongly. He believes that the Orlando Asian culture is not as widespread in comparison, but it is still quite diverse.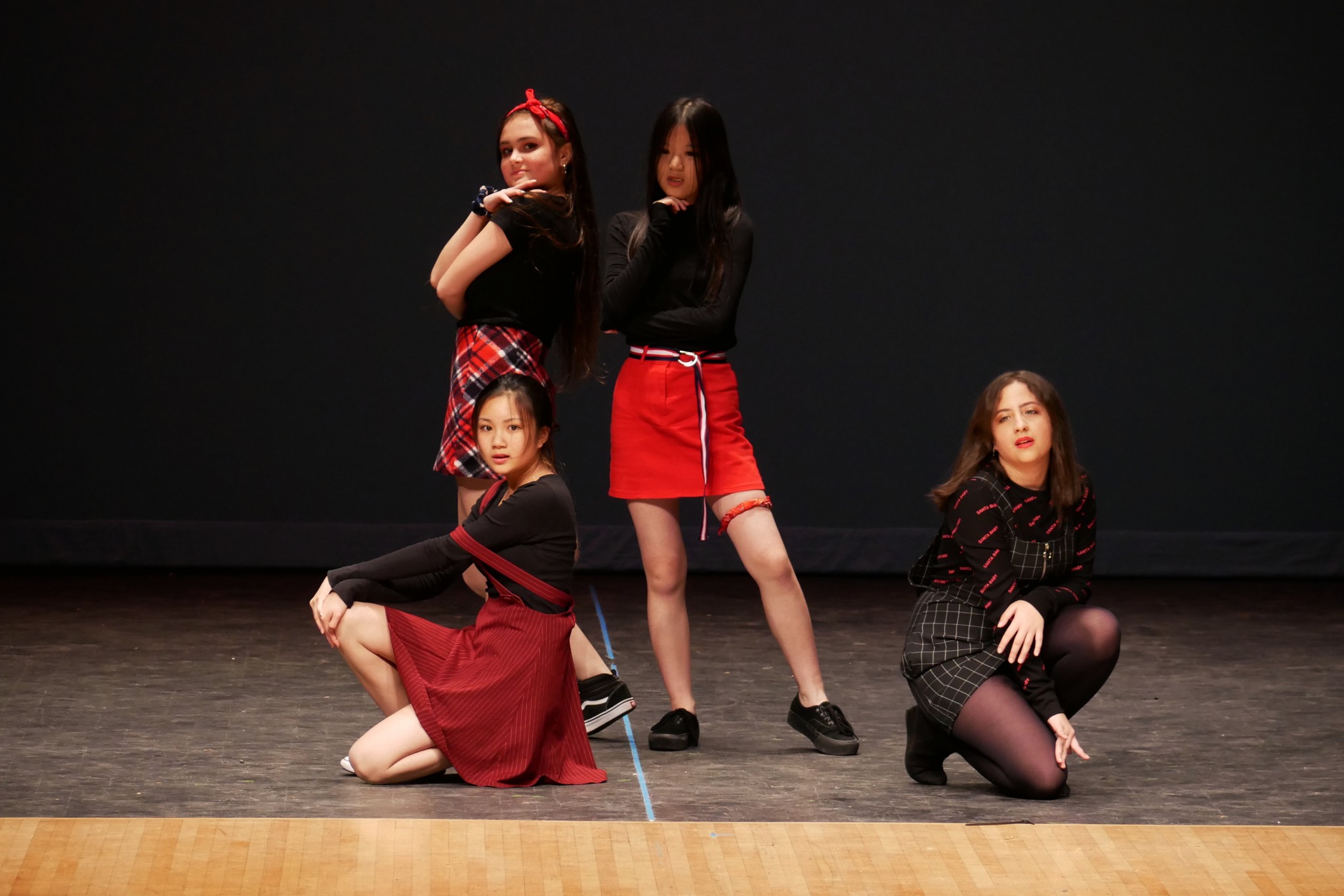 Photos: C.k. Lau (To view the photo album, visit www.facebook.com/asiatrend)

There are currently 73 members who are apart of University High School's ASA's 2018-2019 term. One probable factor contributing to the incredible success of the club is the 76% total minority enrollment at the school, as calculated by US News. This creates an environment where cultural diversity is promoted and celebrated. Minorities can surround themselves with people who understand and accept their differences, which can affect their social and cultural growth for the better. So, while Asian-Americans do not make up a large portion of the total minority enrollment at UHS, members of ASA say that the strong bond of the Asian-American community within the school made them want to join the club.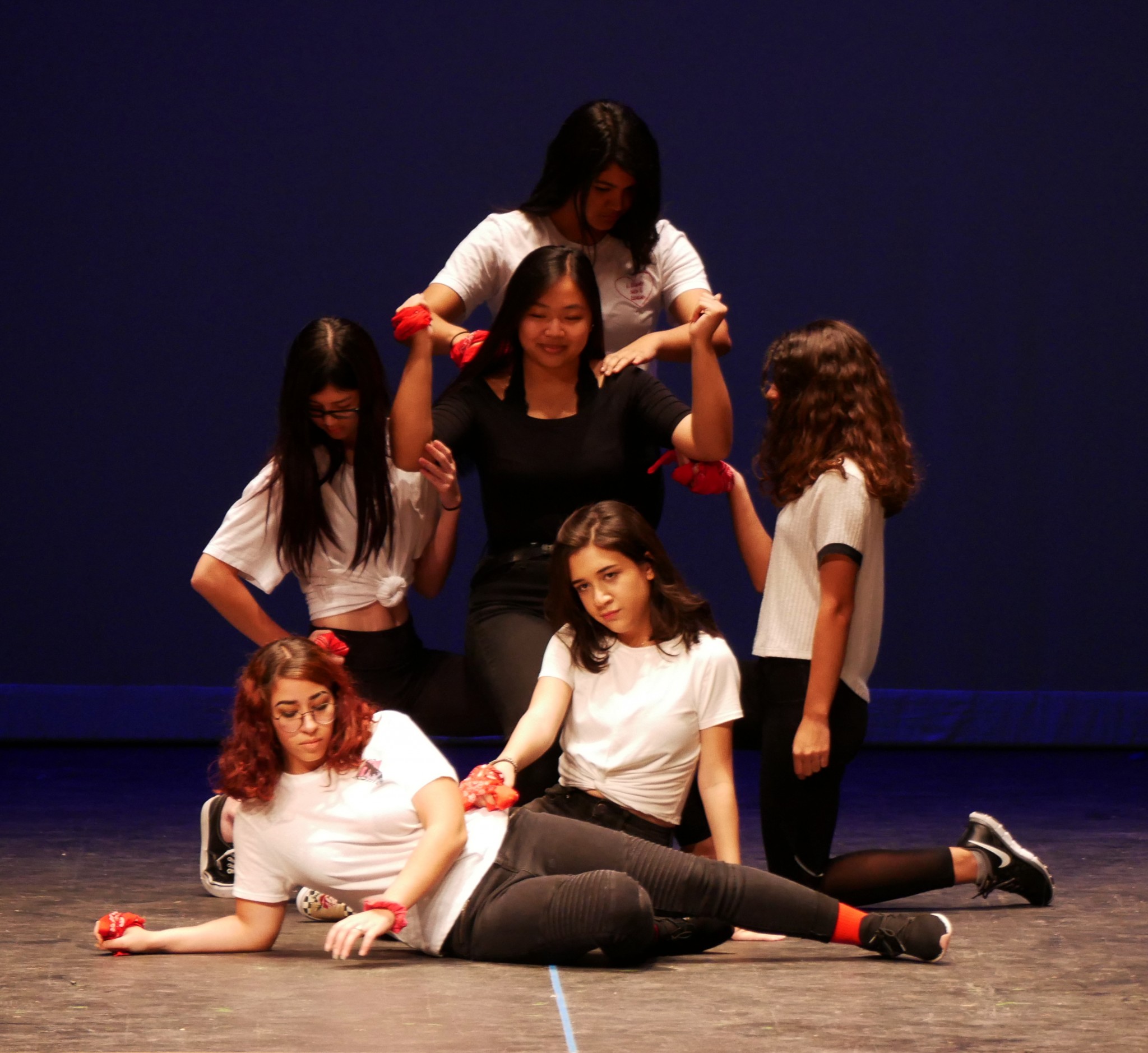 Photos: C.k. Lau (To view the photo album, visit www.facebook.com/asiatrend)

Zhang recommends fellow students to "join an organization or even start a club that you can reach out to those that have the same motivation as you." He claims ASA has prepared him socially for the real world. Through his experiences in ASA, he has learned to cooperate with others and lead others by representing the club and the Asian students at his school.

Similarly, Largo says that joining ASA allowed her to meet people who she could easily relate to, which helped her become more extroverted.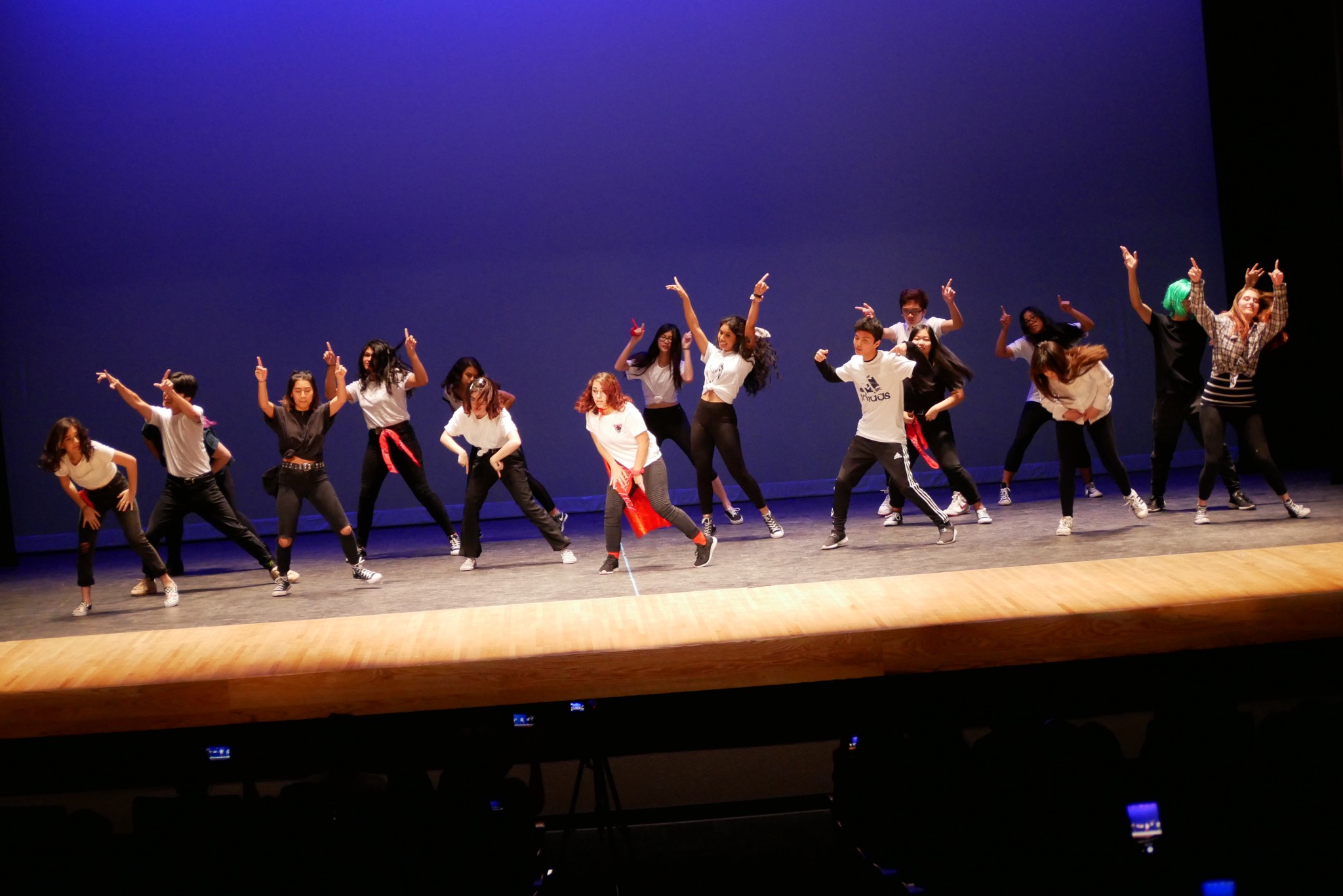 Photos: C.k. Lau (To view the photo album, visit www.facebook.com/asiatrend)

"I think that every school should have and start their own ASA club." Largo says. "I feel that every Asian has experienced a time in their life where they felt awkward or out of place and not able to relate to others and I think that just like me, ASA is a great way to meet people that are just like you."

There's a reason why experts and alumni encourage students to join clubs in high school and college. By actively engaging with a cause that they are passionate about, students can develop their leadership skills, friendships, and perception of self-identity. Cultural clubs, in particular, emphasize a student's personal development through teaching others about the individual nationalities that make up the group. As a student becomes more involved with the club, the more they will learn about the diverse traditions of each culture, especially their own.

"Because I was born here I wasn't as aware of traditional Filipino dances and traditions." Largo says. "Being in ASA and being with other Filipinos helped me reconnect with my culture by introducing me to these things."

An example of how University High School celebrates each individual nationality of the ASA members is its UHS Asian Night, a cultural show that has been hosted by the club annually for over a decade. Not only does the club encourage students from their own school to participate, but they also invite students from other high schools to perform.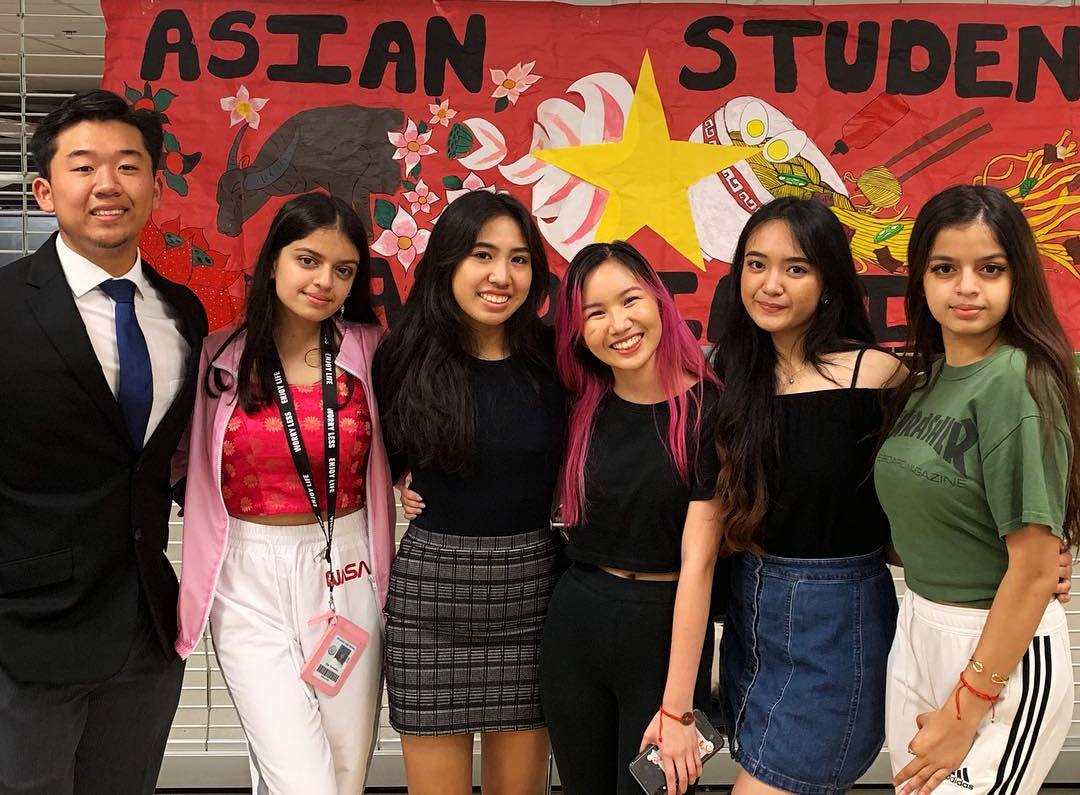 Asia Trend recorded all of the performances of all the participating groups from the 2019 UHS Asian Night, which is now available for public viewing on our Facebook page and Youtube channel.

I chose to highlight the benefits of joining a cultural club like ASA because it is a prime example of an effective school club that not only provides a safe space for students who want to learn more about culture, but it also allows them to grow as individuals and benefits their future. In addition, the impact it has on students like Aimee Largo and Benny Zhang is a reminder of the importance of cultural exposure within our communities and especially for our youth.

Comments