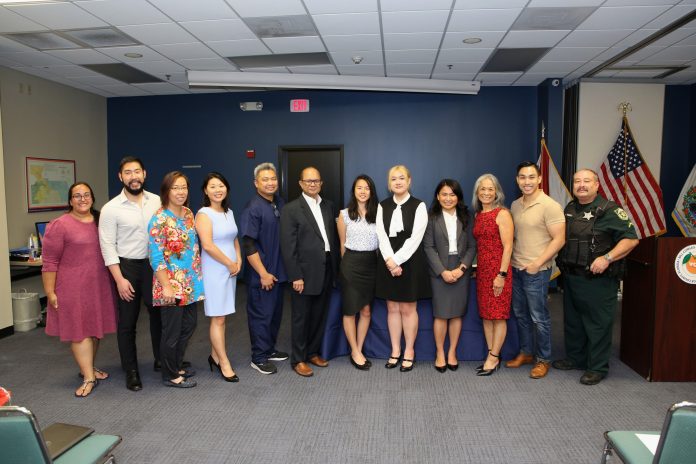 May is recognized as Asian/Pacific American Heritage Month, celebrating the rich contributions of Asians and Pacific Islanders in the United States.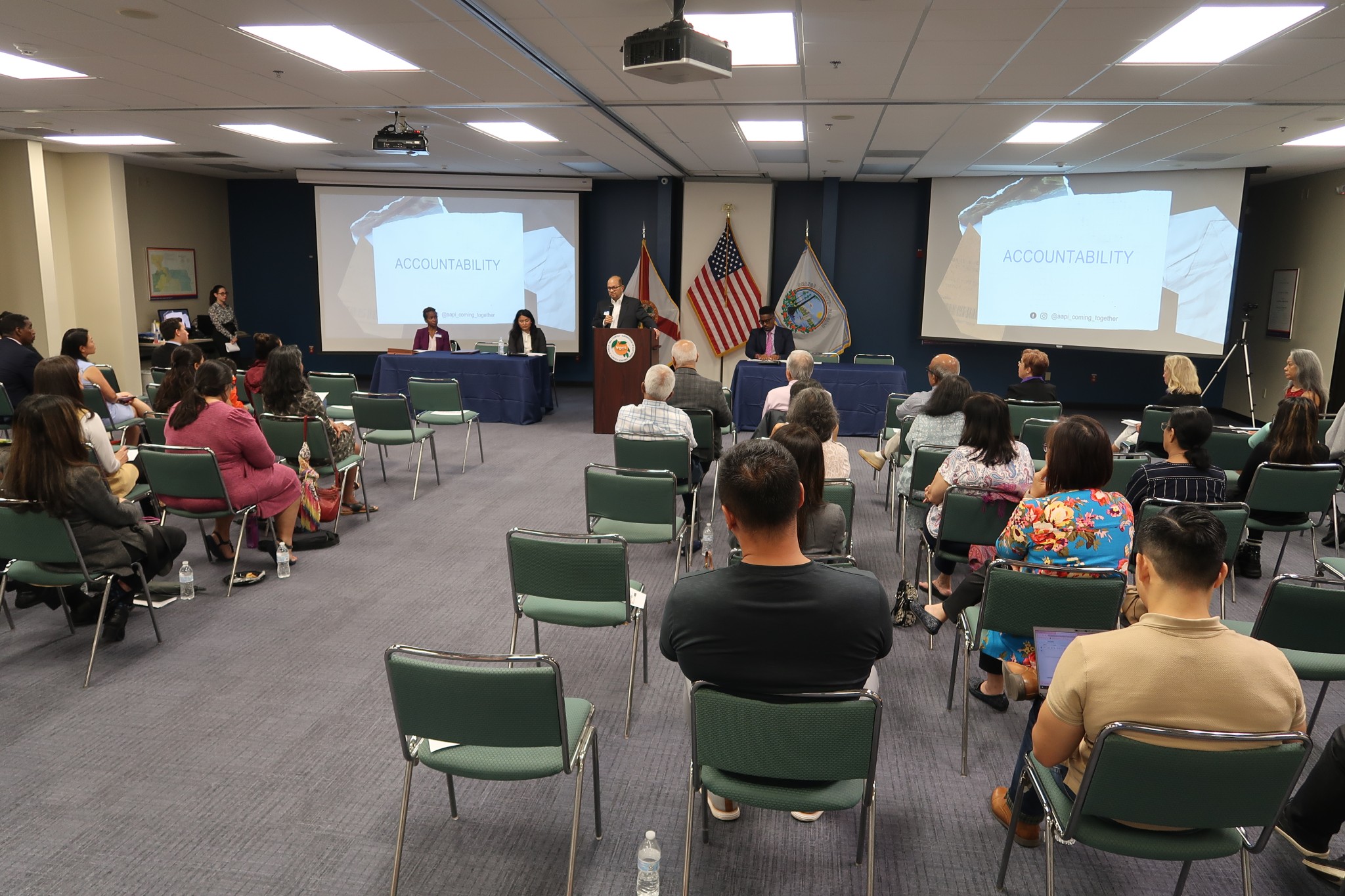 In light of this occasion, ACT (Asian American Pacific Islander Coming Together) hosted a Town Hall meeting, aimed at updating participants on ACT voter initiatives and raising awareness about local AAPI issues. Accountability was a major theme which meant becoming an educated voter to hold policy makers to account come election time.
ACT is a grassroots non-partisan initiative that was launched in June 2022 by Onchantho Am, Ricky Ly and Kam Shenai; a group of independent concerned citizens in Central Florida. Its primary objective is to create an educational public platform for the AAPI community, with a focus on increasing AAPI voter participation.
Making AAPI government representation a priority in Florida was an underlying theme.
It was, for the first time that several of ACT's community partners participated in the proceedings. Thank you Asia Trend, NAAAP Orlando, GOABBA, Orange County Supervisor of Elections, D.O.J, F.B.I, Make Us Visible FL and League of Women Voters of Orange County.
ACT also wants to thank local representatives for their willingness to participate to understand AAPI specific issues. Thank you State representatives Rita Harris and Anna Eskamani and State Attorney Monique H. Worrell.
The AAPI community in Central Florida is a significant voting block, comprising of over 50,000 individuals. Their influence in shaping the local political landscape cannot be understated.
This Town Hall was just a precursor to more events coming your way.
Comments