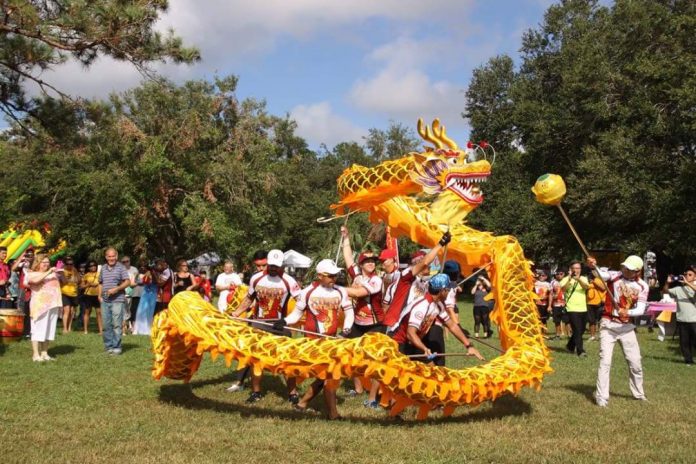 Orlando, FL – Asia Trend Magazine is proud to present the 9th Annual Asian Cultural EXPO to showcase the culture of Asia on October 13, 2018 at Turkey Lake at Bill Frederick Park.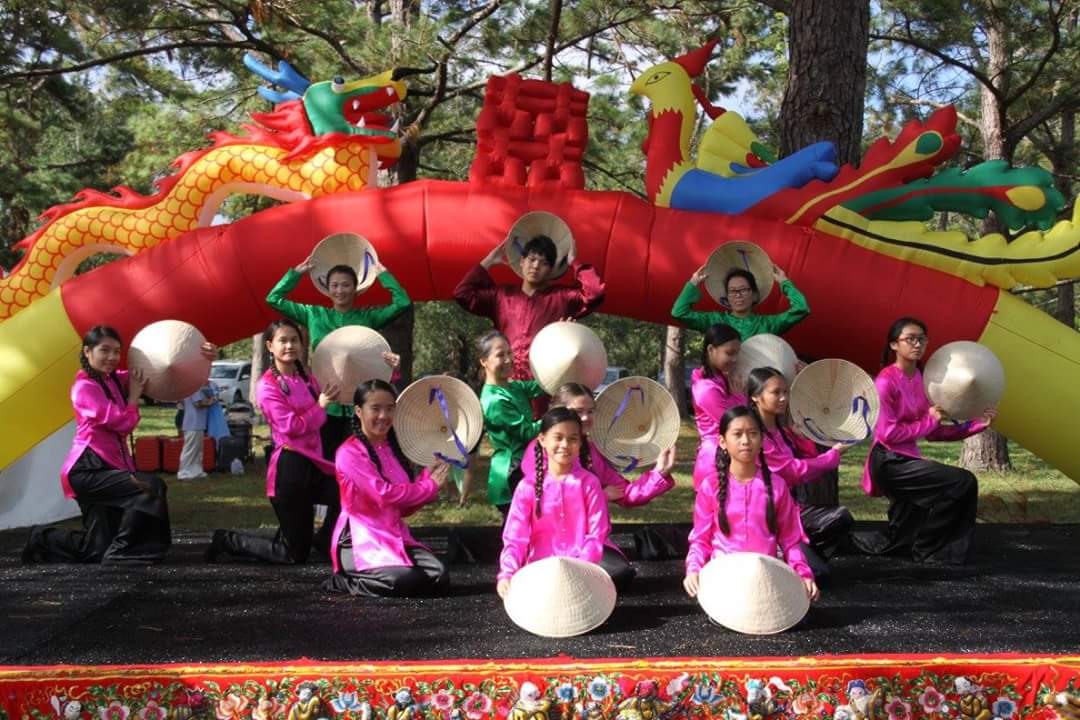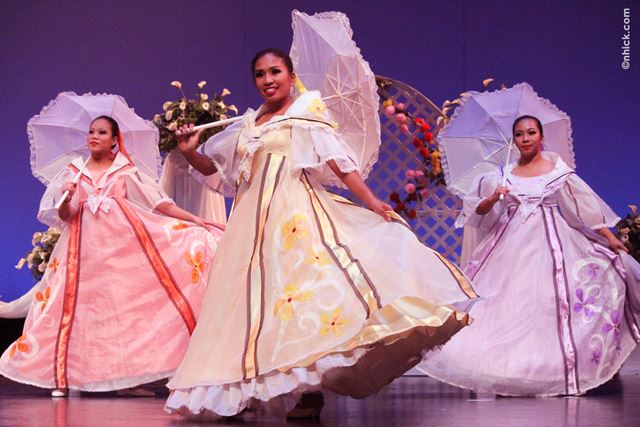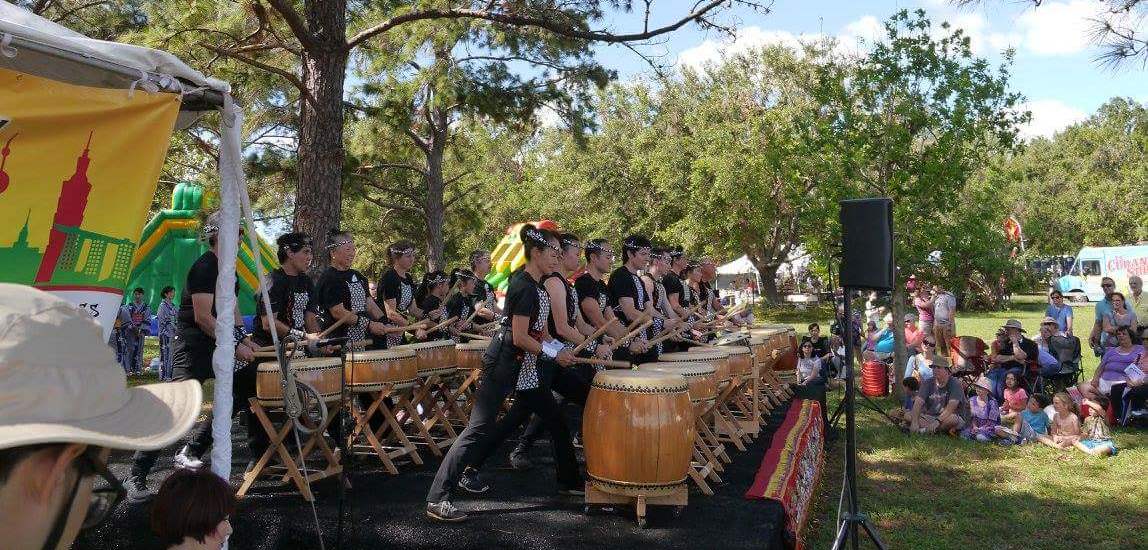 Come experience and honor the wonders of Asian culture through exhibitions, performances, and workshops! Asian Cultural EXPO will be held together with the Orlando International Dragon Boat Festival which will be participated by 2,500 Corporate and Community members and thousands of spectators. The Orlando International Dragon Boat Festival will hold races every 12 minutes!  www.gwndragonboat.com.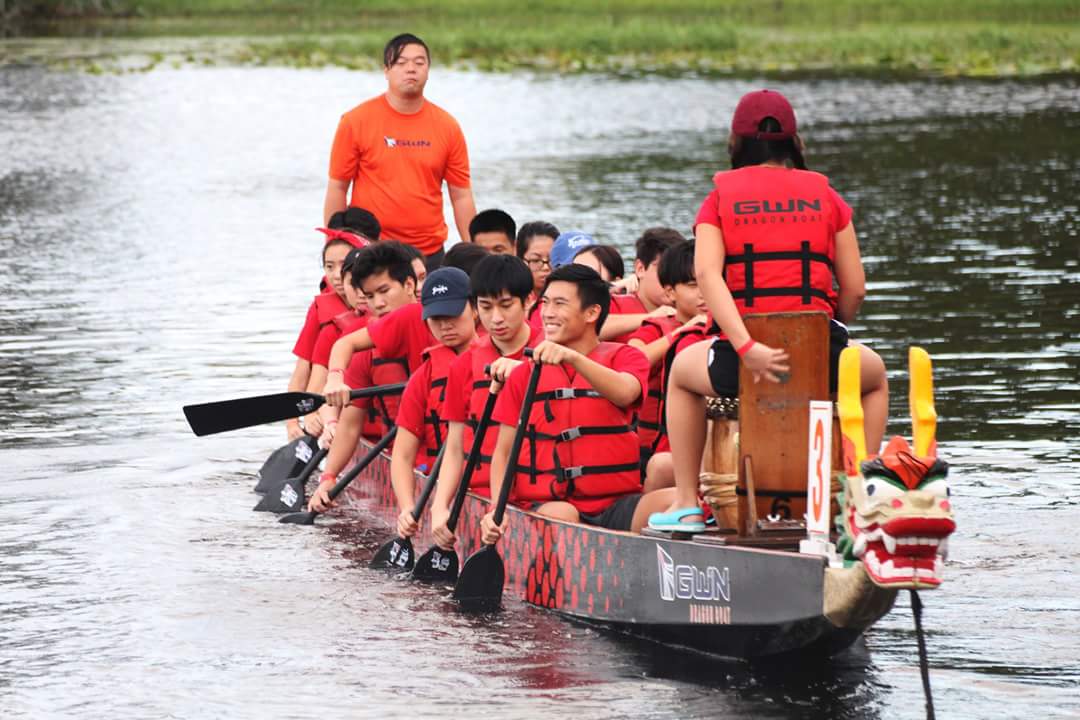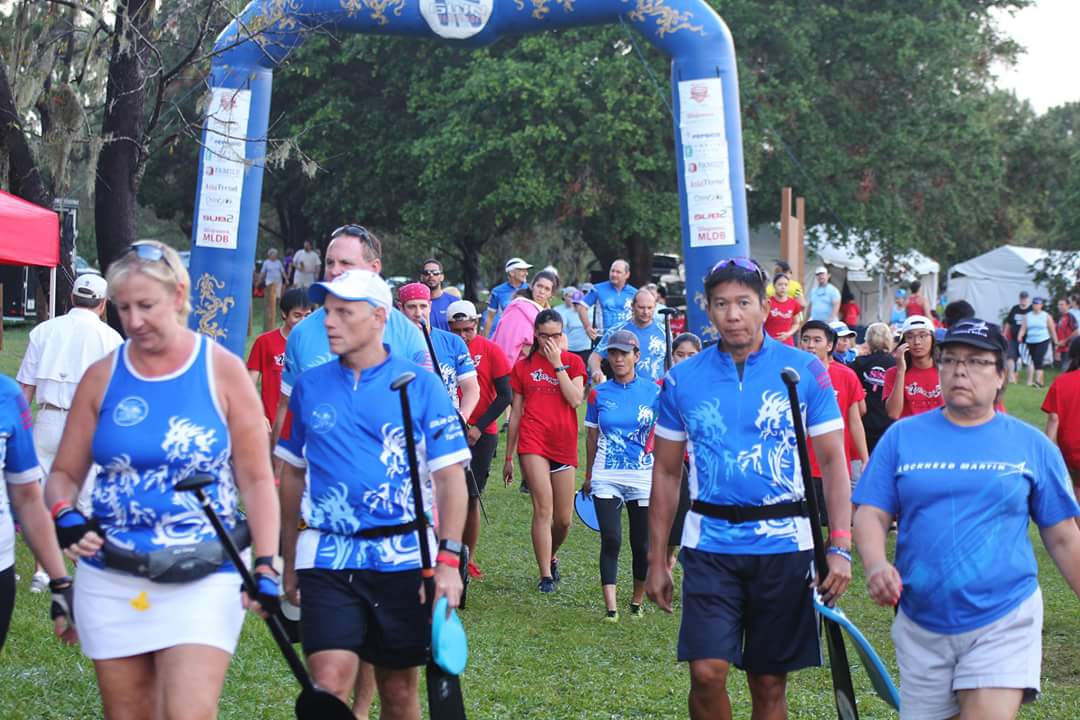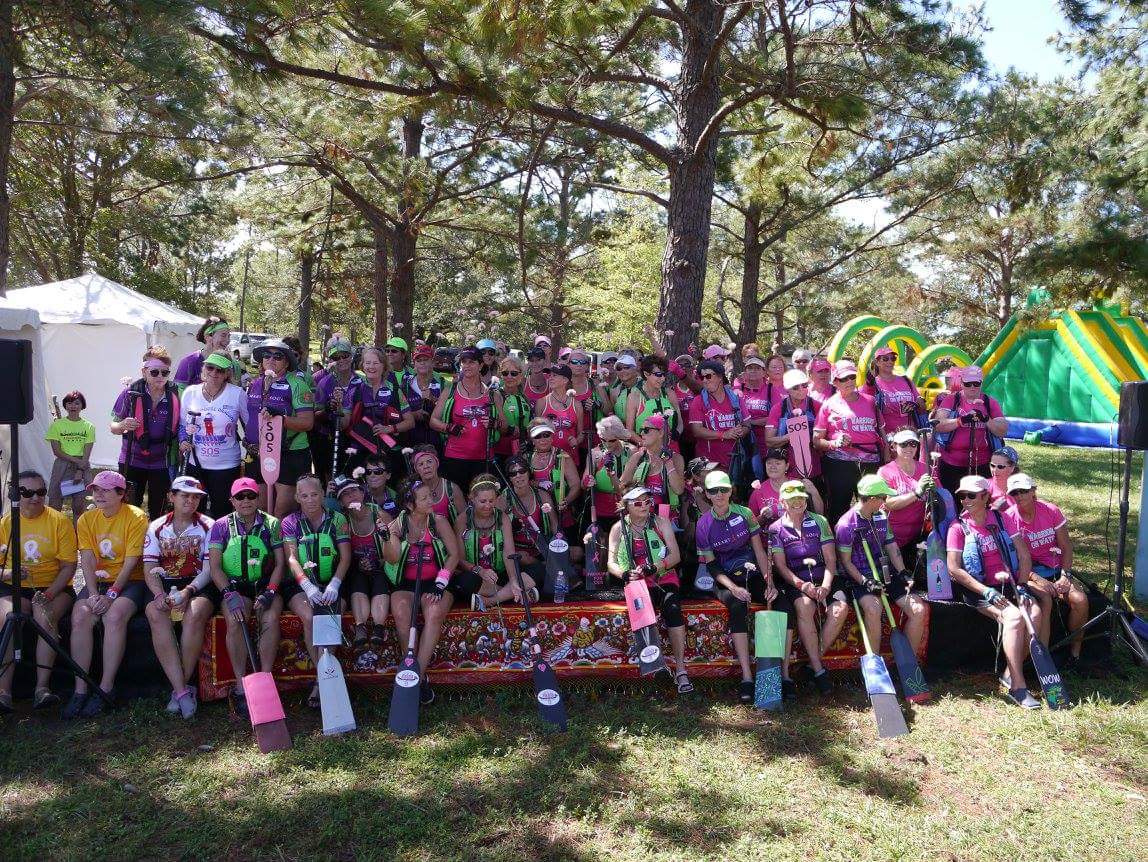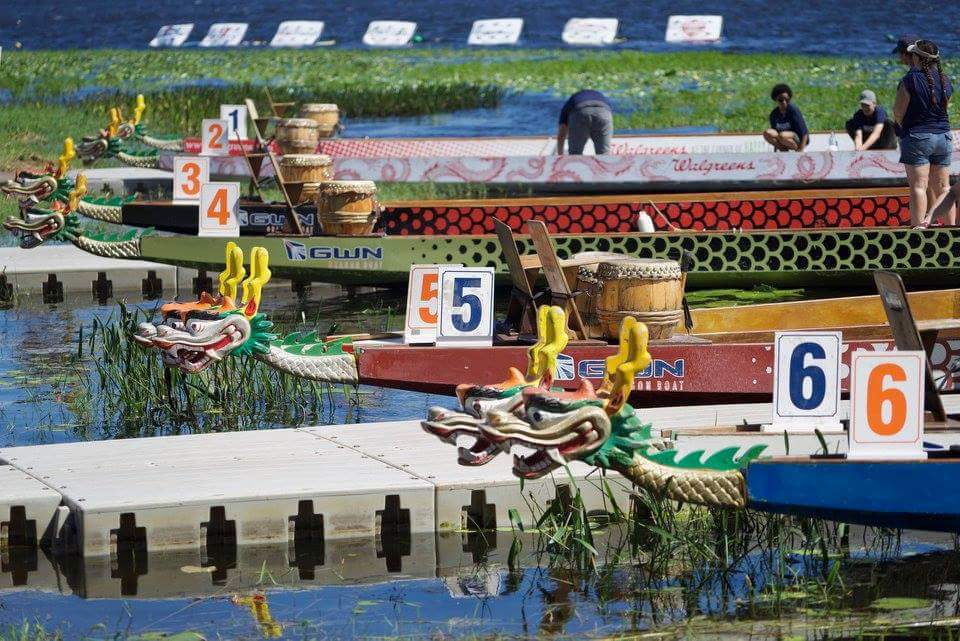 Asia Trend Asian Cultural EXPO stage performances start at 10 am.  More than ten performing groups with close to 200 performers will bring you several hours of cultural dances and workshops.  Attendees will be able to learn Taichi at 10 am, Vietnamese Dance at 11 am, Philippines Tinikling at noon and Japanese Taiko at 1:45 pm.  REACH of Central Florida will exhibit eight Asian Countries' cultural heritages with ongoing activities such as Chinese calligraphy, Japanese origami, and India henna. The event is free and good for all ages. Bring your lawn chair to enjoy one day of the fun festival!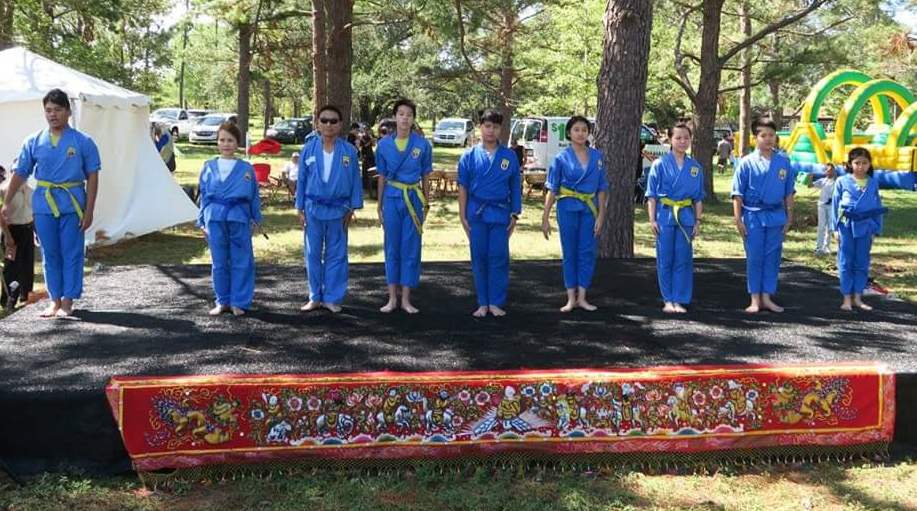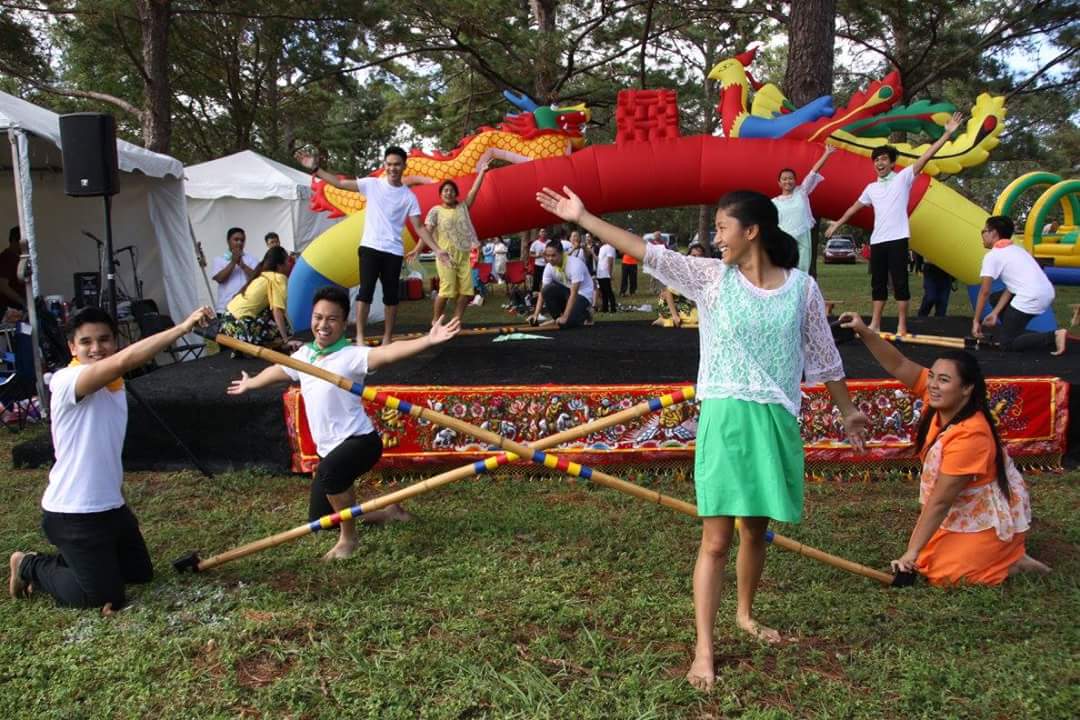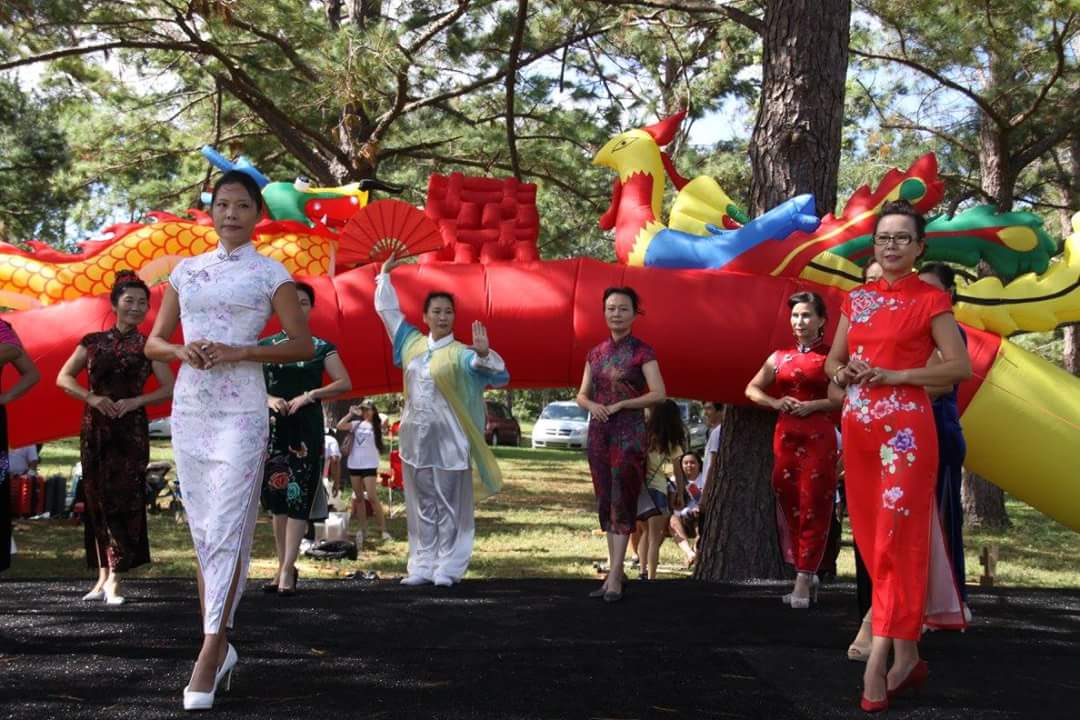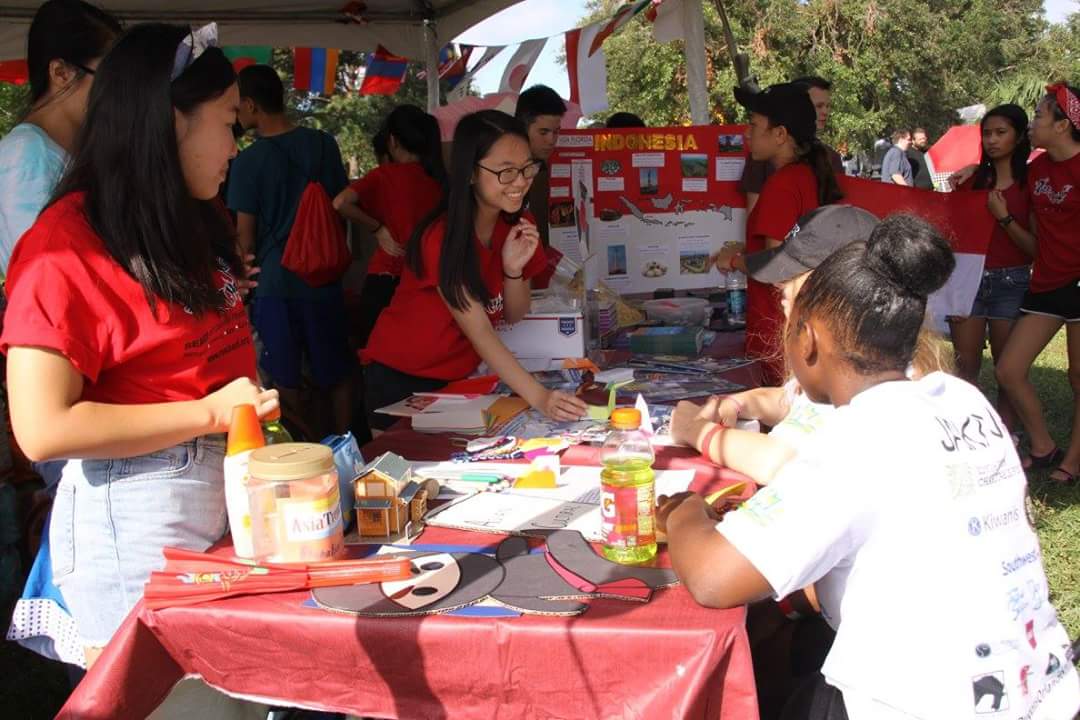 This event is made possible by The United Arts of Central Florida, GWN Dragon Boat, Dr. Zebo Cen, Chao Cards, CHARGE Dragon Boat Team and REACH of Central Florida.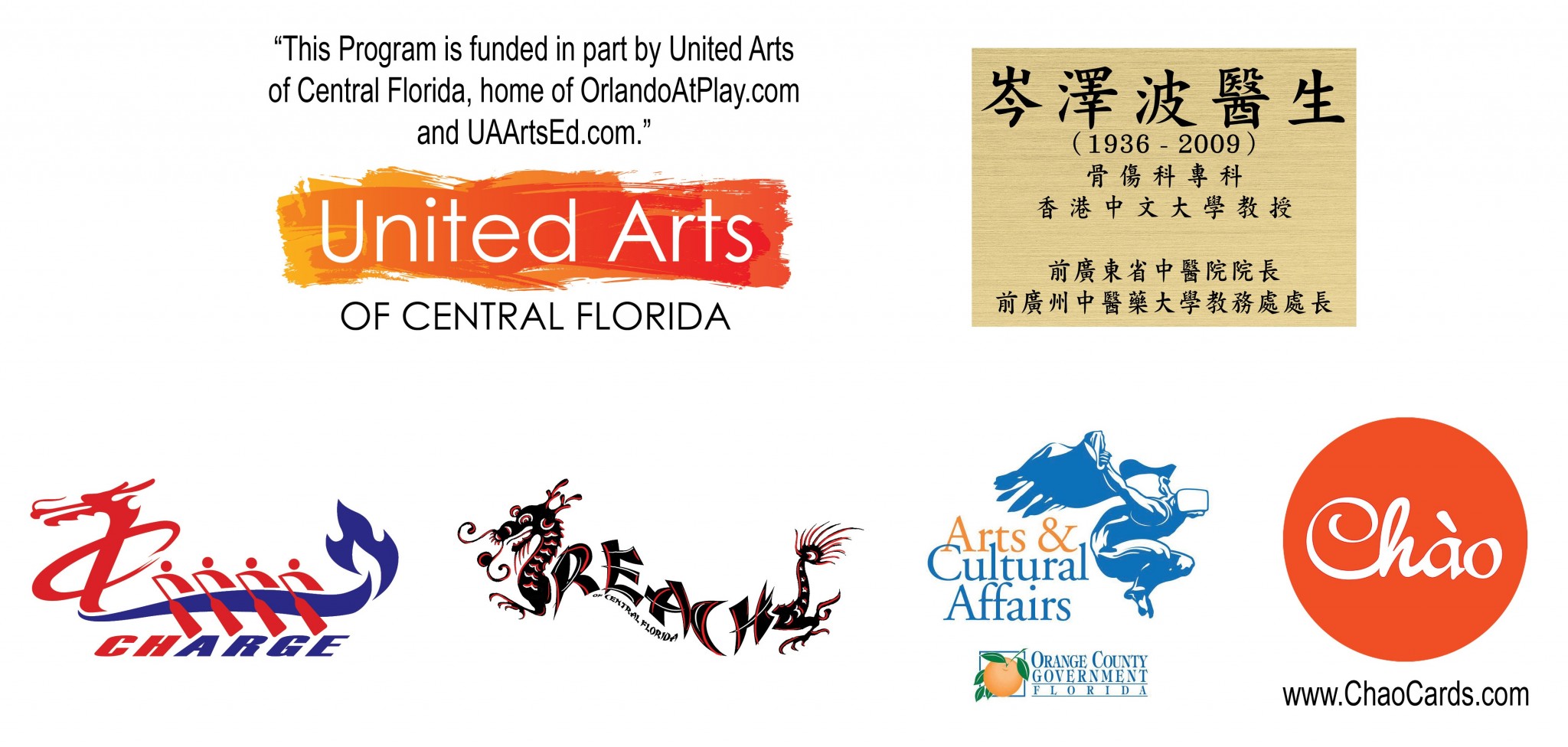 Asia Trend Inc. is a registered 501(c)(3) non-profit organization with a mission of strengthening mutual understanding, creating effective channels of communication between Asian Americans and non-Asian Americans and promoting cultural performing arts. Asia Trend Community Learning Center, opened in November 2014, is to educate, connect and engage the community about the history, cultures and emerging business opportunities of Asia through partnership. Visit www.asianculturalexpo.org to know more.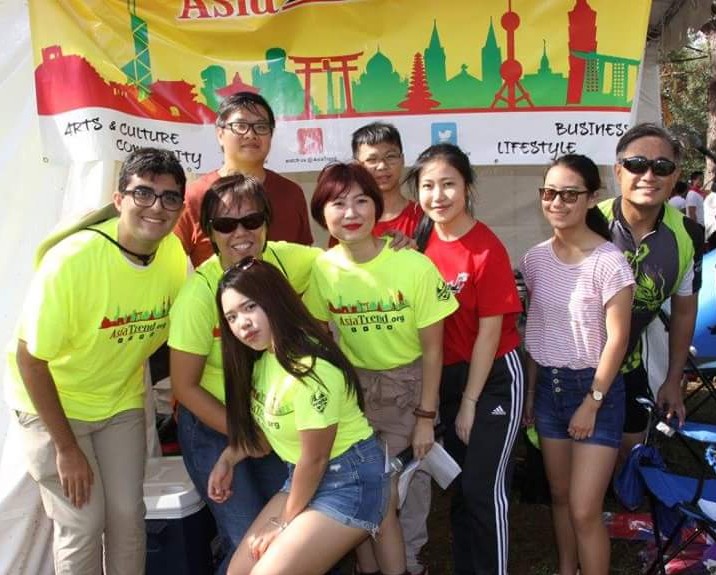 Comments