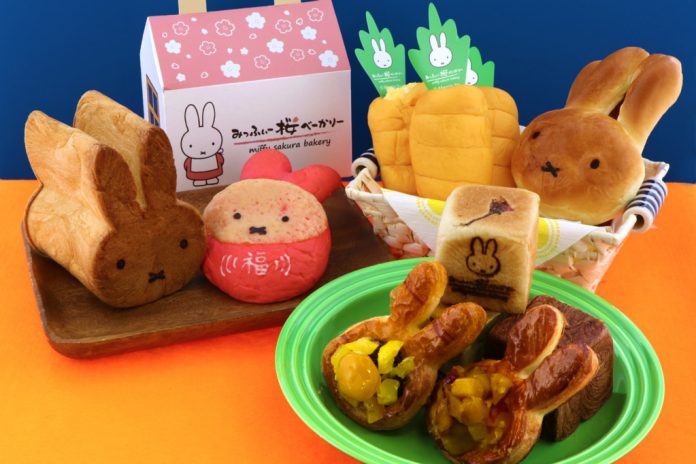 Miffy Sakura Kitchen is Japan's first bakery to combine the traditional Japanese aesthetic with Miffy. The shop open in Arashiyama, Kyoto on October 3.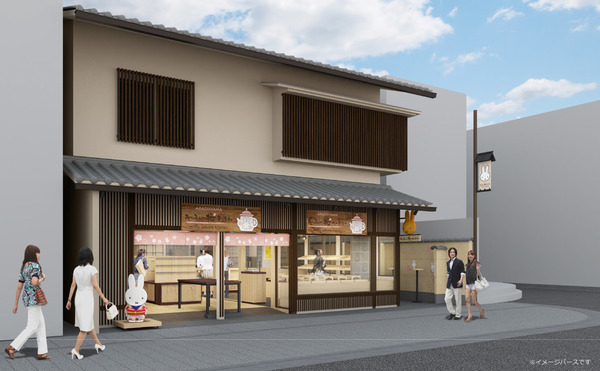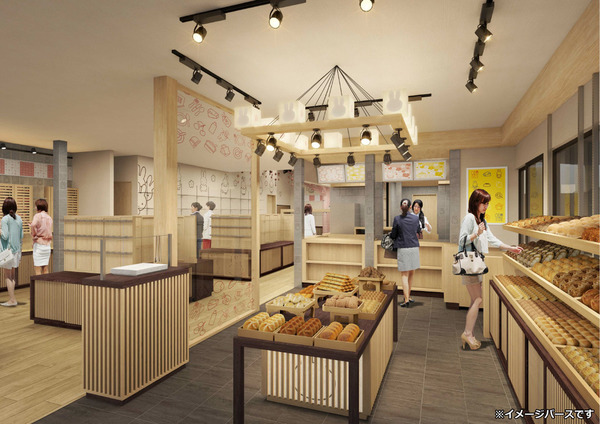 Miffy's kitchen locates at Arashiyama, is a famous tourist destination of Kyoto. Miffy fans check out the Miffy Sakura Kitchen & Bakery in Kyoto this year.
Miffy's kitchen sells Miffy licensed merchandise and items in collaboration with traditional Kyoto handicrafts and Kiyomizu pottery of traditional miscellaneous goods. The Miffy Sakura Bakery have all kind kawaii Miffy themed pastries, Danish pastries, soft ice cream, drinks and more.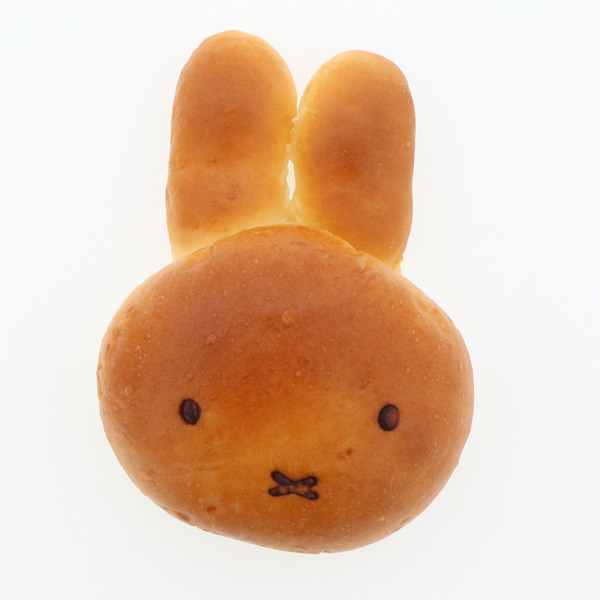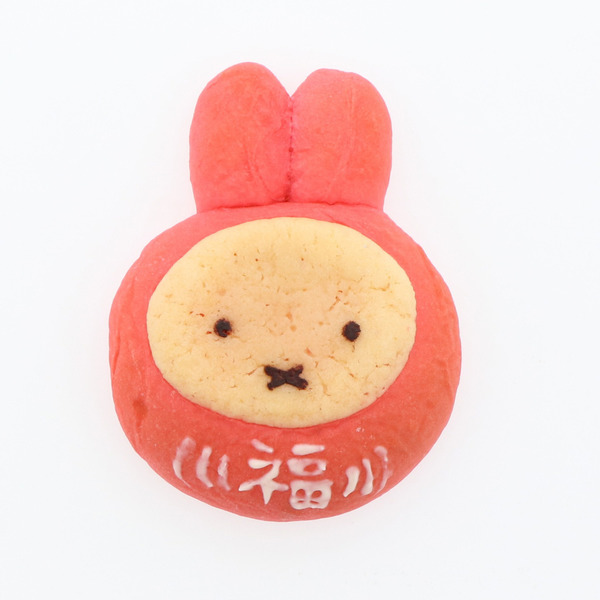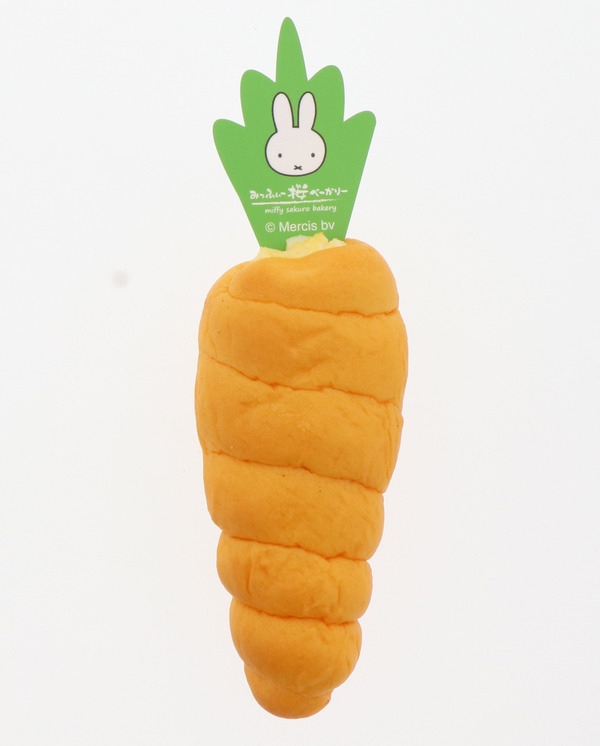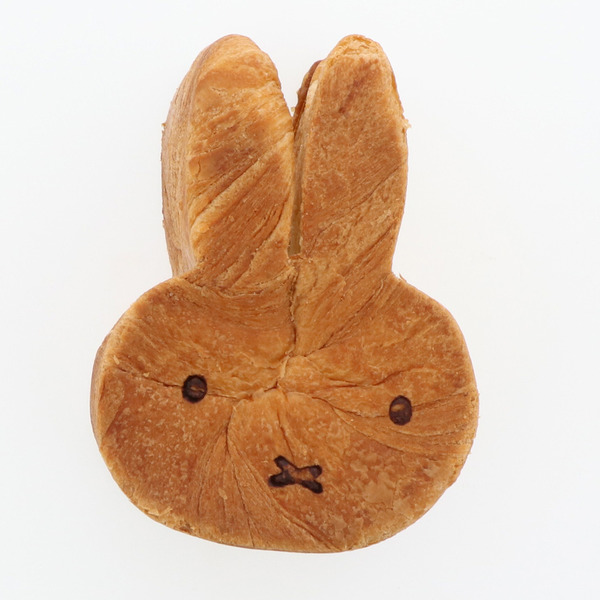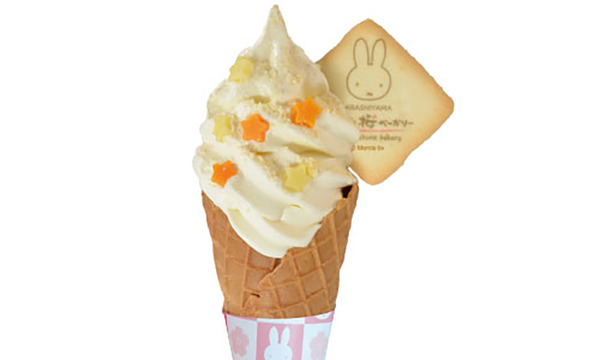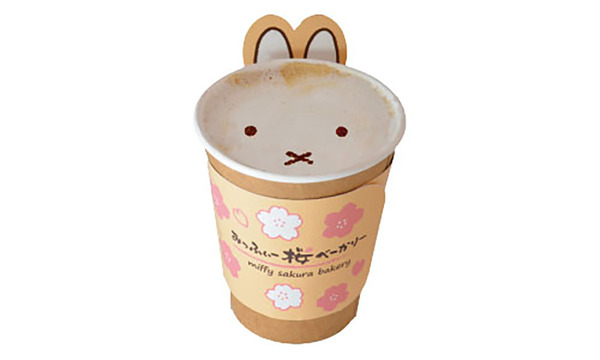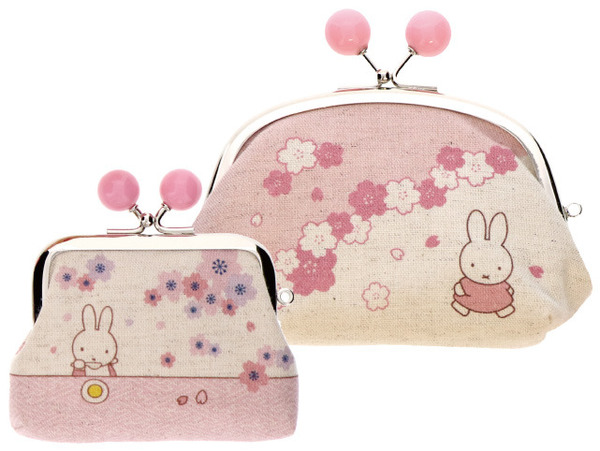 Photo credit: PRTIMES 
Miffy Sakura Kitchen – Arashiyama
Address: 20-27 Sagatenryuji Kitatsukurimichicho, Ukyo-ku, Kyoto-shi, Kyoto Prefecture
Opening Day: October 3, 2018
Opening Hours:
Miffy Sakura Kitchen – 10am-6pm (subject to change)
Miffy Sakura Bakery – 10am-5:30pm (subject to change)
No Fixed Holidays.
Miffy Sakura Kitchen Website: http://www.miffy-sakurakitchen.jp (*Will open at the beginning of October)
Miffy English Website: https://www.miffy.com/
Miffy Japanese Website: http://www.dickbruna.jp/
Comments