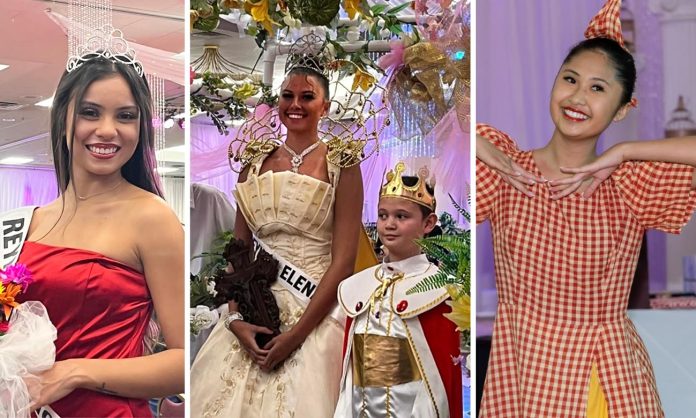 THE PILIPINO AMERICAN ASSOCIATION OF TAMPA (PAAT) HAS DONE IT AGAIN
After a two-year pandemic hiatus, the Pilipino American Association of Tampa Bay, Inc. (PAAT) and the Philippine Cultural Foundation, Inc. finally resumes the annual "Barrio Fiesta and Santacruzan", at the Bayanihan Arts & Events Center on August 21. This year PAAT annual "Barrio Fiesta" was another successful event for the Filipino-American community of Tampa Bay, with more than 400 guests attending the event that catered to every family member!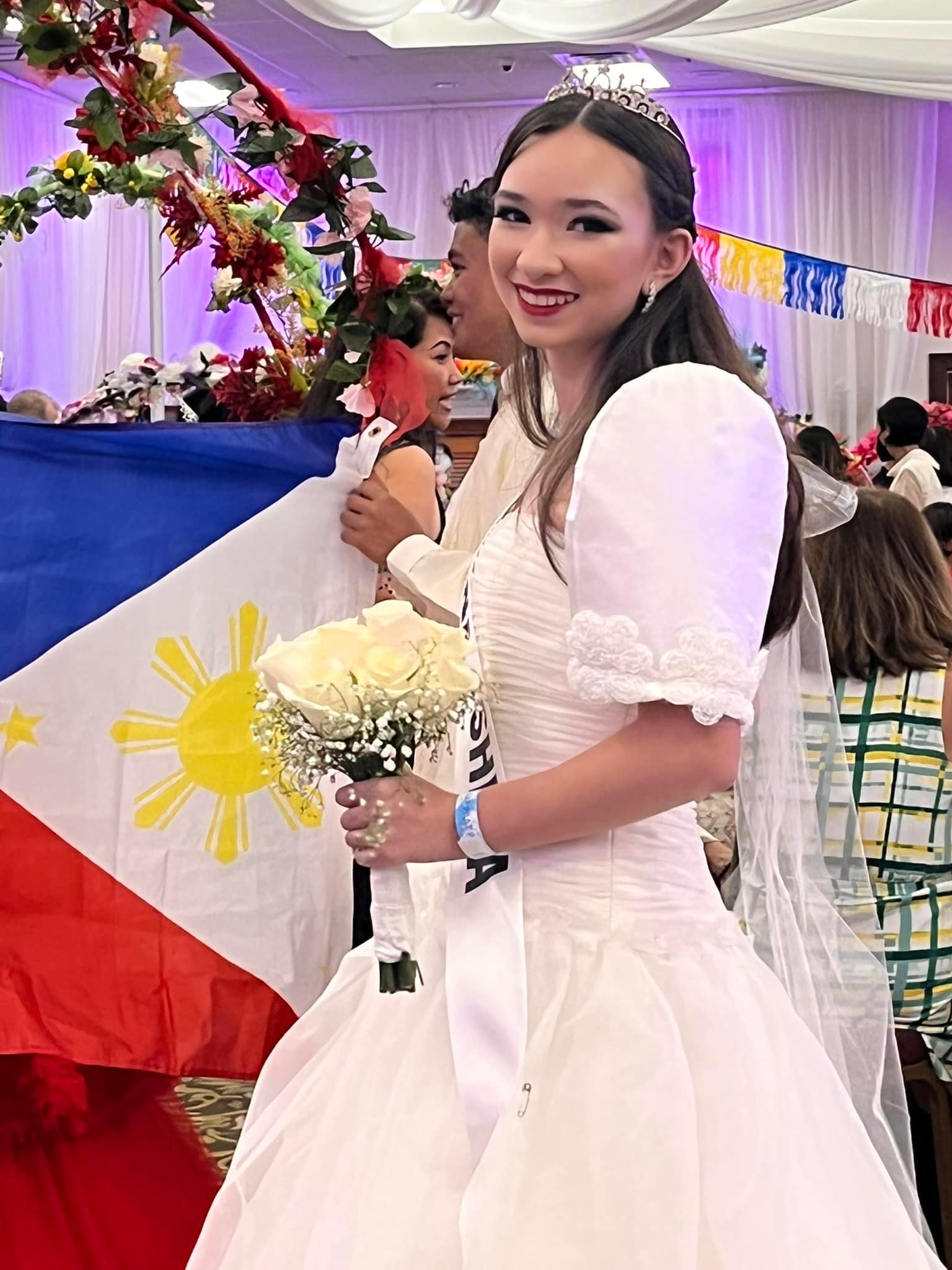 This year's emcee was once again the ever-popular emcee of Florida, Mr. Emil Cruz. There were food and merchandise vendors, Philippine folk dances, given to kids and adults, Pabitin, and the event's highlight was the grand Santa Cruzan with more than 36 "sagalas" (Reynas) participating and a spectacular Reyna Elena. "Santacruzan," a tradition introduced to the Philippines from Mexico in the 15th century. Santacruzan will parade invited young ladies from the Philippine community representing different saints with the main queen called "Reyna Elena," based on Queen Helena of Greece. She carried the relic of Jesus's cross.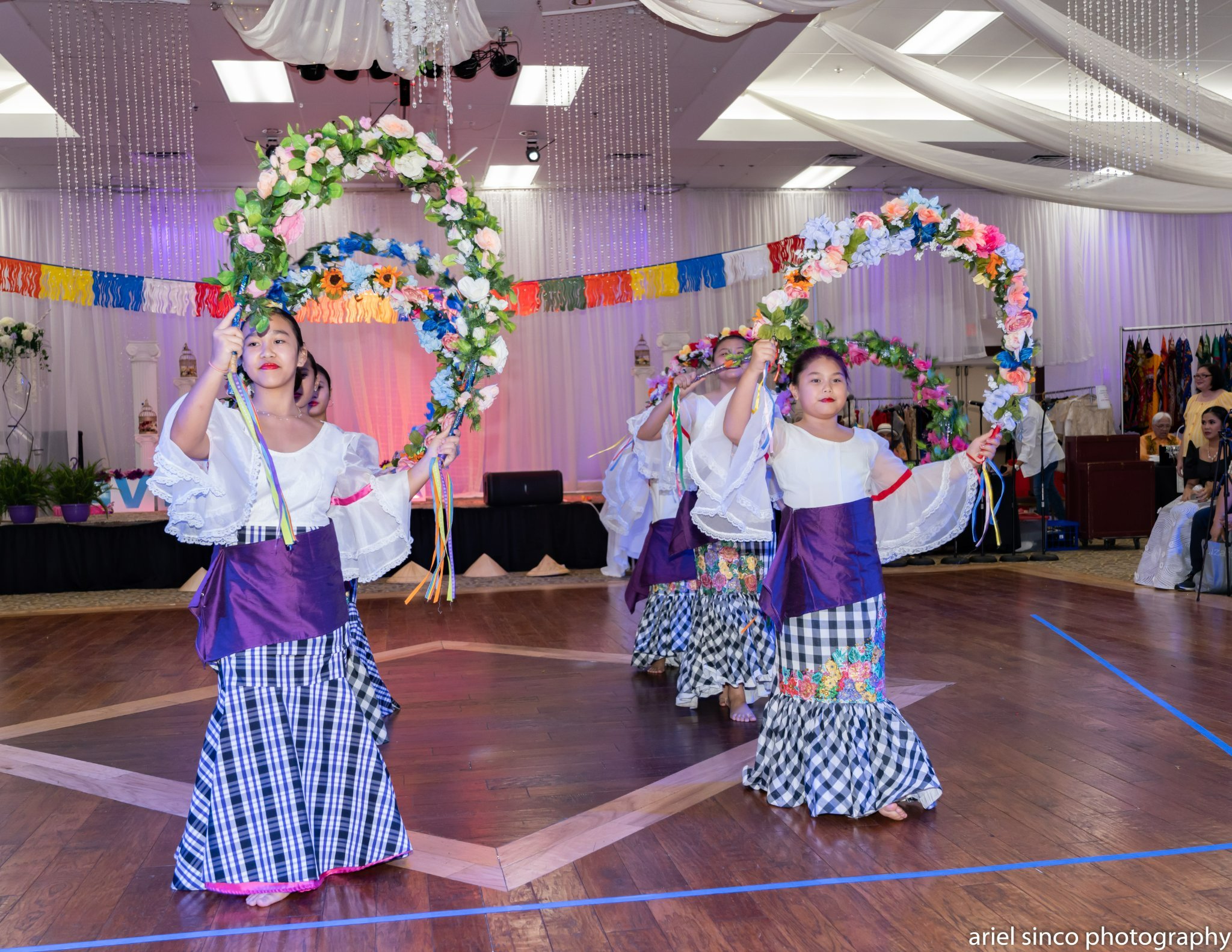 PAAT's next event is the ever-so-popular "IHAW-IHAW" at 12 noon on Saturday, November 12th.
Comments