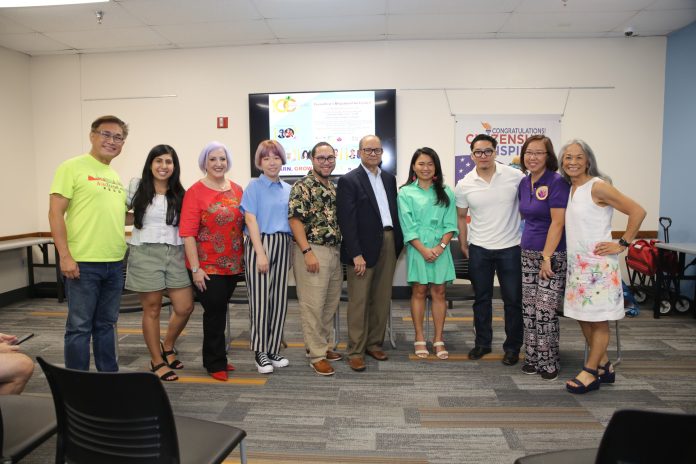 On May 13th The Orange County Asian Committee and Orange County Library System (FL) Presented Five of FusionFest's MYgration Films sponsored by OUC to celebrate Asian American Pacific Islander Heritage Month.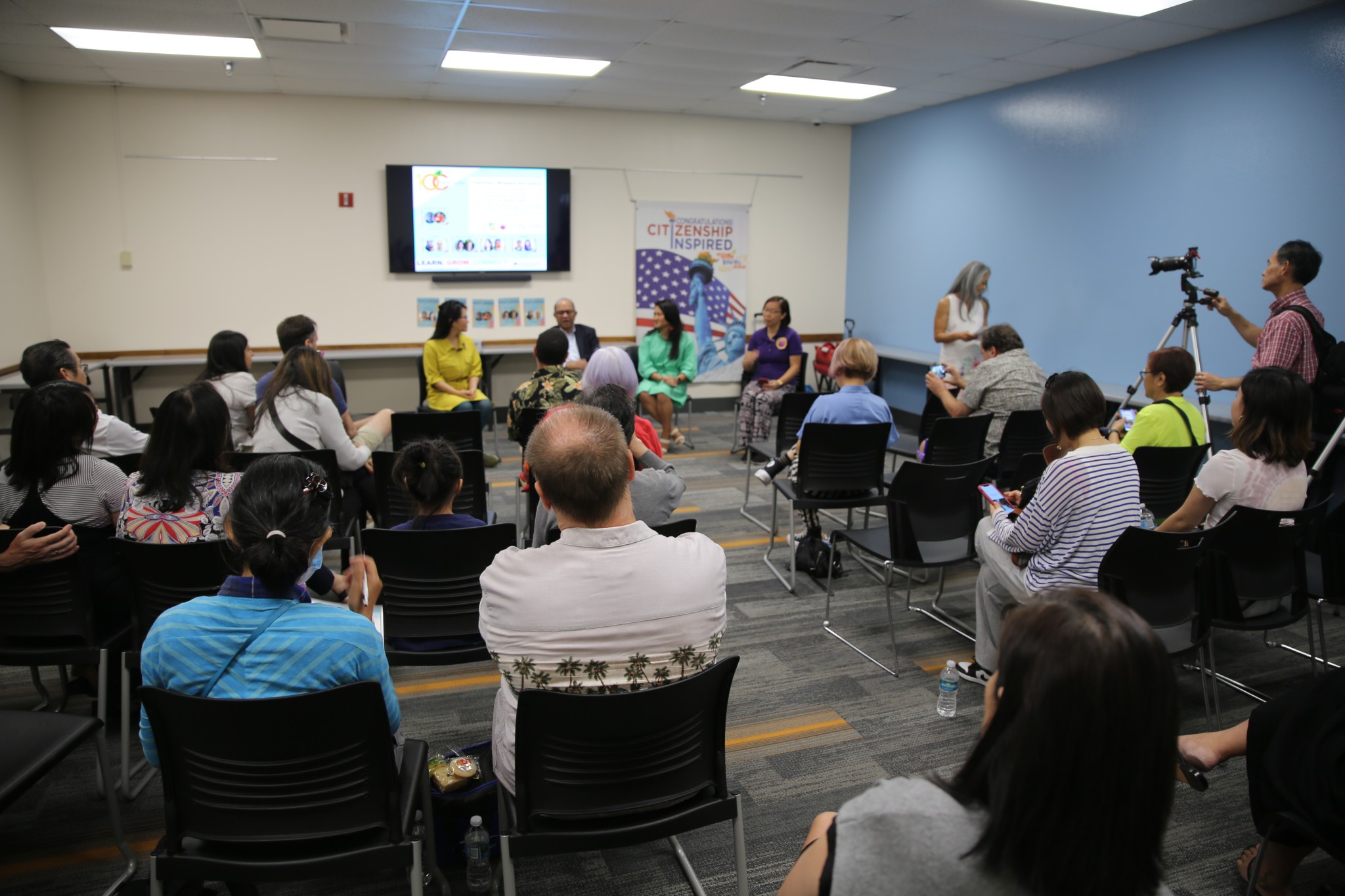 A lively Panel Discussion of AAPI representation followed the film screening. Several community partners including Make Us Visible FL, Asian American Pacific Islanders Coming Together – ACT, NAAAP Orlando – National Association of Asian American Professionals and Asia Trend made this event possible. 
Each panelist brought valuable perspective on their life's contributions and addressed several topics on AAPI representation including voter participation, active involvement in the community, immigrant's journey in the United State….all to make life better for the society in general. It was very clear that the AAPI community can play a vital role in the American society and make the United States a better place from a global perspective. 
2023 MYgration Films program info at https://www.fusionfest.org/film
Comments