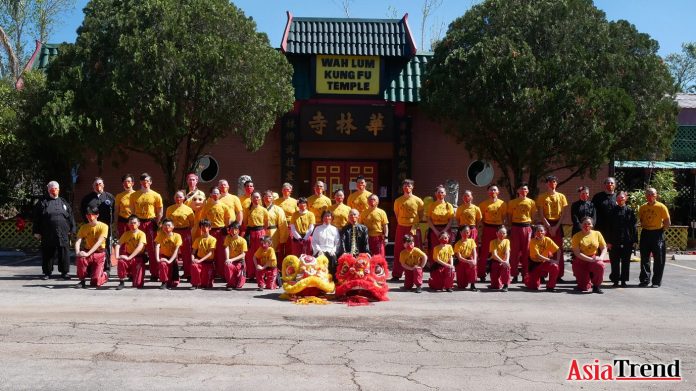 Lunar New Year celebrations usually mean colorful lion dance parades, thumping drumbeats, popping firecrackers and massive feasts with family and friends. But this year looks very different due to the COVID-19 pandemic as most of the local Asian communities celebrate virtually.
Every year the Wah Lum Kung Fu Temple hosts a Lunar New Year celebration. They celebrate each year as a way to share the Kung Fu school's rich Asian heritage with those who live in the Central Florida area. This year Wah Lum Kung Fu Temple hosted a special social distancing with face masks Lunar New Year celebration on Feb 20.
The celebration started with the traditional Chinese lion dance and firecrackers. The lion is a lucky symbol that blessed the kung fu school, the audience, and the City of Orlando with good luck to keep into the new year. The Wah Lum Kung Fu demon team showcased the Kung Fu and Tai Chi—following the lion dance performance. Let's enjoy the excellent Lunar New Year celebration video from Orange TV.
The Wah Lum Kung Fu Temple is located at 851 N Goldenrod Rd, Orlando, FL 32807. More information can be found on the school's website at www.WahLum.com, or by calling (407) 275-6177.
Comments