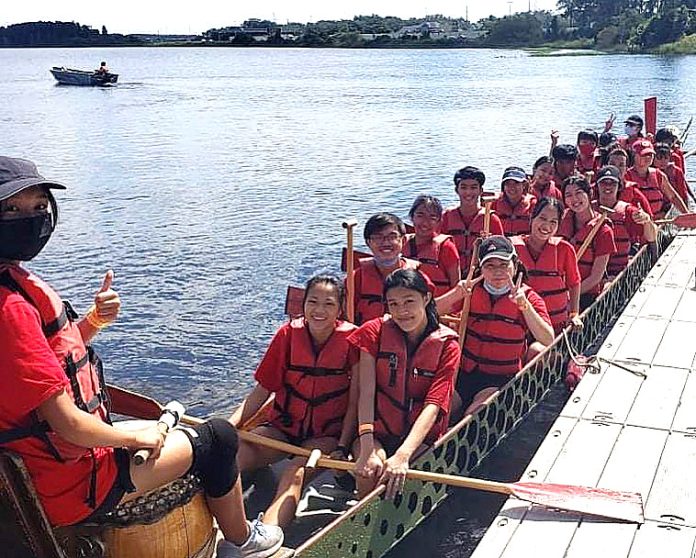 Back in sixth grade, I attended my first Dragon Boat Festival, volunteering at the Asian Cultural Expo while watching my older sister paddle with REACH of Central Florida. I remember her coming home with a medal and having a desire to join dragon boat, not only to earn a medal but also because of the sport's uniqueness. Finally, once I was a freshman in high school that had reached the eligibility to row, I eagerly took opportunities to immerse myself into the sport.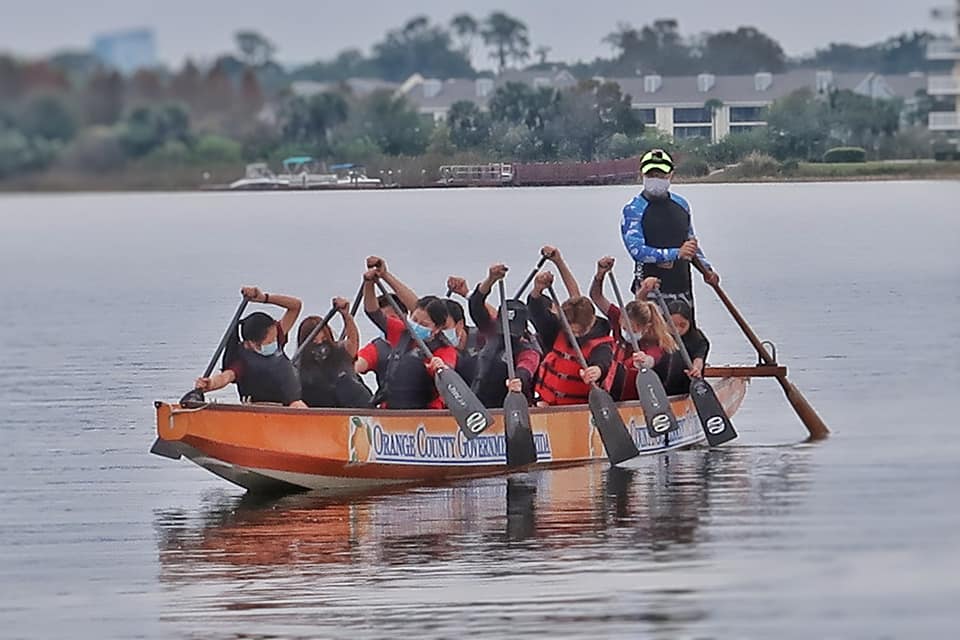 My first experience of dragon boating was at the Chinese American Association of Central Florida CAACF Duanwu Festival, where I proudly came home with a second-place medal. Although my back and arms were extremely sore the next day, I knew that dragon boat was something I loved. As I attended both REACH of Central Florida and CHARGE Dragon Boat Club practices and finally rowed at my first festival, I felt the thrill and adrenaline of the boat gliding through the water with 20 people paddling in sync with each other. Attending more races as a rower helped me gain an appreciation for the sport as well as the culture behind it. In 2020, I was elected as the captain of REACH's dragon boat team which proved to be a challenge, especially with navigating virtual practices and many restrictions. However, we were still given the opportunity to row in a mini race which reminded me of the exhilaration and teamwork that make the sport enjoyable.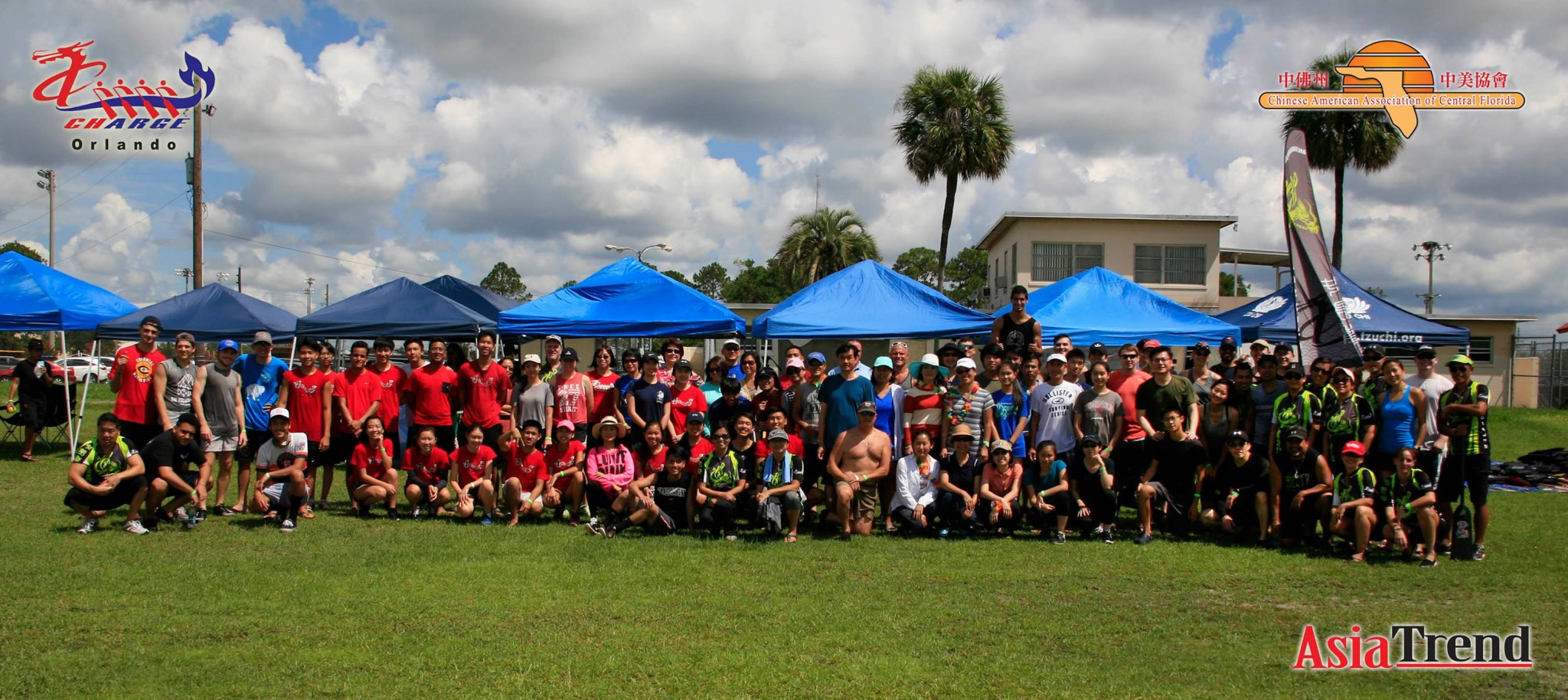 During my senior year as co-captain external and a lead paddler, we finally had the opportunity to race and experience that euphoria and joy of racing one last time. Although we only had four in-person practices and three virtual ones, we got second in the GWN Orlando International Dragon Boat Festival 2021 Consolation B Final and improved by 5 seconds in each race. I am extremely proud of the perseverance and growth of our team despite the circumstances thrown our way. 
My last race was a bittersweet moment, but I am so grateful for REACH, Mr. CK's coaching, Mrs. Pauline's constant support, the fun memories in captain meetings and practices, and most importantly, our team. Though we may not have won an official medal this year, I am thankful for the opportunity to participate in this distinctly Asian sport and for what dragon boating and our team has taught me about the importance of communication and teamwork. Although I'll miss dragon boating with REACH, I look forward to what they will accomplish in the future. And as always, REACH LONG!
~by Rebekah Joe
The Dragon Boat Festival 2021 by Travis Duong
On October 16th REACH of Central Florida participated in the 11th annual Asian Cultural Expo which featured Dragon Boat racing and performances. The team may not have come in first place but it was an enjoyable experience for all those involved. It was an amazing opportunity to see the other teams race and get a taste of the race environment. From my own experience, the races were extremely fun to participate in and the performances were very fun to watch. John Aeron Ruiz, one of our paddlers, said, "The races were really exhilarating. It took up a lot of my energy and attention to finish the course. The expo was cool and I liked seeing the different attire the performers were wearing as well as the different cultures and traditions they presented. The Henna also turned out really nice after flaking off." Each performance had been showcasing a different culture. For example, there was traditional Tai Chi and Kungfu which showcased Chinese culture with a Kpop and Jpop performance showcasing today's modern culture. Another paddler Eileen Ng said, "The dragon boat races took every drop of energy out of me but they were a lot of fun. Our performance showcased our great teamwork and I'm really proud of us for beating our times after every race. The cultural performances were great to watch and culturally enriching. What I loved the most was how each team, whether they were performing on stage or rowing, cheered for other teams." Overall the Asian Cultural Expo was an amazing experience and well worth the effort put in by everyone involved. I hope that REACH will be participating in the Expo for many years to come.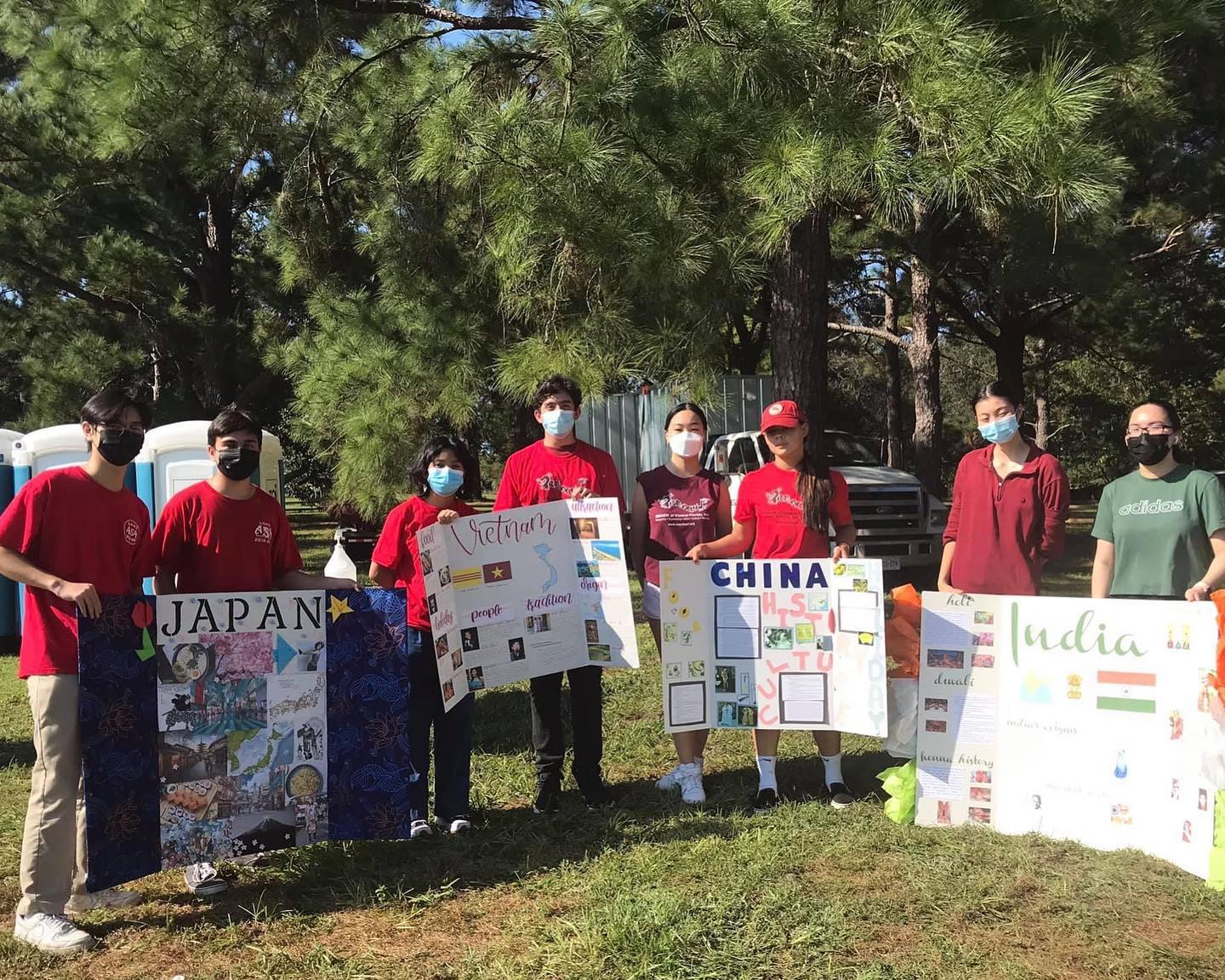 Comments