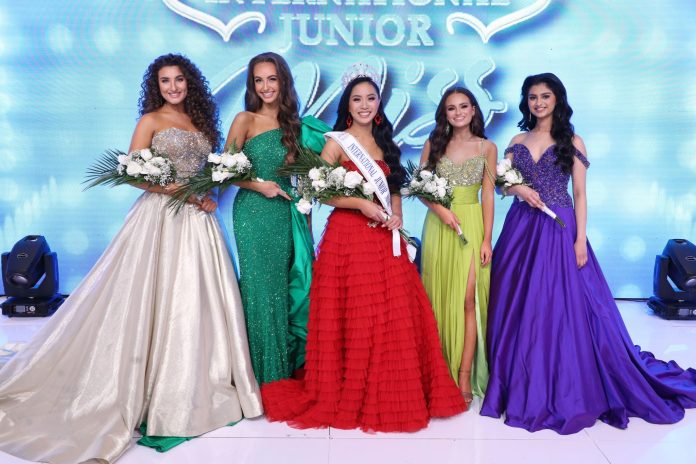 Fil-Am MIA VANESSA PROM won the title of International Junior Miss Junior – Junior Teen Category (ages 13-15) last Saturday, November 26th, in Orlando, Florida. She competed with 32 delegates in her junior teen division from all over the world. She also won "Best in Gown" and "Best in Interview" in the IAM Ambassador Leadership Award. She will receive $5,000 worth of cash and scholarship prizes. The Official International Junior Miss crown is Custom-Designed Rhinestone and Pearl.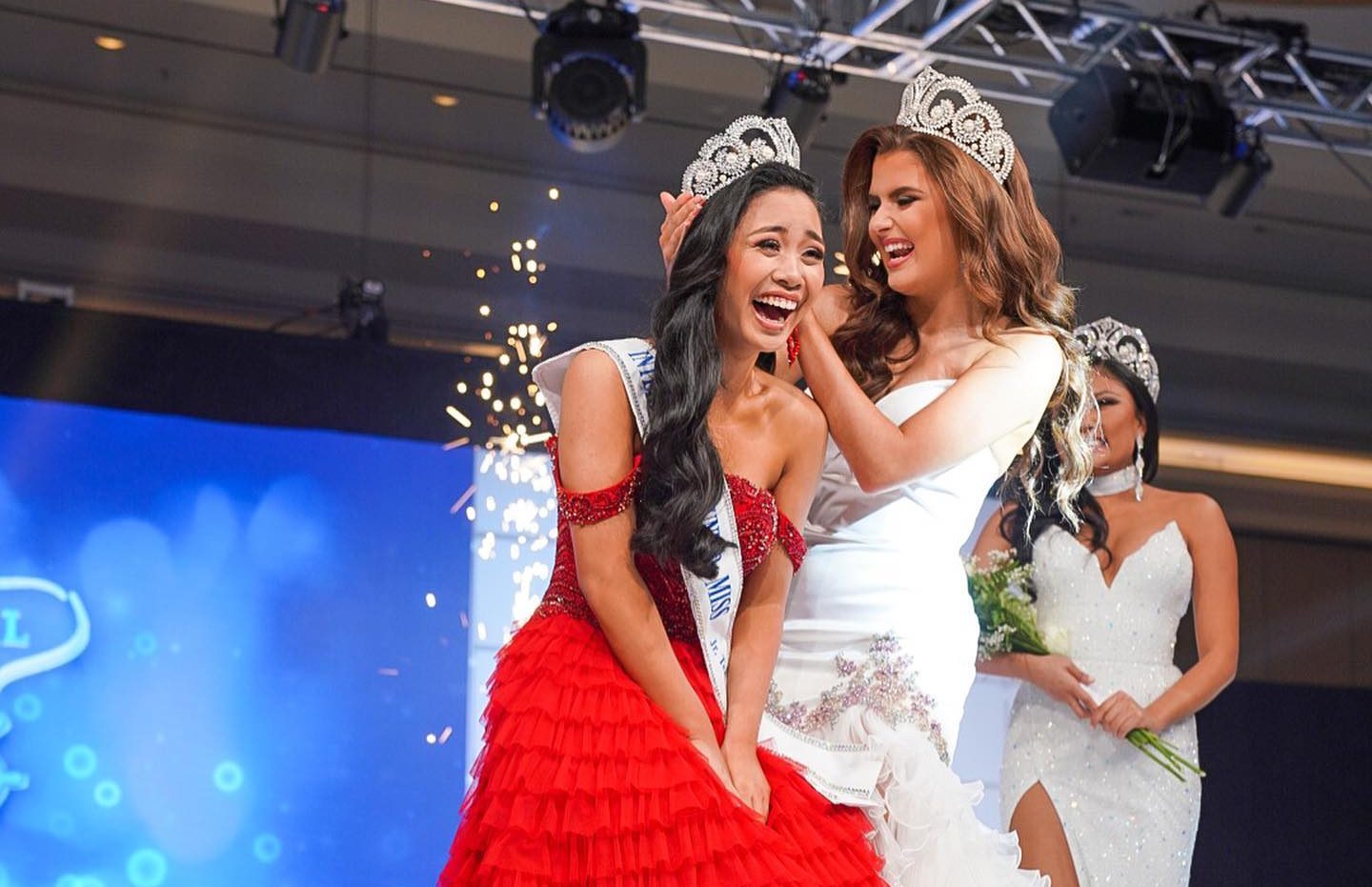 Mia Vanessa was born in Tampa, Florida. Her mother, Anna Marie Baytan, and grandpa were born in Cavite City, while grandma was born in Iloilo City. Her father is Cambodian and born in Cambodia. Making her a Filipino-Cambodian-American Pacific Islander.
Mia Vanessa is a member of the Philippine Performing Arts Company (PPAC) of the Philippine Cultural Foundation, Inc. in Tampa. She plans to be a future broadcast journalist.
CONGRATULATIONS, MIA VANESSA PROM – from all the Tampa Bay, Florida Filipino-Americans!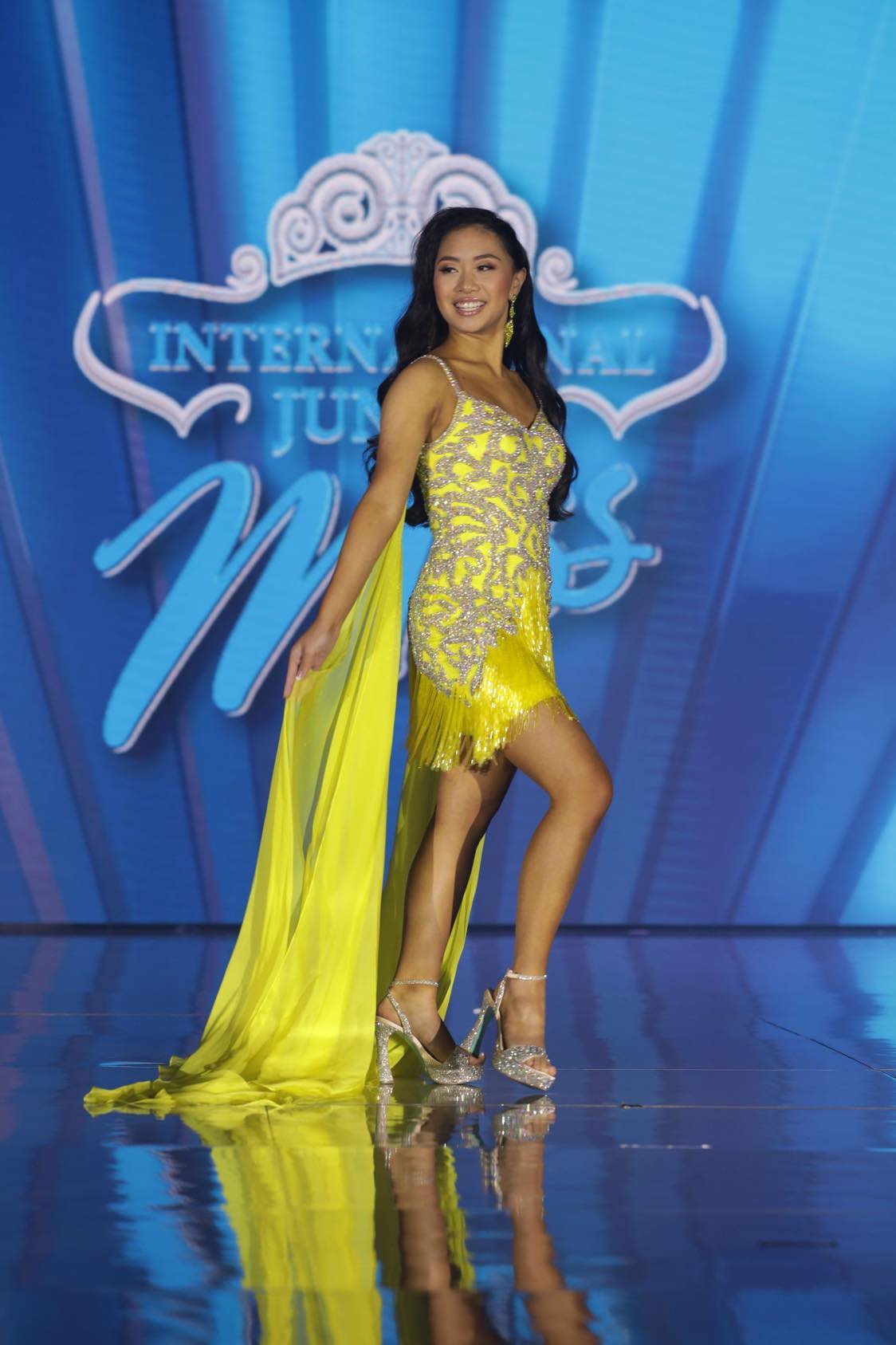 Photos courtesy of VIDEO MEMORIES
Comments