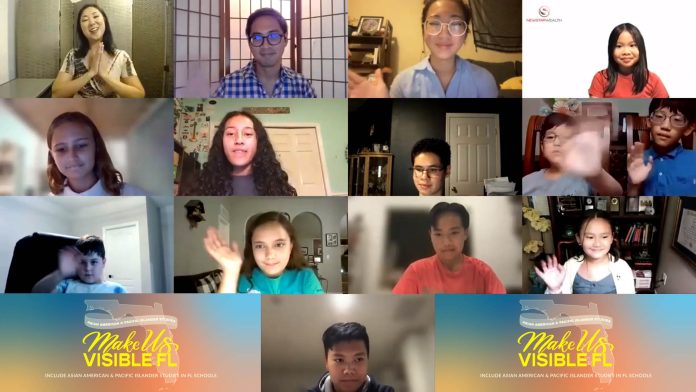 On October 13th, Florida House Representative Anna Eskamani (District 47) and Senator Linda Stewart (District 13) filed legislation in support of Make Us Visible – Florida's bid to include Asian American History in Florida K-12 education. House Bill 281 and Senate Bill 490 were both filed on October 13 and over the coming months will undergo the legislative process with hopes of being signed into law.
With the 2022 legislative session expected to be quite tumultuous with critical topics like COVID19 restrictions, gun control and reproductive rights, some are worried that topics related to education may be overshadowed. Despite this, the team at Make Us Visible – Florida is hopeful and energized to spread word about their campaign and call on their elected officials to stand behind the cause. With success on similar campaigns in Illinois and Connecticut, both garnering bipartisan support, they serve as motivation and examples for the challenges ahead.
Over the past few months Make Us Visible – Florida has been hosting townhalls with groups ranging from students to educators sharing community perspectives on the importance of representation with several citing that growing up they didn't learn about Asian American history in school and instead had to learn from their families or independently.
With their petition currently at over 8,000 signatures (as of October 20 2021) as well co-signatures from over 20 community organizations, it is clear there is a strong desire within our communities to see this legislation passed. We at Asia Trend thank Mimi Chan and Adrian Lee, two powerhouses in our community as well as the MUVFL's team of volunteers and other supporting organizations for all their work on this campaign and we look forward to always seeing our education system evolve and enrich.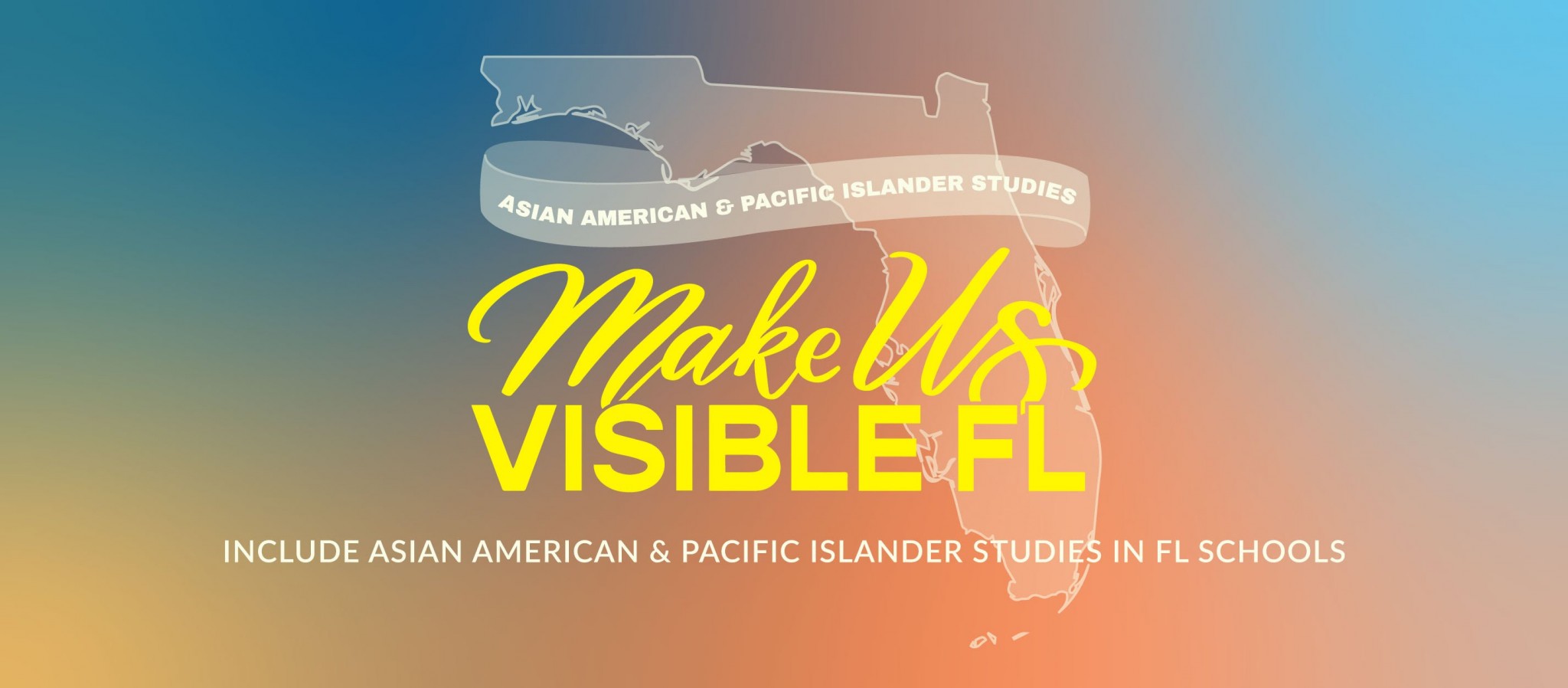 If you are interested in being a part of Make Us Visible Florida's Initiative, check out their resource hub on linktree
If you are interested in following developments of House Bill 281 and Senate Bill 490 follow Make Us Visible – Florida and on the FL House + Senate links above make an account when you click "Track This Bill" to get e-mail updates
Comments