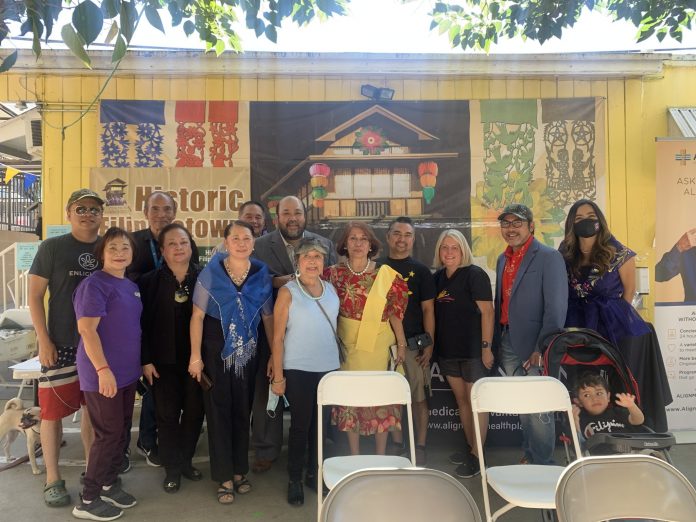 LOS ANGELES, CA – In filmmaker and Inspire Studios' founder and CEO Francis Lara Ho's speech on October 2nd 2021 in Historic Filipinotown, the "Angel Warrior" visionary stated that the Koreans, the Chinese and the Japanese had their moment in film and it was time for the Filipinos to rise.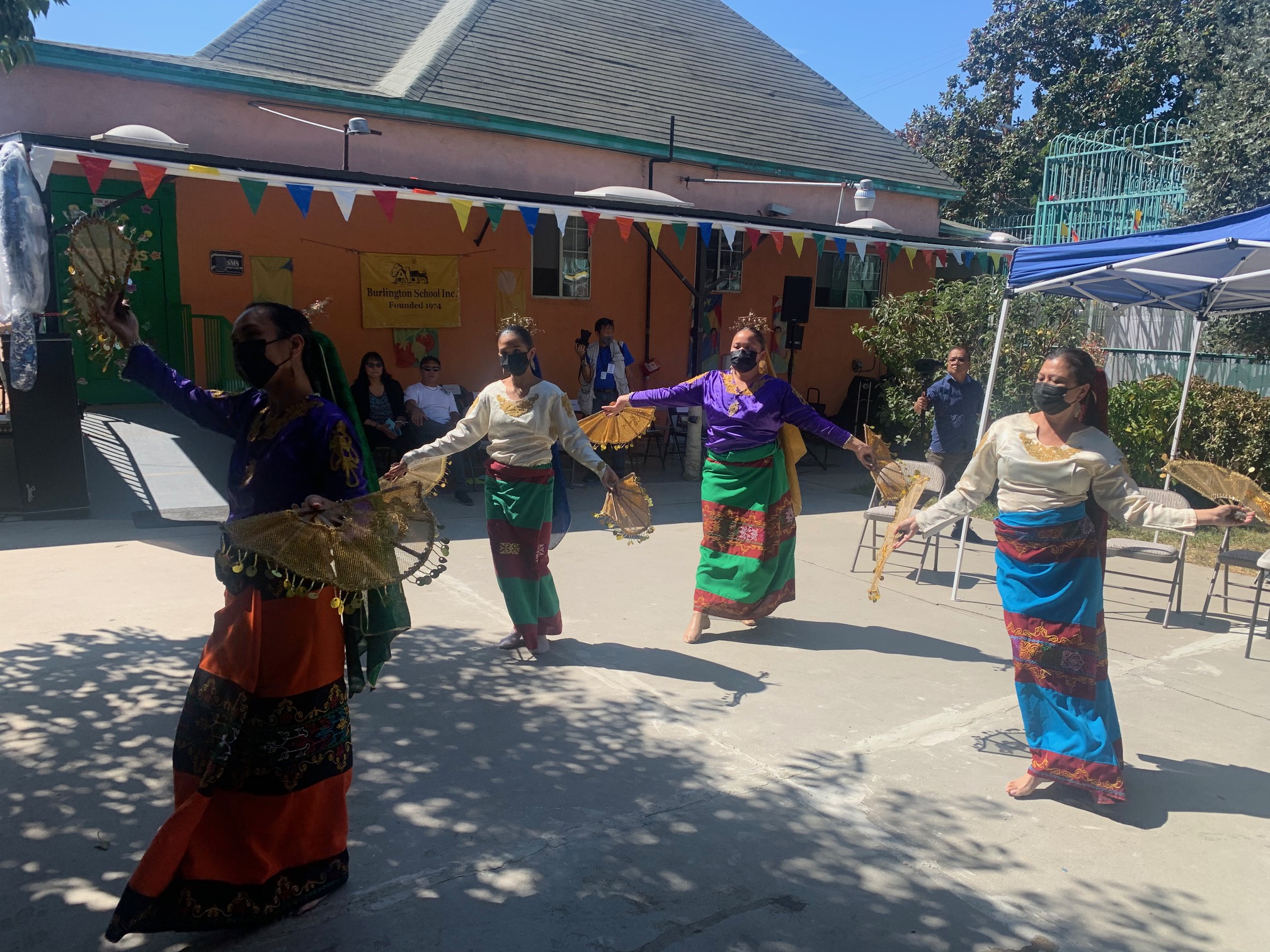 He hopes "Angel Warrior" will be that film, a story about Tala, an underground fighter leader who aided the local Filipinos and American guerillas in Panay Island to resist Japanese attacks in World War 2 and stars the Philippines' top actress Bea Alonzo. Francis states that 10 percent of fighters in World War 2 were female. "It will also represent the Filipina comfort women that gave a lot of sacrifice, the ultimate sacrifice. Angel Warrior would be a composite of those stories", Francis Ho adds.
In this elaborate ceremony, located in the heart of Filipinotown at Burlington School on a Saturday morning, Francis welcomed executive producers of the movie, Councilman Mitch O'Farrell and representatives from the business community to create a community collaboration in tribute to the vision of bringing Francis's vision to reality. Attendees were treated to a delicious Filipino meal with adobo chicken and pork, and live music which Councilman O'Farrell showed off his moves to.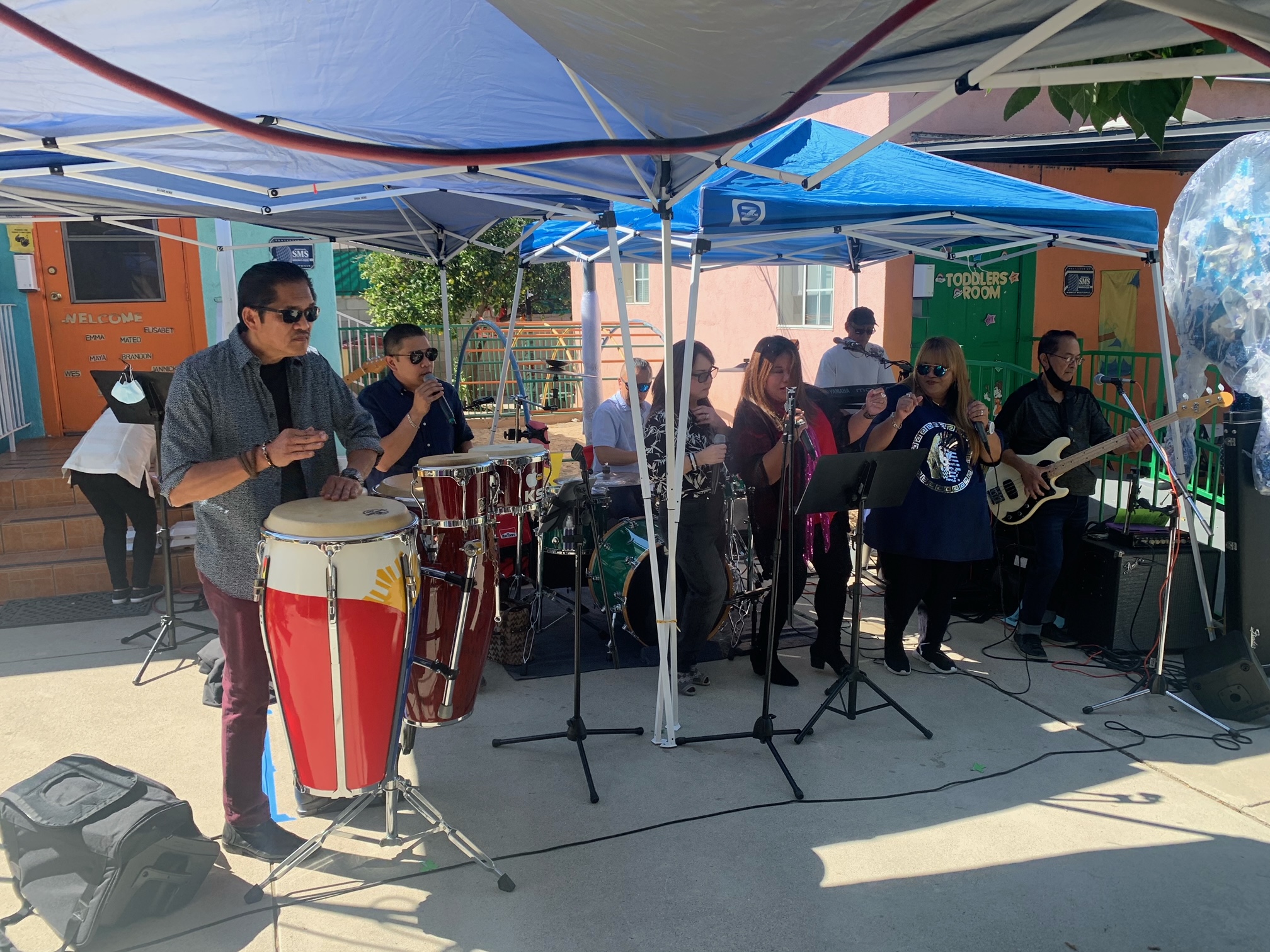 The Memorandum of Understanding (MOU) was signed at this ceremony between FPACC (the Federation of Philippine American Chambers of Commerce), Historic Filipinotown, LAKAS America and Francis's INSPIRE Studios to develop and produce Hollywood movies that will reflect favorably on Filipino Americans. FPACC President and business leader Noel Omega says, "Come and take a look at our movie posters and let's get together to promote what is truly ours here in Historic Filipinotown, the center of gravity for all Filipinos in Southern California".
Francis Ho sat down with me and the Hollywood Times to chat about the three movies he has in the pipeline. The other two include "The Rescue" which is about rescue workers abducted by the Abu Sayyaf group in 2004 and the third is another World War 2 movie, "Palawan Last Man Out" based in Palawan Island. All have a historical component, signaling Francis's own interests but also his dedication to making movies with a substantial real-life component and his patriotism as he celebrates the Filipino and American partnership over the years, especially during wartime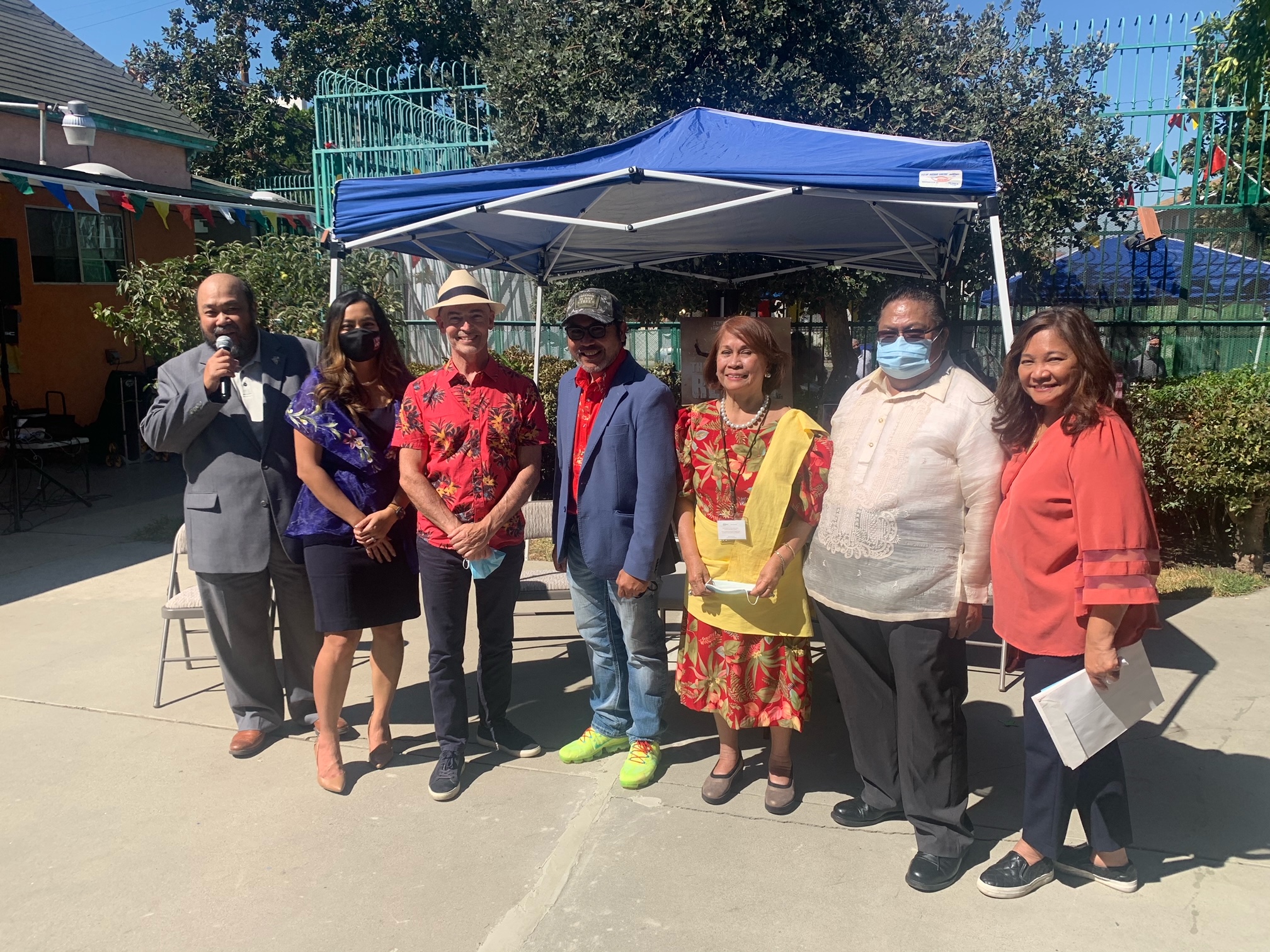 Francis recently met with the Ambassador of Israel regarding his fourth movie, and shares a fond story of the Schindler's List character saving 800 Jewish lives, but the Filipinos in one instance, Philippine President Quezon, saved 1,200 lives. These stories of heroism are lost because Filipinos do not have great storytellers to show off their stories and accomplishments. Not only Francis wants to change this, but so do executive producers Manny Pacquiao and John Shepherd, and screenwriter Cyrus Nowratseh.
Francis believes that Filipinos are the highest income earners in America, but also marginalized because their accomplishments are not talked about. The solution, he believes, is not to demand recognition but to tell Filipino stories, 'to highlight our achievements through compelling stories'.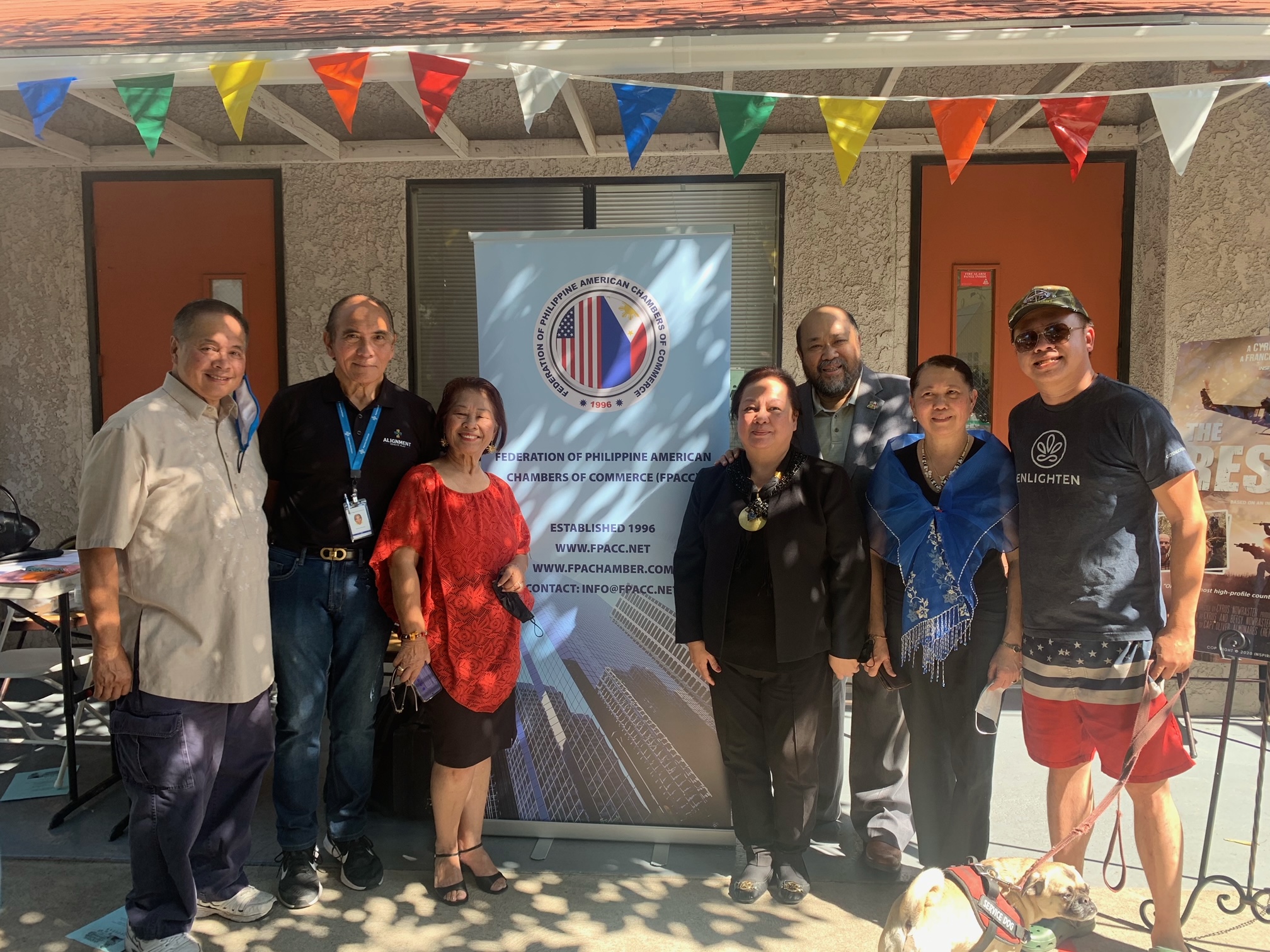 Filipina actress Bea Alonzo, playing the lead role as a she-devil female lead, may be just the boost needed for mainstream success. Her resume is extensive. She is half British and half Filipina, born in 1987, and has racked up awards left for her two dozen or so box office hits and primetime soap opera appearances, as well as hosting long-running musical variety show "ASAP" with ABS-CBN. "A Second Chance", released in 2015, became the highest grossing Filipino film ever and she won the 34th Luna Awards Best Actress award the same year for another movie, "The Love Affair".
"Angel Warrior" will start production in mid 2022 and is set for release by May 2023, with a premiere late in 2022, when Francis hopes everyone can wear their traditional Filipino outfits in the streets of Los Angeles. Francis Ho also hopes for mainstream success as the first Filipino Hollywood blockbuster and an Oscar.
Comments