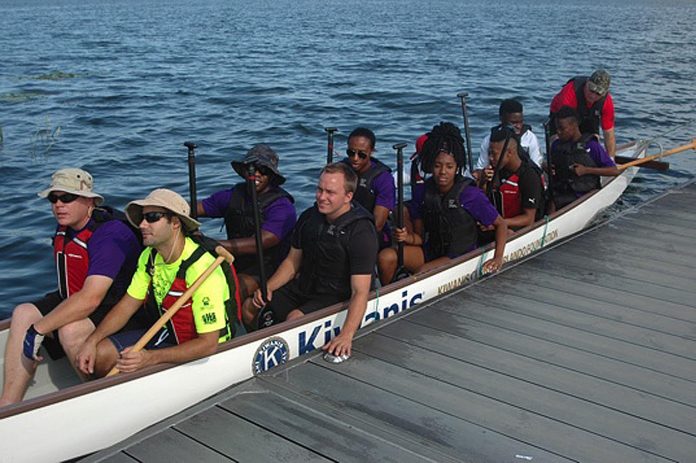 Orlando, FL- The Kiwanis Club of Orlando (KiwanisOrlando.org), one of Central Florida's most active, involved community service organizations, will be celebrating 100 years of helping children on October 1.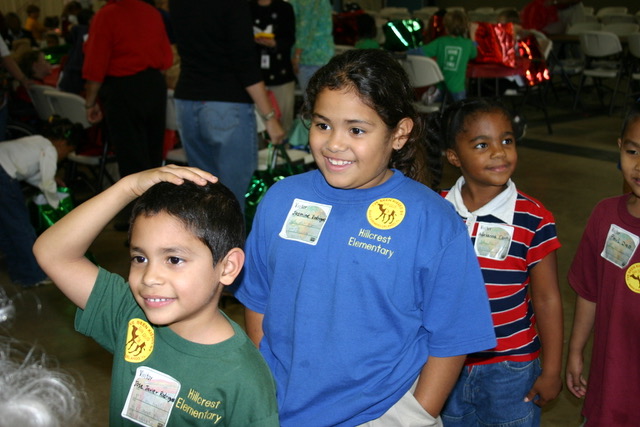 "Throughout its history, the Kiwanis Club of Orlando (KCO) has supported children with its time, talent, and treasure," said Florida Kiwanis Governor Mary-Lynn Desjarlais. "Its members serve on local boards, conduct community service projects, and raise funds for organizations that serve children. This club is the essence of Kiwanis."
The club, which has contributed more than $7.5 million to community organizations in addition to countless thousands of hours of volunteer time, will celebrate its century of service throughout its 100th year—which began October 1—with a wide variety of special events. The KCO 100-Year Anniversary Gala will culminate with a fund-raising gala, September 18, 2021, at a Central Florida golf club.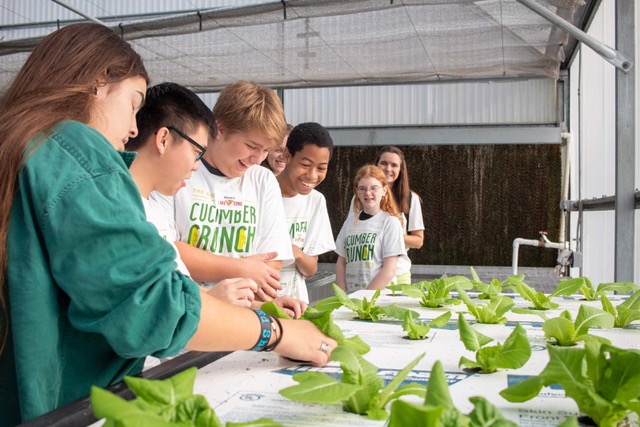 At the highlight of the gala, KCO's Foundation will award grants totaling $160,000. Four community organizations—from 65 nominated by KCO members—will receive grants.  One organization will receive $100,000 and three will receive $20,000 each.
"All the organizations nominated are outstanding, community groups worthy of the $100,000 grant," said KCO President Jeff Cox. "Our Foundation has quite a job ahead of them narrowing the field down."
---
The club is a member of Kiwanis International, one of the world's largest service organizations with more than 551,000 members in more than 80 nations. During legacy of service, KCO and its Foundation have enjoyed partnerships with numerous organizations that serve children and youth. Its partnership with the Orlando Day Nursery—where KCO's weekly meetings are held—began in 1922 and emphasizes its primary mission of helping children.
For more information on the Kiwanis Club of Orlando and/or gala sponsorship information, contact Steve Kirby at (407)-756-6430.
Comments