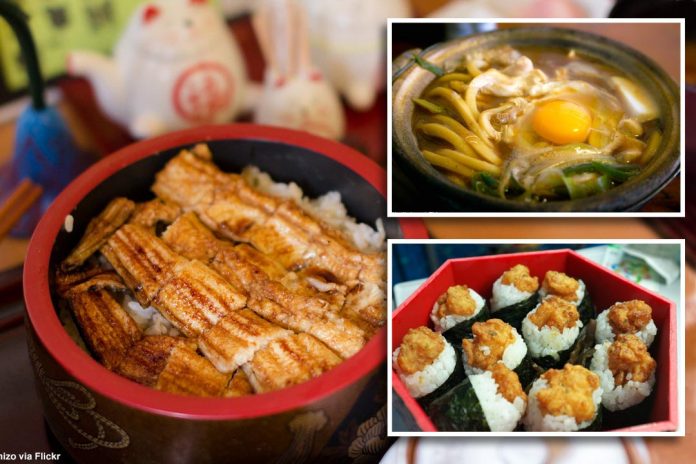 Aichi prefecture (愛知県 Aichi-ken) is located in the Chubu region of Japan, with the capital being Nagoya. Aichi Prefecture is home to the Toyota Motor Corporation, the world's largest automotive manufacturer, the headquarters in the city of Toyota. Aichi Prefecture features the Higashiyama Zoo and Botanical Gardens, Chubu Centrair International Airport, and Legoland Japan Resort. Join us as we featuring some of Aichi Prefecture's most famous foods! Japan travel and foods brought to you by Consulate General Japan Miami.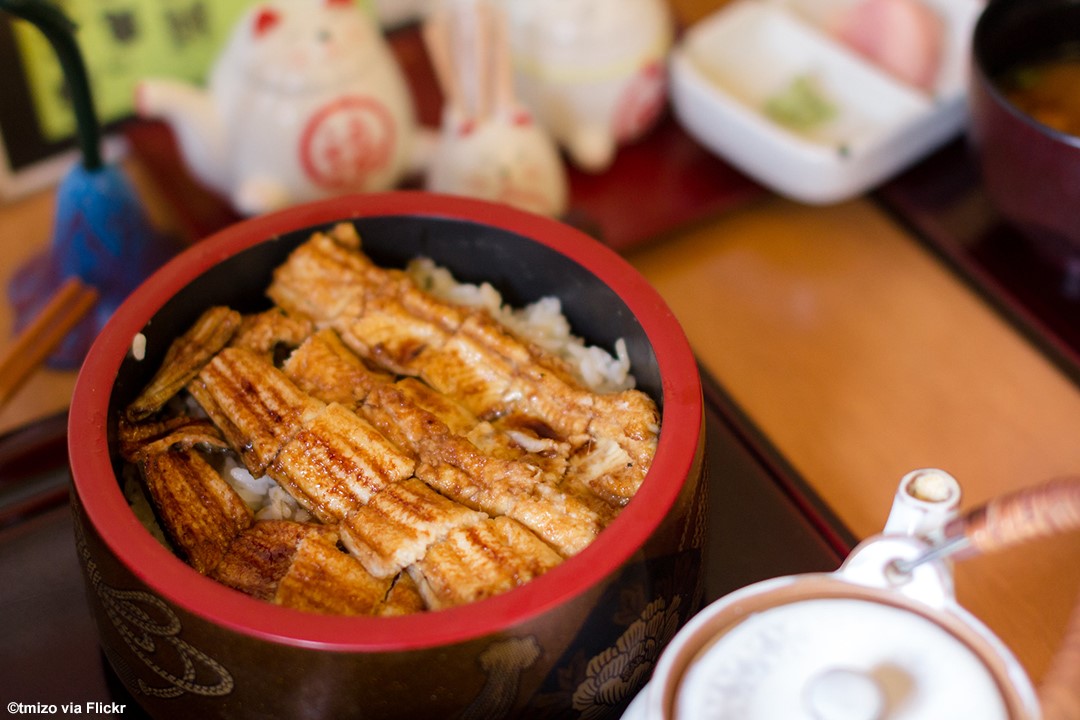 Hitsumabushi – Grilled eel is the star of this Aichi dish. It is served with rice, and eaten in three steps. First, savor the taste of the eel on its own. Then, add your condiments – wasabi, onion-based sauce, and seaweed, to enhance the flavor. In the final step, add a dashi-based broth to your remaining ingredients. For those that enjoy traditional Japanese flavors, this dish is a must-try!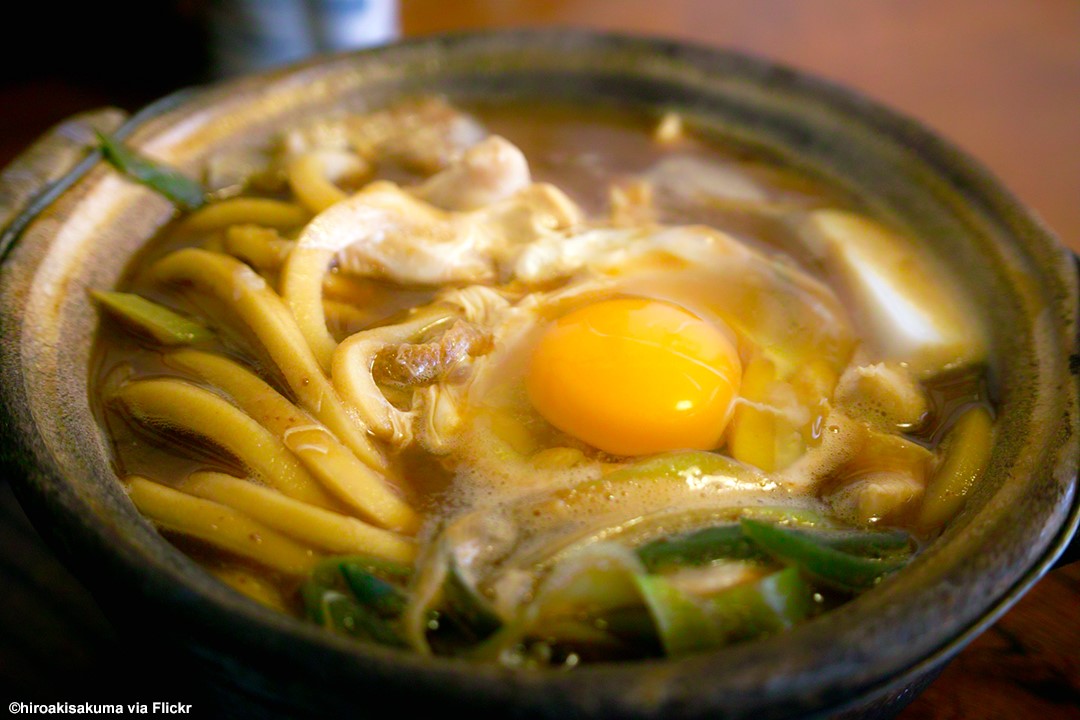 Miso Nikomi Udon – This particular take on udon is an Aichi specialty. Normal miso typically loses its flavor when boiled, but Aichi's red miso is the exact opposite – it becomes even more flavorful! One of the most popular dishes incorporating Aichi miso is miso nikomi udon. Starting with an umami-rich fish-based broth, ingredients like soy sauce, sweet cooking sake, and red miso are added. Extra firm udon noodles along with egg, mixed vegetables, and meat are then simmered in the broth in a ceramic pot. The dish is packed with flavor and the use of miso and firm noodles sets it apart from the many other iterations of udon found throughout Japan.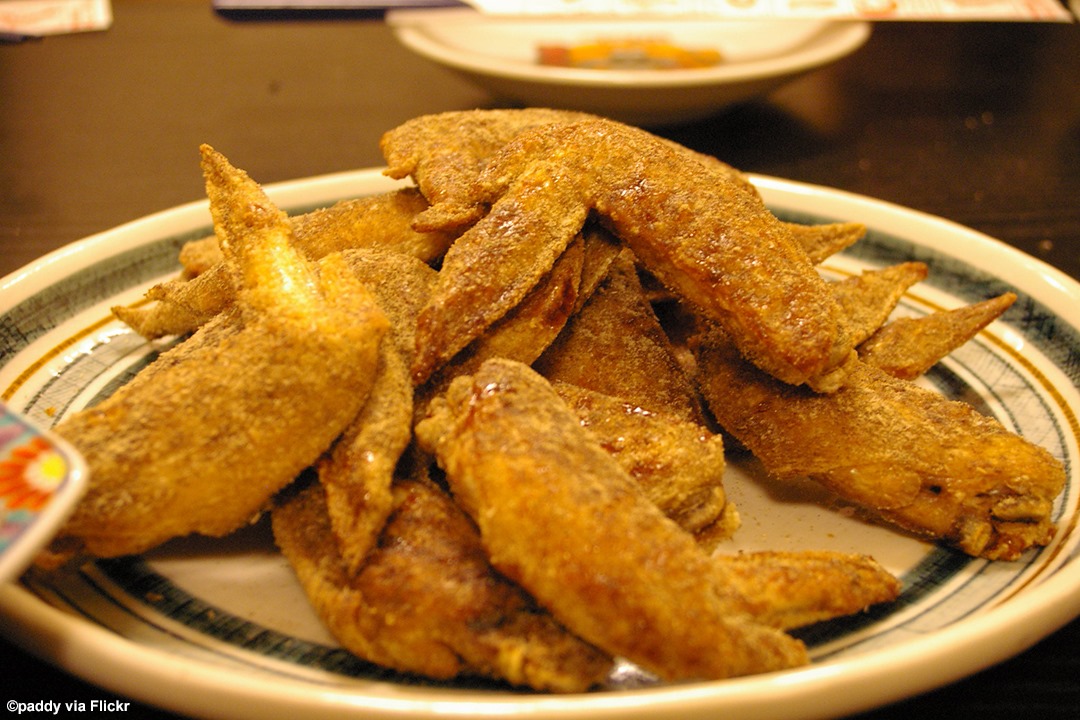 Tebasaki – Tebasaki is Nagoya City's famous fried chicken wings, and are well-known throughout Japan. They are traditionally served on the bone and are very crispy, with a savory-sweet marinade that includes garlic, ginger, and black pepper. Be sure to stop by food stalls throughout the city or izakaya pubs to try some of these delicious wings during your trip!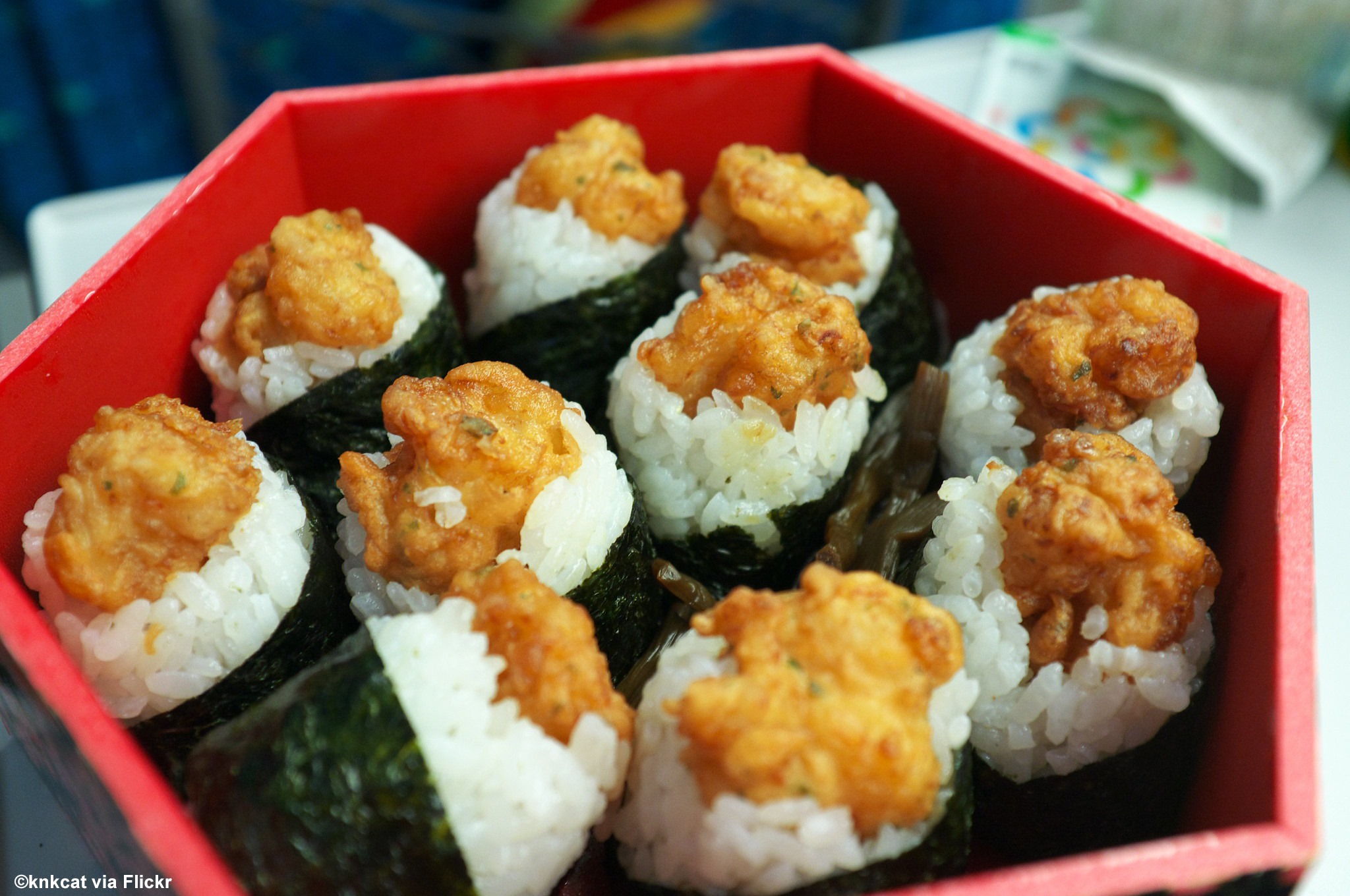 Ten-musu – This dish is a mashup of two different Japanese specialties, "tempura" and "omusubi". It incorporates tempura fried filling (usually shrimp, but you can find other varieties), and onigiri rice balls (also called omusubi). The crispy fried filling matches perfectly with the slightly salty, umami-rich rice ball. It makes for a delicious snack after a day of sight-seeing!
Top Things to Do in Aichi Prefecture: A Guide to Traveling in Central Japan
Discover the top things to do in Aichi, home to Nagoya city and Toyota, the car manufacturer. Explore the heart of Japan where tradition and future collide in beautiful Aichi Prefecture.
Comments